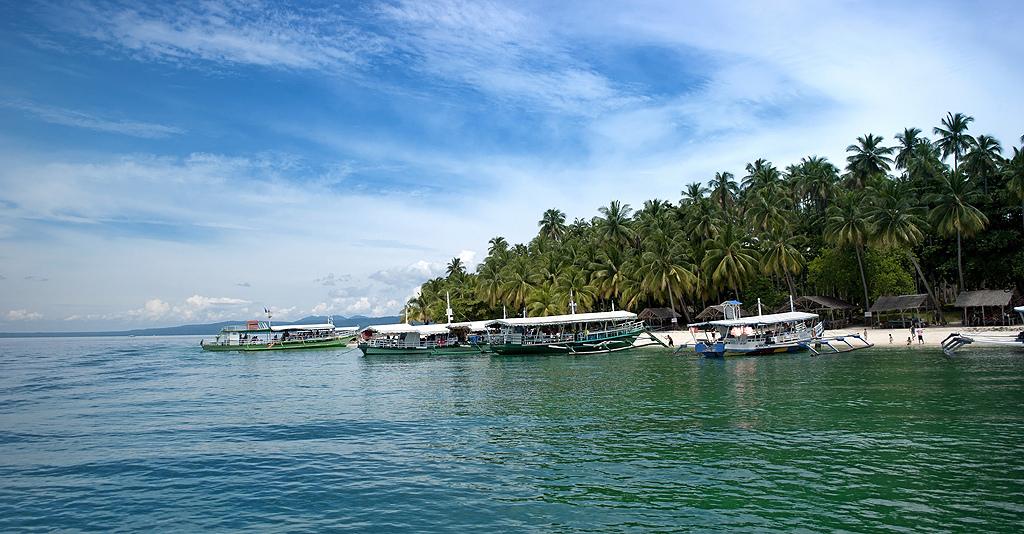 Talicud Island is just one of the beautiful destinations in Davao City that one should not miss. It is popular for its excellent diving sites and magnificent white beaches. Talicud is situated south-west of Samal Island. Upon going to the island you will see different resorts which include the famous Dayang Beach Resort.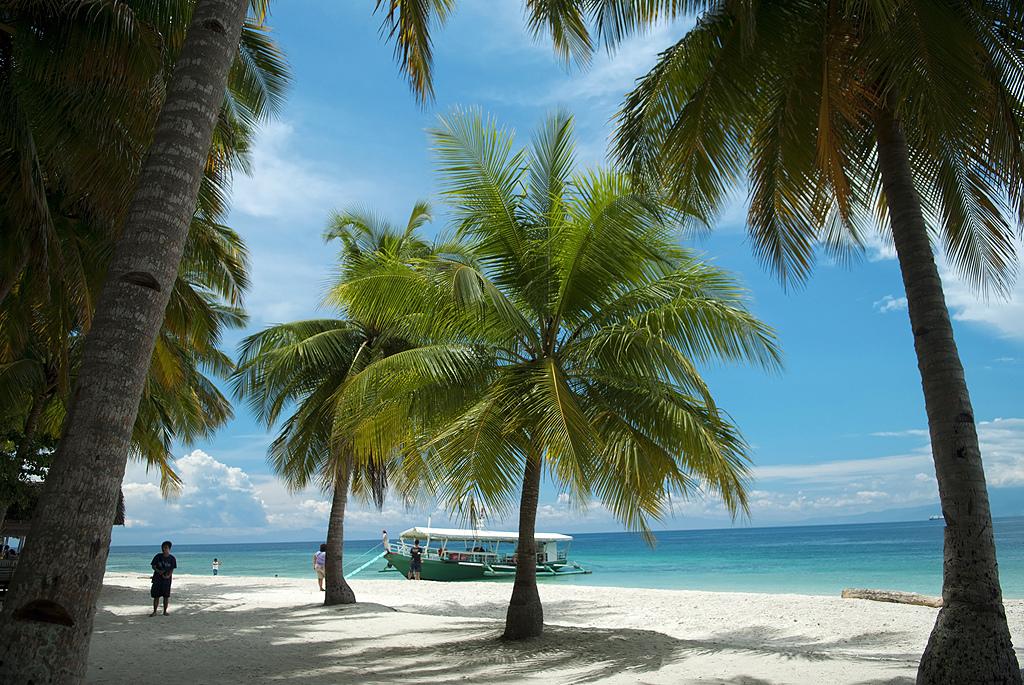 Apart from Dayang Beach Resort is a tropical paradise resort that a tourist will certainly love. It is the Babu Santa Beach Resort which is named after a lady who was very cheerful. The strip of white sand beach of Babu Santa is a favorite stopover for scuba divers and swimmers alike.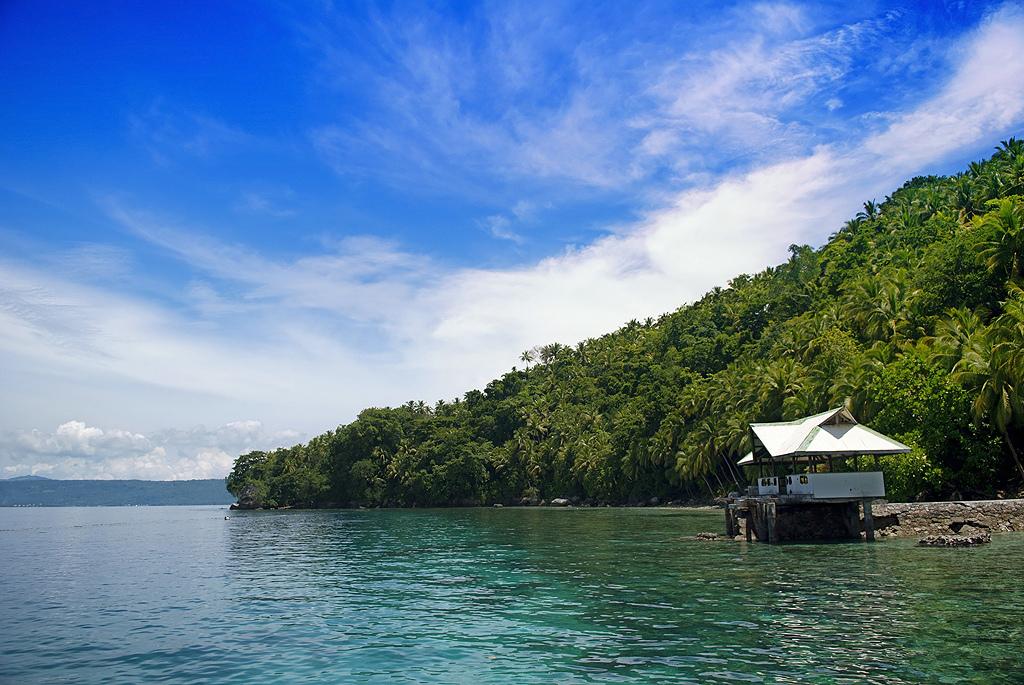 The beach reflects a picture-perfect landscape of a white sand beach, crystal-clear water and a sunny blue sky that captures a piece of paradise. The towering coconut trees and skeleton logs of a worn-out port adds a minimalist ambience that gives tourists a wonderful impression.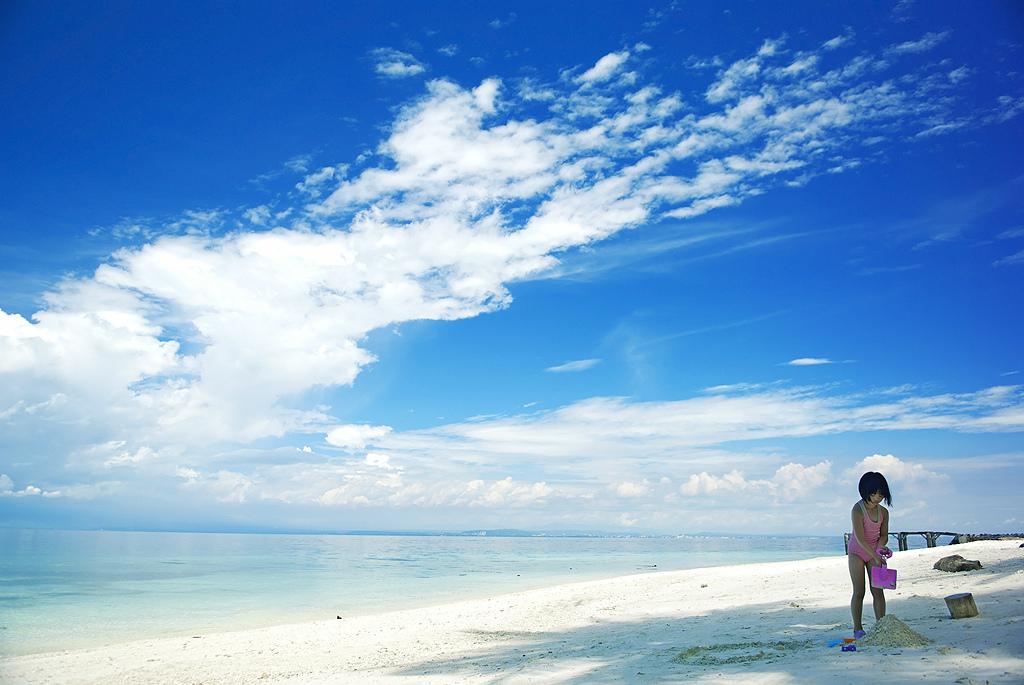 Scuba divers will definitely love the abounding marine life off of Babu Santa Beach. There is a wide array of corals and tropical fish that one can see. The place is a good site for snorkeling because of the shallow coral areas. These are just one of the many reasons why a lot of tourists frequents the place.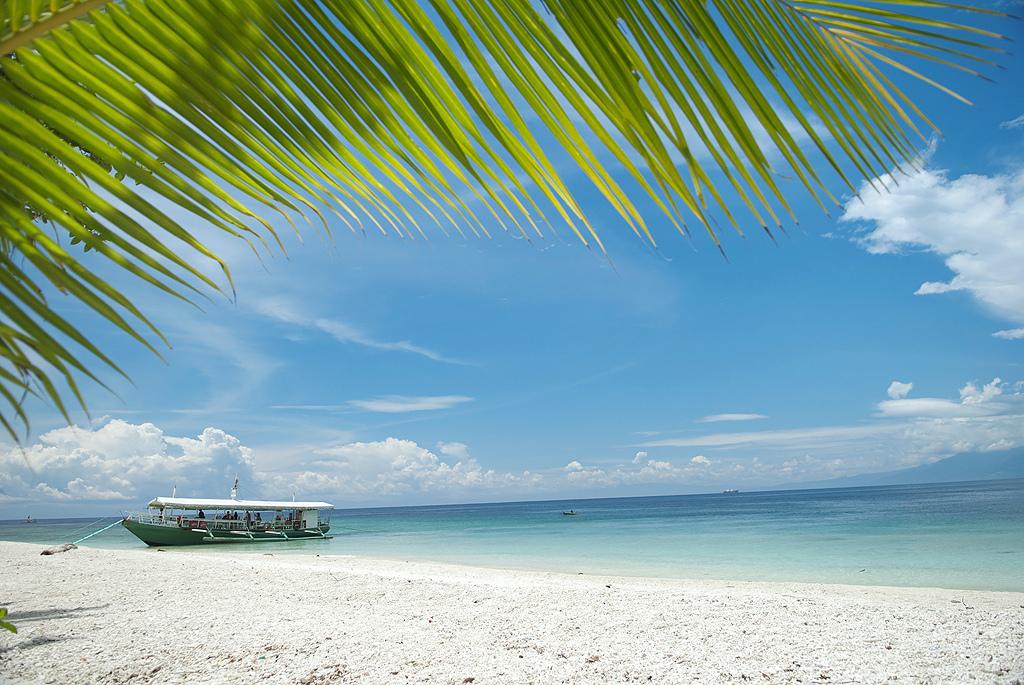 Behind the name of Babu Santa Beach is an interesting story, it was named after a very intense lady named Crisanta during the late Spanish time. She saved the town from pirates who reckoned to attack Talicud Island by leading them to some place else. Since then, the beach was named "Babu" which is a Moro term of 'respect for elder sister' and Santa which is short for Crisanta.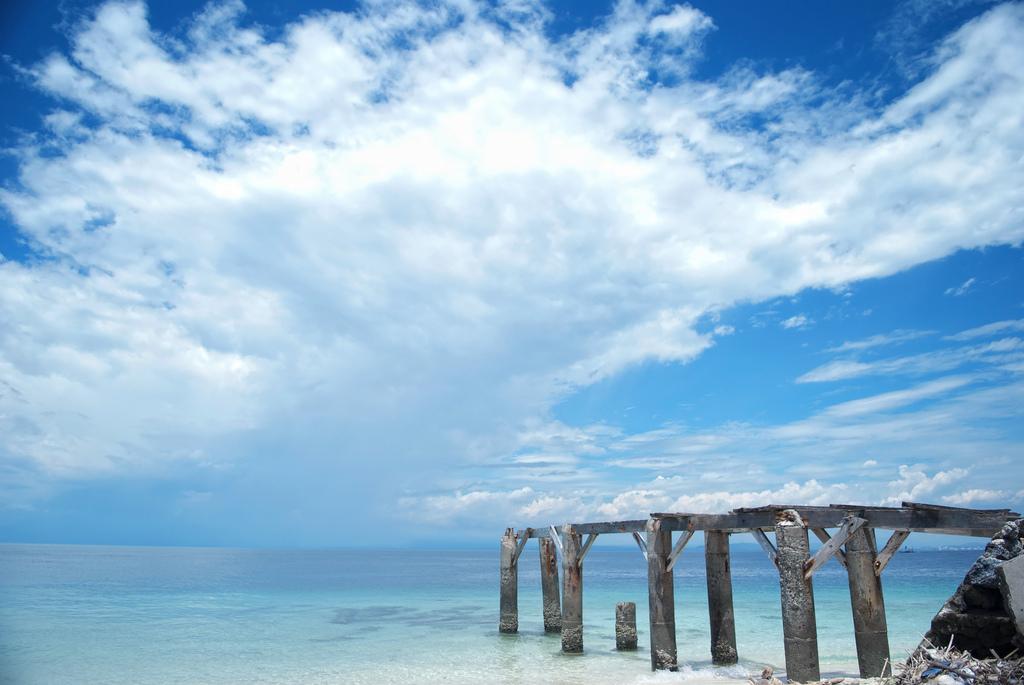 It is definitely a perfect place for beach bummers who wants to have a taste of paradise and feel the epitome of nature. Babu Santa Beach Resort preserves the wonderful scenery by not converting it into a modernized resort. The resort provides rooms and cottages that are minimally designed which one can have a glance of an all natural landscape.
How to get there

Tourists can experience the symmetry of the place by taking a boat trip from Sta. A na wharf Davao City. Going to Talicud Island. You can catch the boats from 10 to 3pm. For adventure seekers, you may also take a barge from Sasa, Davao City to Samal. Upon reaching Samal, disembark from the barge and it be a short drive from Penaplata warehouse to Kaputian. From Kaputian, you can have a boat ride going to Talicud Island. You can have a motorcycle ride from Talicud proper going to Babu Santa Beach Resort.
Rating:
0 people rated this.