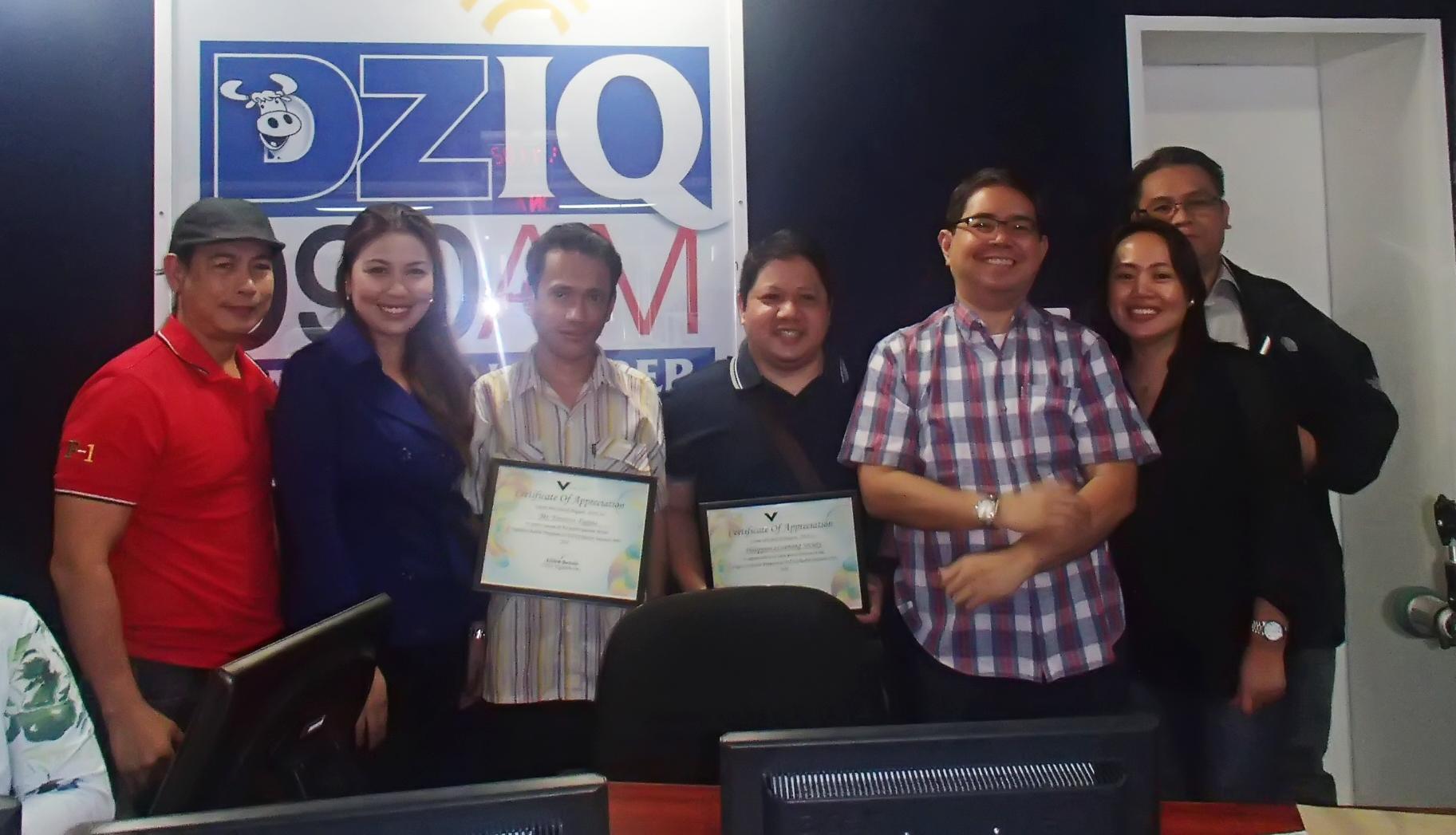 Today's Vigattin Radio Program is utterly inspirational and uplifting because our guests all shared their success stories with us. These are not your usual rags-to-riches stories; rather, these are the stories of our fellow Filipinos who have had their own share of difficulties, joys, challenges, and achievements that we can all relate to. These are stories that will touch our hearts because at some point in time, we know we also went through these kinds of hardship and survived them. And as you read on, you'll realize that these are not just their stories. These are your stories too!

---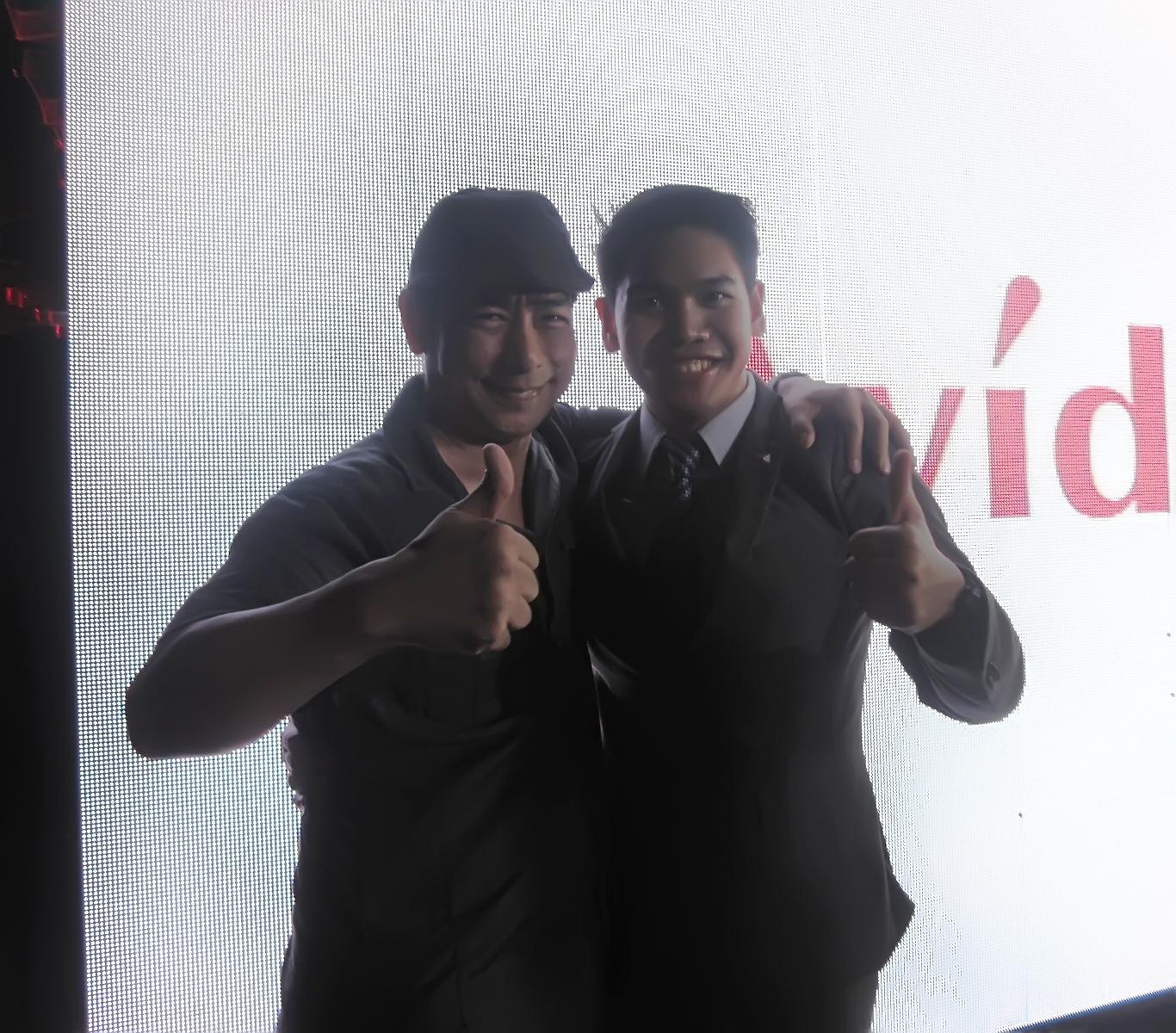 Jonathan Yabut: The First Ever Winner of The Apprentice Asia

"It was an honor to carry the Philippine flag, and finally, I have prove[n] that the Filipino is truly world-class."
- Jonathan Yabut

For years and perhaps for centuries, the Philippines have always been bullied and discriminated that even we, Filipinos, started belittling ourselves. The world has such a generally negative perception about us, eclipsing the multitude of things that we are good at.

But Jonathan showed everyone that a Filipino can do better than the rest. A Filipino can be the best!

Growing up in a humble family, Jonathan very well knows the difficulties that an ordinary Filipino faces. What differentiates him from others is that he didn't treat poverty as a hindrance. Instead, he made it his inspiration and aspired to make it big despite his poor beginnings.

And he succeeded!

Now, as Jonathan prepares for his apprenticeship under business mogul Tony Fernandes, he ignites another hope in us. Quoting him, "Inspiration sparks hope, hope sparks actions, and action sparks change."
---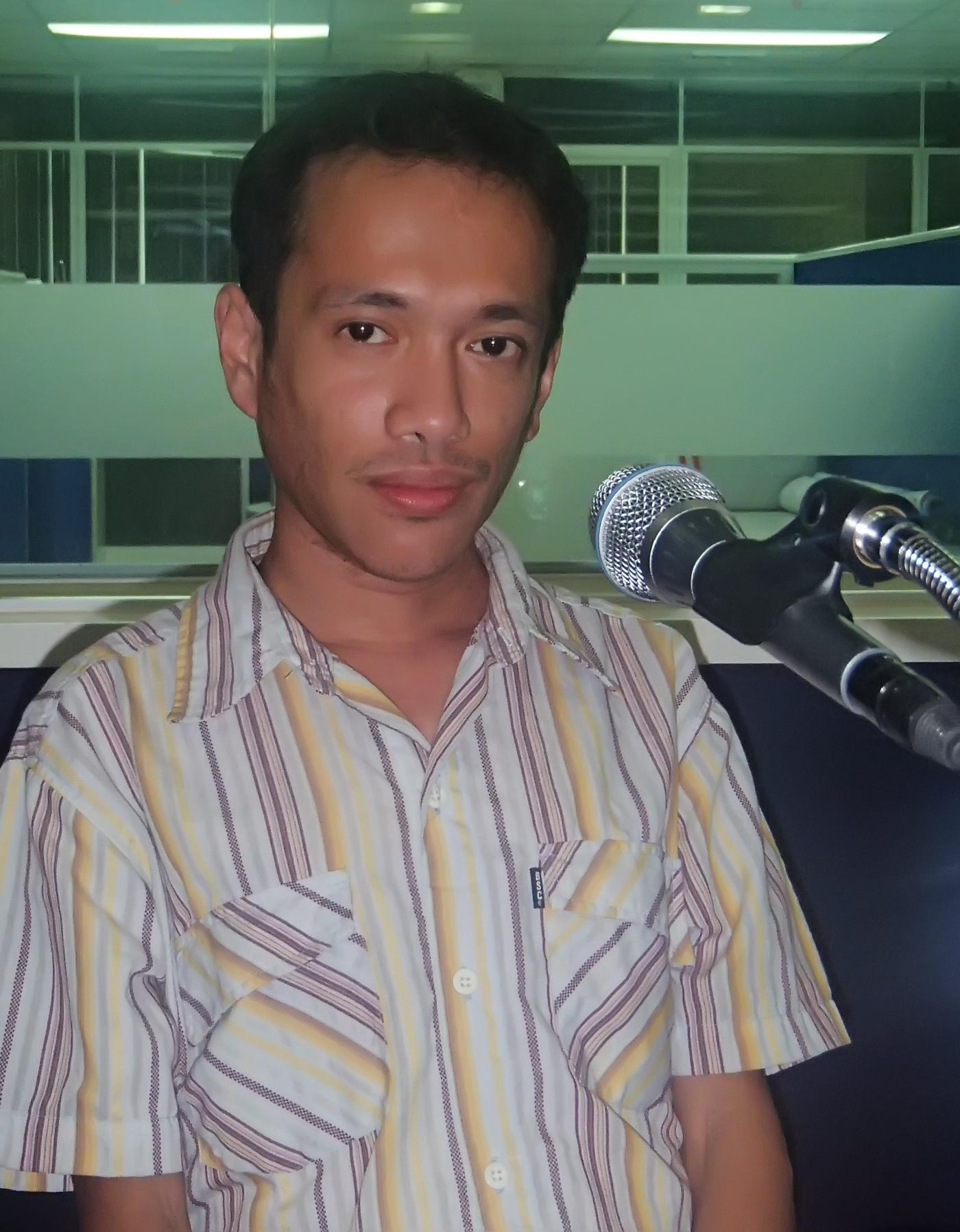 Emerson Paguia: From Balut Vendor to Web Developer

He experienced walking three hours to school and three hours back every day. From Angono, Rizal to Informatics College, Eastwood, he persevered this much just to get the education he wanted and undoubtedly deserved.

Emerson was a balut vendor before. Knowing that he had to get a job with a higher income to better provide for his family, he left Zambales to search for work in Metro Manila. He had a hard time finding the right job for him because he was always failing his English proficiency exams. Good thing he saw his friend's post on Facebook about TESDA's scholarship offers in partnership with Informatics. He quickly grabbed the opportunity and applied in a short course in web development.

There was a time when Emerson thought he was a bad father to his two children, prioritizing his desire to study than his family's immediate needs. But now that he has a full-time job at Informatics, he knows that his and his family's sacrifices have paid off.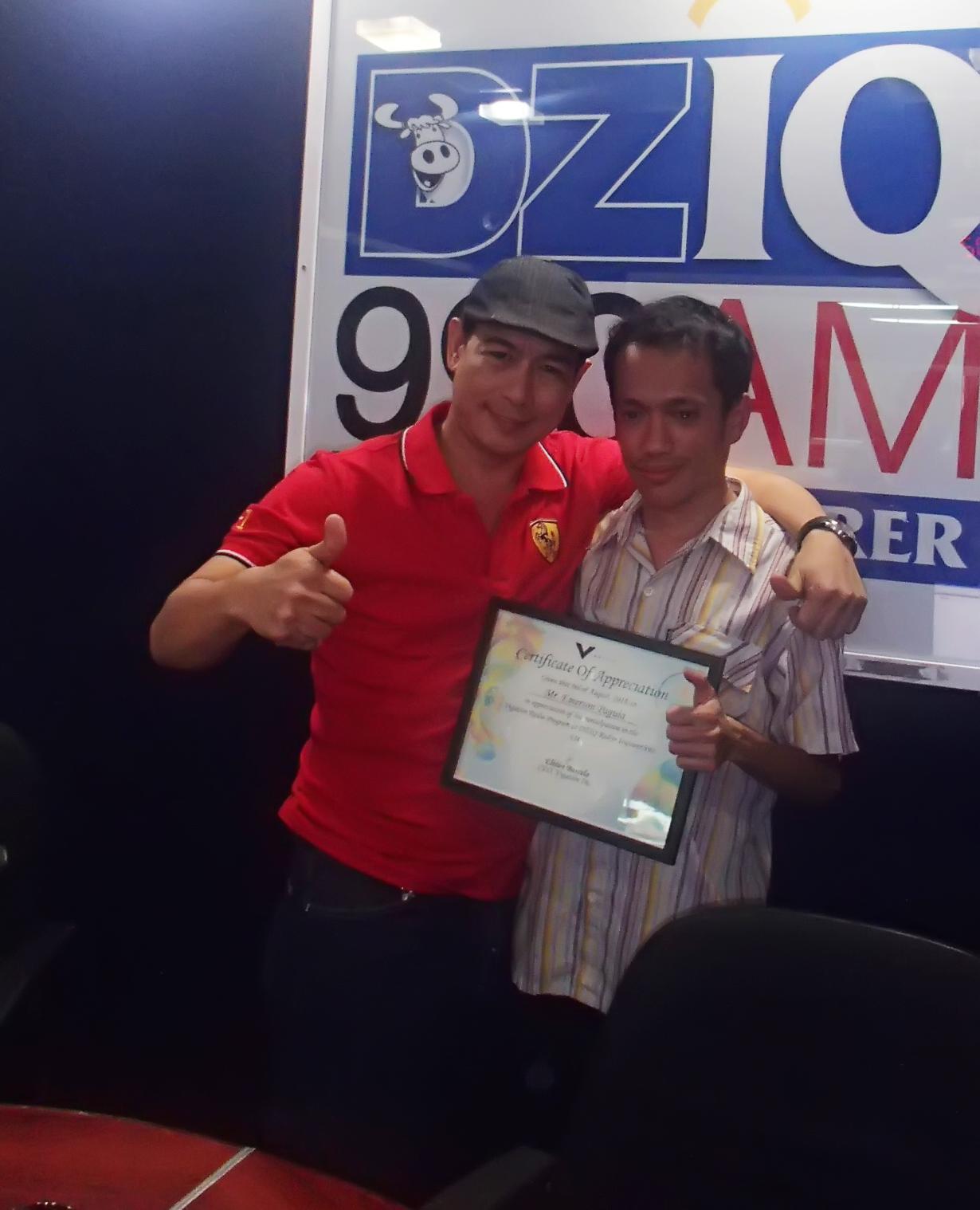 We've seen extraordinary persistence and determination in Emerson that are rarely present in other people. Rather than blaming others or complaining about his situation in life, he strived and struggled and succeeded.
Emerson is very grateful to the scholarship program of TESDA and Informatics, which molded him to be an accomplished web developer. In the short time that he studied web development, he was already part of the team who made the official tabulation application for Mutya ng Pilipinas 2013, according to Ms. Diana Sadie, Assistant Vice President and Marketing Manager of Informatics. Diane even said that there is actually a long list of success stories happening right now because of the partnership of TESDA with Informatics and other participating schools. We are hoping Vigattin Radio can feature more of these stories to give hope to our fellow Filipinos.

Truly, nothing is impossible if your heart is in the right place. I hope Emerson's journey will not be a single success story, but one of the many Pinoy stories that will touch, move, and inspire everyone.
---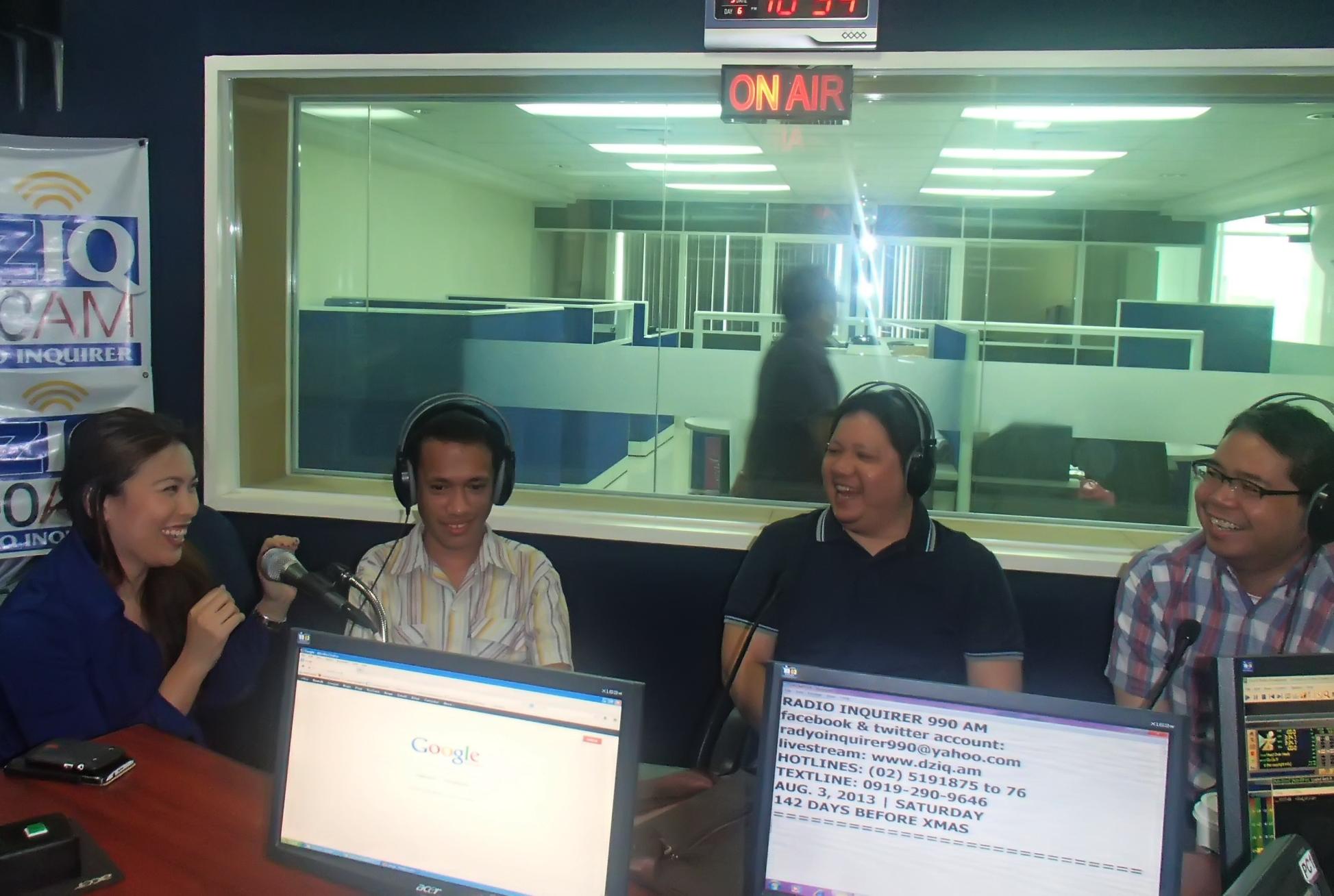 Philippine eLearning Society: 10 Years of Service

This is a different but another success story of an organization, represented by President Leandre Andres Dacanay, that has achieved 10 years of excellent service in pioneering e-learning here in the Philippines. As Andre mentioned, e-learning is not just about turning traditional books and materials into digital copies, but also about the systematic flow of information from teachers to students and other learners.

E-learning provides an alternative and cheaper way of studying. Although informal, the setup still gives an huge opportunity to our out-of-school youth, homebased parents, and other people who don't have access or cannot avail formal schooling. A lot of untold and unpublished success stories all over the world are made possible by e-learning, examples of which are Massive Open Online Courses (MOOCs) and free educational materials and modules available on the Internet.

The Web is a very powerful educational tool if everyone has access to it and knows how to use it properly. Now, the Philippine eLearning Society (PELS) is holding various informal sessions on how to improve e-learning here in the country and how to provide better service and wider access to people. PELS is also working with different groups and organizations, like the Philippine Society of Information Technology Educators (PSITE) and the Philippine Computer Society (PCS), to revolutionize e-learning in school and different industries.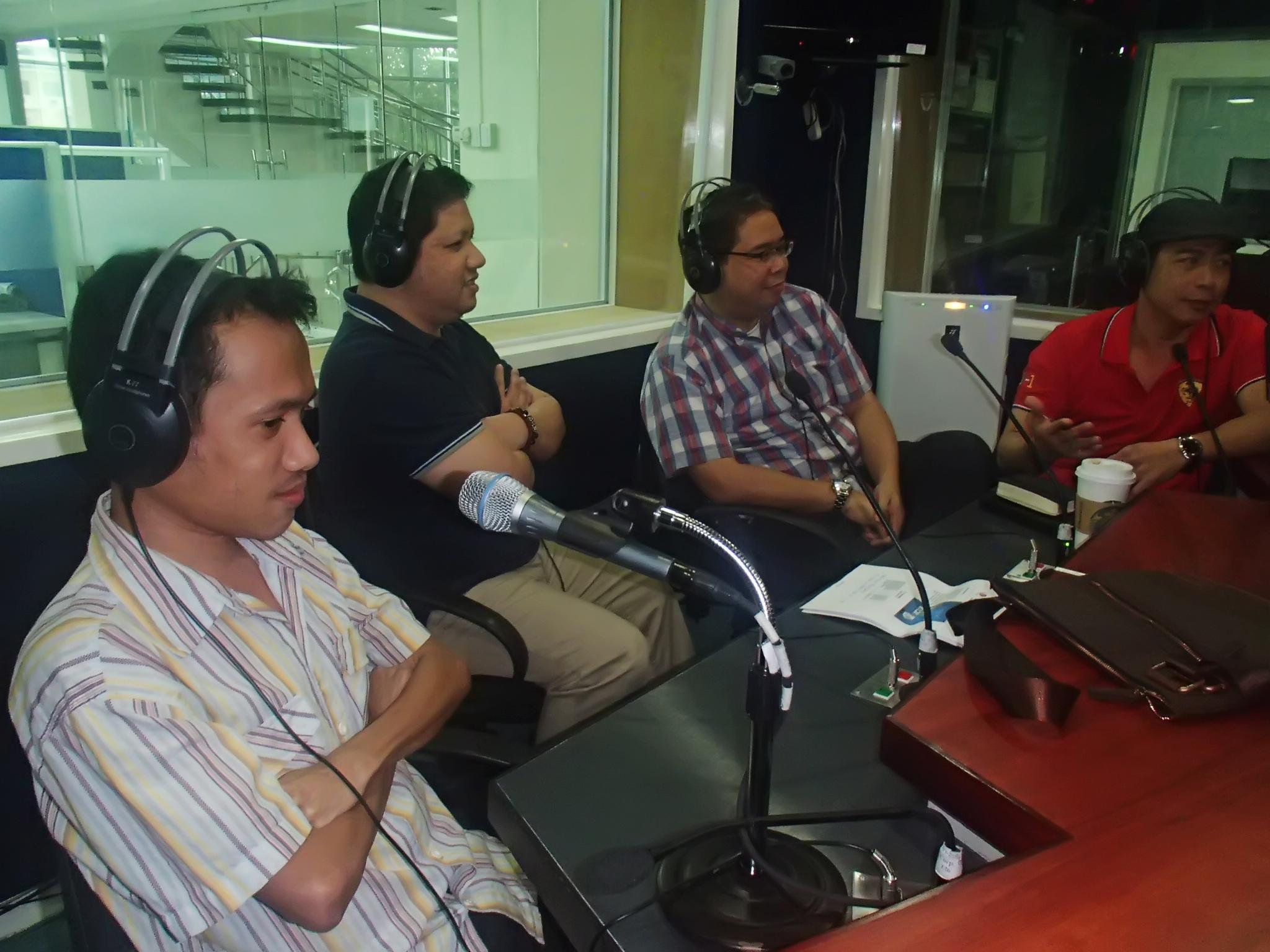 The Vigattin Radio Program and the whole Vigattin Family salute all our guests who are great inspirations to us in their own different ways. We hope more and more stories like these will be known not just in the Philippines but also in the whole world. These are stories that we can be really proud of!

Remember, we are not just Filipinos. We are truly, genuinely, proudly Pinoys!
Recorded Stream:

Rating:
17 people rated this.