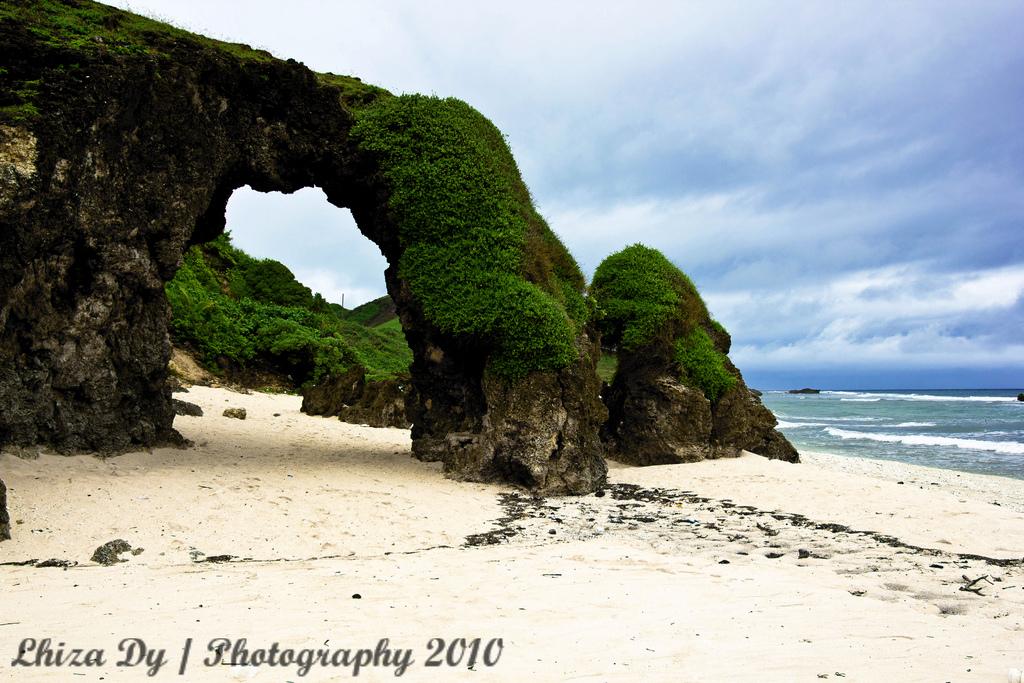 Sabtang Island is a popular destination in Batanes next to Batan. It is one of the three inhabited islands of the Batanes group of islands which is off the coast of Northern Luzon.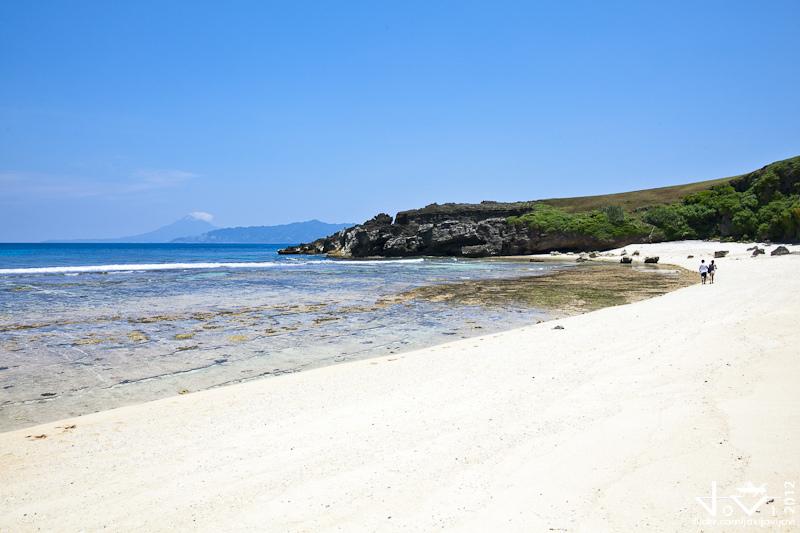 The island is known for its majestic views, white beaches, beautiful vistas and historical sites with authentic traditional architecture. In 1994, Sabtang Island was declared as one of the 12 best places to visit in the Philippines.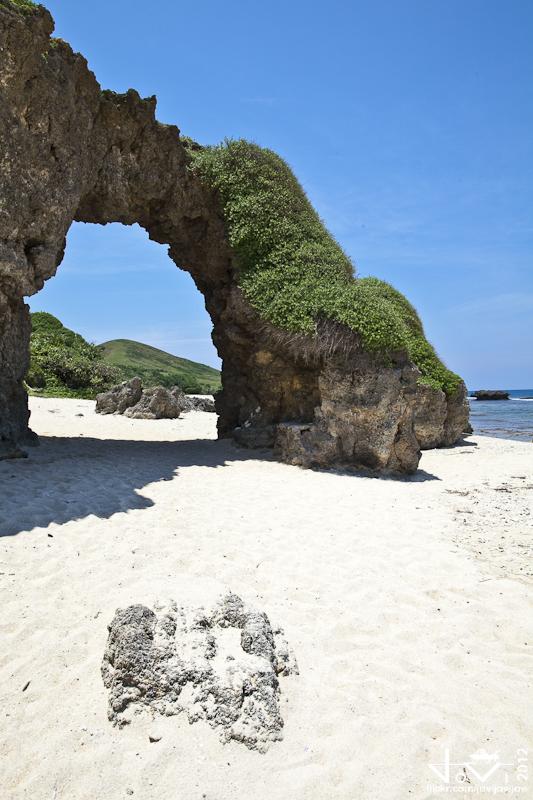 The island of Sabtang has many places to offer. These include the San Vicente Ferrer Church built by Dominican missionaries in 1844, and the traditional houses of Barrio Savidug that are hundreds of years old. The best place that Sabtang Island can offer is its own white beach, Nakabuang Beach. The white beach is known for its natural-sculptured Nakabuang Arch which has a distinctive geological formation, and the Nakabuang Cave which is so serene and pristine.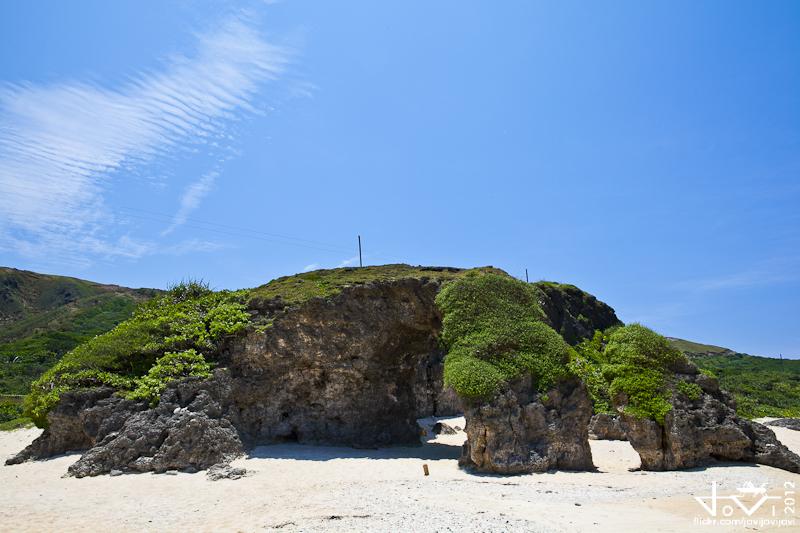 Nakabuang Beach, dubbed as White Beach, has a fine white to pinkish sand which is comparable to Boracay. The crystal clear water will refresh the visitors from the tiring escapades within the island and one can also enjoy the panoramic and scenic views of the beach, especially the famous Nakabuang Arch which is the most photographed spot on the beach.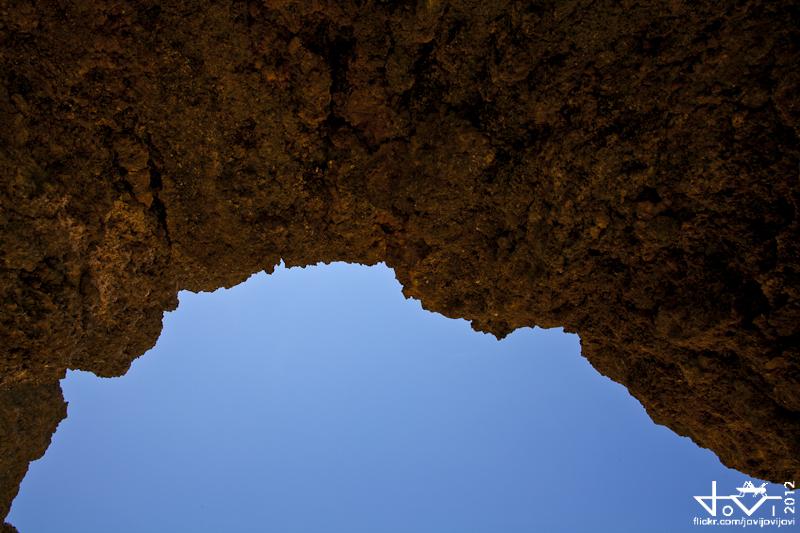 Cottages are offered near the beach and one can taste the native Ivatan foods which are served on nito plates. Tourists can also have a picnic in the beach and enjoy the breathtaking sceneries of the white beach. The white beach even made it to the "17 beaches to go" list of CNN because of its scenic view, fresh air, the walk along the beach and the sea creatures within the beach.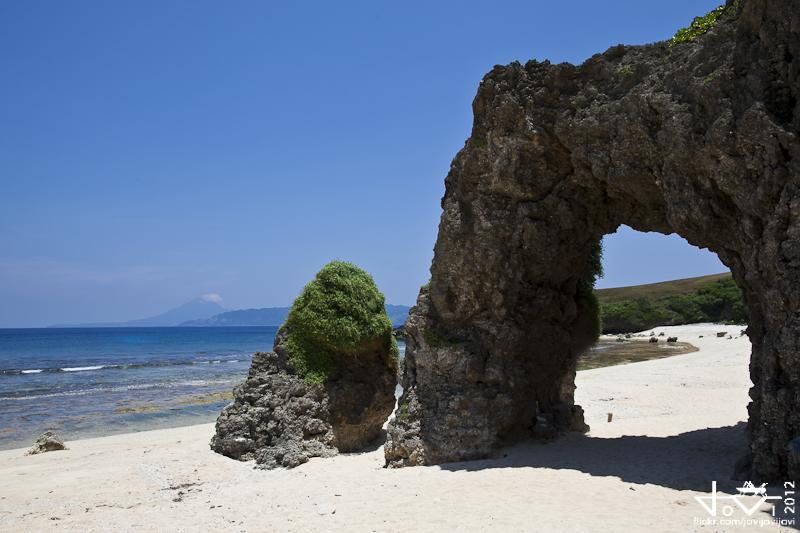 One can experience the majestic Nakabuang Beach by travelling from Manila to Basco, Batanes by air. From Basco, one can tour the Batan Island first before going to Sabtang Island and wake up very early to catch the Falowa ride going to Sabtang Island at 6:30 am in the San Vicente Port. If tourists can't make it to the 30 minutes Falowa ride, they can wait for ferry rides directly going to Sabtang. Upon reaching the Sabtang Island, tourists can hire local transportation that will take them to Nakabuang Beach.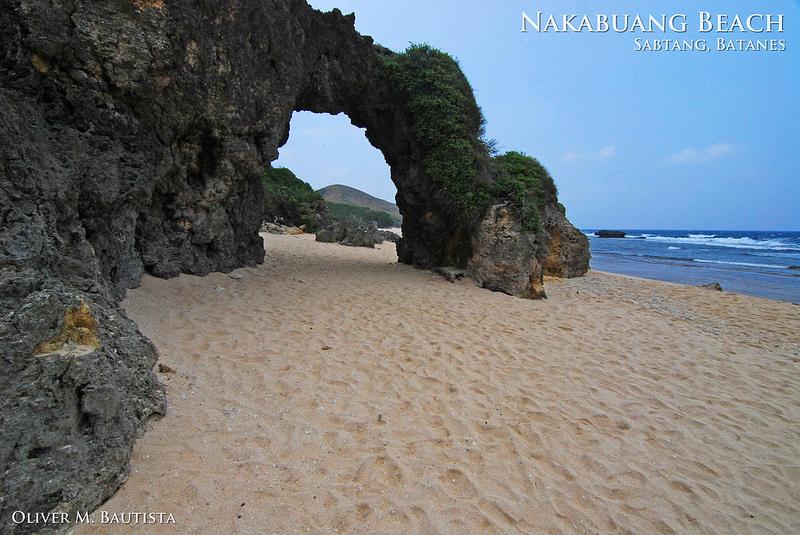 The White Beach of Sabtang Island is surely a place where tourists can enjoy the paradise that is said to be the closest place where you can get to whisper to God.
Rating:
11 people rated this.