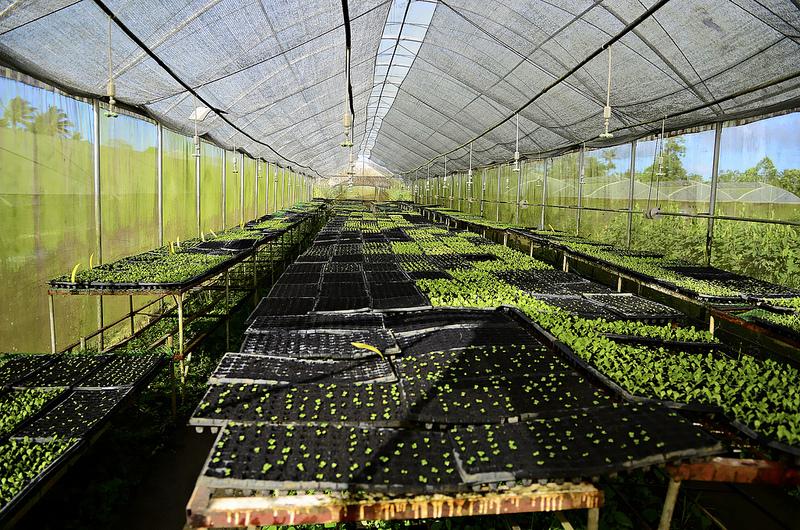 Costales Nature Farm is an agri-eco tourism destination that specializes organic farming that conducts balanced and ecological techniques that aims to promote a healthy lifestyle, environmental biodiversity and sustainable agriculture through integrated organic farming.

The farm is located at the foot of Mount Banahaw in Majayjay, Laguna. It is the first agrotourism destination in the Philippines which is accredited by the Department of Tourism. Every year, the Costales Nature farm is frequented by tourists who are interested to learn about organic farming.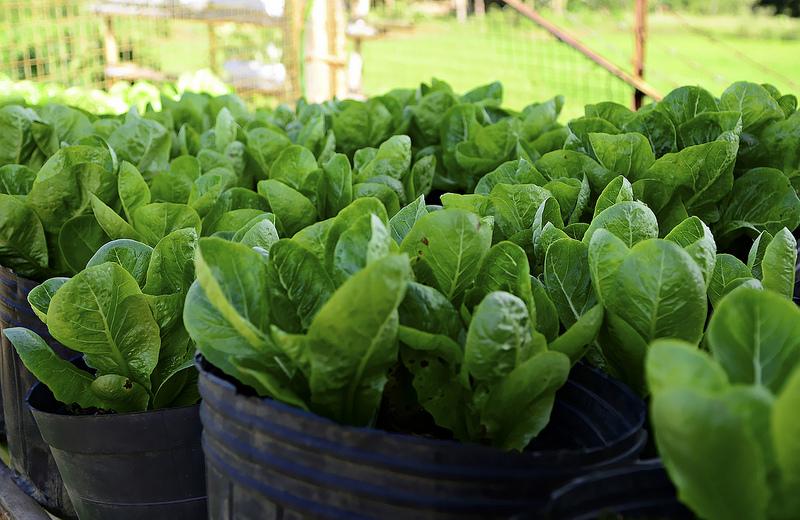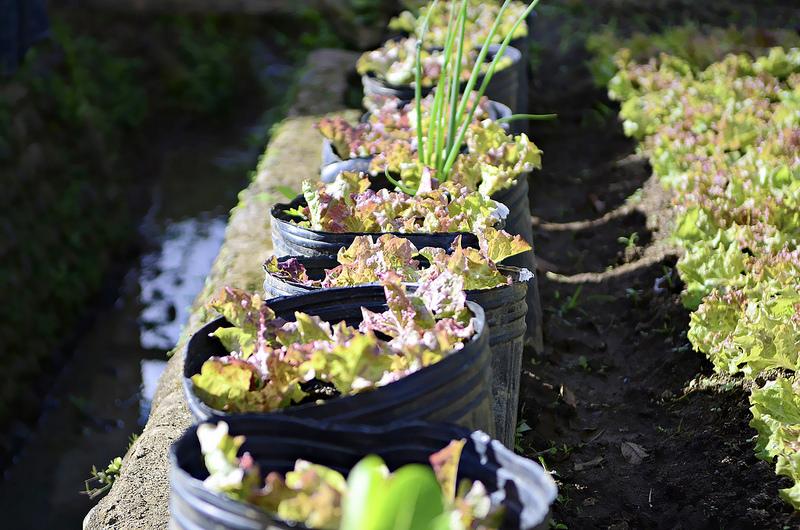 It is maintained by the Costales Family and their close family ties lead to the success of the farm. The head of the family is Mr. Ronald Costales, a multi-awarded agriculturist who is acknowledged all over the Philippines while his wife and children aid him in managing the farm.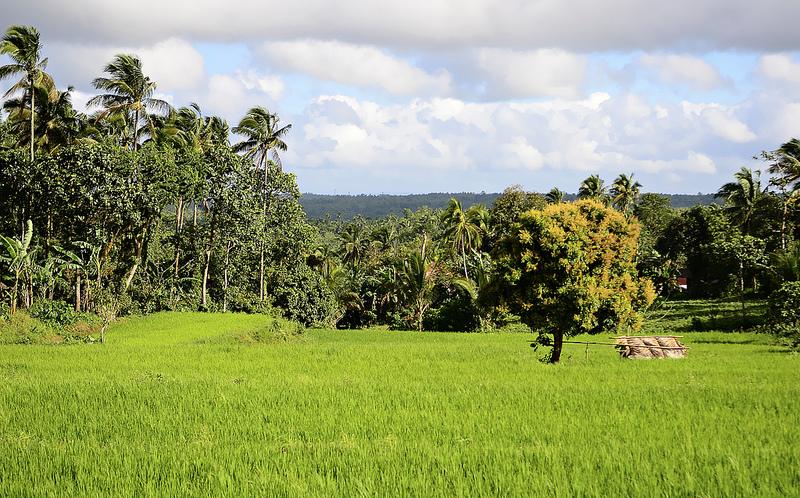 The Costales Nature Farm has a land area of five (5) hectares. It was developed in 2005 as a family weekend getaway and a source of healthy supply organic vegetables and livestock for the family. In 2008, it became the country's biggest single producer of high-value culinary herbs and vegetables.
Presently, the farm is open for tours through their agro-tourism packages. The packages include Wellness Tour (P 3,200), Life at the Farm Tour (P 1, 750), The Green Living Tour (P 900) and Green Salad Tour (P400). These tours are ideal for family bonding, meditating and group reunions.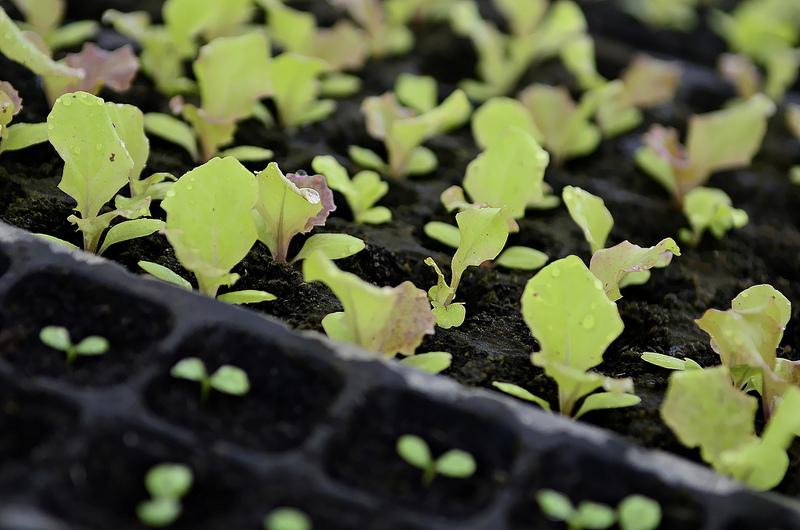 The farm is complete with accommodation facilities where tourists can live in one of their native huts upon having the Wellness Tour or Life at the Farm Tour and eat servings of chemical-free/organic vegetables. Tourist can also have a dip in the healing spring water of Mt. Banahaw and enjoy many farm activities.

How to get there:

From Manila, take a bus bound for Sta. Cruz, Laguna at Buendia (Gil Puyat – LRT) bus terminal. Don't forget to tell the bus attendant to drop you off at the terminal where jeepneys going to Majayjay are situated. Upon reaching Majayjay, hire a tricycle that will take you to Costales Nature Farm.
Rating:
0 people rated this.