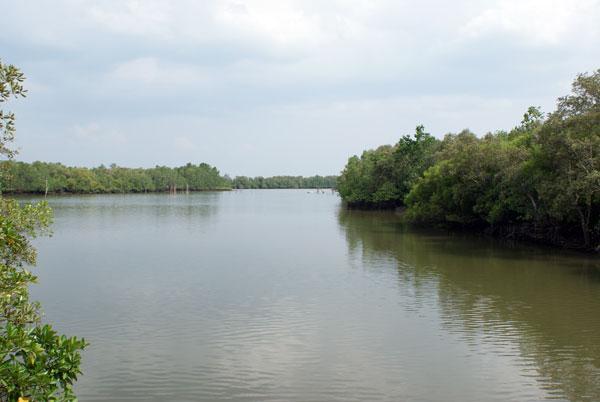 Bohol is an island province surrounded by the richness of nature, and this can be experienced firsthand at the Talibon Mangrove Co-Management Area. This is a seemingly enchanted forest of 580 hectares of lush mangrove vegetation where one can do boat-paddling along the winding Ipil River. One is easuily immersed in the serenity of nature, being among the wild ducks, herons, egrets, and elusive troops of monkeys.
Talibon Mangrove Co-Mgt. Project is a comprehensive management in resource utilization and revenue generation of the LGU in partnership with the DENR, and stakeholders that are fishpond operators & other occupant users. It is the first of its kind in the Philippines.
Another attraction to behold is the presence of centuries-old "Piyapi" trees growing naturally in numbers.
There is a passage into the secluded recesses of the 580-hectare mangrove forest where one can experience peace and serenity. Feel the cool, soothing touch of nature and witness the romantic beauty of this man-made wilderness.
Talibon Mangrove Co-Management Area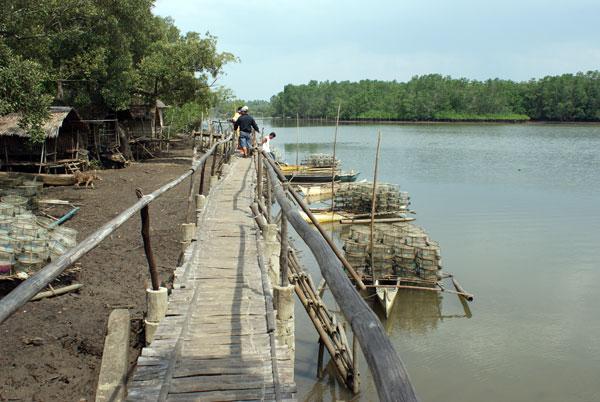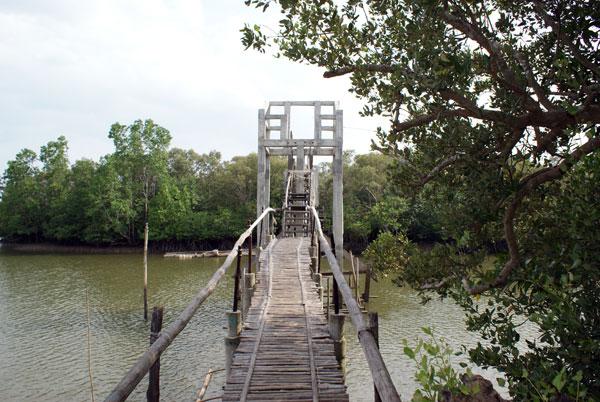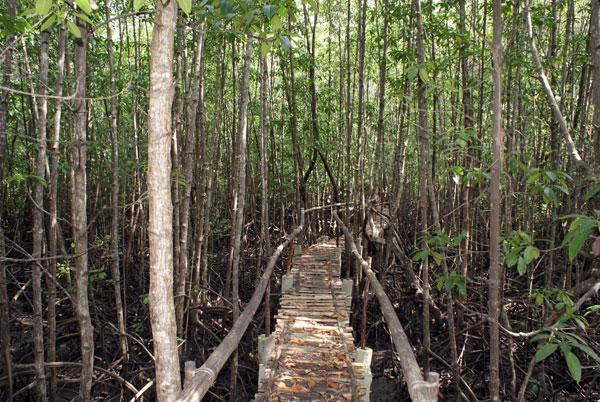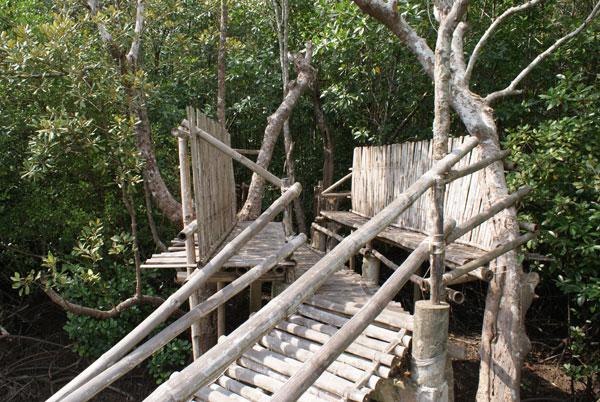 How to get there

From Manila, the trip to Tagbilaran takes about an hour or so by plane. By sea it takes a little over a day.
Buses, jeepneys, and multicabs ply the interior route to and from Tagbilaran City. Vans and taxis are also available for travel outside Tagbilaran City. From the city, you can use public transport to get you to the town of Loay.
Rating:
4 people rated this.