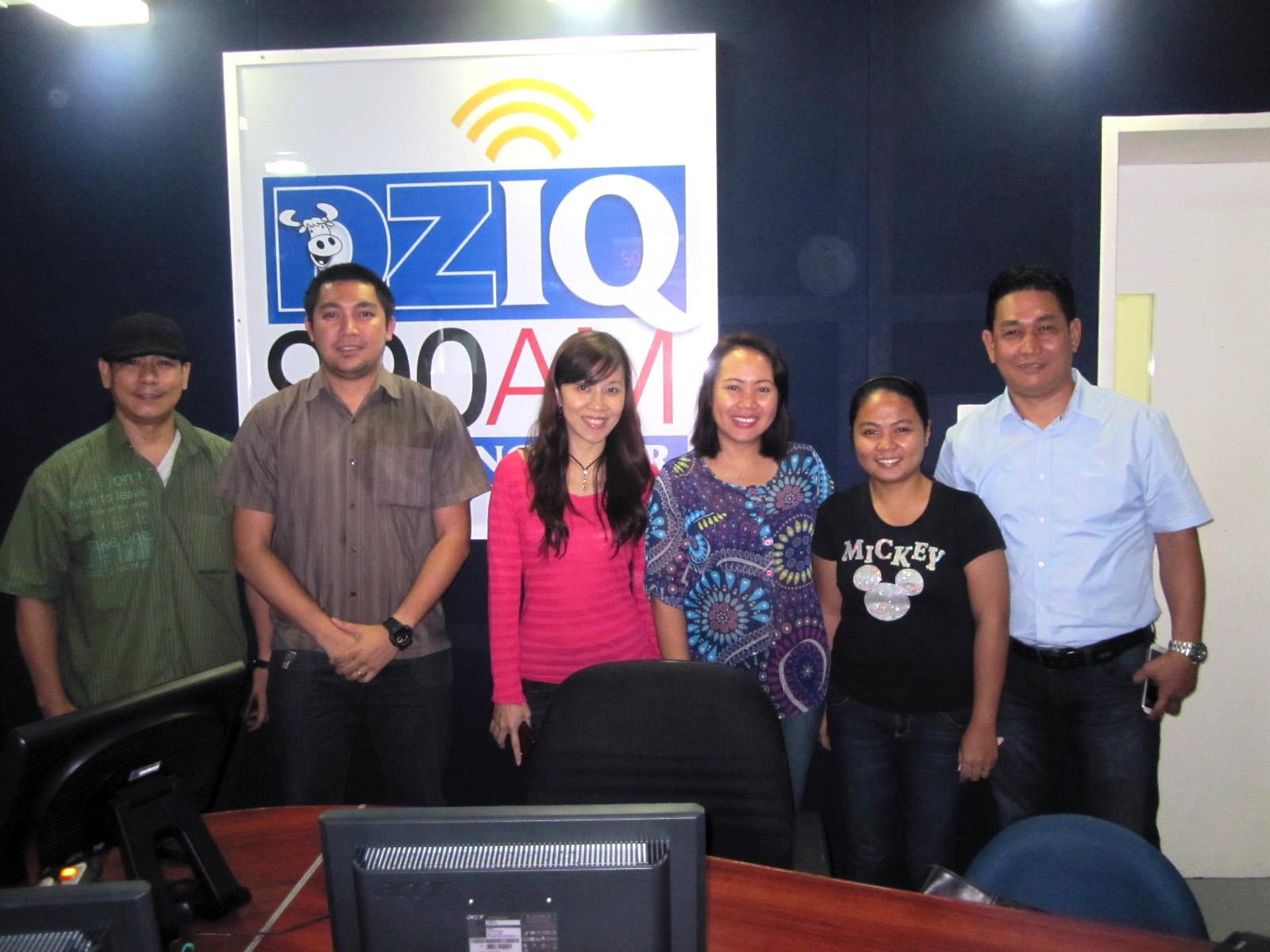 Last Saturday was a jampacked episode for our Vigattin Radio Program because we had a lot of important guests both in the studio and at the AngelHack Manila 2013 coverage. Our studio guests were Mr. Manny Florendo (president of Philproperties International Corporation), and our friends from the opensource community, Ms. Rosa Tsang, Mr. Macoj Mejia, and Ms. Eli Marie Natividad. With our AngelHack Manila 2013 coverage which was separately written in this article, we interviewed Mr. Melvin Ryan Fetalvero, Mr. Rai Escarez, and Mr. Earl Valencia. We also had the opportunity to interview Mr. Greg Gopman, founder and CEO of AngelHack, and I covered it in this article.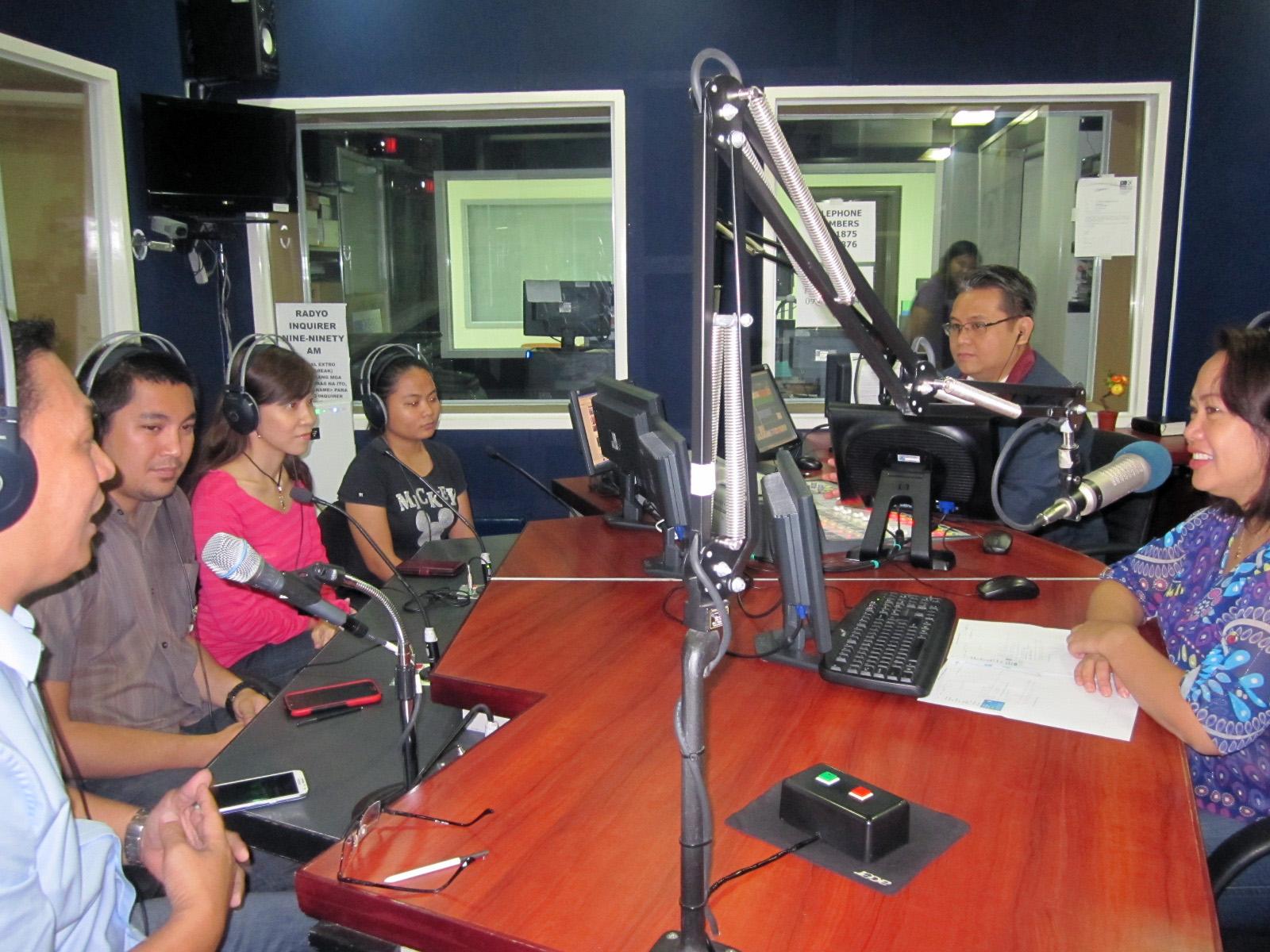 Philproperties

Sir Manny was very proud to say that Philproperties.ph, the CRM of Philproperties International Corporation, was one of the very first websites that has enhanced the buying and selling experience of clients. It pioneered the progress of our real estate industry to include the online market. This was a great milestone for Philproperties because it eases the client's pain of looking for the right real estate. With Philproperties.ph, people can find what they want with just a click of a mouse.

The real estate industry is now aiming for higher standards and professionalism. As Sir Manny has mentioned, brokers now need to have a degree and a PRC license while agents need to take at least 2 years in college and submit some government IDs. In fact, there's already a course called BS Real Estate Management, which includes subjects like Real Estate Law and Ethics, and Geology.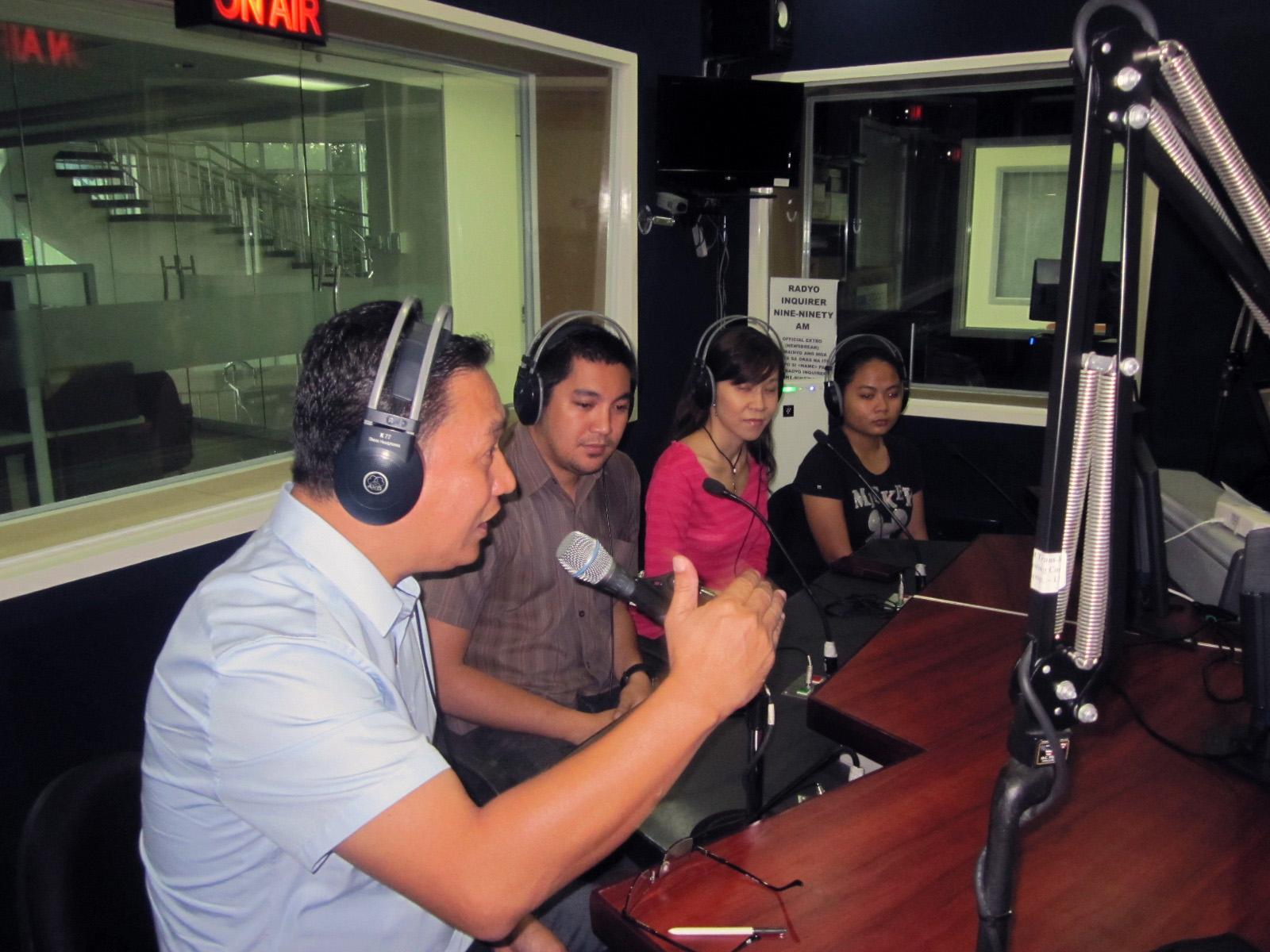 Opensource

8layer Technologies Inc. is one of the leaders in promoting the goodness of opensource. The people of 8layer are conducting what they call Zenzic Tech Tours in different schools and compuses to discuss relevant information about free and opensource software. These tours also aim to battle FUD - Fear, Uncertainty, and Doubt - against opensource. Most users who are used to proprietary software have certain aversion from opensource even though they haven't tried it yet. Therefore, groups like 8layer are trying to open people's minds to at least try opensource software.

Also, Software Freedom Day (SFD) will be held this coming September 20-22 in Boracay! This Philippine celebration is only one of the many SFD events that will run simultaneously all over the world. Students and enterprises will learn a lot about free and opensource software that they can use in their schools or businesses. For more information, visit sfd.ph.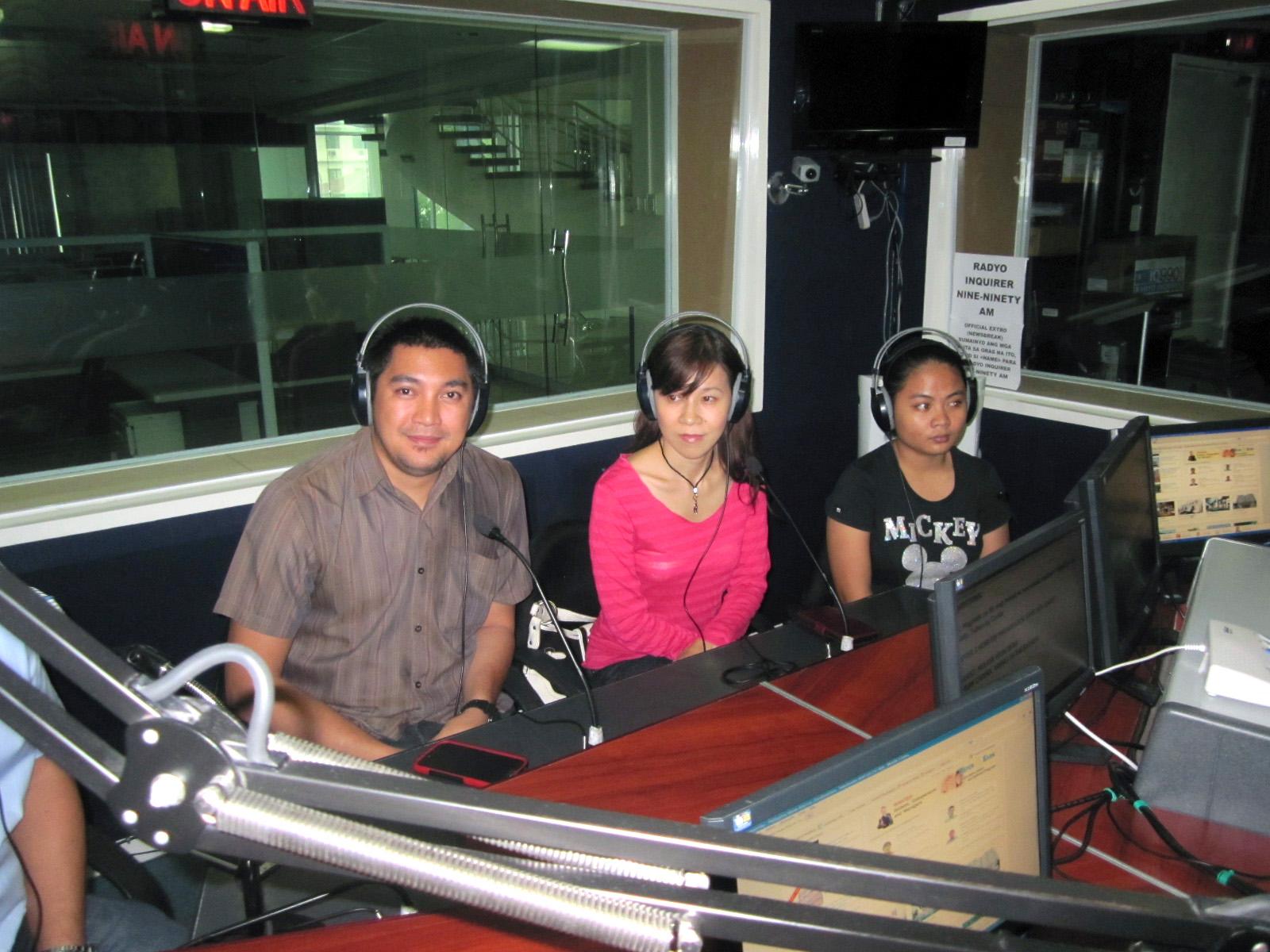 Watch the full recorded stream here:

Rating:
11 people rated this.