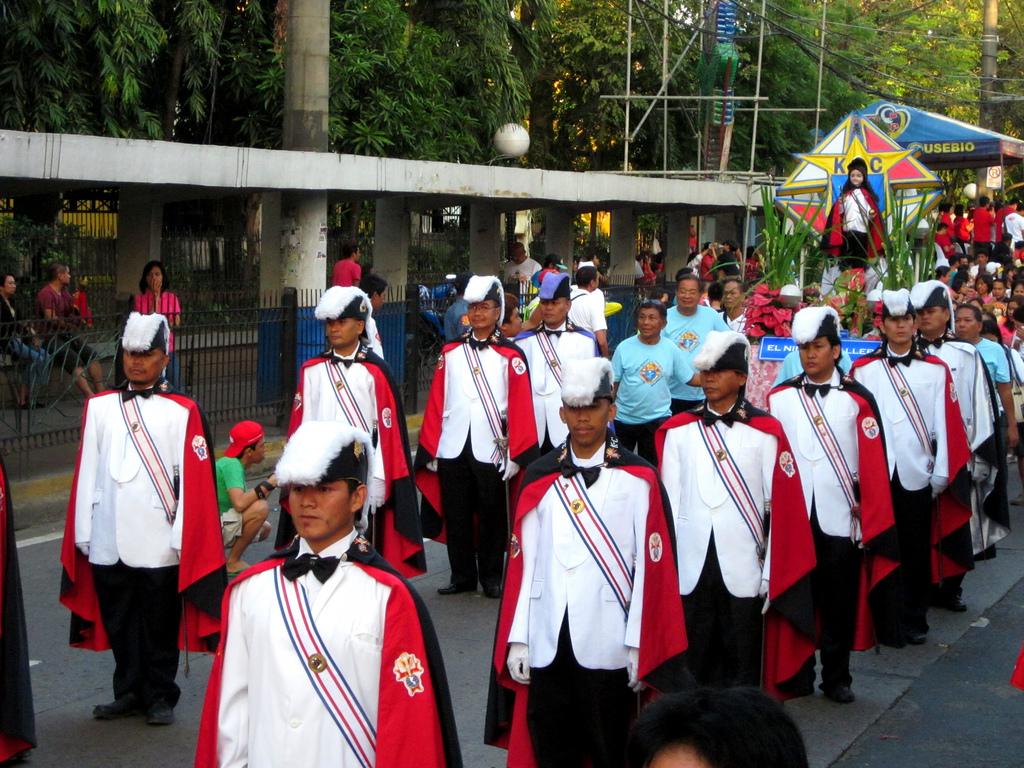 The city of Pasig is filled with cultural celebrations, colorful decorations, merrymaking, traditional masses and parades.
The Bambino Festival, one of the grandest cultural celebrations of Pasig City, kicked-off on January 11-20, 2013. It is held in honor of Sto. Niño whose purity, love and innocence reflect on the lives of Pasigueños.
Bambino Festival is the Pasig City's version of Sto. Niño festivals such as Sinulog of Cebu and Dinagyang of Iloilo City. It started in January 2002. The term "Bambino" is a foreign word which means child.
During the opening (January 11), various images of Sto. Niño owned by different Pasigueños were featured in an exhibit in Pasig City Museum. It was open from January 11-19.
The much-awaited event in the festival was the procession of the Sto. Niño images carried on colorful floats roaming around the main roads of Pasig which was held on January 20, 2013. This year, about 16 images of Holy Child Sto. Niño were showcased in the procession where various parishes, barangays and schools in the city joined.
The celebration went with other events and programs such as mini concerts, public film showings, mass baptism, a poetry competition, and Olympics.
Gallery
Here are some of the pictures of the Sto. Niño images during the 12th Bambino Festival procession.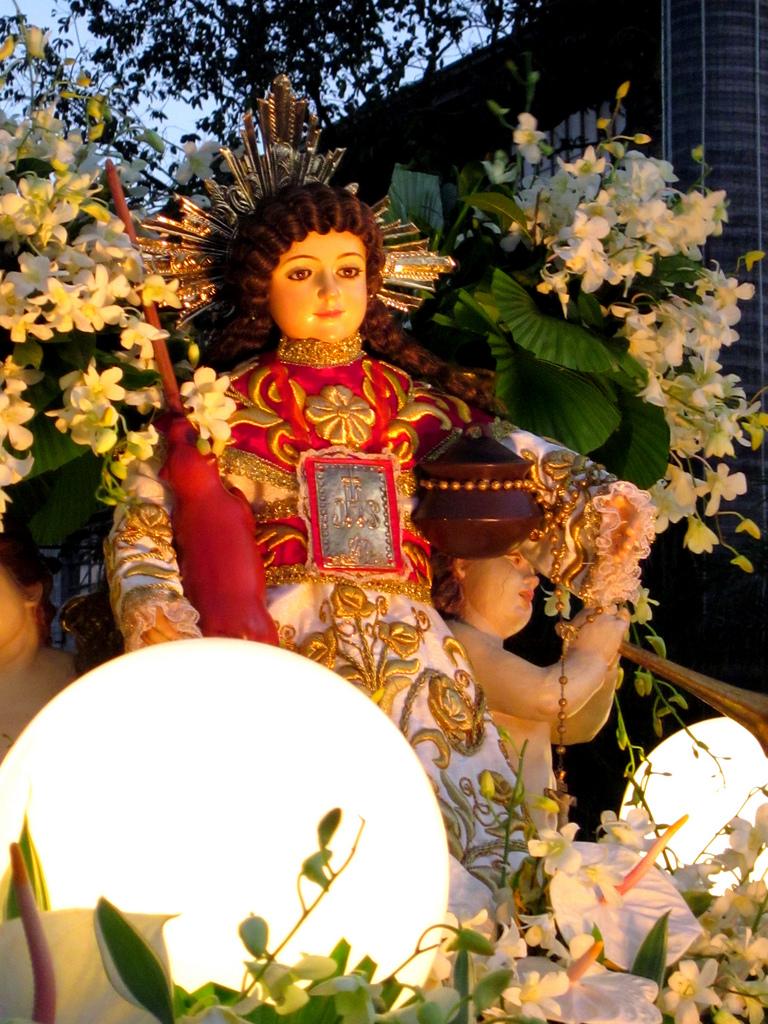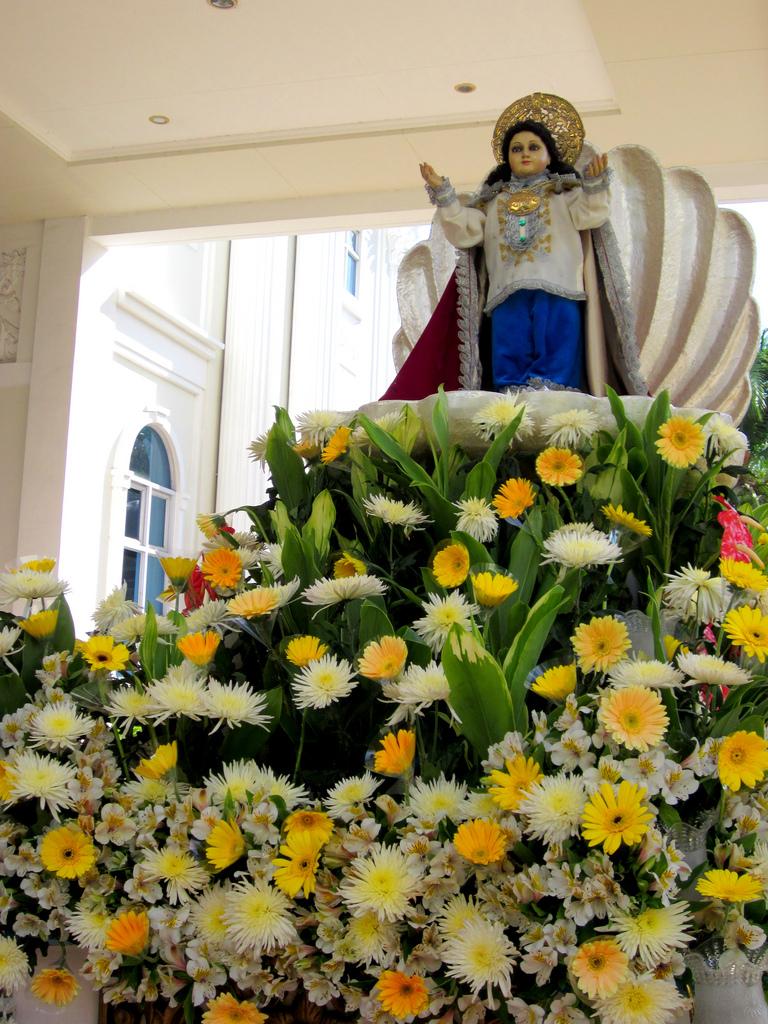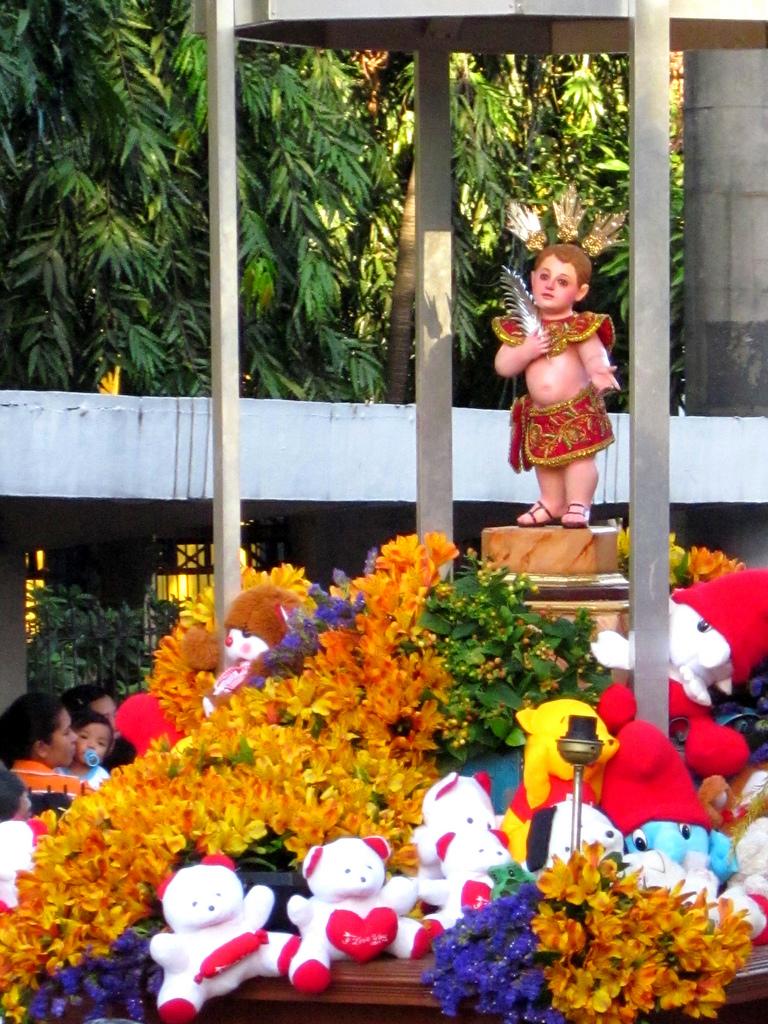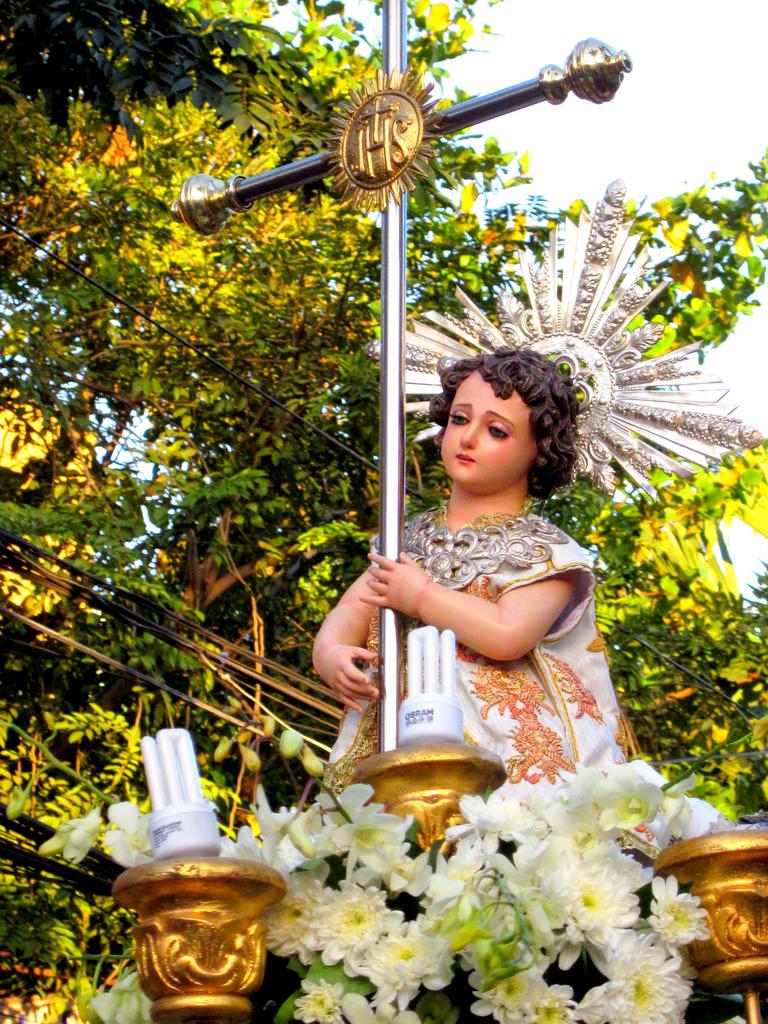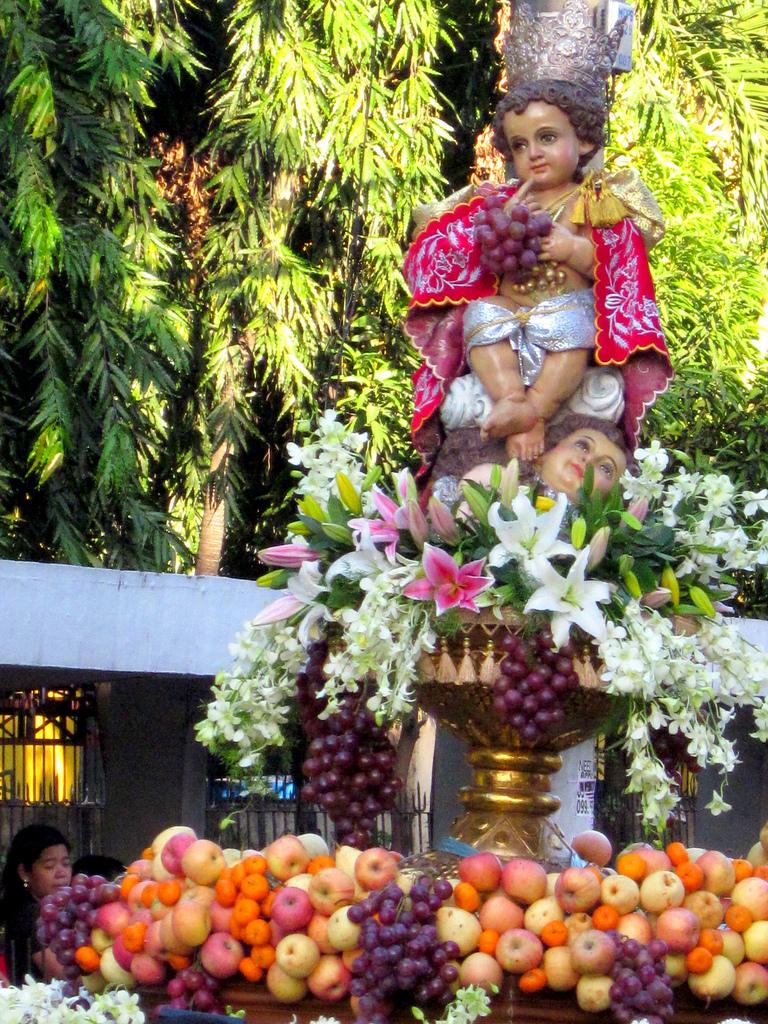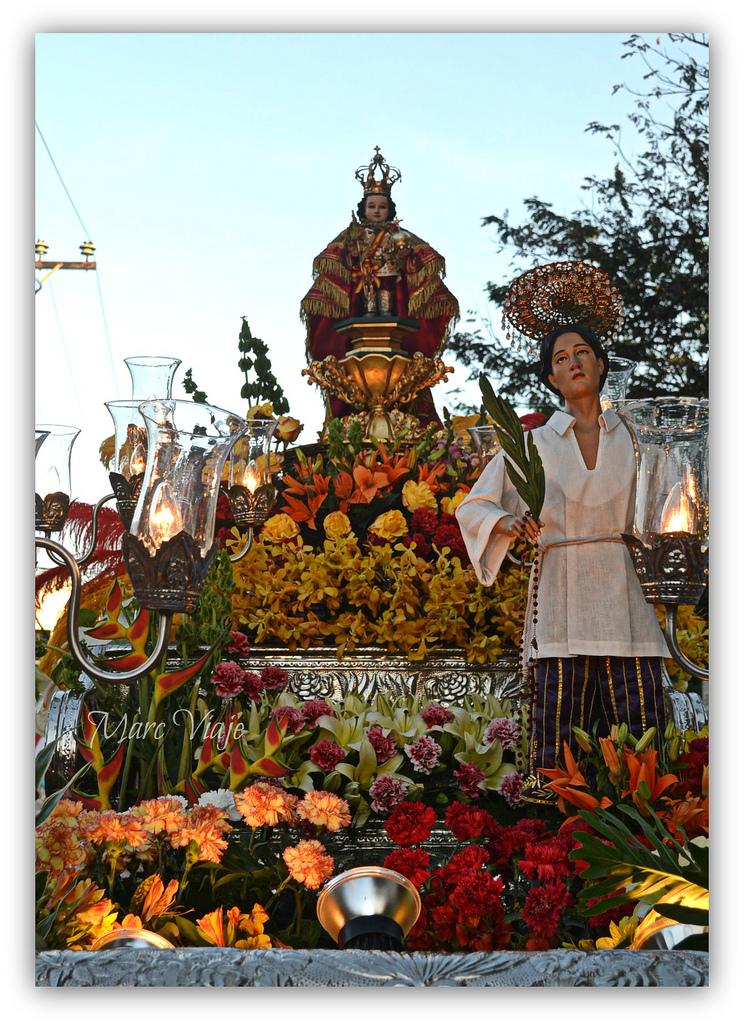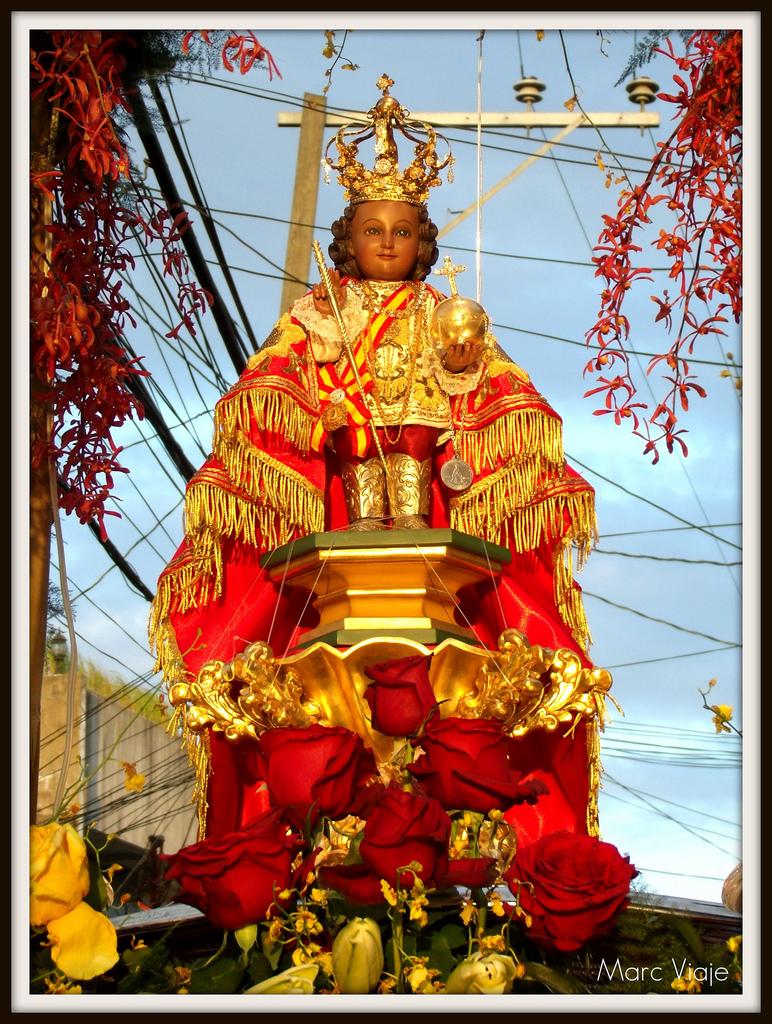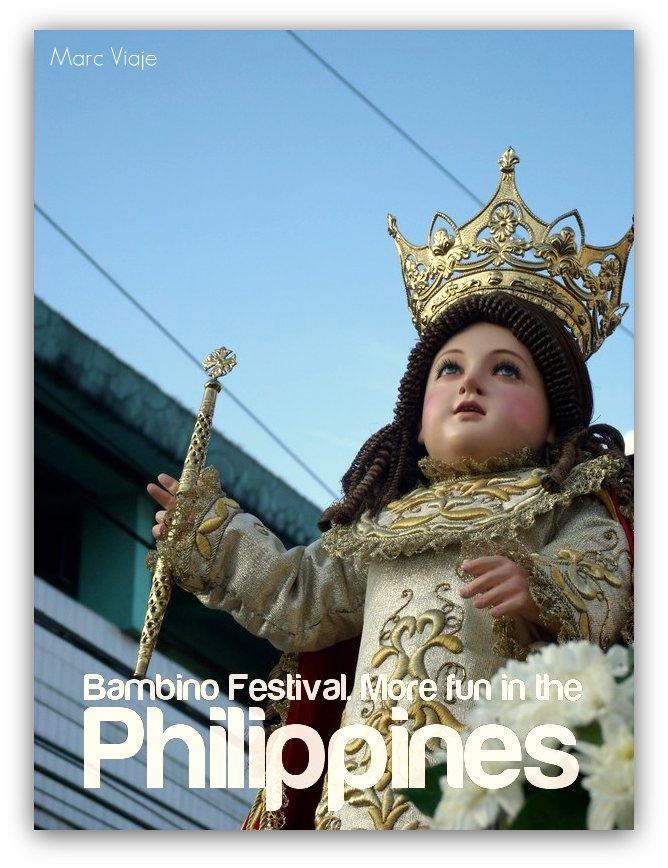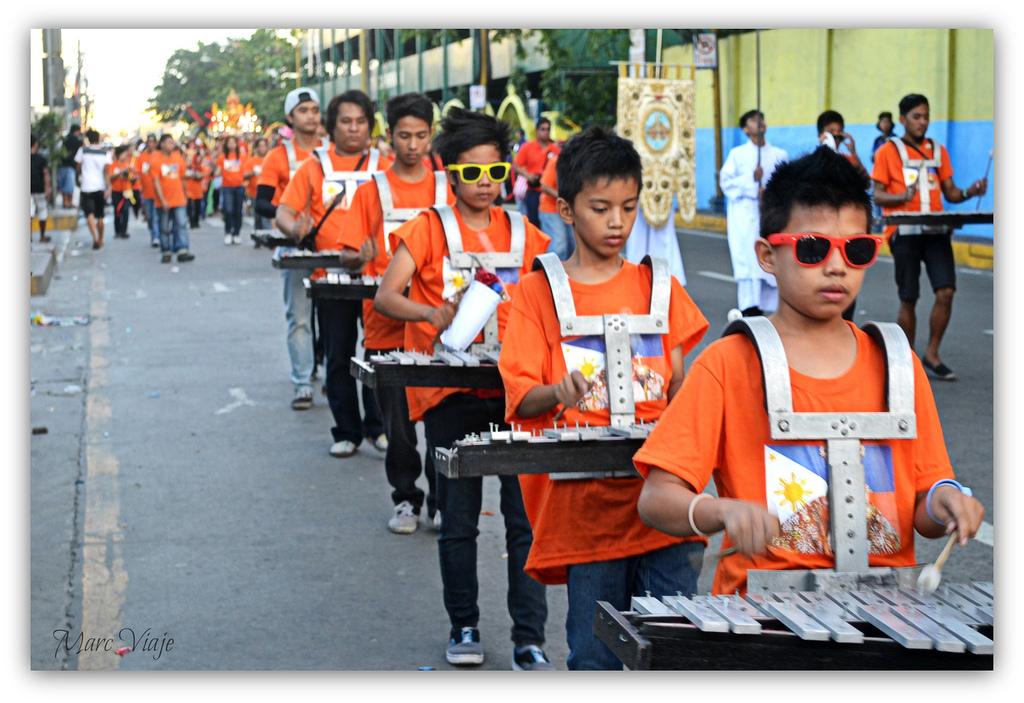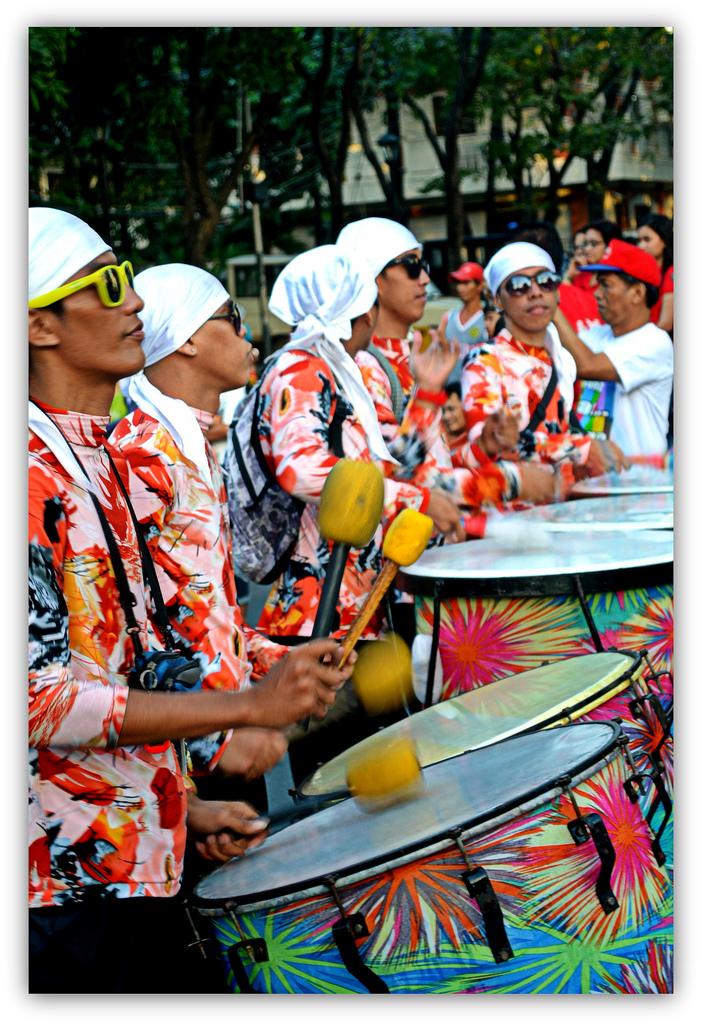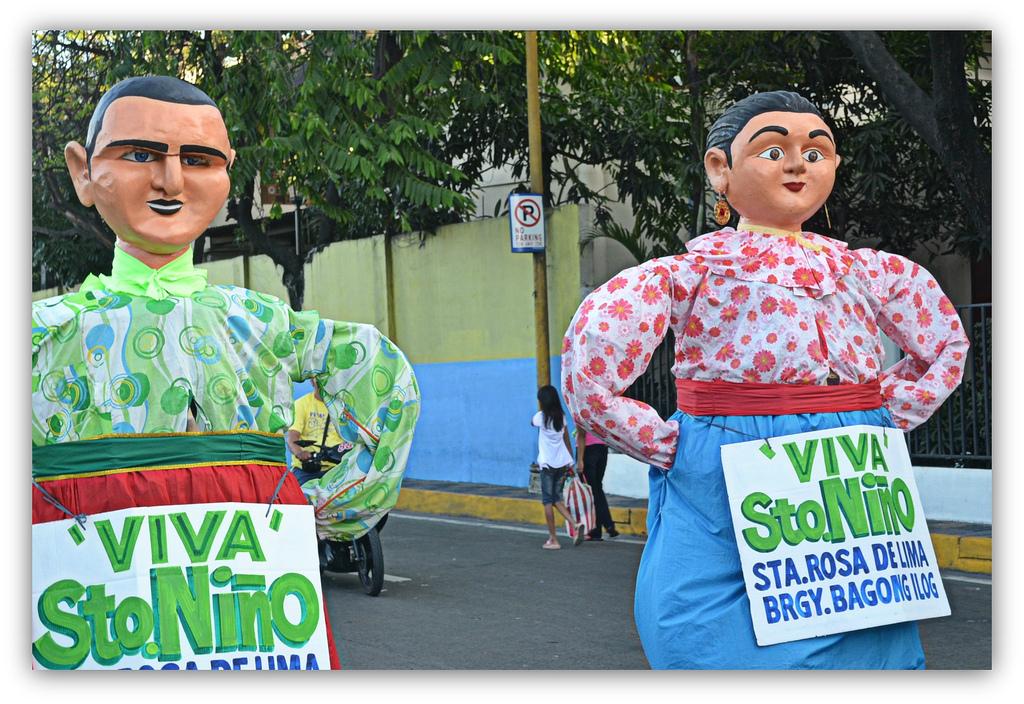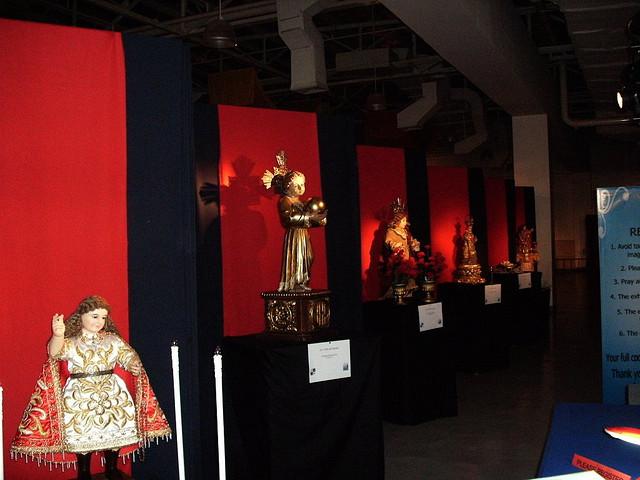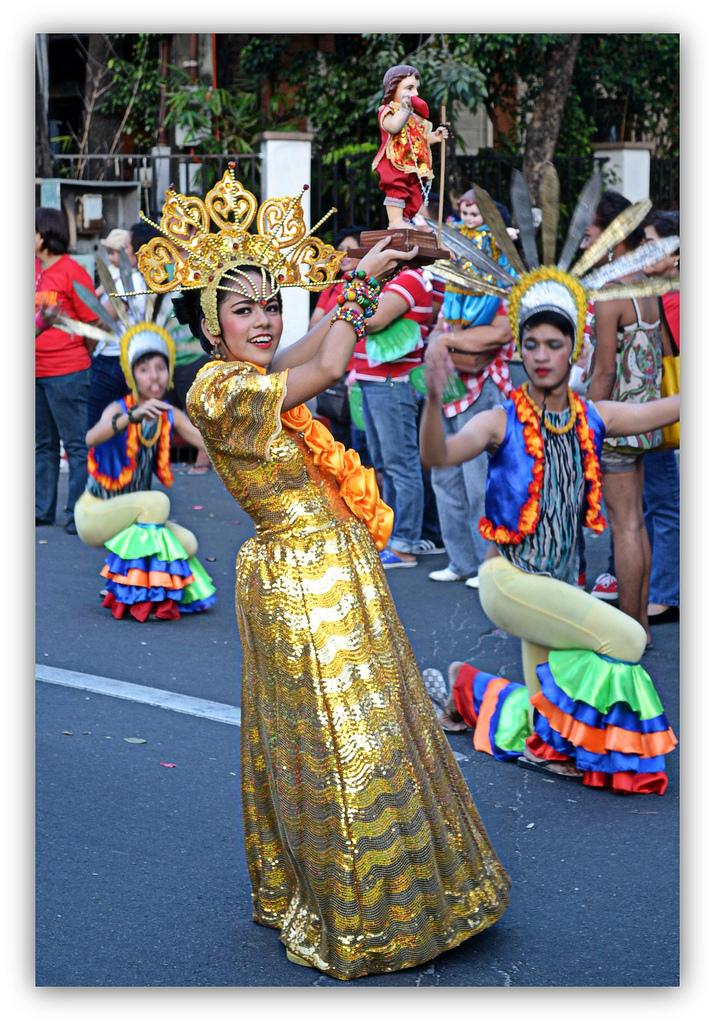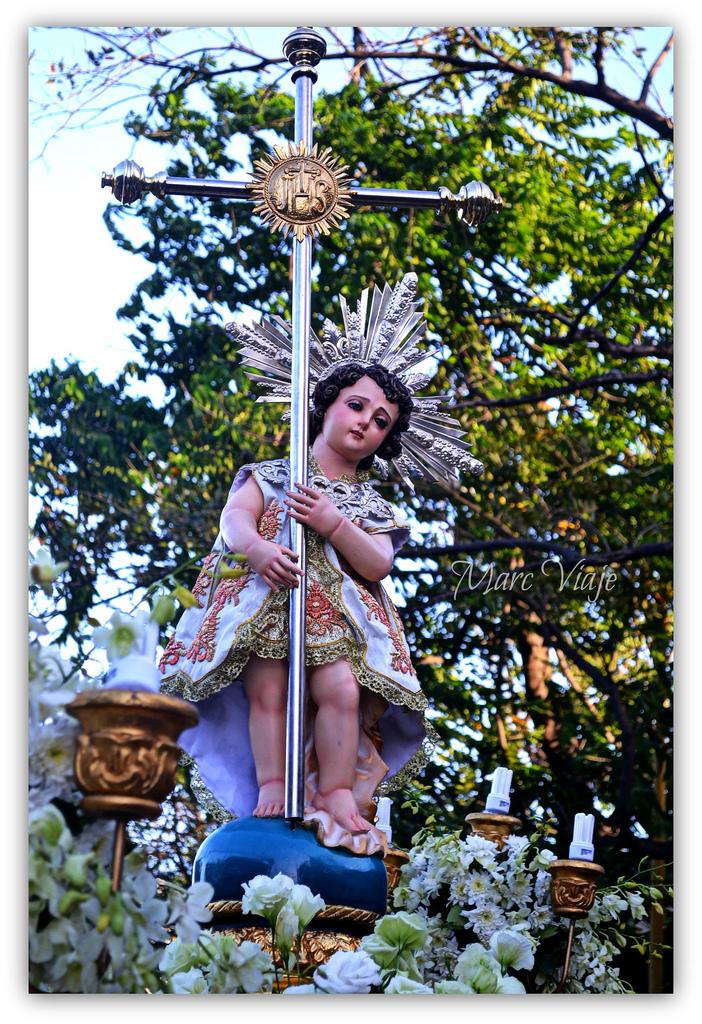 Rating:
12 people rated this.