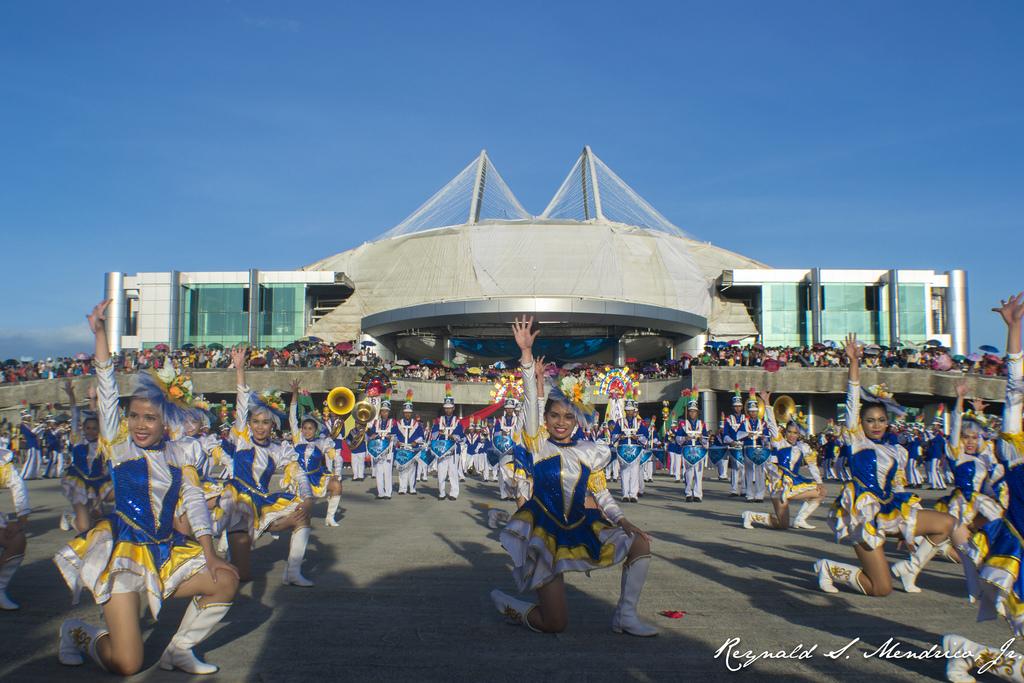 Tagum City, "Music Capital of the South", celebrated its 12th Musikahan sa Tagum Festival on February 19-24, 2013. It is the biggest music celebration in Davao that showcases the talents and skills of Tagumeños when it comes to music writing, composition, and stage performances.
Mayor Rey T. Uy with other local representatives led the Tagumeños in the opening ceremony along with the launching of the tourism portal that promoted the local tourism sites and activities in the province.
The 2013 Musikahan was jam-packed with many excellent guest artists and superb performances. Region's best solo players, marching brass bands, choral groups, rondalla artists, drum-and-bugle-lyre corps players, young musicians, percussion and string instruments were featured in the festivity.
This year's celebration aspired to help the victims and other affected communities of Typhoon Pablo in Compostela Valley, which hit last December 4, 2012. Benefit concerts and fundraising activities were held during the whole celebrations as part of the Musikahan's Cultural Action Project.
One of the biggest music events in the celebration was the must-awaited performance of the event's special guest, Sunrise String Orchestra from Bangkok, Thailand.
The first Asia Pacific Choral Competition also took place in the event that marked in the history of the festival.
Here are some of the programs and events highlighted during the Musikahan Festival:
Rondal-Awit

Avenida Musika Brass Band Competition

Kasikas sa Dalan Drum

Bugle and Lyre Competition

Barangay Musikahan Grand Finals

Musikahan at ICT

2nd Musikahan Photography Contest with the theme "Celebrating our Common Vision, Advancing People's Creativity as Heritage of the Future"
The New City Hall of Tagum served as the main venue of the 2013 celebration but some activities were done in other venues such as churches, malls, and even academic institutions within the city.
Some videos during the 12th celebration of Musikahan can be viewed online in the official website of the Musikahan sa Tagum Festival live streaming.
The 12the Musikahan sa Tagum Festival was filled with various concert activities, musical competitions and band parade.
Gallery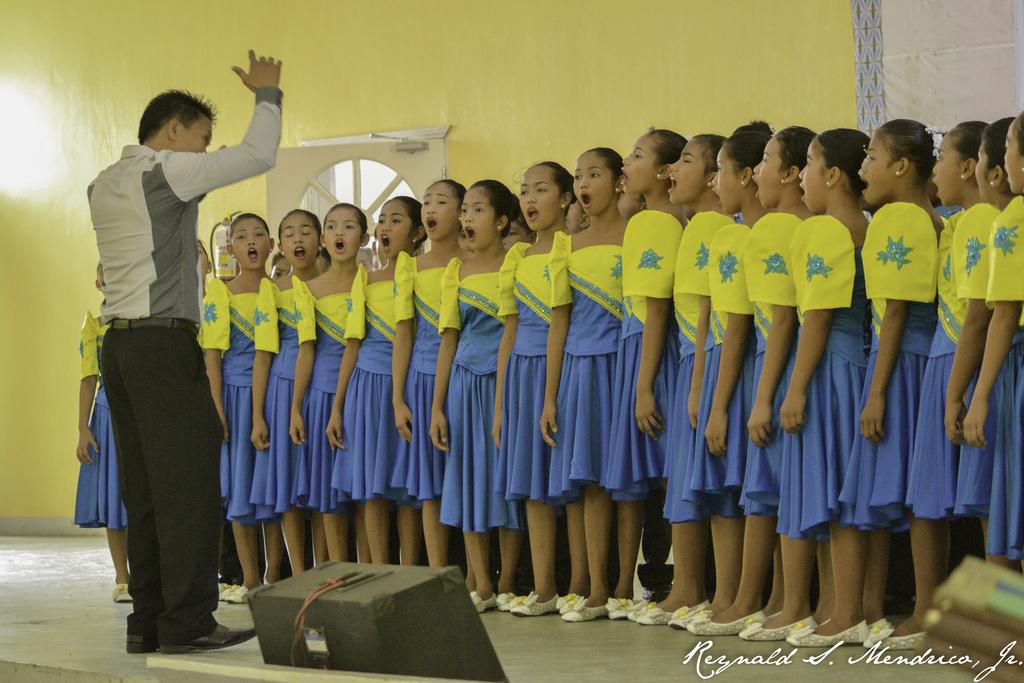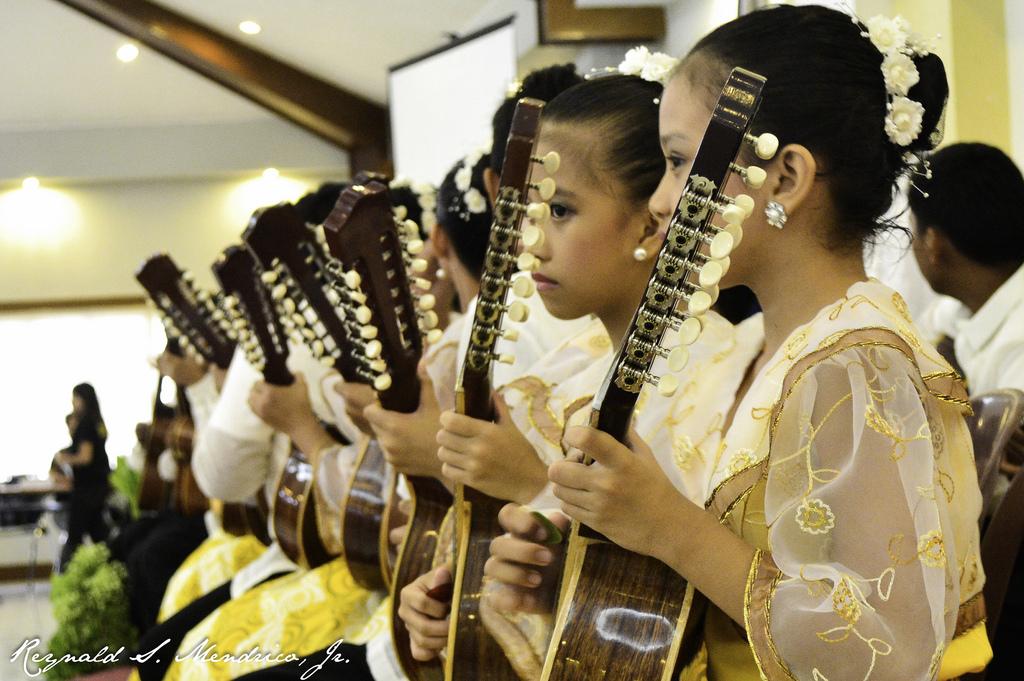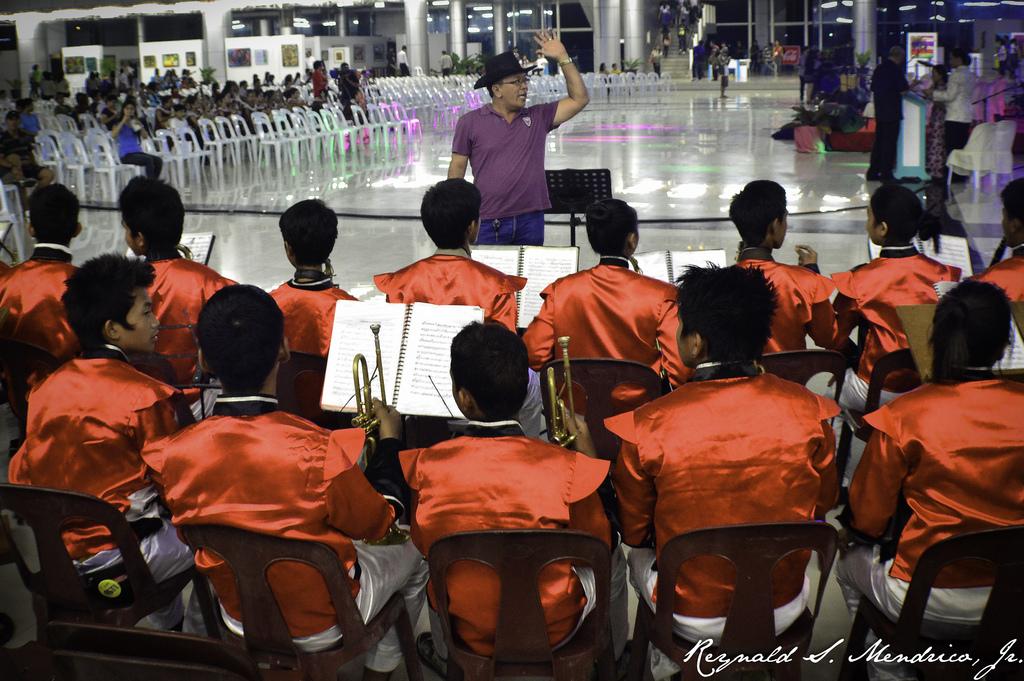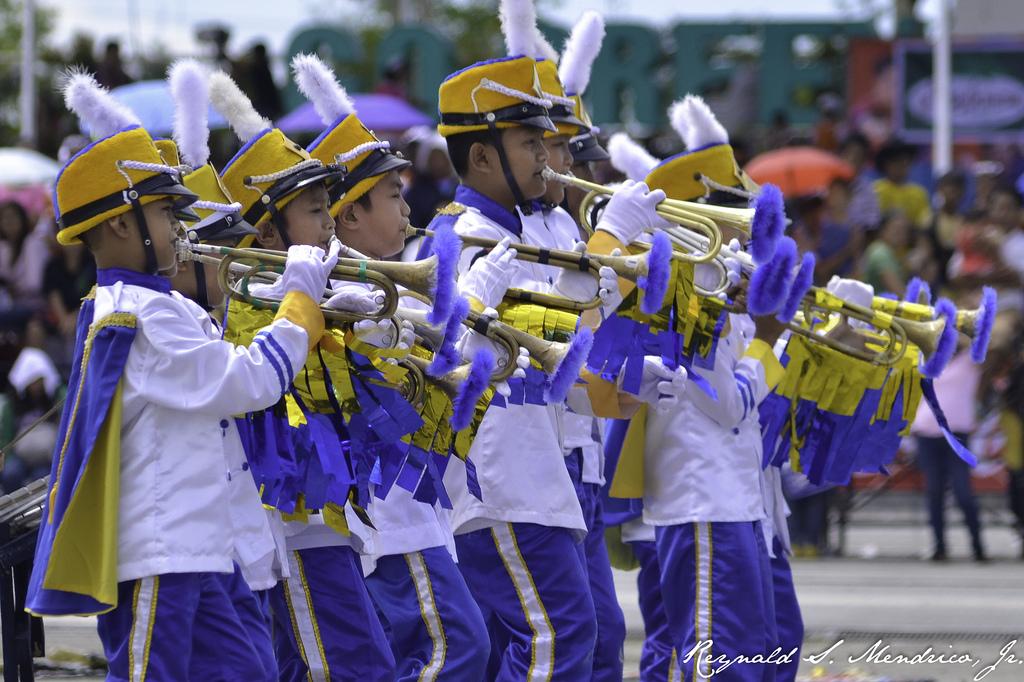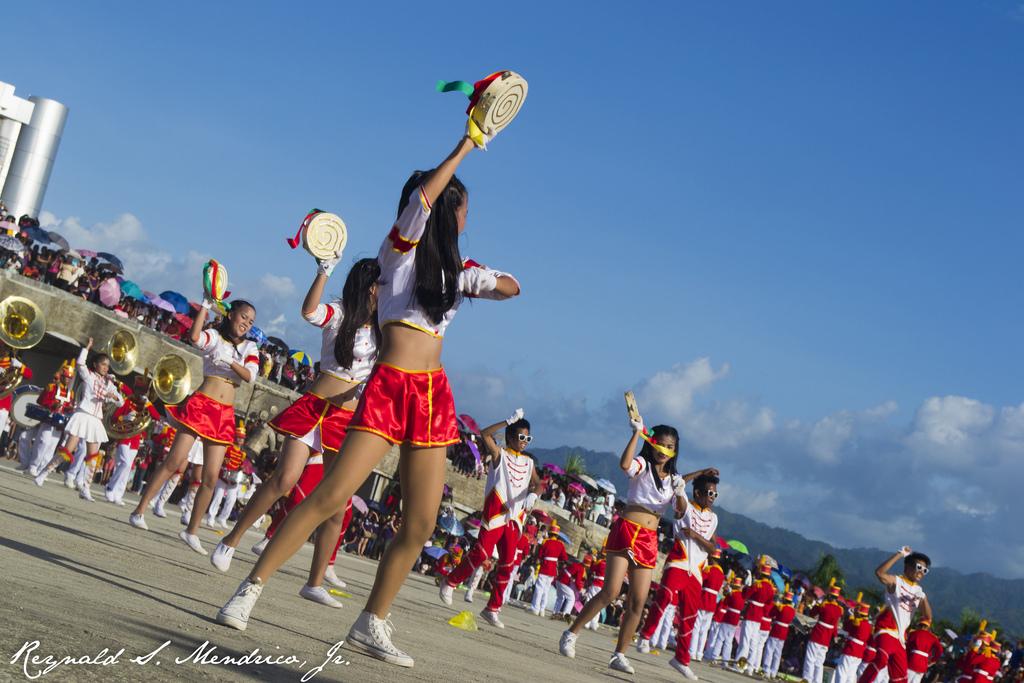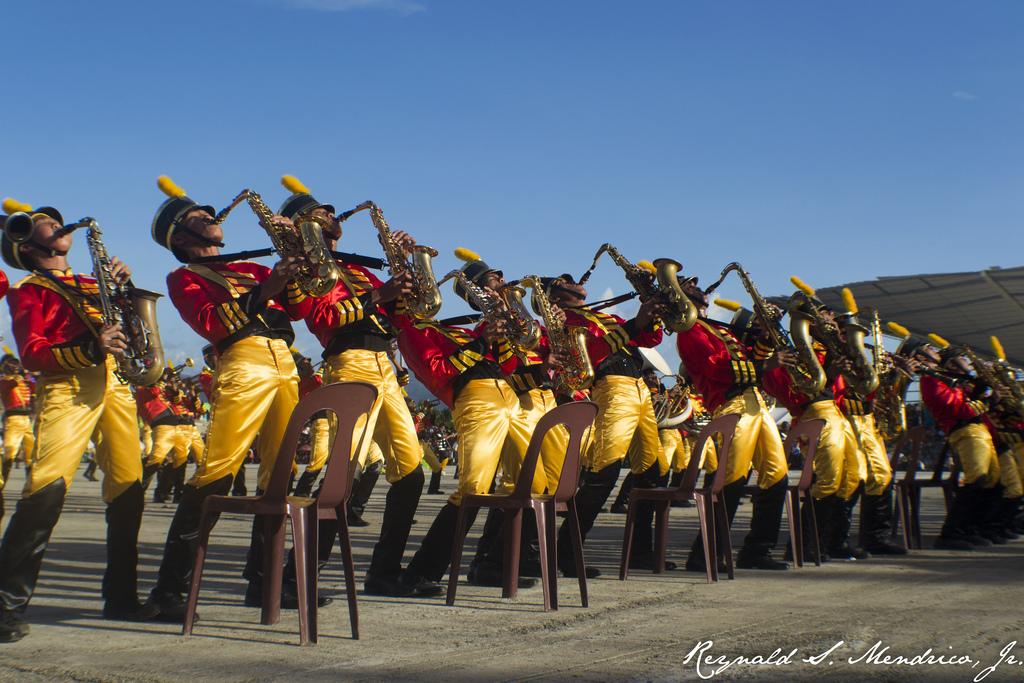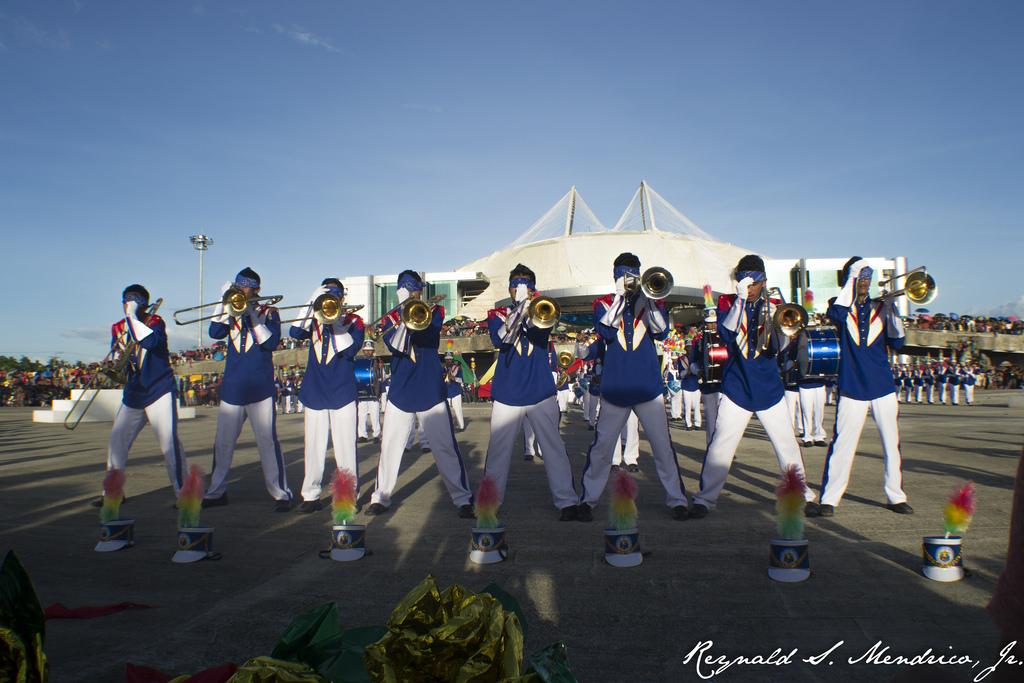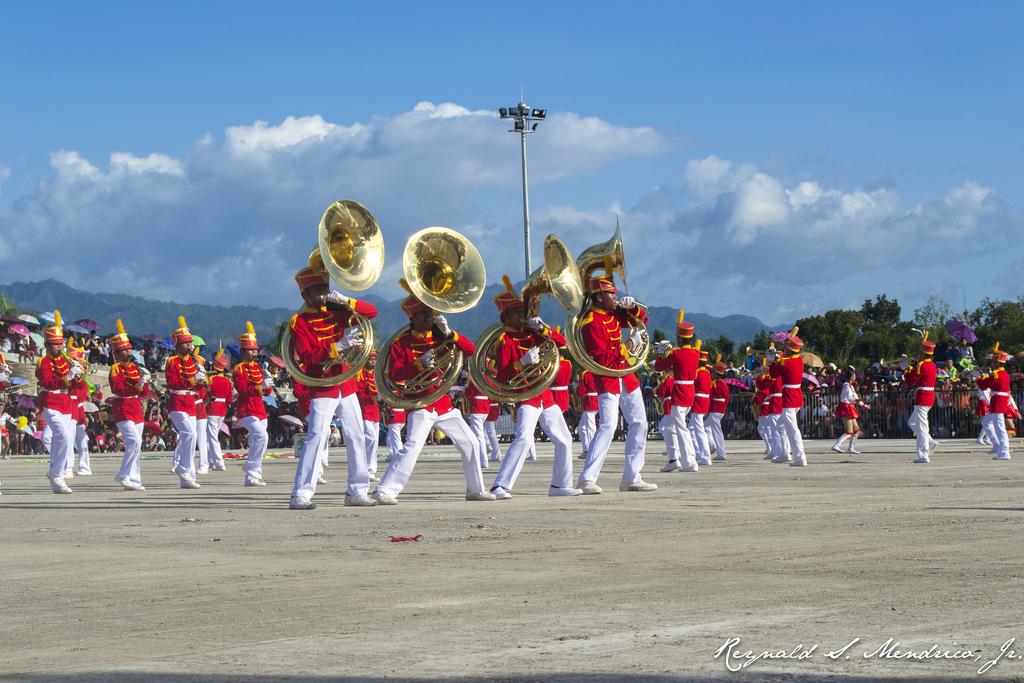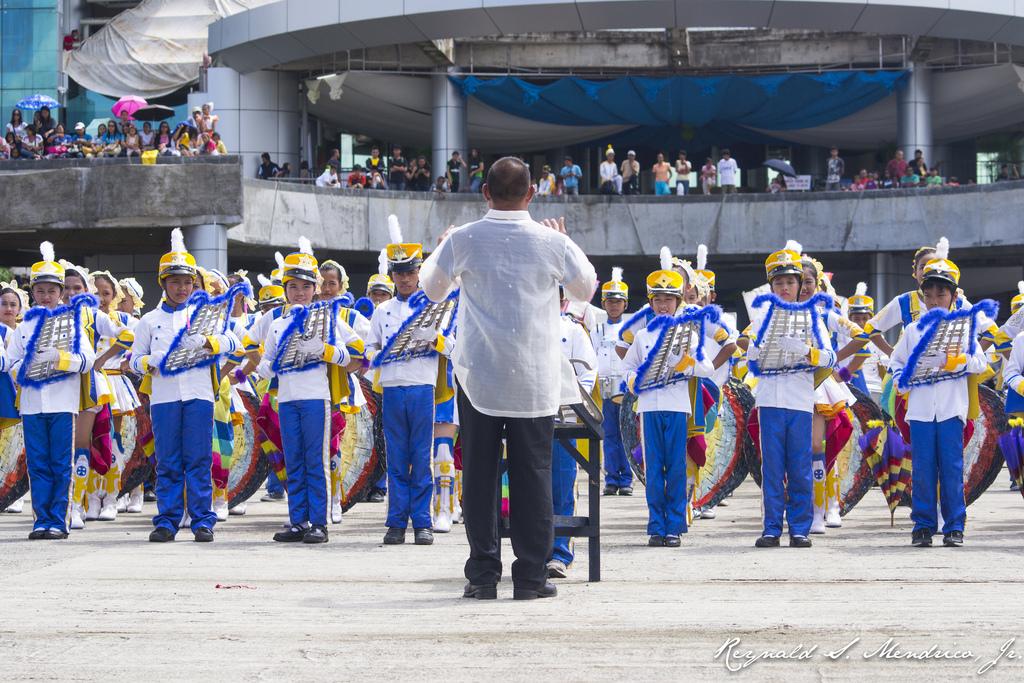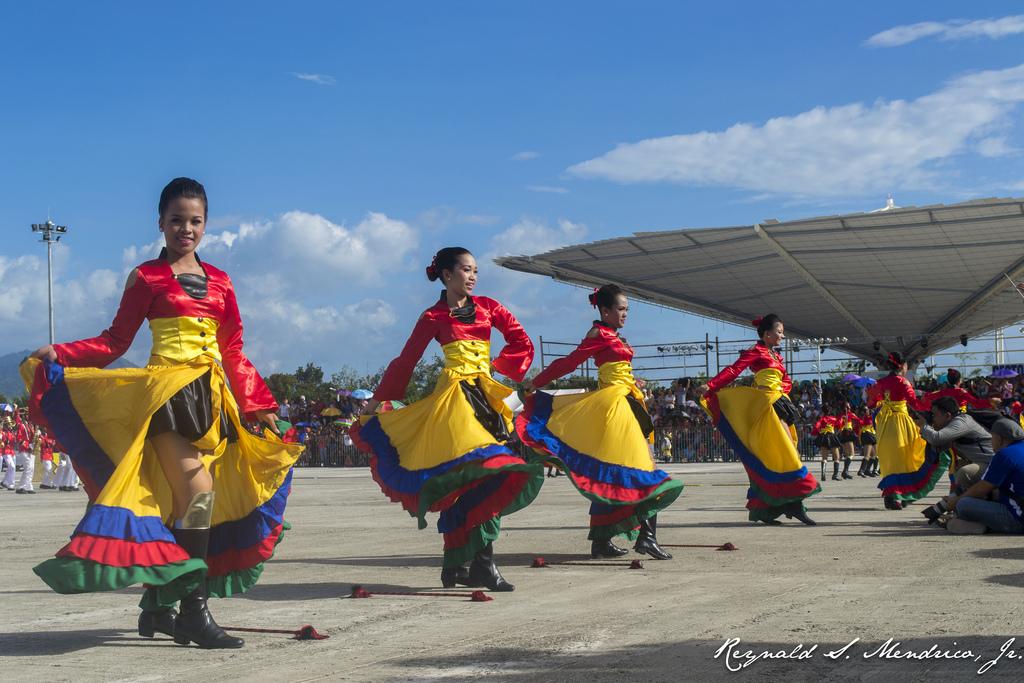 Accommodation
Here is the list of hotels and Inns located in Tagum City that can accommodate guests and tourist.
Big 8 Corporate Hotel - National Highway, Tagum City

Molave Hotel - Osmeña St. , Tagum City

Eagle's View Hotel - Gante Road , Tagum City

Golden Place Hotel - Capitol Circumferential Road, La Filipina,

Tagum City

RAJ Hotel - Mirafuentes Street, Tagum City

Prime Hotel - Rizal Street, Tagum City

Captain's Deck - Mirafuentes St ., Tagum City

Daniella's Inn - Mel Village,Tagum City

Aureus Inn - 45 Pioneer Avenue
Restaurants
Annette's Lechon Haus - Quirante II, Tagum City

Chicken Ati-Atihan - Lapu-lapu St ., Tagum City

Dencio's Kamayan - National Highway, Tagum City

Pots & Grills, Inc. - Bonifacio St .

Tagum Makulay Restaurant - Pioneer Avenue

Uncle Fred's Garden & Restaurant - Magugpo East

Chowking - National Highway, Tagum City

Jollibee - National Highway, Tagum City

Paolo's Resto Bar - National Highway Visayan Village, Tagum City

Antonino's Food and Restaurant - Lapu-Lapu St.,Tagum City
Getting there
From Manila, you can reach Tagum City by riding a plane going to Davao City. You can also travel by sea to Sasa International Seaport. From Davao City, you can get to Tagum City by riding public transport vehicles.
Rating:
13 people rated this.