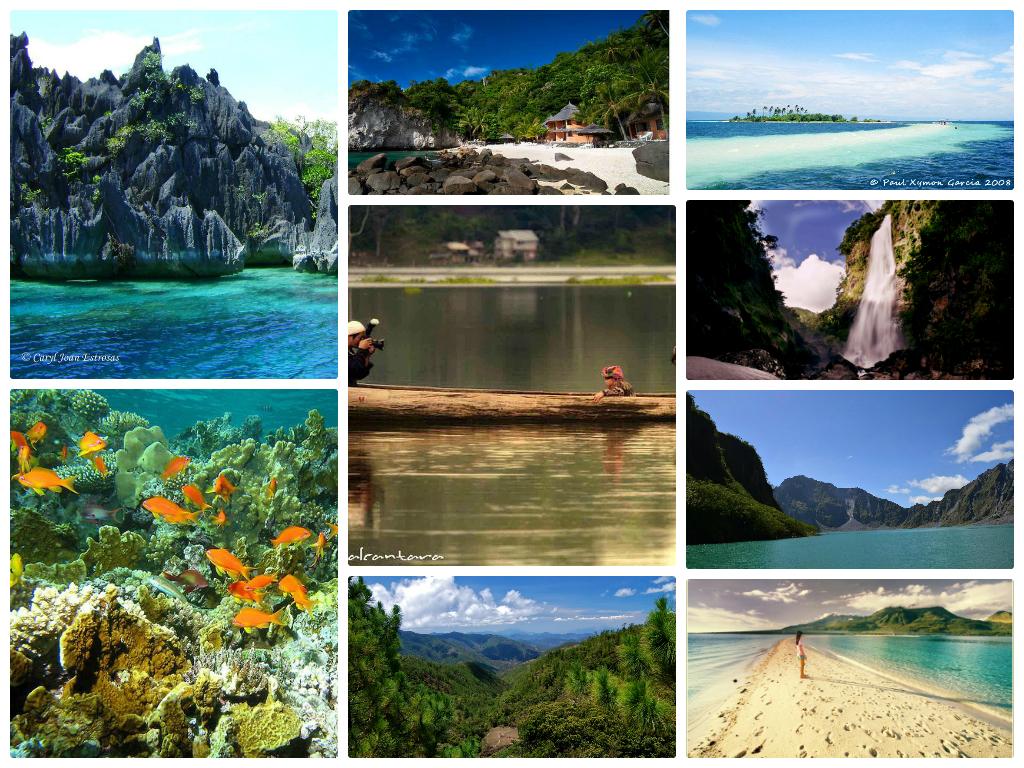 Boracay, Vigan and the Puerto Princesa Underground River are well-known tourist destinations in the Philippines. Aside from them, there are twenty-five (25) emerging tourist hotspots that have a great potential to attract tourists from around the world. Isla Lipana & Co.'s "The Philippine Gems" project provided us the list of these hotspots.
Here are the 25 emerging tourist hotspots in the country (courtesy of https://www.pwc.com/):
This list came from the 50 remarkable destinations in the Philippines enumerated by Panel head Caloy Libosada in partnership with Isla Lipana & Co. and further shortlisted to twenty-five (25) by the panel of judges. Isla Lipana said, "Increasing the awareness and appreciation for these sites will foster both local and international interest and attention that may eventually increase economic activity".
Rating:
0 people rated this.