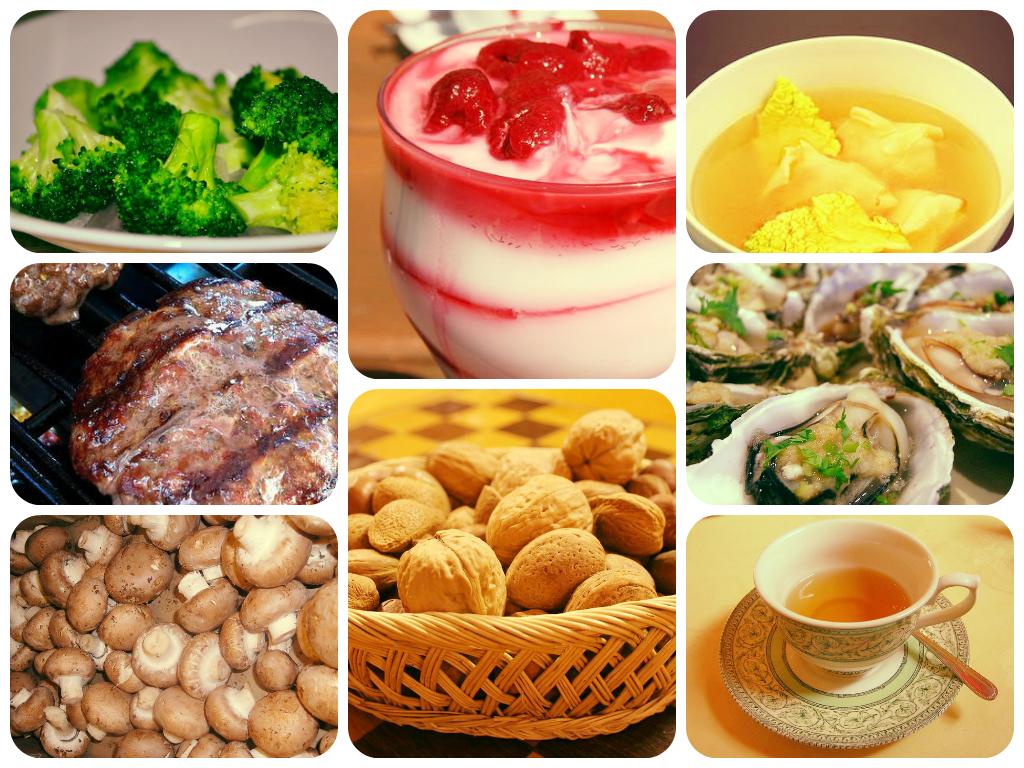 Rainy season is also the season for colds and flu where one can easily be ill. To avoid getting flu and colds, one will not forget to bring umbrellas, raincoats and jackets. Multivitamin supplements have also become an integral part during the season. Aside from staying safe and dry from the rainfall, why not eat healthy foods that can boost your immunity.

1. Meat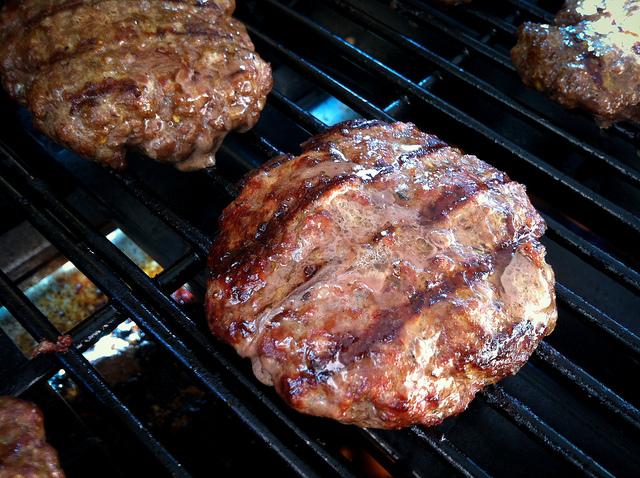 Whether it's pork, chicken, beef as well as seafood, meat possess proteins that are needed by our body that helps build and restore the tissues. Protein is a vital part of our cells and it's an agent that deals with infections. So consuming adequate amounts of protein ensures our body the needed protection against various infections and organisms. Meat also provides the body with B vitamins, iron, zinc and Omega-3 for seafoods. Three to four servings a day can boost our immune system.
2. Tea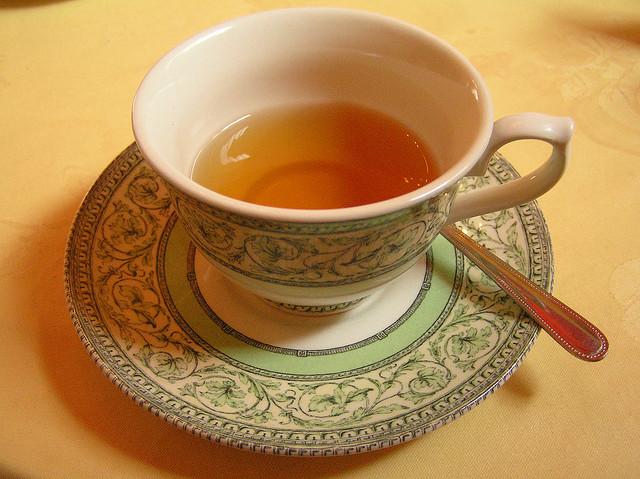 Despite of the different colors, tea packs contain polyphenols and flavoniods and also antioxidants that help healthy cells and avoid premature aging and some diseases. It is also aids in hydrating our body. Combining tea with milk renders it useless, because of the proteins in milk that binds with the polyphenols. Green and black teas may protect you against cardiovascular disease.

3. Chicken soup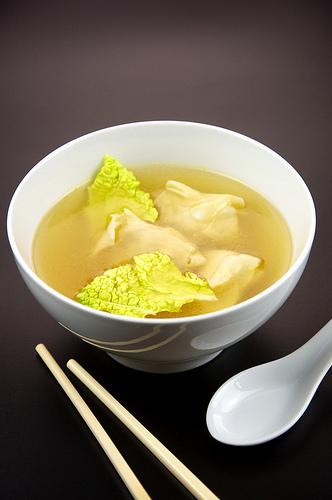 It is mostly served to people with colds because it is a good source of hydration and contains a good source of protein and starch. It helps to de-clog the nasal passages by maximizing the temperature of the airways which promotes increased secretions. The spices also have some medicinal benefit, it has an anti-inflammatory effect against colds and helps reduce flu.


4. Nuts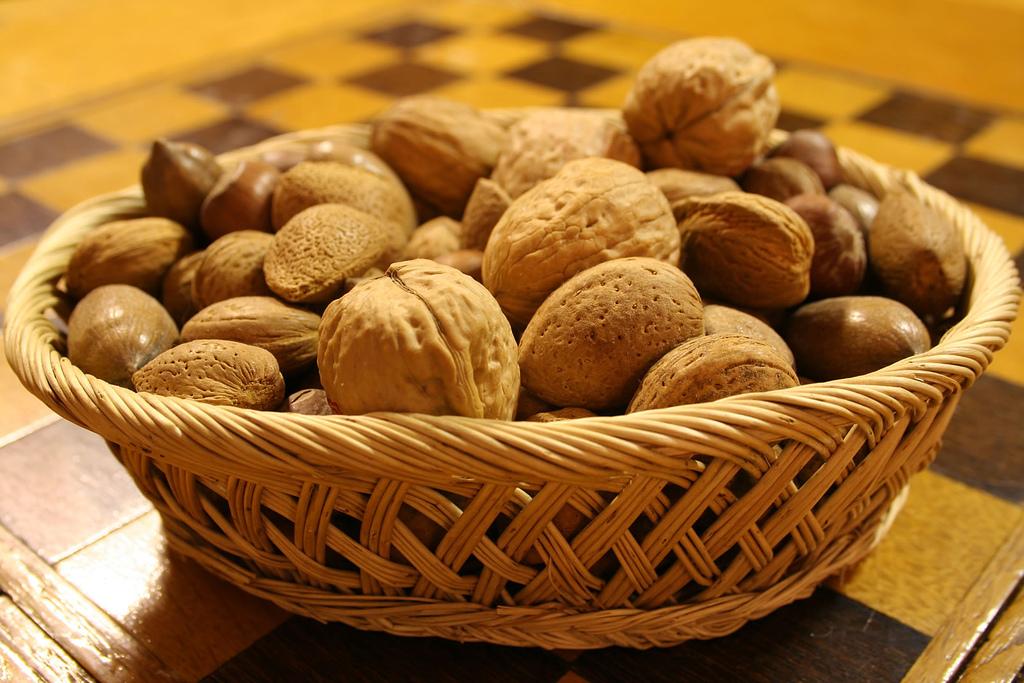 Contains vitamin E, riboflavin and niacin. It also has Vitamin E, an antioxidant that helps in keeping cells healthy. Mixing nuts with dried fruit and sugar maintains your energy during down hours. Eating it regularly help you adapt and react better to stress.


5. Yogurt and other fermented food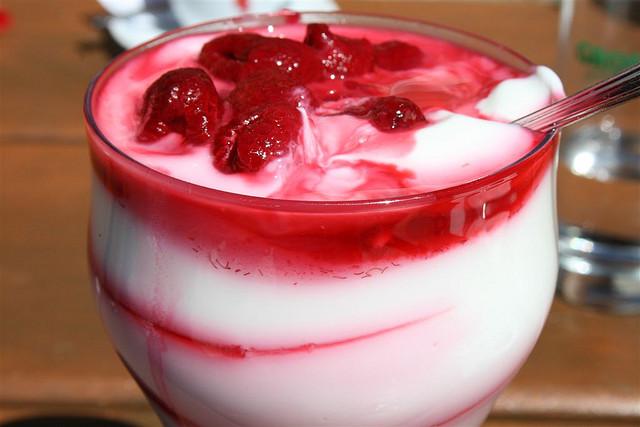 The good bacteria present in fermented foods such as yogurt can boost the immune system, promoting beneficial bacteria growth and helps in fighting diseases. A one cup of yogurt can lower risks by up to 25%, it is fortified with vitamin D, a nutrient that provides resistance to cold and flu. A research shows that having sufficient vitamin D can actually lower the risk of having colds. So it's really good to have some yogurt after or before meals.


6. Oysters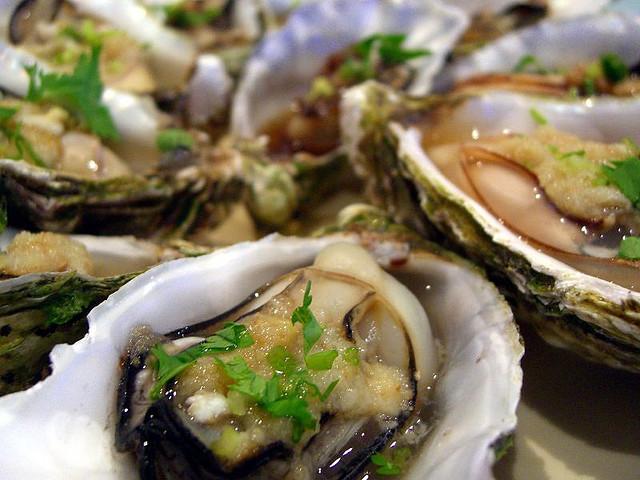 Rich in zinc, oysters can improve the immune functions because it aids wounds heal faster. It can even increase fertility! It is also an excellent source of iron, zinc, calcium and selenium. It is more nutritious when eaten raw. If you don't want to eat it raw, you can try making oyster cakes. It is a common Chinese dish added with spring onions and eggs.


7. Mushrooms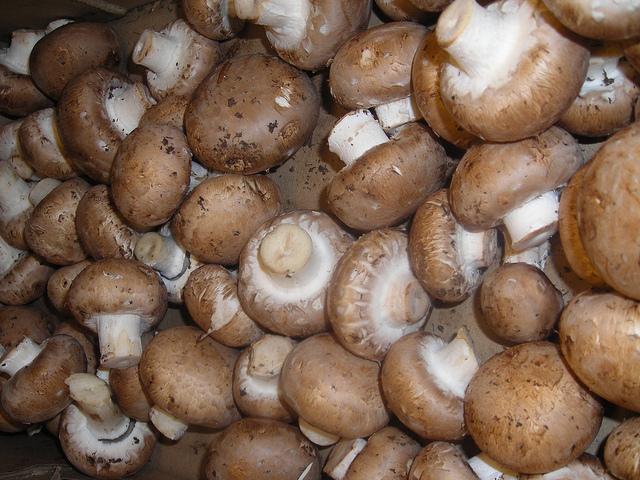 Mushrooms are an excellent source of B vitamins such as niacin, riboflavin and pantothenic acids. It also has antioxidants and a great source of selenium which has been linked in decreasing the risk of severe infections. Meanwhile, the B vitamins play a vital role in providing as a healthy immune system. Protein can also be found in mushrooms, it has all 177 essential amino acids which the body needed.


8. Dark green veggies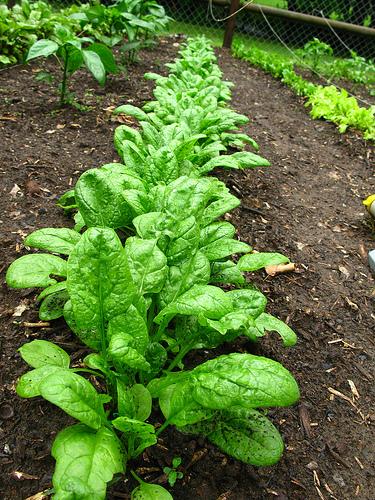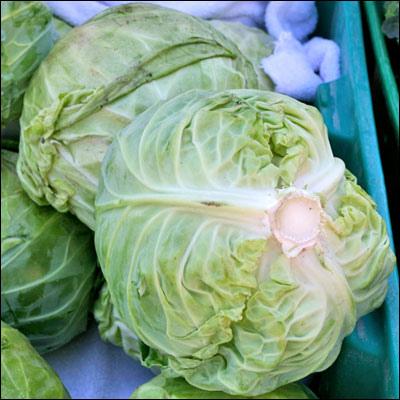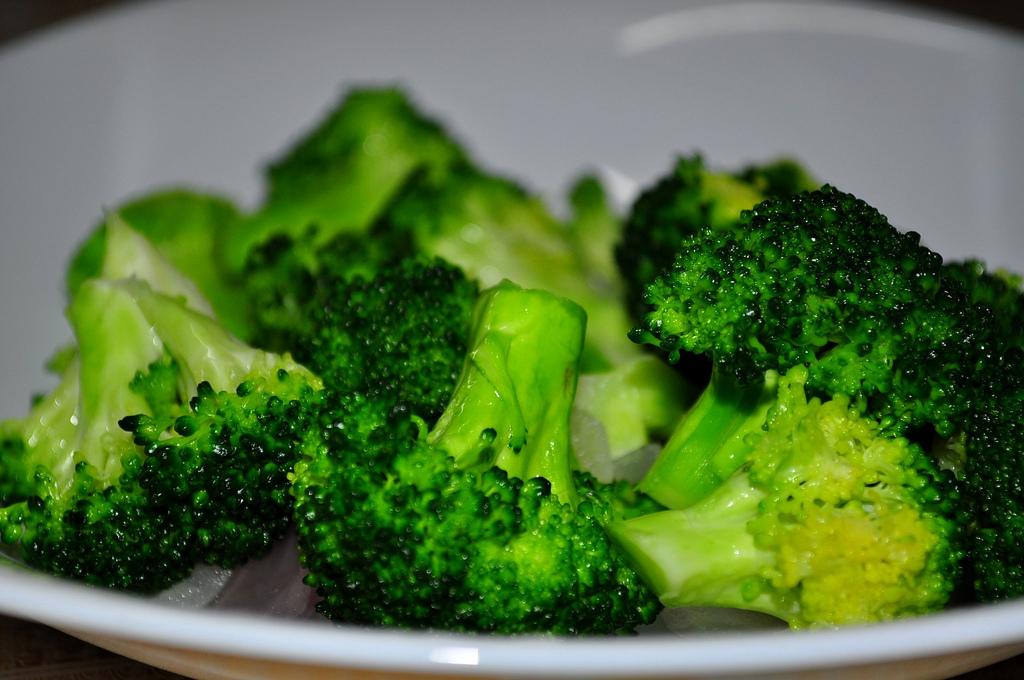 Leafy vegetables like spinach, broccoli and cabbage are excellent sources of vitamins A, C and E, as well as fiber, antioxidants and folate. Dark green veggies have antioxidant action that aids in cell integrity and function. In addition, broccoli has glutathione which is a very powerful antioxidant while cabbage has glutamine which strengthens the immune system.

You may also like this article: Ten Comfort Foods That Are Perfect for Rainy Season
Rating:
0 people rated this.