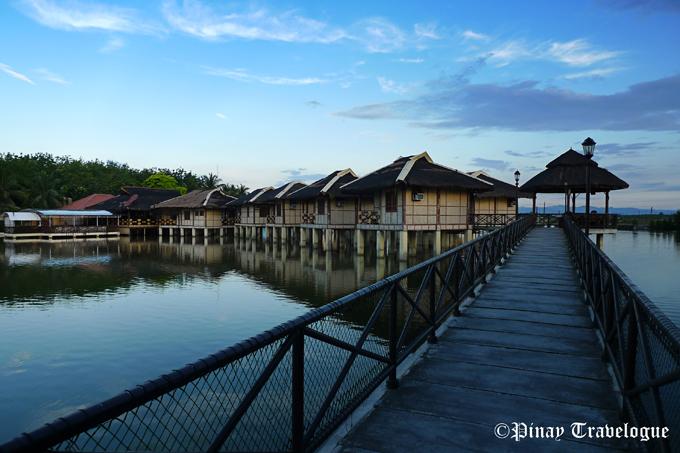 Located in Sarangani Province, A-Montana Resort formerly Isla Parilla Resort was once a resort exclusively for the friends and family of Marfenio Tan (General Santos City's top businessman). Ten years later, the private resort was transformed into a premier tourist destination and became the pride of Sarangani province.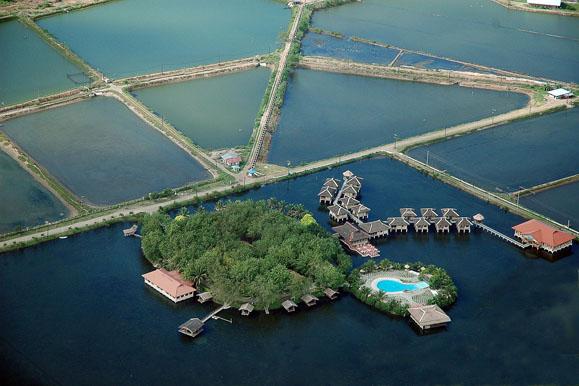 It is a resort where pleasure and enjoyment are achieved by being close to nature. The charming cove-like resort is artistically situated at Brgy. Ladol, Alabel, Sarangani Province. A-Montana Resort provides guests with budget-friendly accommodations and promises to become the leading and most renowned establishment in the industry.
The resort assures guests that it is a personal gateway for relaxation where there are no crowds and commercialism, just a place where one can run off for leisure and refresh the mind from stress. The resort welcomes families, couples, or newlyweds seeking for a quiet and romantic retreat in a secluded paradise.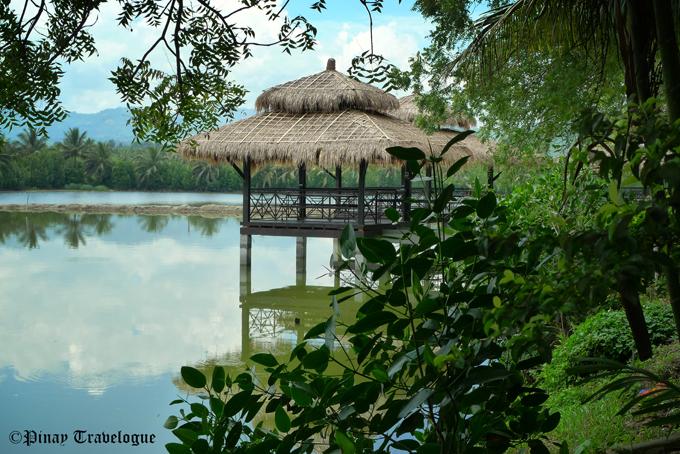 Guest can enjoy A-Montana's kidney-shaped swimming pool where they can relax on the crystal clear water. The pool is also perfect for venues like garden weddings and other occasions. The resort also houses a first class bar, Blue Emperor Bar, where one can unwind and chill out to their ambrosial mixed drinks.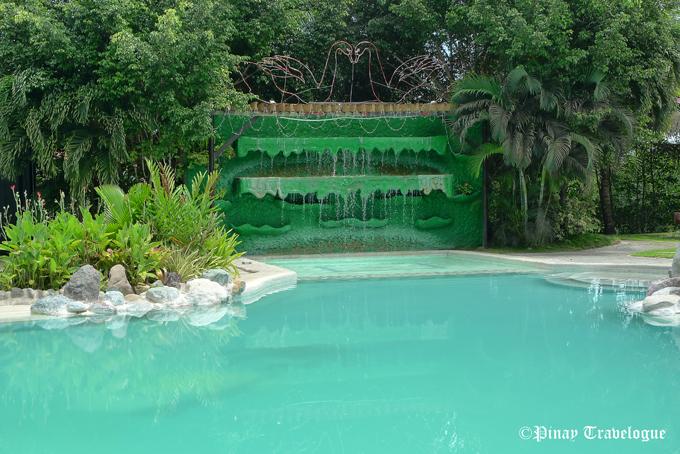 Their own restaurant, the Formosa Café, gives guests arts of cuisine and savory menus that suits any taste – from fine dining to casual. A-Montana Resort also provides a big banquet and conference room for corporate or company events. The resort has also sustained a playground for kids who want to recreate and have fun in the resort.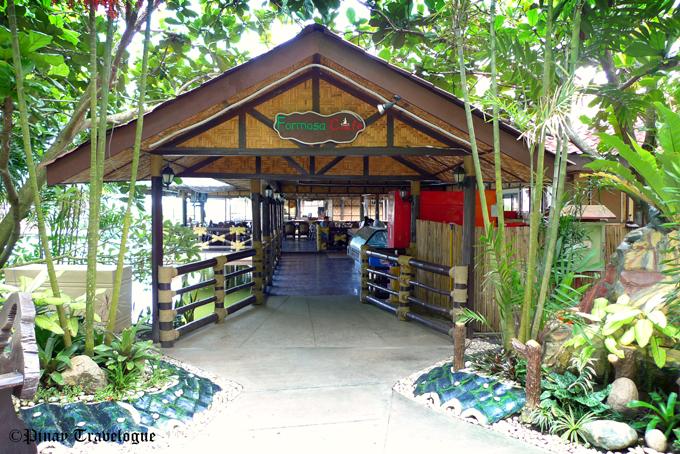 The main attraction of the resort is the floating cottages where guests can enjoy their stay and have a wonderful relaxation. The cottages are well-equipped with television, internet access, and hot and cold bath. Guests can also request for room service and waiters will deliver A-Montana's sumptuous meal.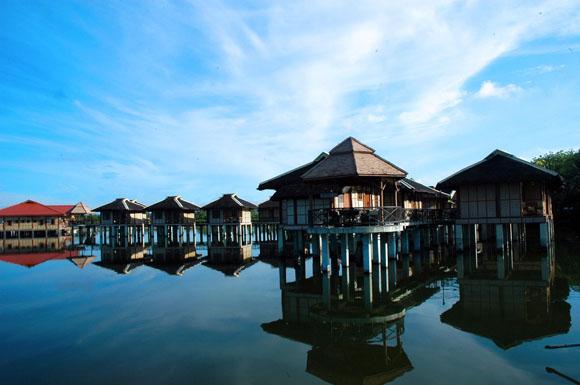 For more information, visit A Montana Resort fb account at https://www.facebook.com/pages/A-Montana-Resort/150051005062041
How to get there
Visitors from Manila can reach A-Montana Resort by travelling through air. They can take flights from Manila to General Santos City. From General Santos, they can take a 30-minute ride going to A-Montana Resort.
Rating:
0 people rated this.