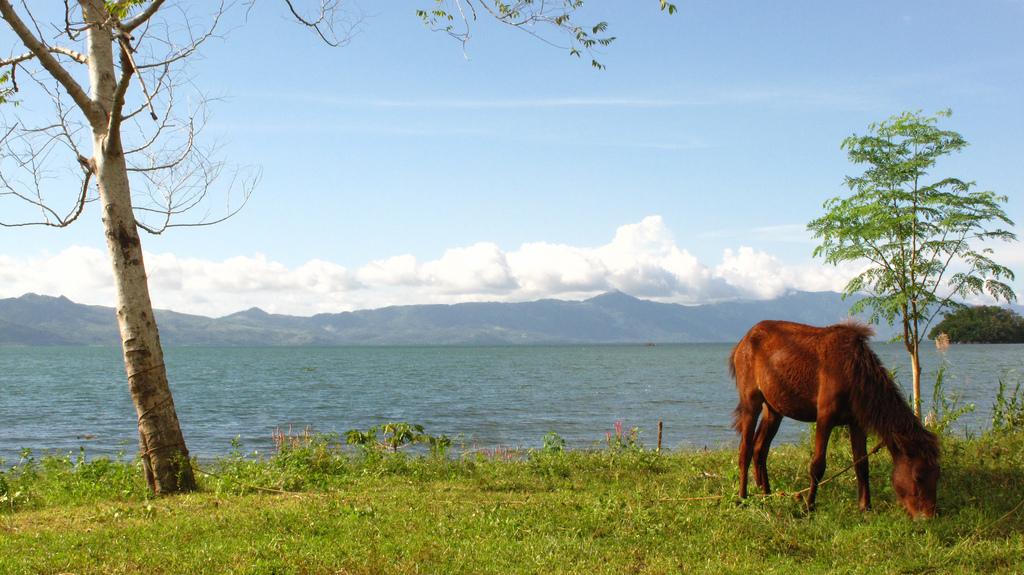 Overview
Lake Mainit is one of the the deepest and largest lakes in the country. In fact, it ranks as the fourth largest lake in the Philippines. It has an area of 173.40 square kilometers. It has a maximum depth of about 223 meters and an elevation of 37 meters above sea level. It is one of the natural ecosystems in the region that possesses a great potential to compete with other more famous natural wonders. Lake Mainit's aquatic resources are highly diverse; it is a home of different fish species – the main source of livelihood of the townspeople. Tilapia is very common in the lake.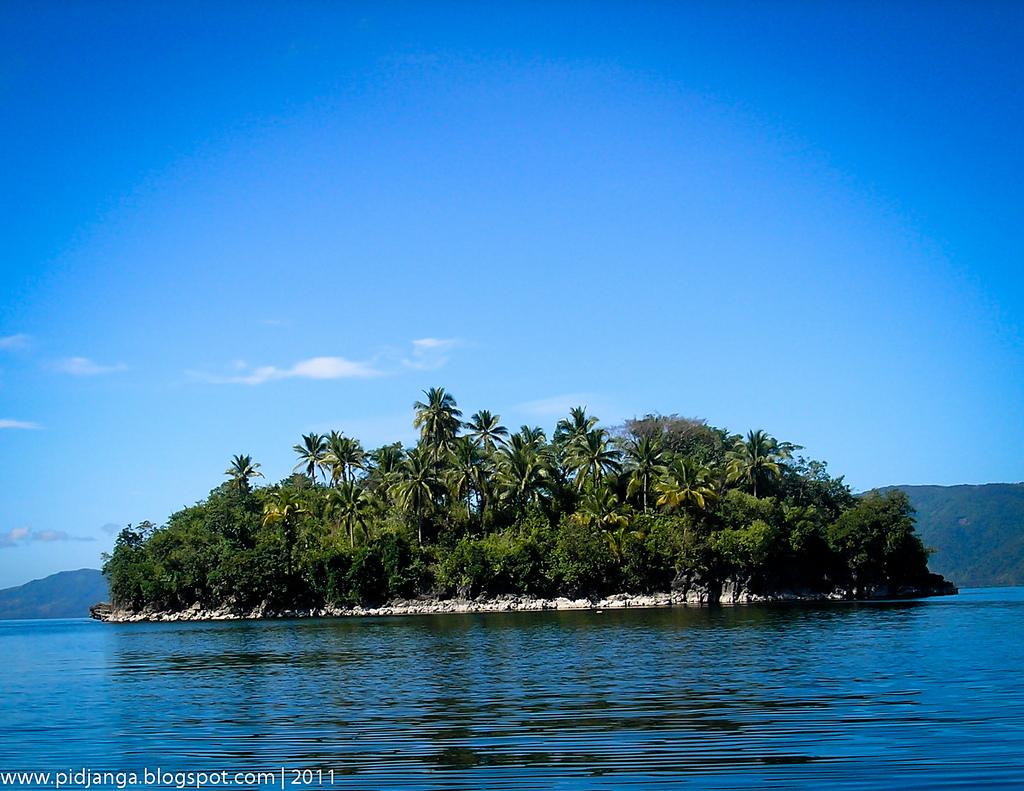 The name of the lake, "Mainit," is a common Filipino word which means hot or warm, a fitting description of the temperature of the water. Its unspoiled waters are surrounded by a variety of hot and cold springs. The lake is described as pear-shaped, but some say that it looks like a teardrop.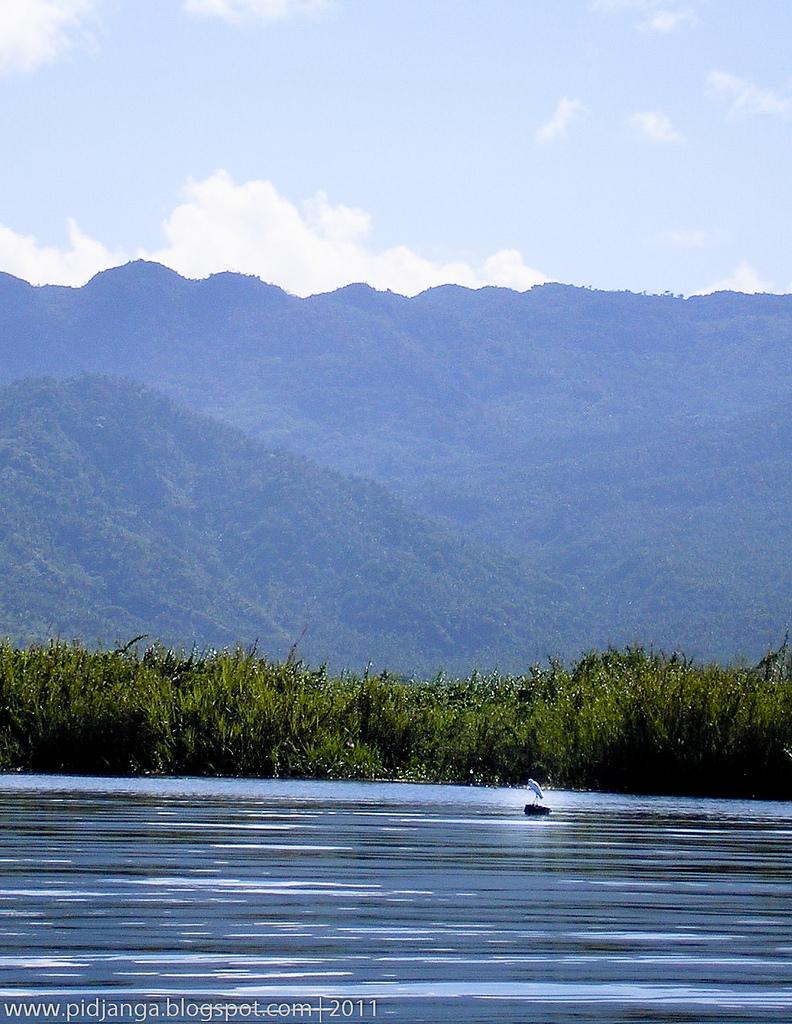 This is one of the most beautiful spots in the province. Before, it wasn't really visited or popular to the tourists, but today, it's starting to become one of the tourist attractions in the area.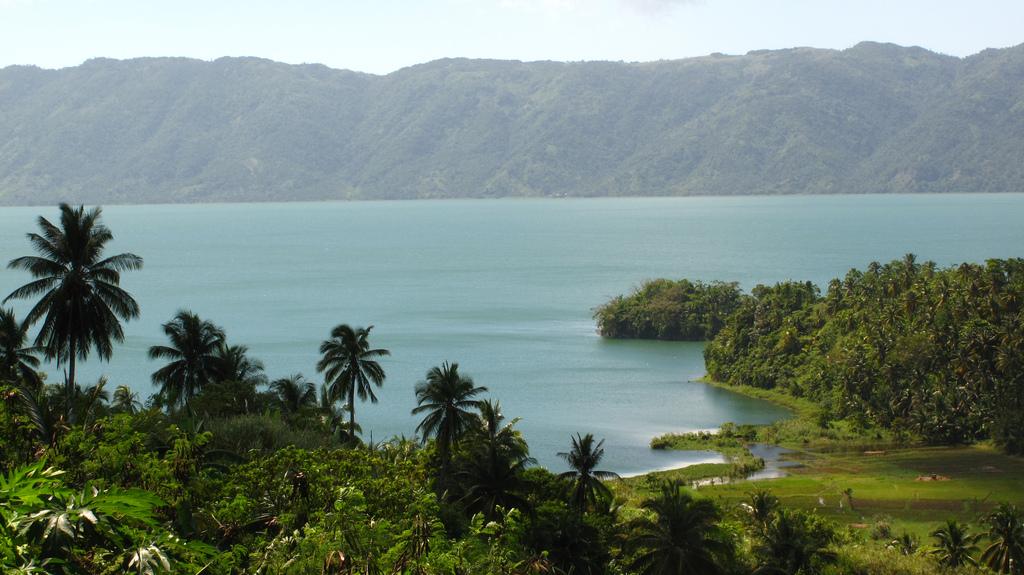 There are boats that are for rent, if you want to explore the whole lake up close. The boats used for tours are different from the boats used for fishing, but these fishing boats are also available for rent. The tour boat is big and can contain 40-60 persons; it can be hired for as low as 3000 pesos per day. So, if you are traveling with a large group, this tour boat is best-suited for you.
Flora (Plants & Trees)
Fire Orchid

Narra tree

Molave tree

Philippine Rosewood or "toog"

Kamagong

Water Lilies

Mancono

Malabayabas

Indian Lotus
Fauna (Animals & Fishes)
Mindanao Forest Kingfishers

White-breasted Sea Eagle

Monkeys

Wild pigs

Fishes

Casili or Eel

Mudfish – "hayuan or halwan"

Catfish

Carp

Gurami

Bolinao

Ducks
Activities
Boating

Fishing

Bird Watching

Bathing
About the Name
There was once a tribe escaping from Moro pirates, a terrible group of pirates in the olden days. With a long travel, the tribe reached a big body of water bounded by mountains where a hot spring was located, and the people called it "Mapaso" meaning "to burn". They lived there and built a village in the riverbanks. As time went by, the name of the lake was changed to "Mainit" and it has stayed until now.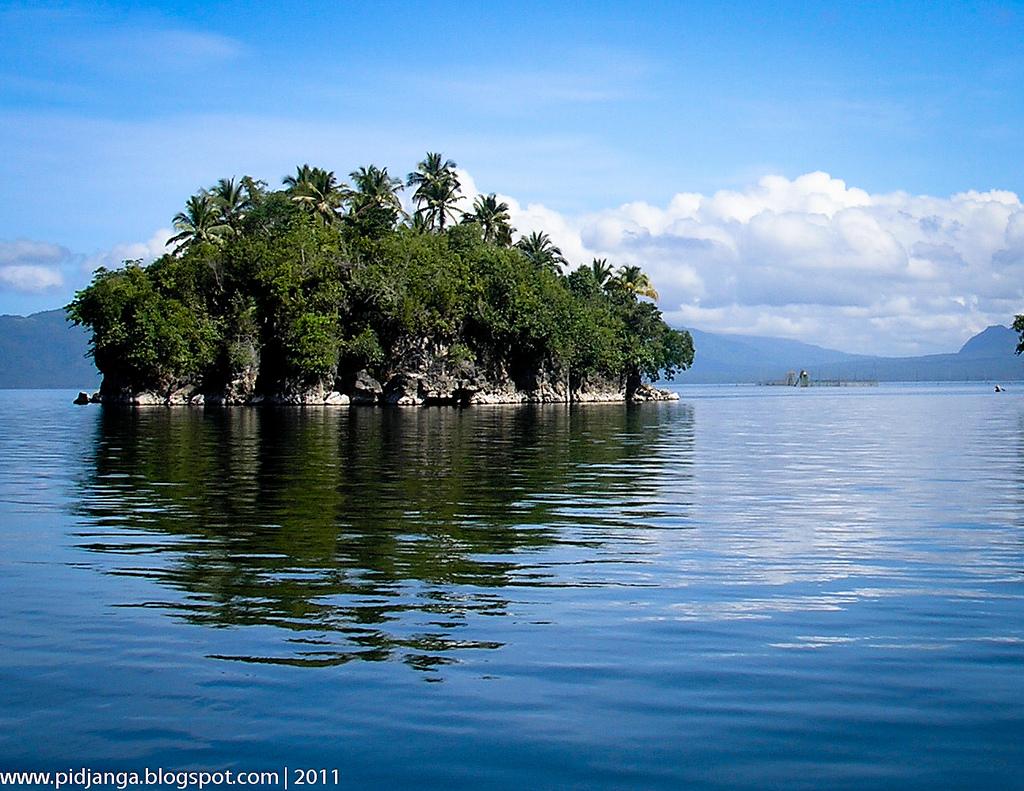 Location
Its unspoiled waters are surrounded by a variety of hot and cold springs. Lake Mainit can be found at the northeastern part of Mindanao and located between the beautiful provinces of Surigao del Norte and Agusan del Norte.
Rating:
0 people rated this.