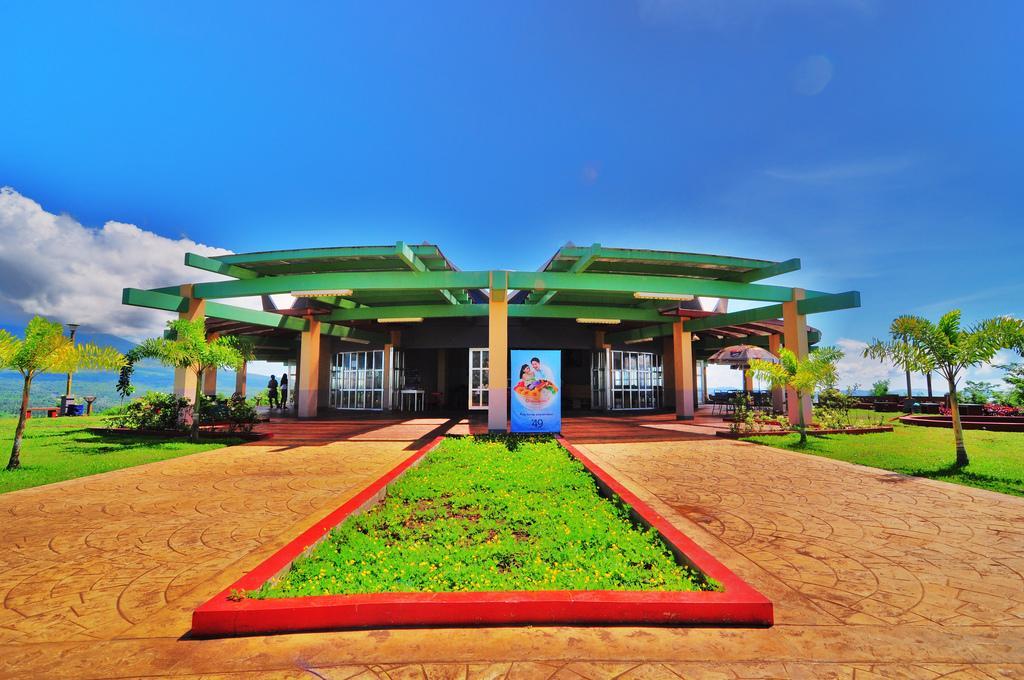 Ligñon Hill Nature Park

The province of Albay is an exciting getaway for the weary traveler. Everyone knows that Albay is home to the spectacular Mayon Volcano, the region's crown jewel and one of the great wonders of the world. Do you want to know where to get a good view of Mount Mayon?
Ligñon Hill Nature Park
Located off Binitayan Road behind Albay Park and Wildlife, Ligñon Hill Nature Park is one of the best places to view Mayon Volcano and Legazpi City. This 143-meter (469 ft) high volcanic hill located southeast of the volcano's summit is the highest location in the downtown area and towers over the adjacent Legazpi Airport. A winding road takes visitors to the observation station on top.
The park includes nature trails, ziplines, view decks on the southwestern slope, and located is the monitoring station of the Philippine Institute of Volcanology and Seismology (PHIVOLCS) station where any activities of Mayon are monitored.
Getting there
By Air: Airlines from Manila have daily scheduled flights from Legazpi City to Manila and vice versa.
Manila to Legazpi City

Legazpi City to manila
By Land: Several aircon tourist bus companies ply the Manila-Legazpi route daily, an average nine-hour travel time, passing through scenic roads.
By Rail: By train, the average travel time is 16 hours via the Philippine National Railway, the country's sole train transport service.
By Sea: Several shipping lines offer regular trips from the Visayan region to the island province of Masbate to Albay via mini ports of Pilar and Donsol, Sorsogon.
Getting Around
Buses and jeepneys are generally the main mode of transportation in getting around Albay's destinations. Pedicabs and tricycles are also available for short distance travels. Taxis and rent-a-cars are also available.
Nearest accommodations:
Spring Zone Resort - Bonga, Bacacay - Albay, Bicol, Philippines

Mayon Spring Resort - San Isidro, Santo Domingo - Albay, Bicol, Philippines

Shell Inn - Purok 7, Arimbay, Legazpi - Albay, Bicol, Philippines

Capt. Mike's Beach Resort - Calayucay, Sto. Domingo, Santo Domingo - Albay, Bicol, Philippines

Costa Palmera Resort - Calayucay, Santo Domingo - Albay, Bicol, Philippines
Rating:
10 people rated this.