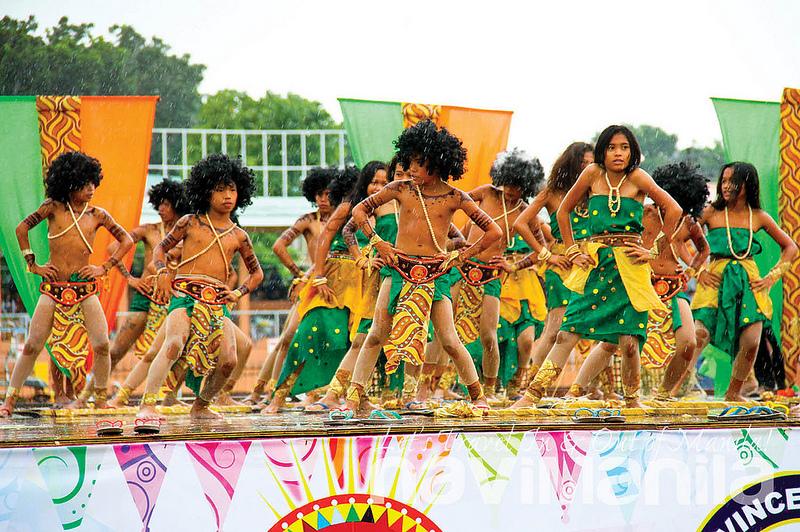 Overview
The Pintados-Kasadyaan Festival is a cultural-religious celebration in Tacloban City, Leyte in accordance with the body-painting traditions of the ancient tattooed "pintados" warriors. It was started in 1986 by the Pintados Foundation, Inc. in honor of Sr. Santo Niño.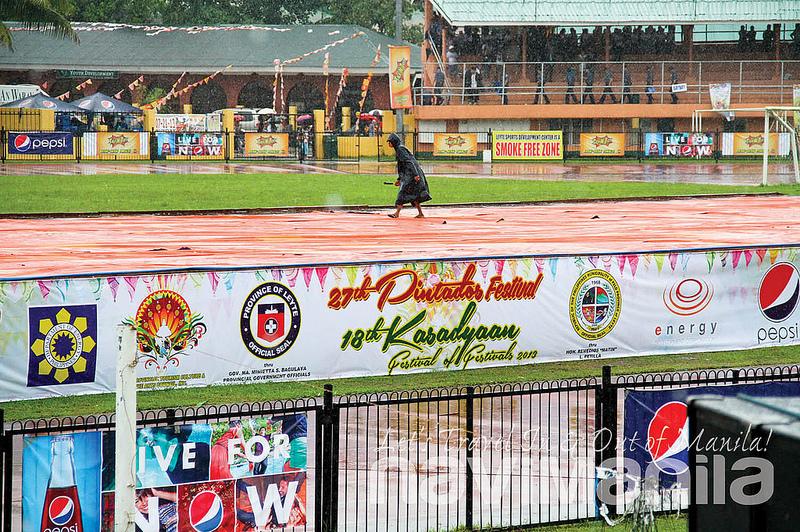 Before, Pintados and Kasadyaan Festival were different festivals in Leyte. As years went by, the two different celebrations merged into one festivity held every June 29 of the year.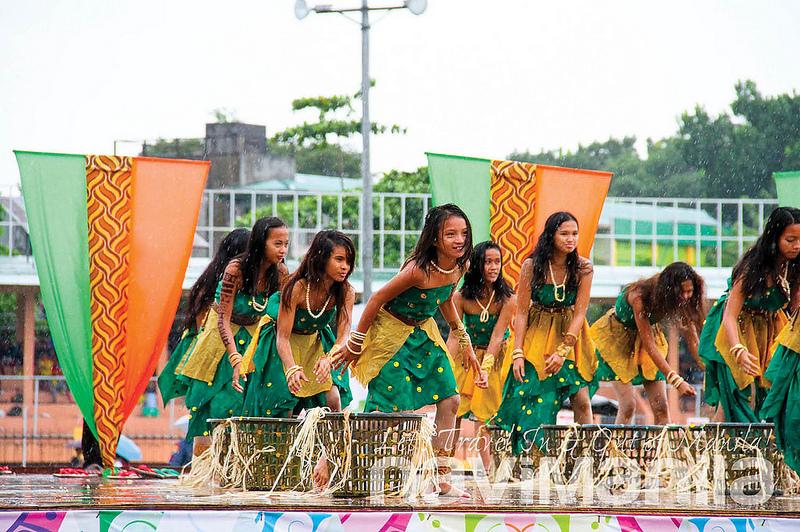 The festival commemorates the pagan practices and beliefs of the province's ancestors, the "Pintados" or ancient warriors, and the Senior Santo Niño which is the town's patron saint.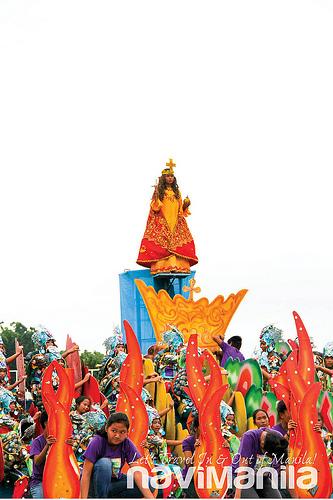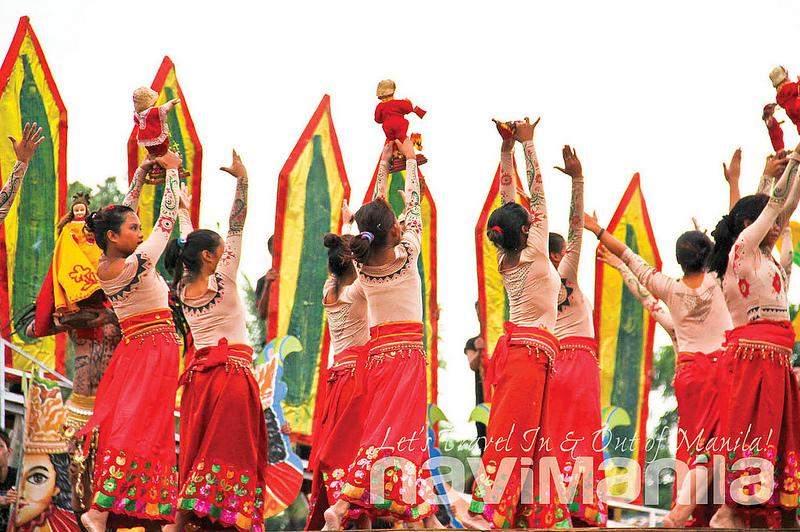 The festival became popular not only in the region but also in the whole country because it has won many times in the Sinulog Festival Contest in Cebu and the Aliwan Festival Contest in Manila.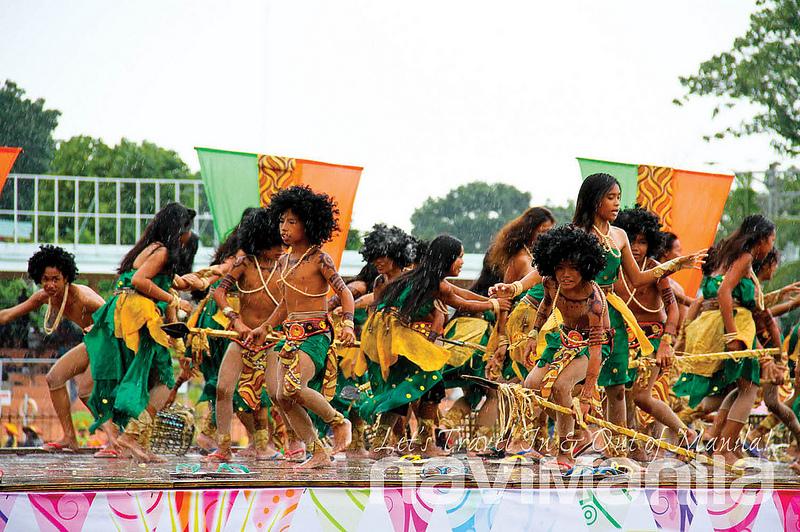 During the celebration, the colorful festival showcases painted warrior dancers, colorful costumes and floats during the Ritual Dance Presentation, and the Pagrayhak Grand Parade.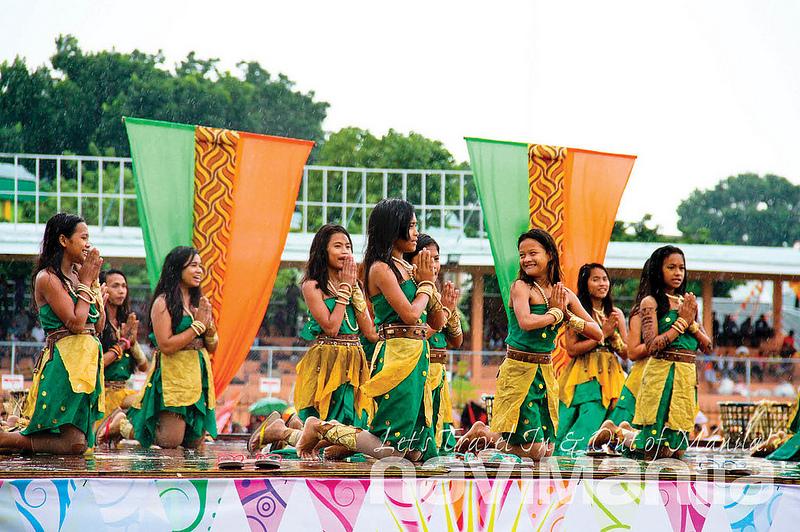 Pintados-Kasadyaan Festival 2013
During the last week of June 2013, the people of Tacloban City held their annual celebration of Pintados-Kasadyaan Festival. This is the most-awaited festival in the town which celebrates the town's customs, beliefs, epics, and the vibrant traditions of the native people in Leyte.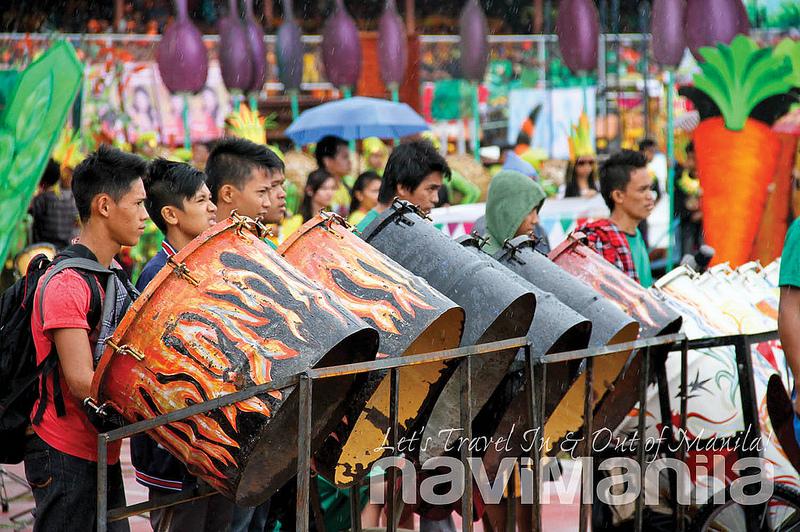 On June 29, 2013, the grand celebration started with a simple mass around 7:00am in Leyte Sports Development Center followed by the festival grand parade. The parade began in Leyte Sports Development Center Gate 1 then it roamed around the city in selected areas and ended at LSDC gate 2.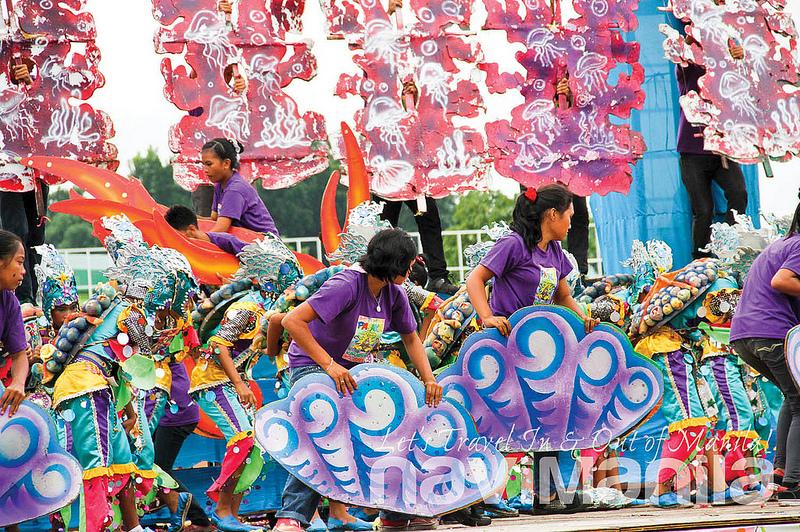 The festival's main attraction was the dance presentations participated by different local groups of Tacloban. Dancers covered their bodies with colorful paints and costumes.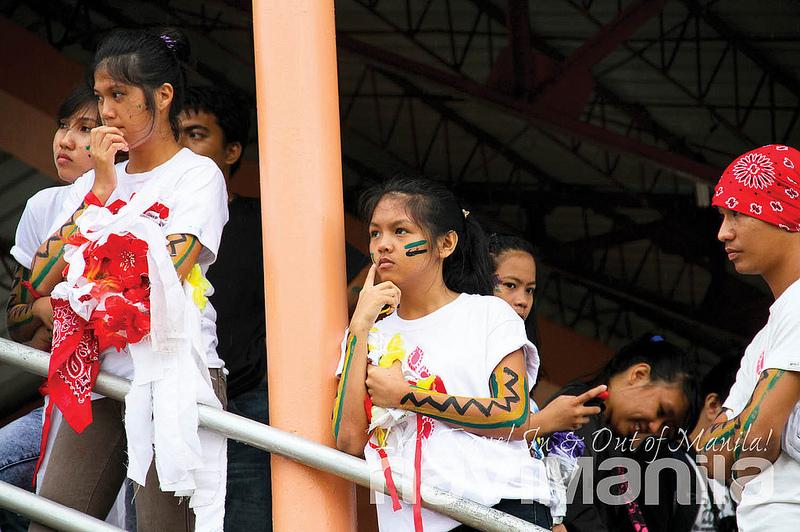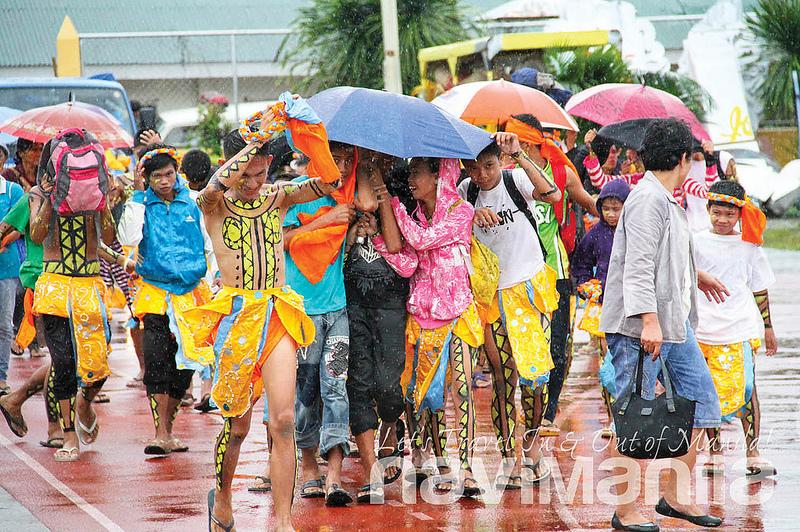 During the soft opening of the festival, various events and activities such as masses, mini concerts, talent shows, and competitions were held.

The most-anticipated event of the town of Tacloban successfully celebrated the Pintados-Kasadyaan Festival 2013.
Rating:
0 people rated this.