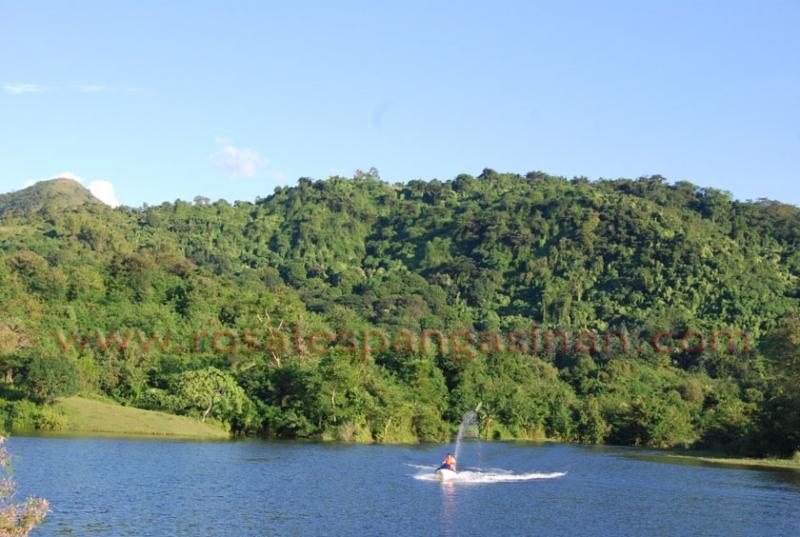 Pangasinan is a large and expansive province in Northern Luzon; its name derived from its extensive salt-making industry. Because this beautiful land is dotted with many unique and spectaular natural attractions, it has only become natural that Pangasinan has become one of the fastest-growing destinations for tourism, with natural wonders like the Hundred Islands National Park and the white-sand beaches of Bolinao and Dasol.
And lately, eco-tourism in particular has become a new hit, with more and more people coming in every year. One of the best attractions that the province has to offer is the Acop Dam Eco-Park in Rosales, Pangasinan. The entire span of this really expansive park has at its heart the picturesque and tranquil Acop Lake. This wonderful body of water allows its visitors to do a host of activities like like boating, fishing, diving and swimming. Get to relax to your hearts contents as its cool and clean waters are just of the right depth to let you enjoy some wet and wild fun.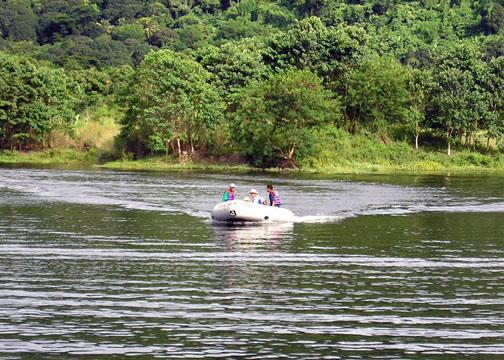 The wonderful waters of Acop Dam Eco-Park are not the only attractions this amazing place has to offer. There are also a lot of paths, roads and trails that people can stroll in, jog in, and bike in. The terrain just has the right amount of rugged and normal terrain to suit any particular taste in outdoor activity.
An enjoyable feature of Acop Dam Eco-Park is its picnic grounds where countless people have enjoyed meals together with others in the great outdoors, in quaint little nipa huts as well as old-fashioned tables and benches that will certainly give the feel of enjoying one's self in harmony with nature. Visitors come and bring their foods fresh to ejoy grilling and cooking on the spot.
Also, as a haven for nature, one will enjoy taking photographs of the stunning landscapes that Acop Dam Eco-Park provides at different times of the day. The lush greenery, the tranquil waters and the vast sky that you can see here are truly memorable.
So make sure to visit Acop Dam Eco-Park in Rosales, Pangasinan for an adventure of a lifetime.
Gallery: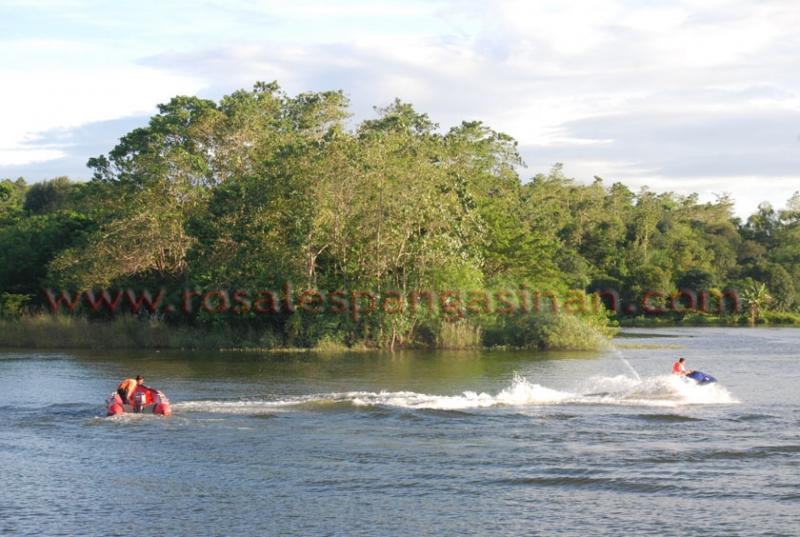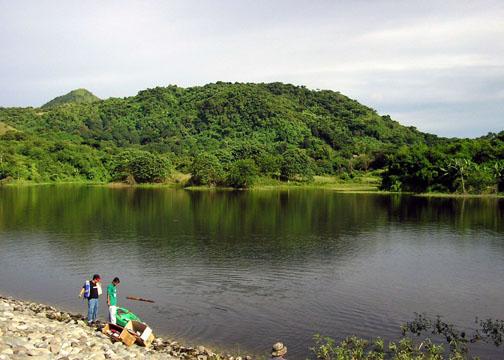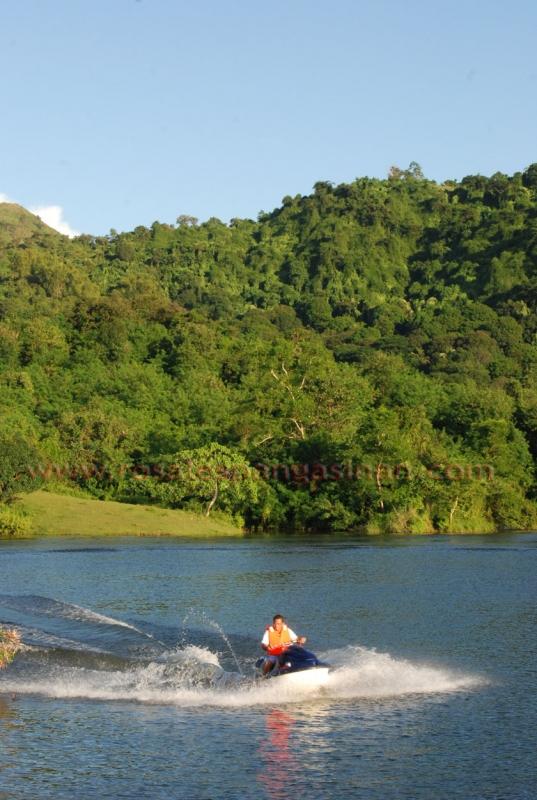 Rating:
10 people rated this.