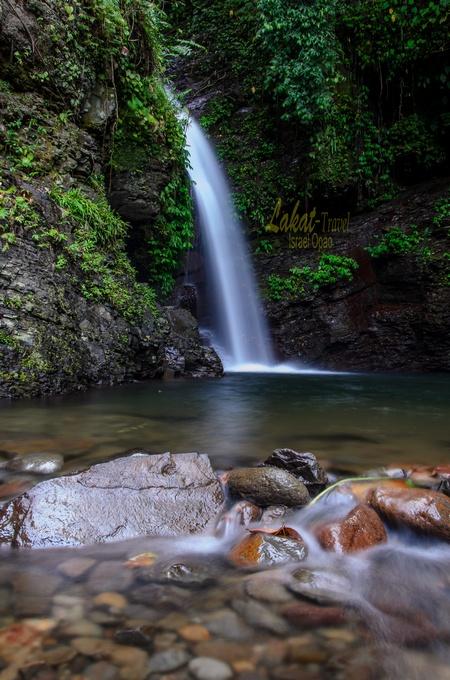 Biliran Island is a destination that is truly blessed with natural resources and wonderful tourist attractions that are still unexplored and are waiting to be discovered. With a clean environment, abundant fresh food and crystalline sea waters, Biliran is a must visit where one can enjoy the beauty and tranquility of nature.

One of the few towns of Biliran Island is Cabucgayan, it is located in the southeastern part of the island. It derived its name from the snail that is known as "bukgay" so it means that Cabucgayan is a place where there are many snails. The municipality is full of hidden treasures that tourists will surely love.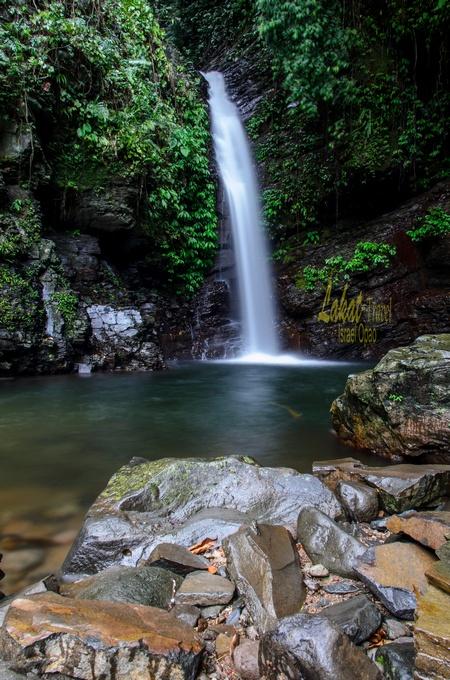 Situated in the town of Cabucgayan lies a fascinating waterfall that one will be mesmerized. It is the Kasabangan Falls that is situated near the national highway. The waterfall provides a nice ambience that adds to its attraction. The cold water that streams down from it provides refreshment and relaxation to the visitors. It is said that the waterfall has 13 layers coming from the top of the mountain.
The seventh layer of the Kasabangan Falls is called "Saug". To reach Saug, you need to pay P300.00 for Filipinos and P500.00 for foreigners upon hiring a tour guide.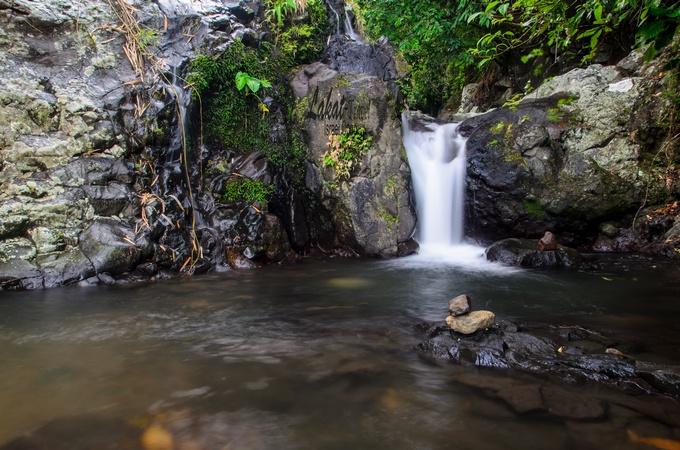 Kasabangan has already been developed asa tourist attraction, near the cascading water is a concrete bench that is well-roofed where tourists can sit. One can also bring food and drinks but you need to be responsible for throwing your own garbage.

The waterfall is easily accessible and it is well known to the residents nearby. From the Municipality of Biliran, it is a 15-30 minutes motorcycle road. From Brgy., Balaquid, it is a 20 minute hike. The nearest accommodation nearby is the Bunga Prime Resort which offers 14 different rooms with a magnificent view of the Cariraga Bay.
One can easily reach Kasabangan Falls through the national highway and upon reaching it, there's an access road going to the waterfalls. Visitors need to walk on a monkey rail along a creek to get there. There is an entrance fee of P10.00 for adults and P5.00 for children upon entering the area.

Tourists who want to see the hidden treasures of Biliran Island should not miss the Kasabangan Falls, they will definitely love the breathtaking scenery of the alluring waterfall where one can enjoy many activities like swimming and diving.
Rating:
0 people rated this.