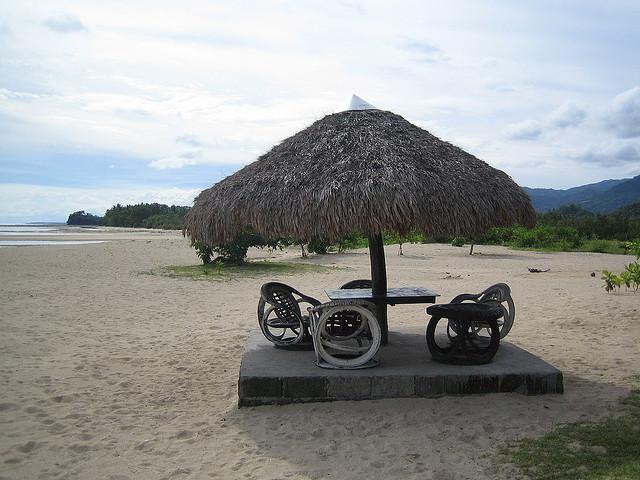 The people of Catanduanes have long known of the astonishing beaches in their province and have long enjoyed its bounty and scenery. One of these places, Amenia Beach is a particulary stunning stretch of coastline that have long drawn visitors from all over the country.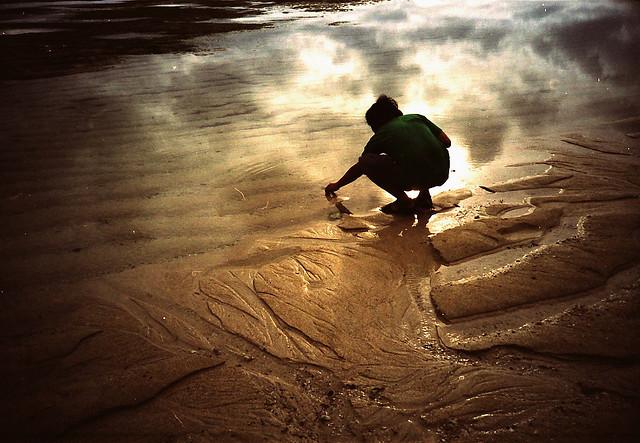 Amenia Beach is where one can easily lose one's self and drift away while leisurely walking along the stretch of its powdery white sands and dabbling in its undeniably tamed waters. The entire stretch of the shoreline beckons visitors to take a dip in its pristine waters and wave combed sands. The well-manicured landscape by itself is so inviting for a relaxed, laidback retreat.
Easily accessible and reasonably priced accommodations make the pristine waters and creamy wave-combed sands of this vacation spot more appealing to beach goers. Its clear ambiance is a relaxing experience.
Location
The beach is located in Barangay Palawig, San Andres in Catanduanes.
How to get there
By Air
Zest Air and Cebu Pacific fly from Manila going to Virac, Catanduanes.
By Land and Water
Numerous bus lines operate air-conditioned coaches from Manila to Tabaco, Albay. From the seaport of Tabaco, hop on either at MV Calixta 2, 4 and 5 or MV Eugene Elson to reach the island of Catanduanes going to the seaport of San Andres or Virac.
Another way is to take RSL bus from Manila to Catanduanes that has terminals at Alabang near Metropolis or Ermita.
If you get off to Virac, then going to San Andres will take about 35-45 minutes by jeepney or tricycle.
Going around the Island
Tricycle is the primary mode of transport within the capital town of Virac. PUJs and buses ply from Virac to the different municipalities daily on scheduled time. For the more daring and adventurous, the entire province could be reached by motorcycle.
Accommodation
These are some hotels that can be found in San Andress and in Virac.
• Amenia Beach - Palawig, San Andres
• Terrazas de Ponti Mansions - Real Street, Calatagan Proper, Virac, Catanduanes
• JM Pension House - Gogon, Virac, Catanduanes
• Villa Tolledo Travel Lodge - Sta. Elena, Virac, Catanduanes
• Monte Verde Lodge - Danicop, Virac, Catanduanes
• Nitto Lodge - Cavinitan, Virac, Catanduanes
• Moonwalk Villa Resort - Moonwalk, Virac, Catanduanes
Rating:
0 people rated this.