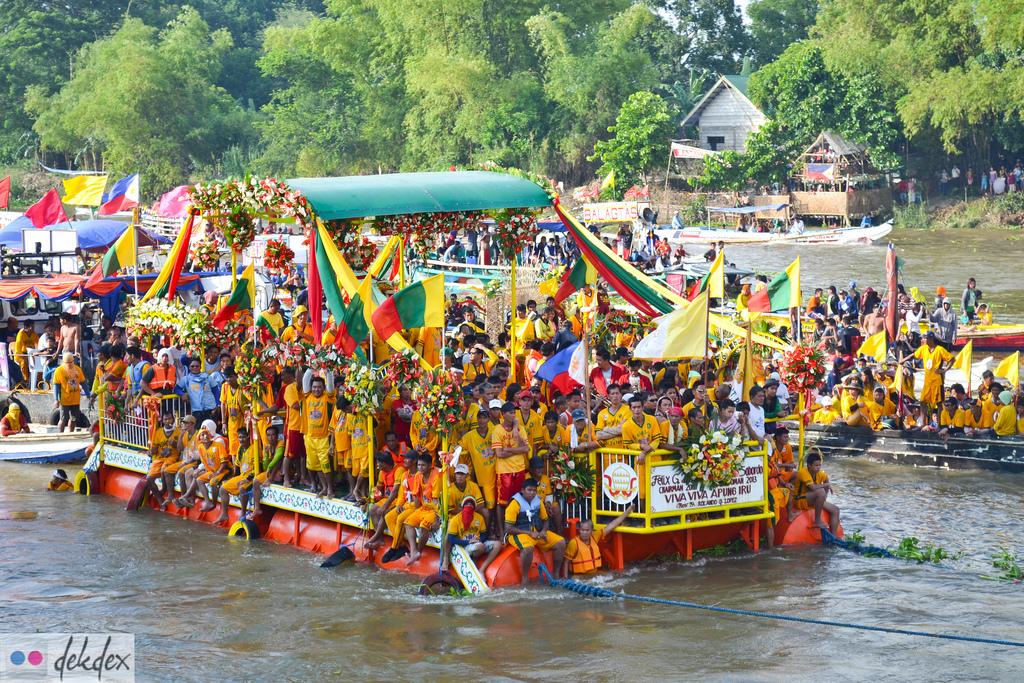 Apung Iru Fluvial Festival 2013

Apung Iru Fluvial Festival is an annual celebration held in Apalit, Pampanga every June 28-30. It is also the feast day of the town's Patron, St. Peter. The local term "Apung Iru" refers to the image of St. Peter.
Every year, devotees in the town of Apalit holds a colorful fluvial procession or Apung Iru Fluvial Parade. It is the most awaited activity of the celebration.
On its first day (June 28), the holy image was transferred through a fluvial procession from Capalangan to Apalit Parish Church in a colorful and decorated float. While the float was traveling with other boats along the Pampanga River, devotees were praying and singing religious hymns. The image had stayed in Apalit Church until the last day of the feast (June 30) and returned to its original shrine at Capalangan with same process and river routes.
During the recurrence, thousands of people gathered along the riverbanks waiting the comeback of the floats with the Holy image.
Dousing of water, waving of flowers and dancing the traditional dance called "Kuraldal" as the pagoda carrying the image of Apung Iru passes by are some of the traditional ways to welcome the town's Patron.
A colorfully decorated mini pagoda made by the local people was used to carry the image of St. Peter going back to the church.

Devotees and locals celebrate the event as an offering of gratitude. It has been a part of the town's culture and tradition.

A variety of events and activities were held during the celebration, such as trade fair, pageants, local competitions and cultural shows.
Gallery
Some pictures during the 2013 celebration of Apung Iru Fluvial Festival: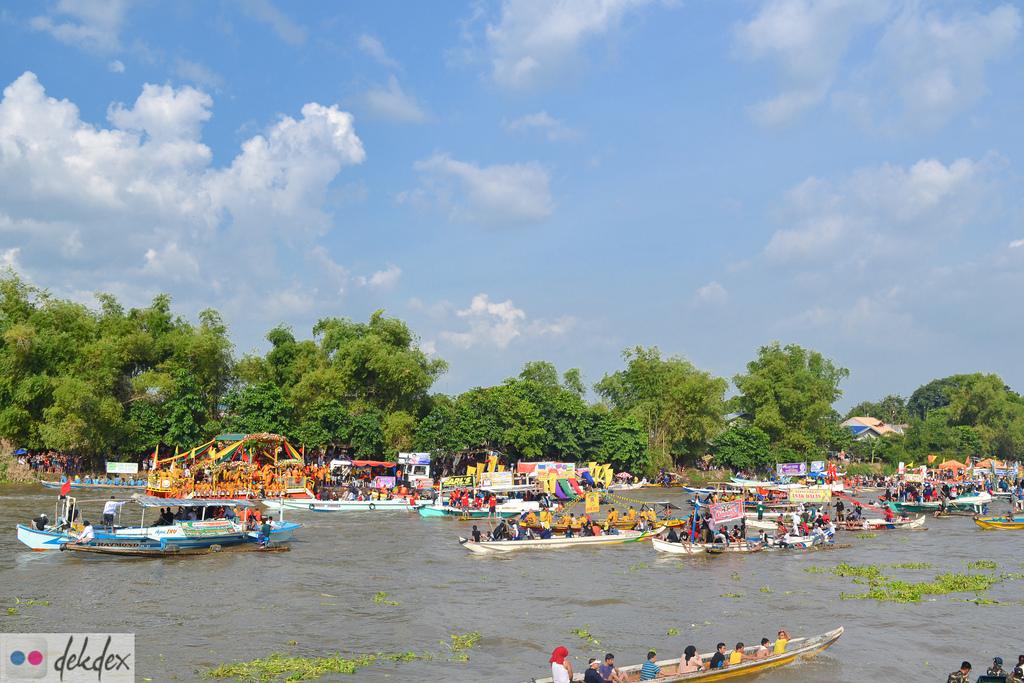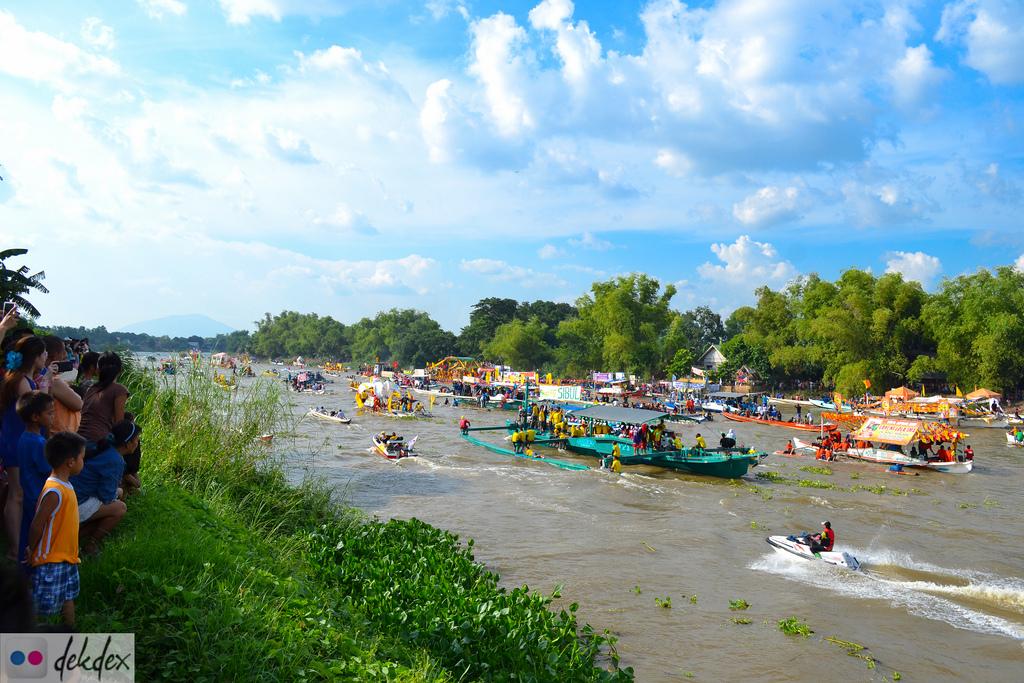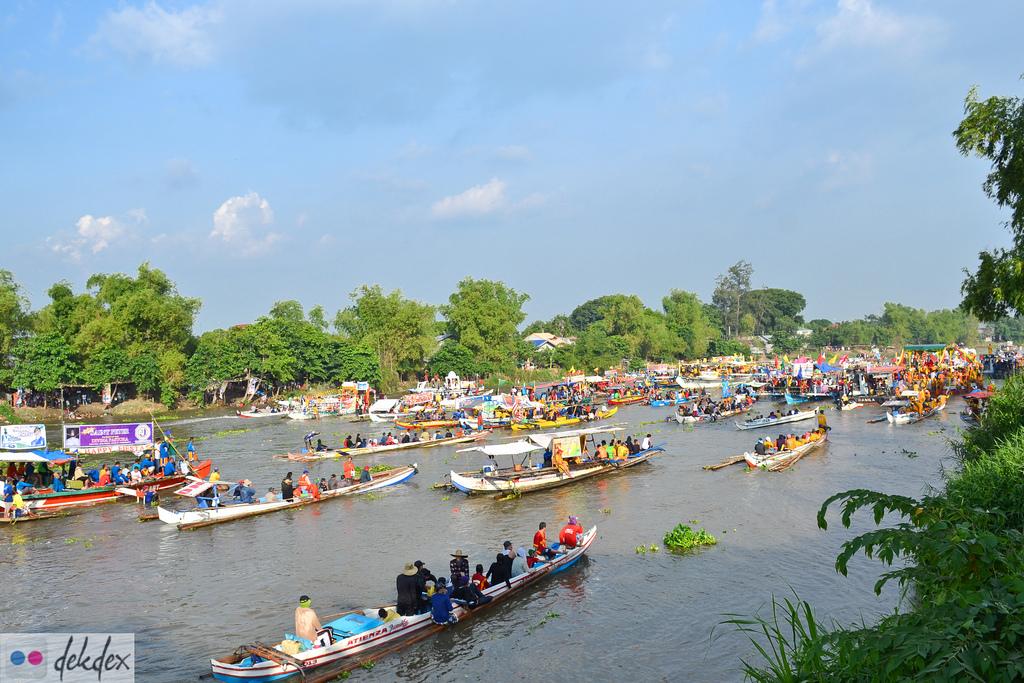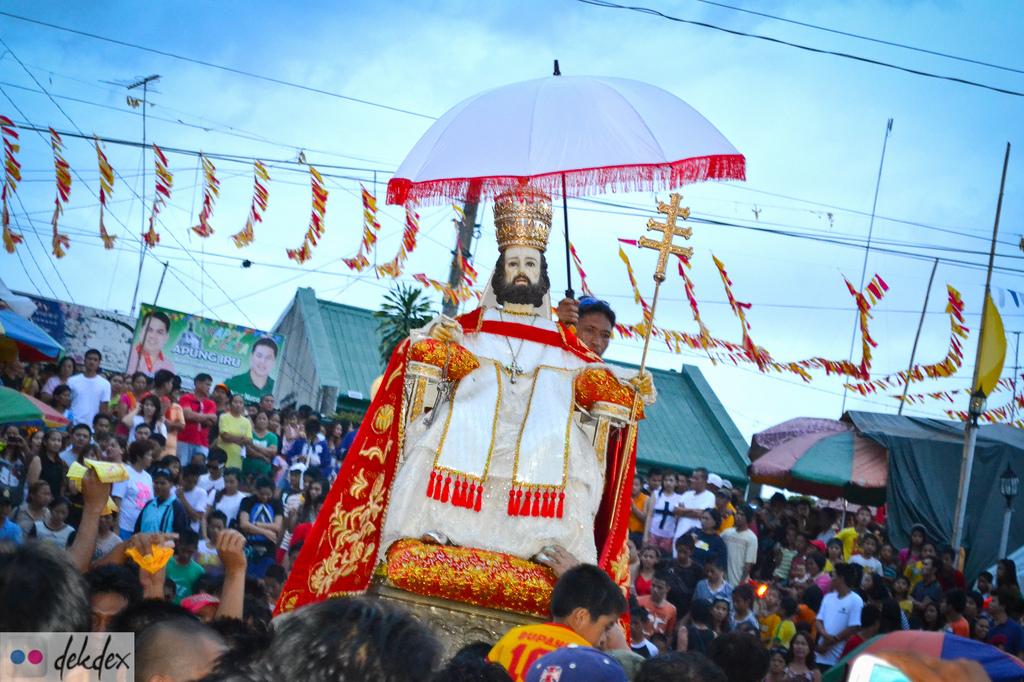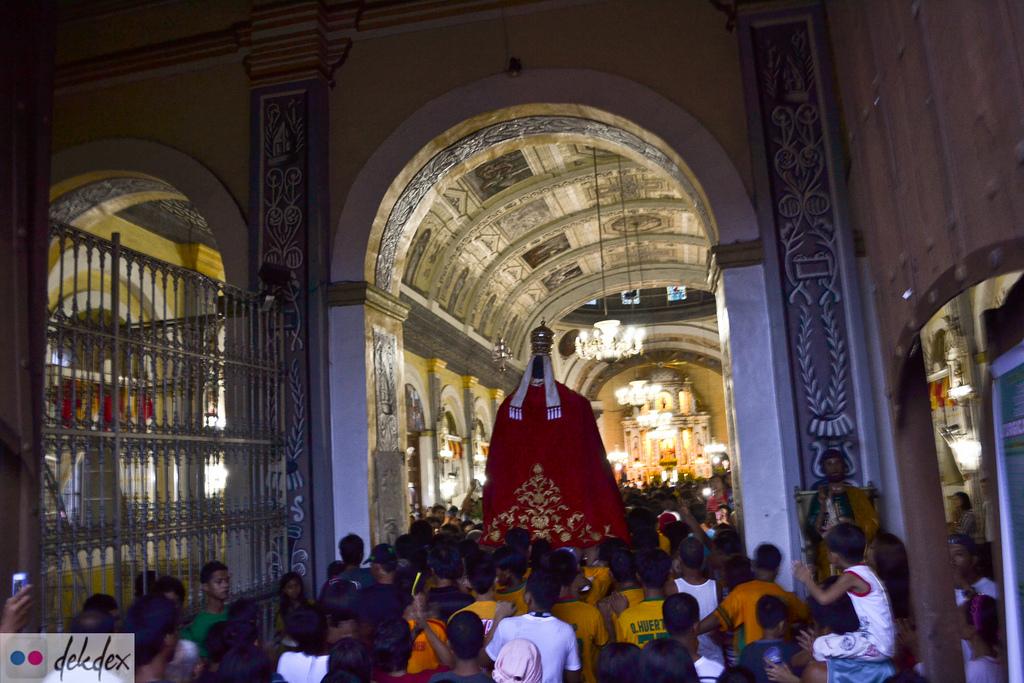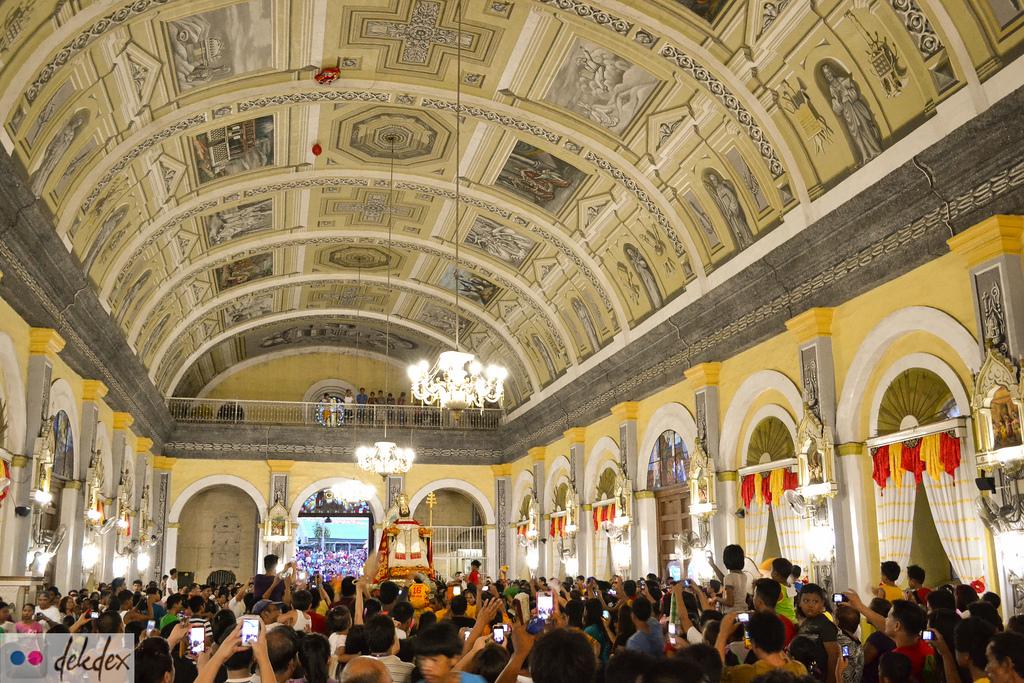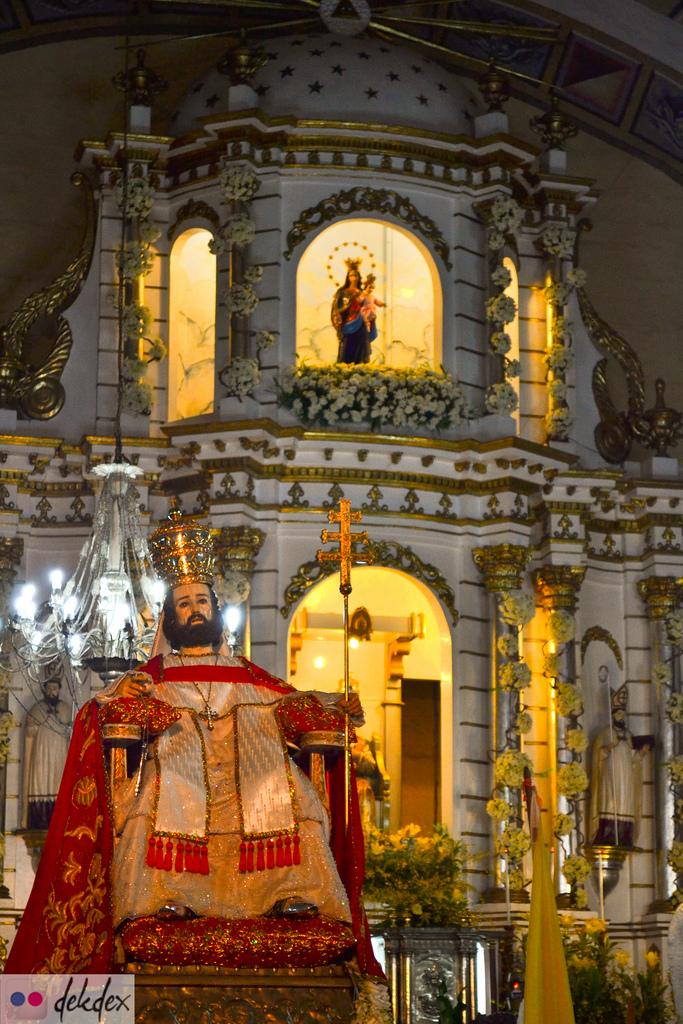 Rating:
8 people rated this.