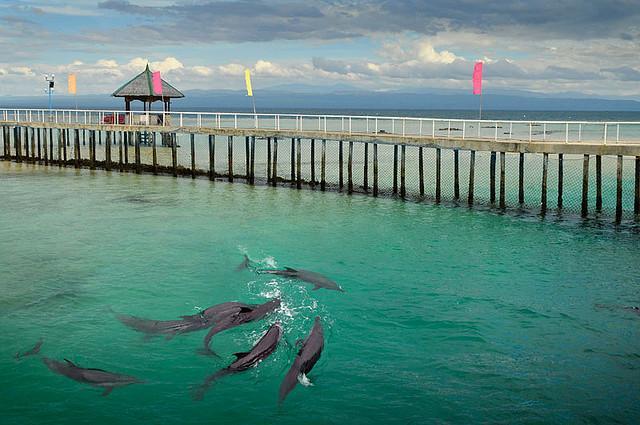 Unbeknownst to many Filipinos, Misamis Occidental is a treasure cove surprise even the most experienced travelers. It offers many adventures and activities that give visitors much pleasure and appreciation of how gifted the province is. Misamis Occidental Aquamarine Park is one of its attractions that will captivate one's heart.

Located at the boundaries of municipalities of Tudela and Sinacaban, Misamis Occidental Aquamarine Park is a tropical resort and a prominent habitat for various marine mammals in Mindanao featuring the following:

• A wildlife park that houses a wide array of animals; most are native to the Philippines
• Hotel accommodations of hut-style suite cottages that line the mangroves
• Two restaurants located within the park itself, one on mainland and another on Dolphin Island
• The main attraction which is the offshore man-made island dubbed Dolphin Island, for its dolphin pens that house numerous types of Dolphin species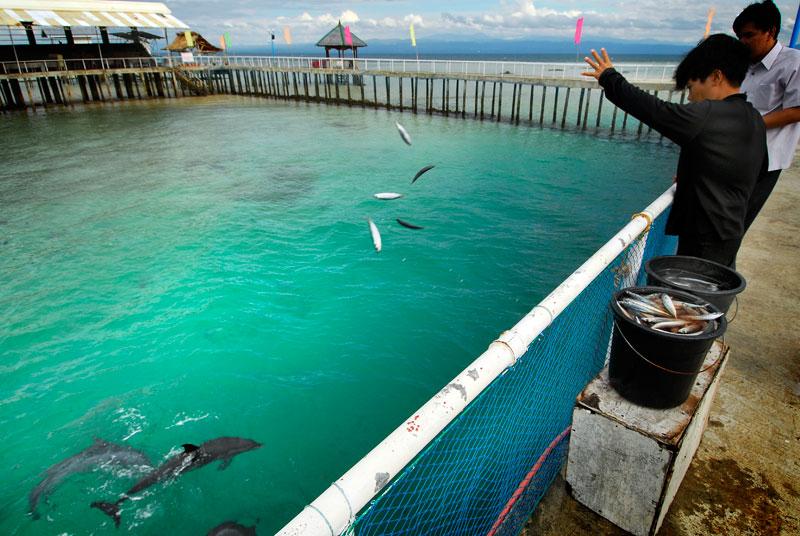 How to get there

To reach Misamis Occidental, there is a daily flight from Manila to Dipolog City and back.

Rating:
0 people rated this.