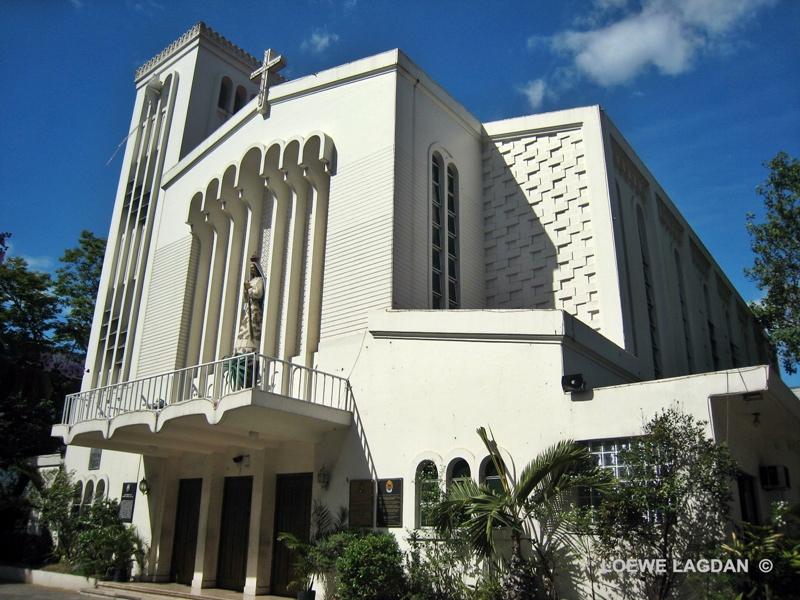 Ermita District in Manila City was founded in the late 16th century. The name was taken from La Hermita, the Spanish word for "hermitage", after the fact that on this site was built a hermitage housing an image of the Virgin Mary known as the Nuestra Señora de Guia (Our Lady of Guidance). The hermitage has since evolved into Ermita Church, which has been rebuilt several times since the early 17th century. The church still houses the image up to this date. It has been declared an Archdiocesan Shrine of Nuestra Señora de Guia by Manila Archbishop Gaudencio B. Rosales on December 12, 2005.
Accommodations
Here is the list of hotels that can be found in Manila that offers good service and accommodations.
Bayview Park Hotel - Ermita, Manila

Centara Hotel Manila - Malate, Manila

Century Park Hotel - Malate, Manila

Diamond Hotel Manila - Malate, Manila

G Hotel Manila by Waterfront - Malate, Manila

Hotel H20 Manila - Rizal Park, Manila

Hyatt Hotel and Casino Manila - Ermita, Manila

Manila Hotel - Rizal Park, Manila

Pan Pacific Manila - Malate, Manila

Ramada Manila Central - Binondo, Manila

The Bayleaf Intramuros - Intramuros, Manila

Waterfront Manila Pavilion - Ermita, Manila
Getting around the Manila City
Manila is the major city in the Philippines. Tourists can go around Manila in many options. Buses, FXs, jeepneys, taxis, tricycles, and pedicabs are available as a mode of transportations in the city. The city is also serviced by the Manila Light Rail Transit System, popularly known as LRT, as distinct from the MRT in other parts of Metro Manila.
Calesas are still used in the streets of Binondo and Intramuros, but mostly for tourists. Which mode of for-hire used depends upon the distance to be traveled, the cost, and the width of the streets.
The Port of Manila, located in the vicinity of Manila Bay, is the chief seaport of the Philippines. The city is also served by the Pasig River Ferry Service which runs on the Pasig River.
The city is served by the Ninoy Aquino International Airport and Diosdado Macapagal International Airport.
Rating:
6 people rated this.