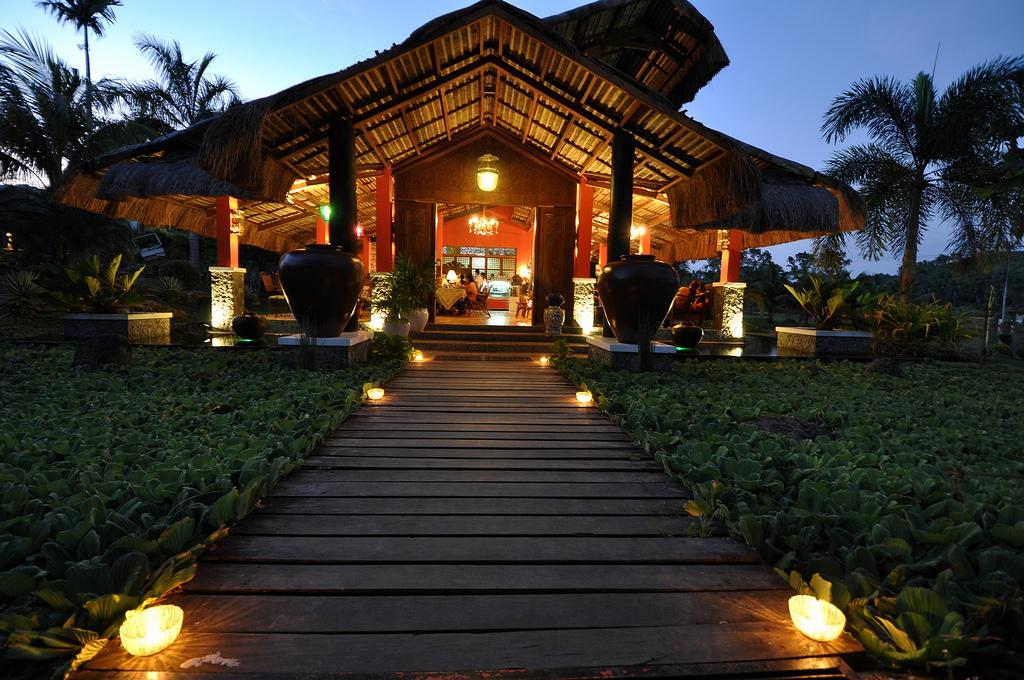 Babatngon is a third class municipality in the province of Leyte, 33 kilometers northwest of Tacloban City. It is famous for its Busay Falls, a three-tiered waterfall providing attraction to picnickers in the area who flock during summer months. Aside from the famous Busay Falls, one of Babatngon's best is the Rafael's Farm and Garden Restaurant.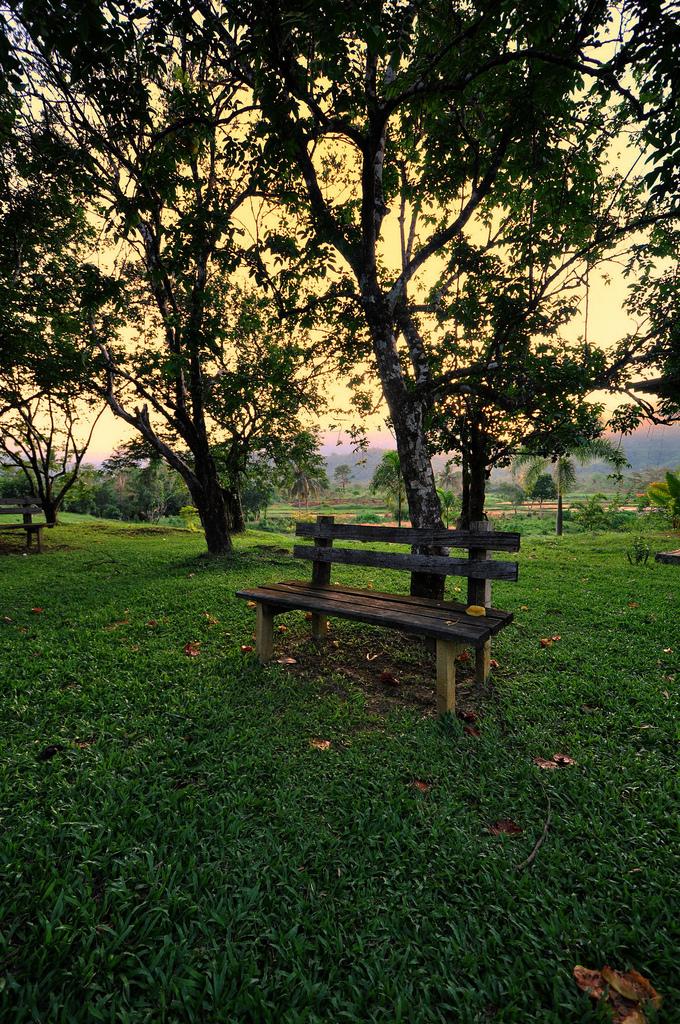 Located in a hilly area of Brgy. Pagsulhugon, Babatngon, Rafael Farm is considered as an oasis to many and a prime tourist destination in Leyte for it is nestled in the midst of a huge farmland with mountains and refreshing scenery. It is even comparable to the upscale resort huts in Bali, Indonesia.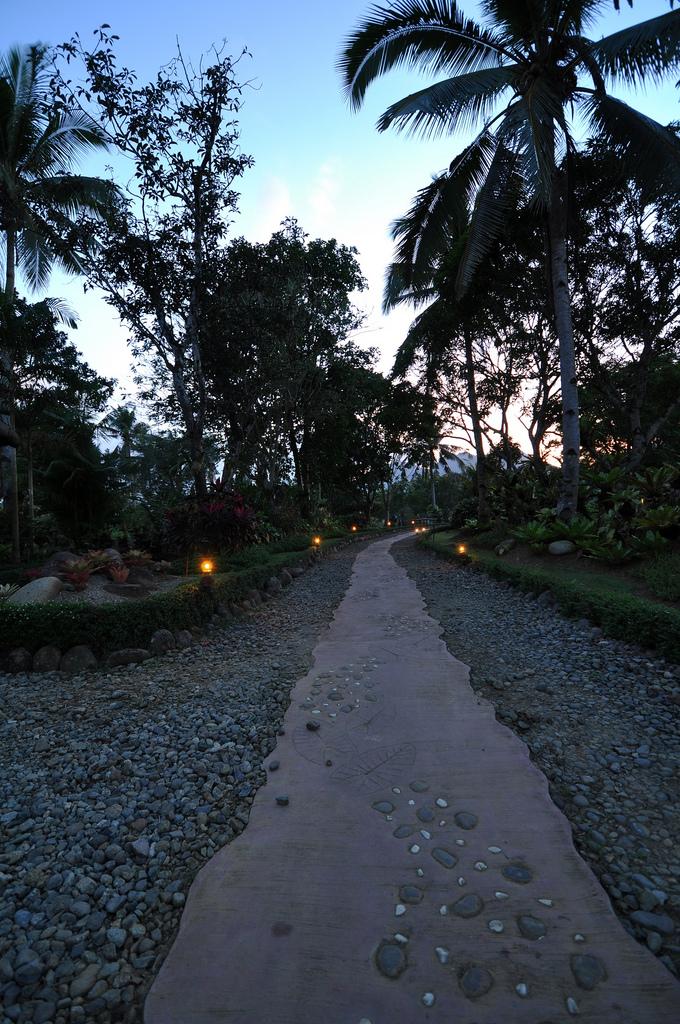 Rafael's Farm is a combination of both restaurant and a park, a great place to unwind and relax. One can also see a man-made lake outside the restaurant where visitors can rent a small boat.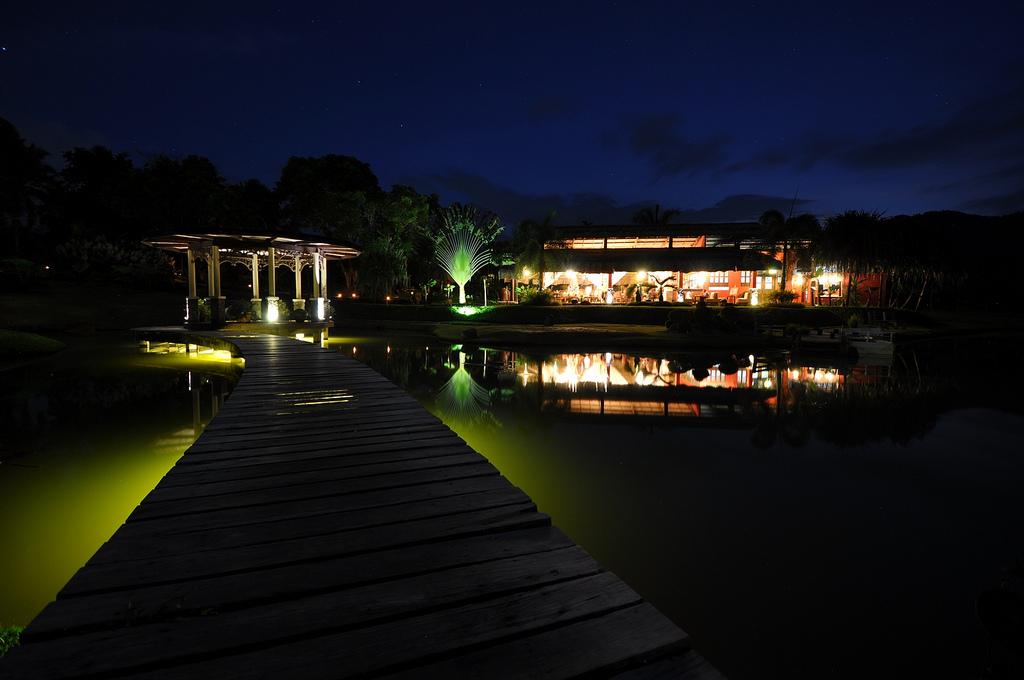 Visitors can enjoy the local dishes served at the restaurant which is perfect for an intimate lunch. Since the restaurant is located in a farm, one can try the fresh vegetable salads that are locally grown here.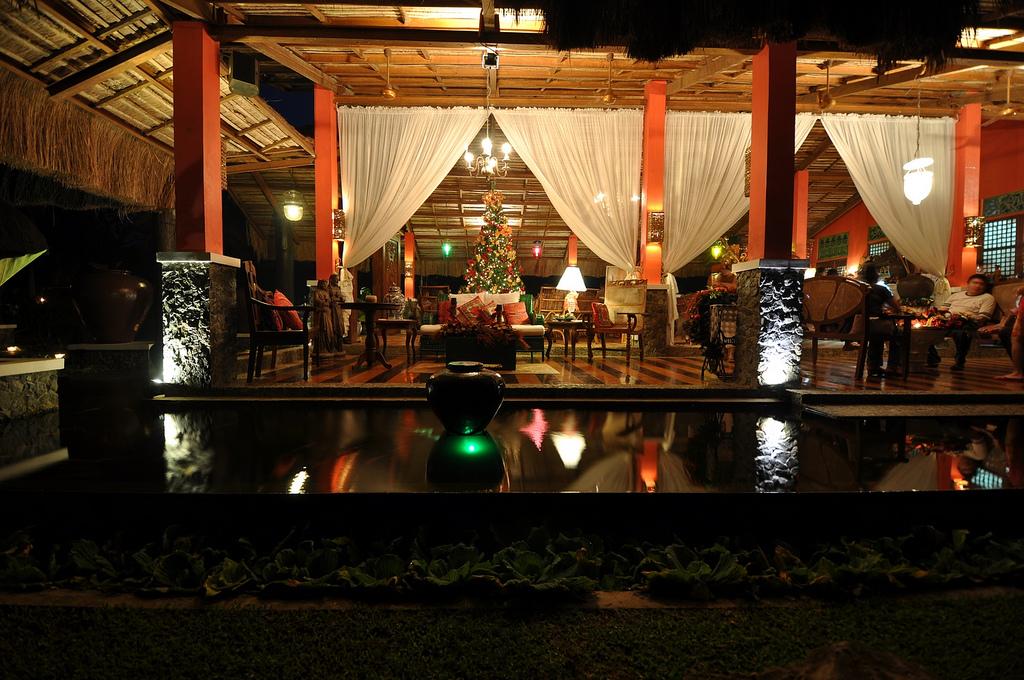 Rafael's Farm was named after Rene Tampi's adopted son. Tampi, at a young age, started a restaurant in Tacloban called "Join Us". As a young entrepreneur, Tampi decided to stay and do business in his home town. As of today, Rafael's Farm and Garden Restaurant is flocked by local tourists especially from nearby towns, including Tacloban, because of its alluring beauty.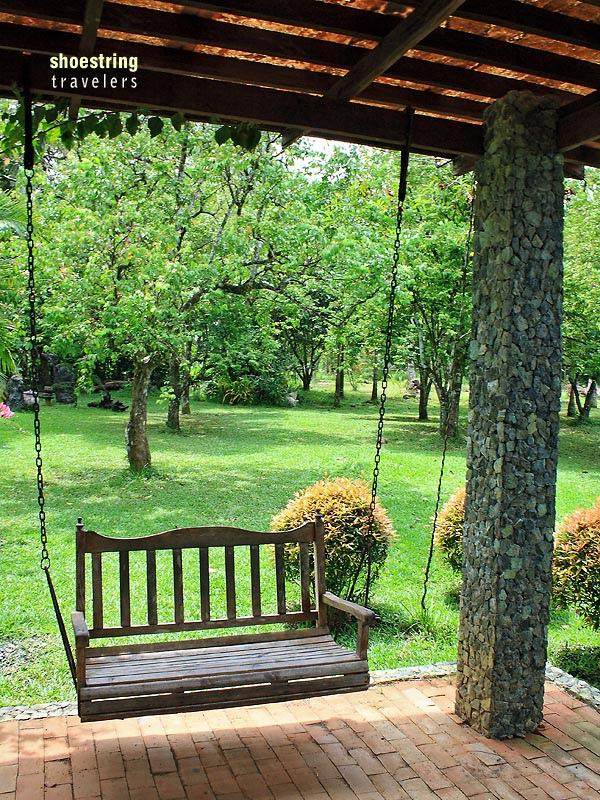 Visitors who want to see the excellently landscaped Rafael's Farm and Garden Restaurant can take a 30-minute ride from Tacloban downtown through jeepneys. They should inform the jeepney driver when going to the famous farm of Leyte because there is no specific landmark going to the area.


For more information, visit Rafael's Farm and Garden Restaurant fb account at https://www.facebook.com/Rafaels.Farm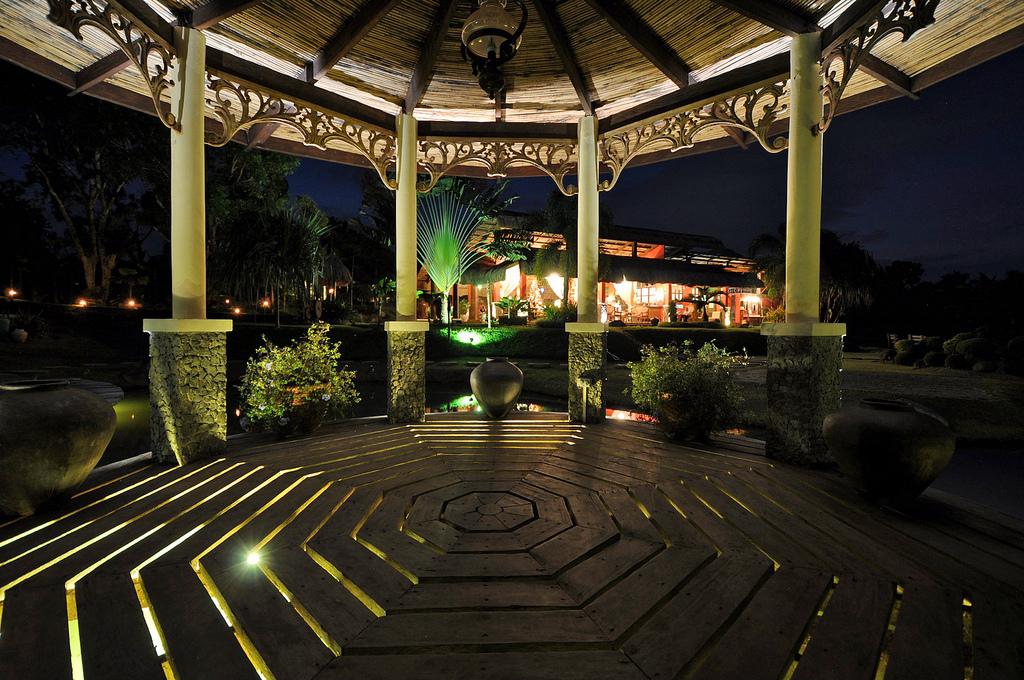 Rafael's Farm is surely worth a visit to those who want to relax and breathe fresh air out of town.

Rating:
1 people rated this.