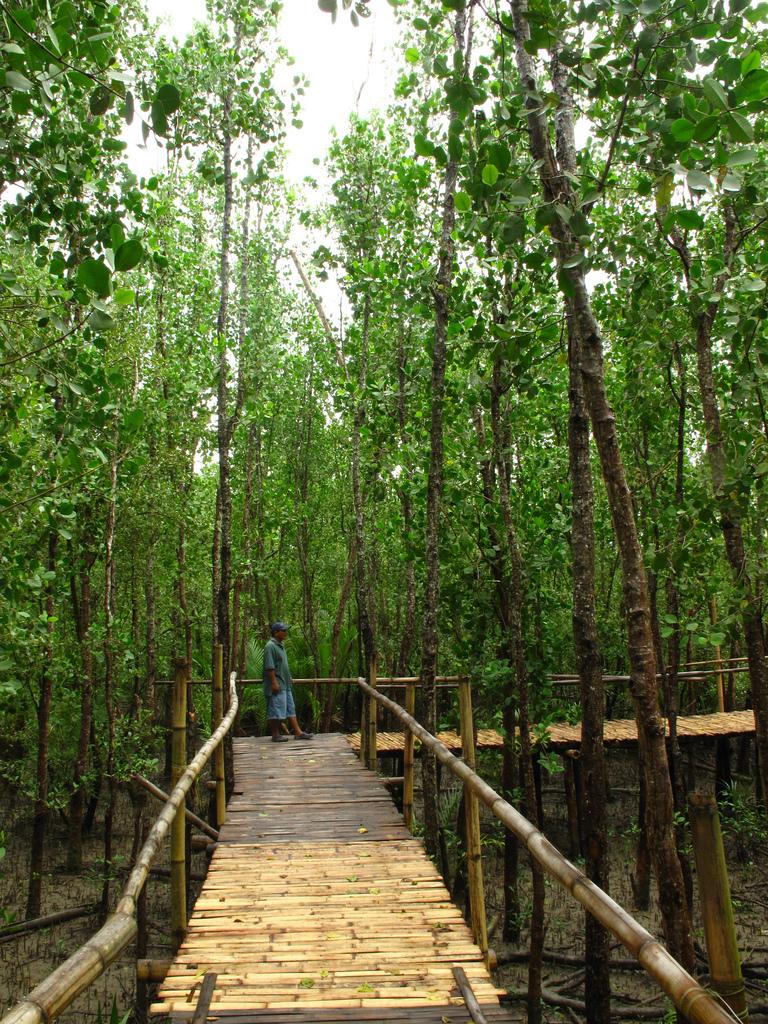 Kalibo, the capital city of Aklan, is not just famous for its colorful Ati-Atihan Festival. It is also known for some interesting places, one of which is the Bakhawan Eco-Park. It is a very popular spot in the town with very tranquil and peaceful ambiance surrounded by a verdant mangrove forest.
Bakhawan Eco-Park can be found in Barangay New Buswang. This beautiful park is the outcome of a thriving eco-tourism project of the town's local government and NGOs. It was hailed as the most successful mangrove reforestation project in the Philippines.
The park has a total land area of about 106 hectares. Tourists, both local and foreign, consider Bakhawan as a favorite destination, especially those people who are nature lovers and environmentalists.

The name of the park, "Bakhawan," was derived from a local term which means "mangrove". The park is truly blessed with thousands of mangrove trees that are very helpful to our surroundings.
Mangroves are very important in our ecosystem. It has a lot of benefits in environment. They can stop the contamination of the ocean from any water pollutions, protect the coast land, provide shelter for many marine species and animals, and produce nutrients, among others.
Walking through the 800-meter bamboo trail will surely make you feel relaxed. The captivating backdrop, the calm atmosphere, the fresh air and the lovely sound of the birds are absolutely relaxing and rejuvenating. No one could ever resist the true and awe-inspiring beauty of the nature. Visitors will certainly appreciate the true essence of nature.
Gallery: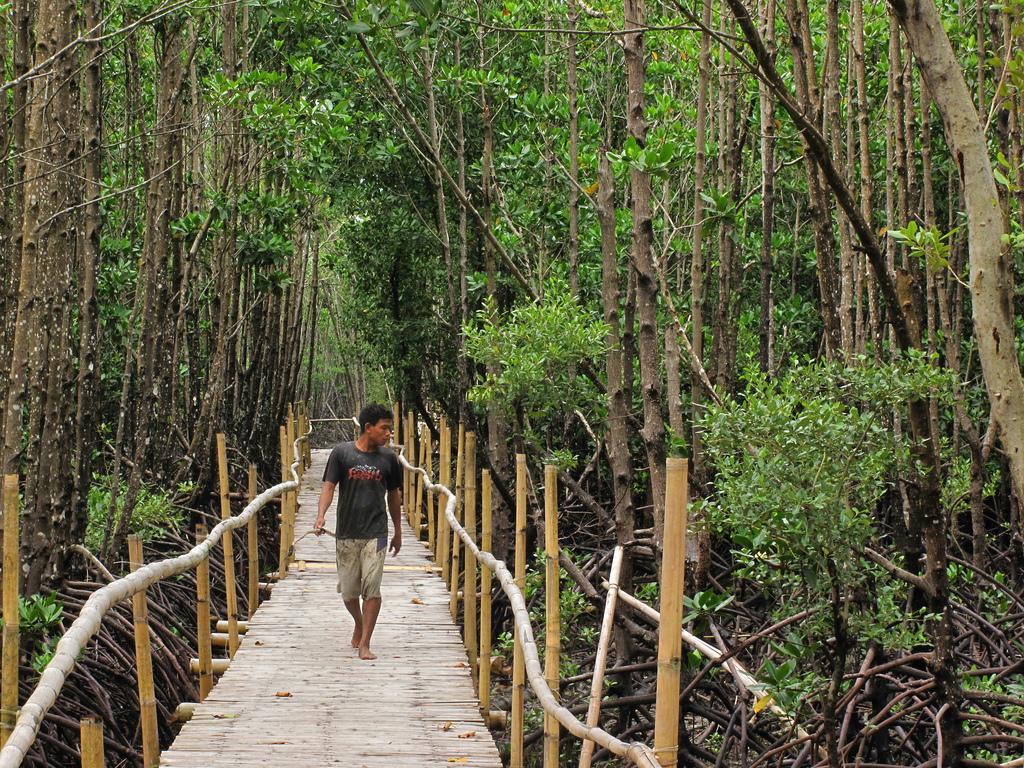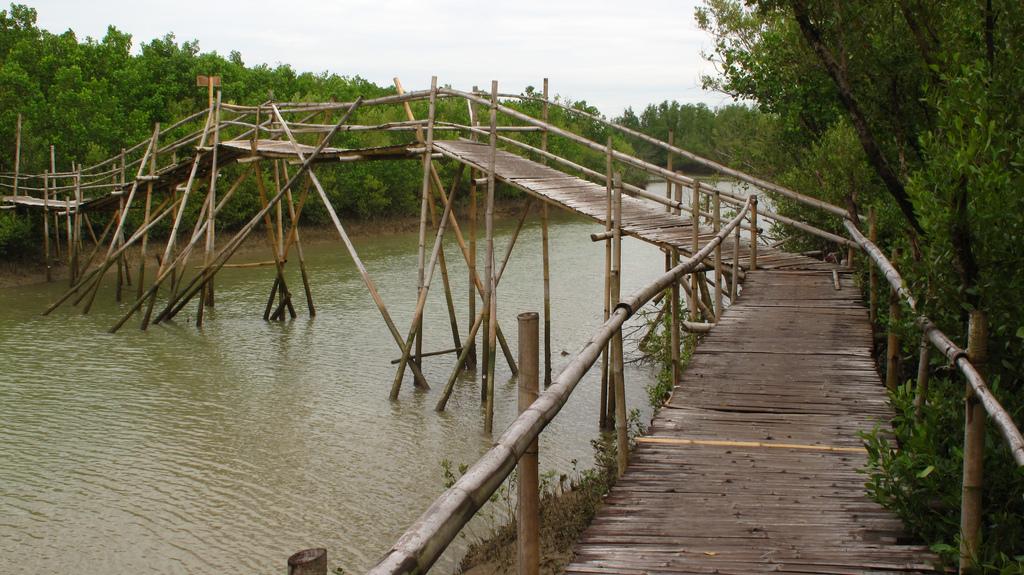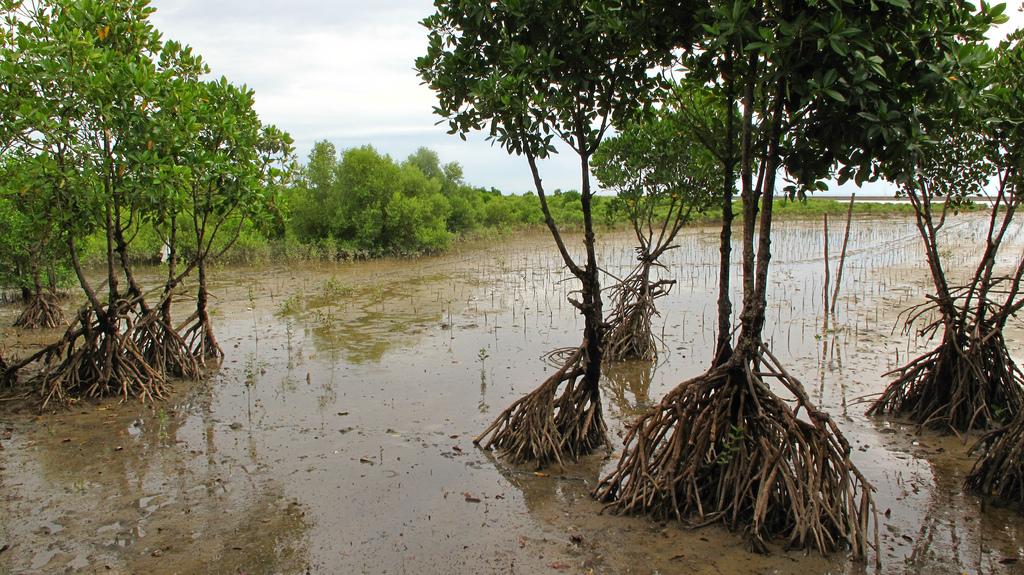 Rating:
4 people rated this.