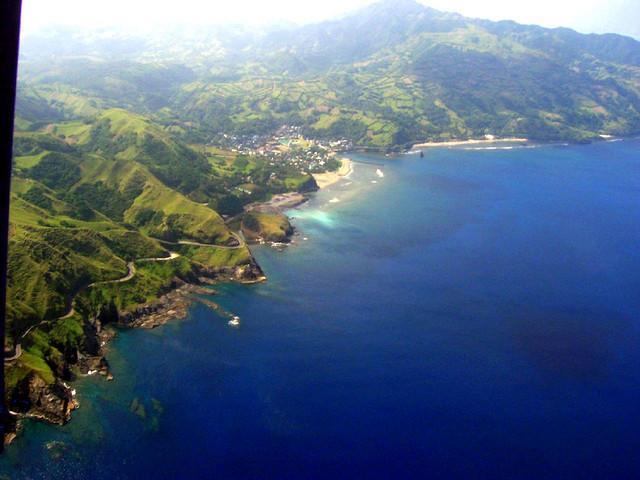 Batan Island is the main island of the Batanes Province; it is where Basco, the provincial capital, can be found. It is part of the Luzon Volcanic Arc. Batan Island is the most populated island of the province. It is composed of four municipalities namely Basco, Ivana, Uyugan, and Mahatao.
The island is chiefly known for Mount Iraya, a dormant volcano standing at 1,517 meters, whose last eruption was recorded in 505 AD. Mountaineering, trekking, and trailblazing are recommended sports activities on the mountain. The mountain is only a walking distance from Basco. The top of Mount Iraya can be reached in about three hours.
Other tourist attractions that can be seen in the island:
• San Jose de Ivana church is made of limestone construction with original Baroque architecture. The church was built by Dominican priests during the 19th century.
• Dipnaysupuan Japanese Tunnels was the Japanese soldiers' hideout during World War II.
• Naidi Hills, and Crystal Cave
• Valugan Boulder Beach
• Basco Lighthouse is located in Naidi Hills. The lush green hills and the open sea provide a beautiful backdrop for the lighthouse.
How to Get There
From Manila, you can ride a plane going to Basco, Batanes. If you are on tight budget, you can take a bus going to Laoag, then ride a plane going to Basco.
Rating:
0 people rated this.