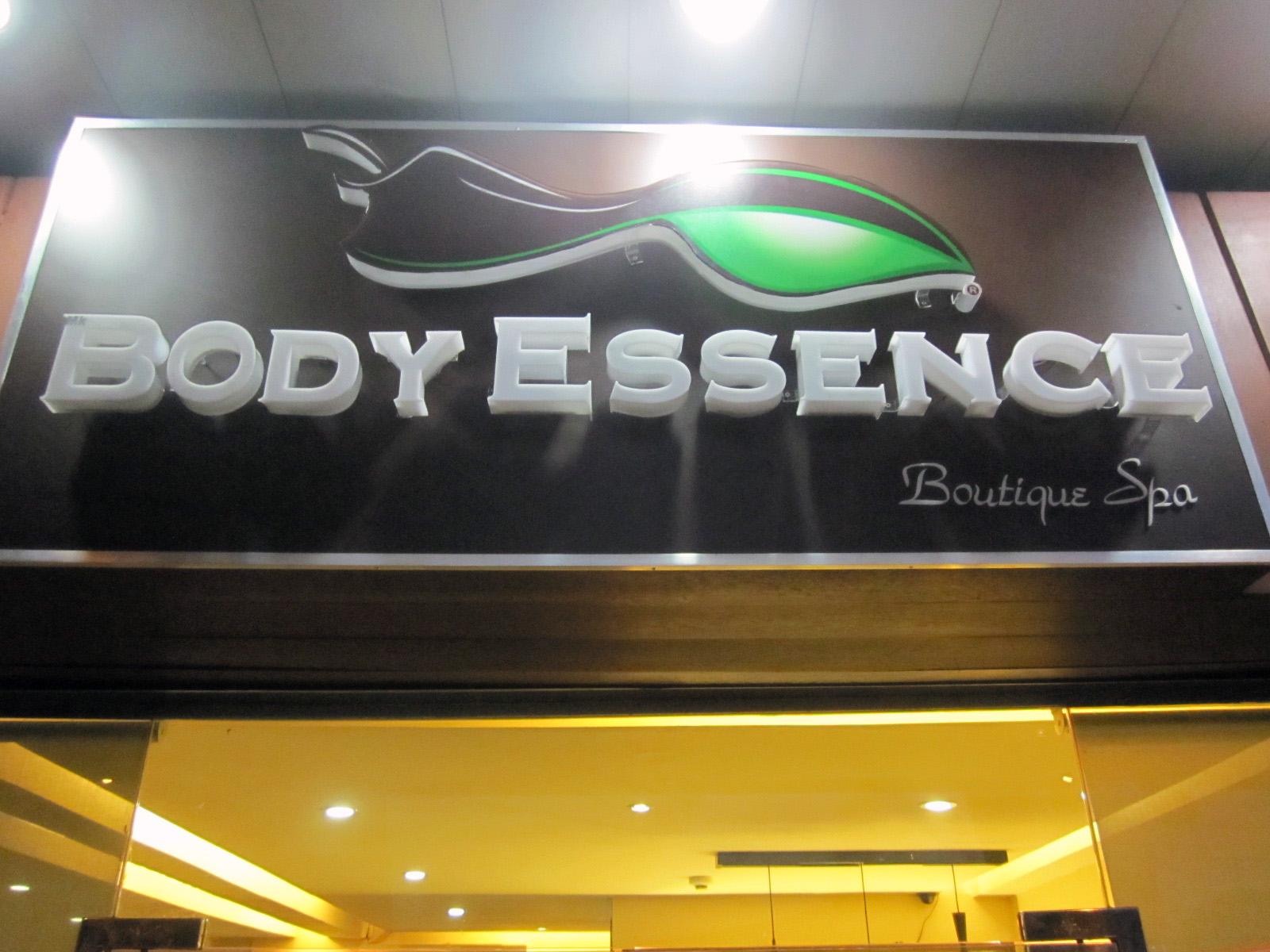 Exhausted after a long day's work? Tired of the corporate drone and the daily routine in the city? Youd don't have to go far to enjoy some relaxing moments alone or with your favorite companion. In the heart of Metro Manila lies a newly-launched spa that will take your stress away. Body Essence Boutique Spa is your new best friend here at Quezon City!
Body Essence Boutique Spa offers a wide range of massage packages that will suit your needs and budget. These services include Hand Care, Nail Art Embellishment, Foot Care, Paraffin Spa Treatment, Touch Therapy, Signature Synergistic Blends, Face and Body Care, and Waxing. For as low as Php150.00, you can get a healthy dose of pampering and tender loving care.

You will also see that BodyEssence Boutique Spa has topnotch facilities - massage rooms, locker rooms, and shower rooms with steam bath areas. The place is filled with a rejuvenating aroma and an invigorating ambiance. The staff are very accommodating. You will surely want to spend a longer time here!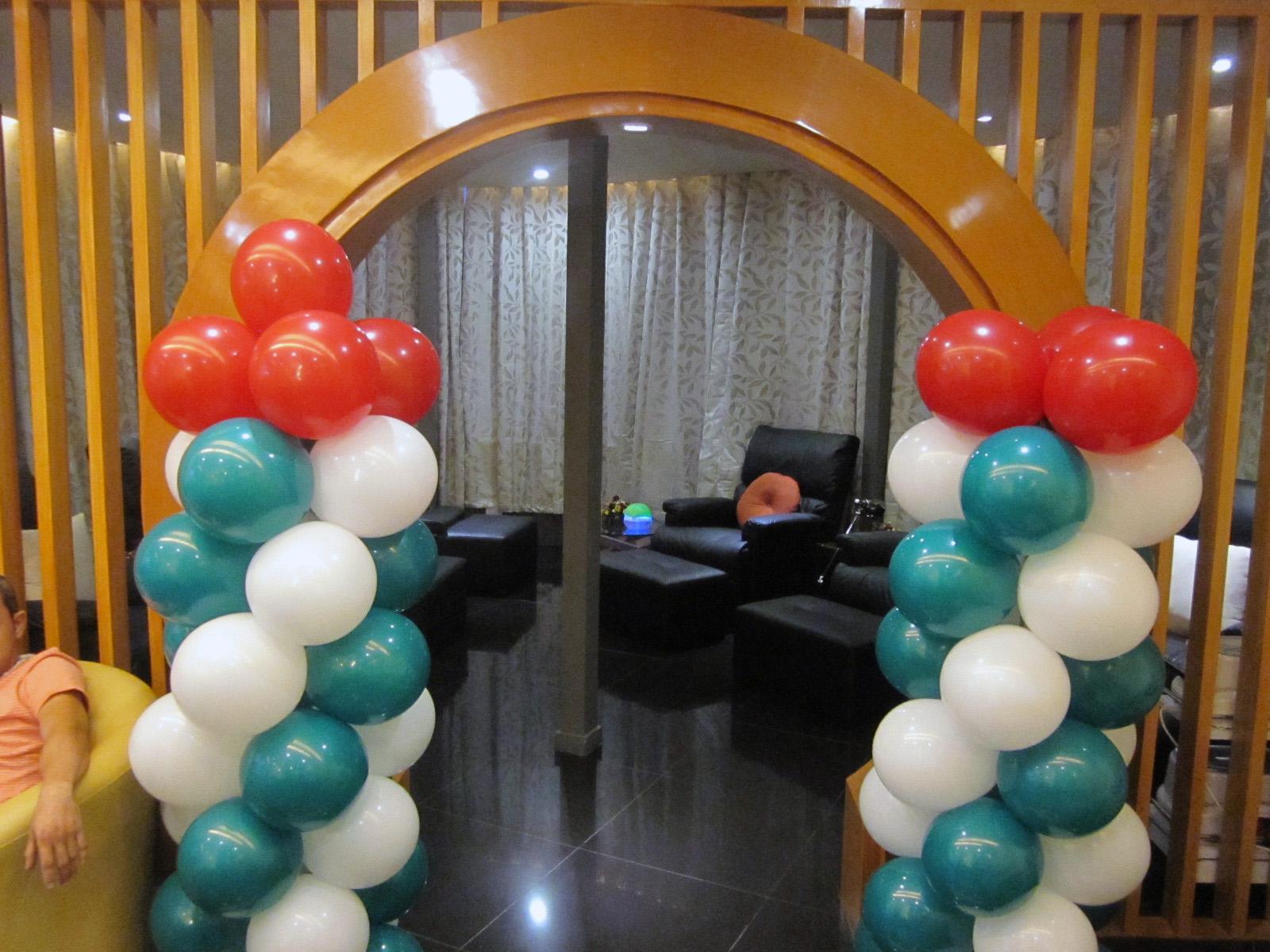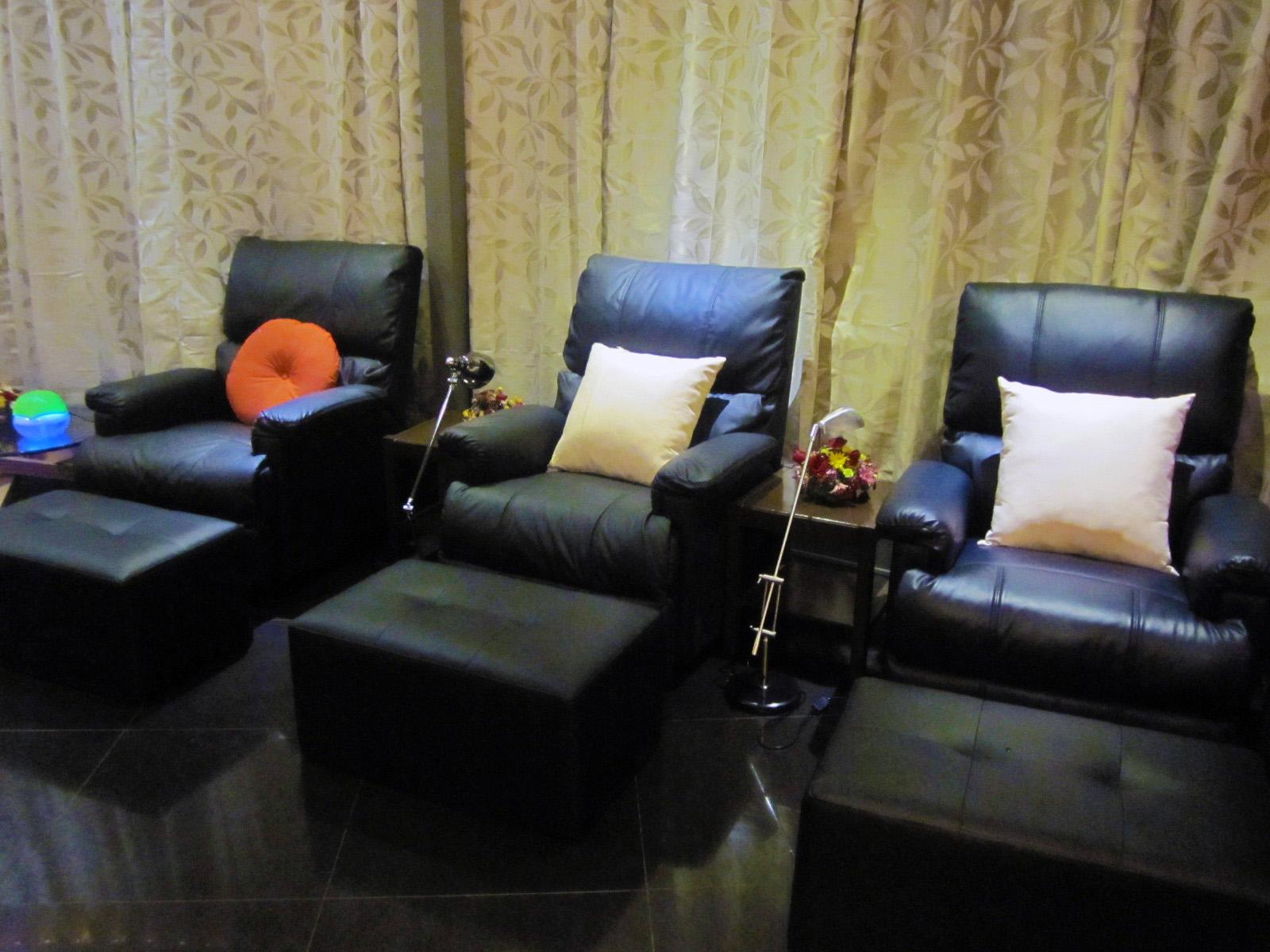 Must Try Packages
from Body Essence's brochure

Breakfast in Bed Foot Spa Pampering (Php330.00)

What a way to start the day - slip your feet into our soothing oatmeal, milk, and honey soak. Followed by a warm exfoliating coffee scrub which combines shea butter and coffee absolute mixed in with crushed Arabic coffee beans. Next, your legs will be wrapped in the warm wet towels where the coffee begins to brew, while moisturizing your skin and leaving your senses to enjoy the comforting coffee scent. This treatment ends with a skin softening massage using our creamy whipped body souffle (sweet cream scented).

Foot Ritual Massage (Php500.00/80 mins.)

Often left out, give your tired legs and feet a treat with this revitalizing experience including exfoliation, massage, and paraffin wax treatment.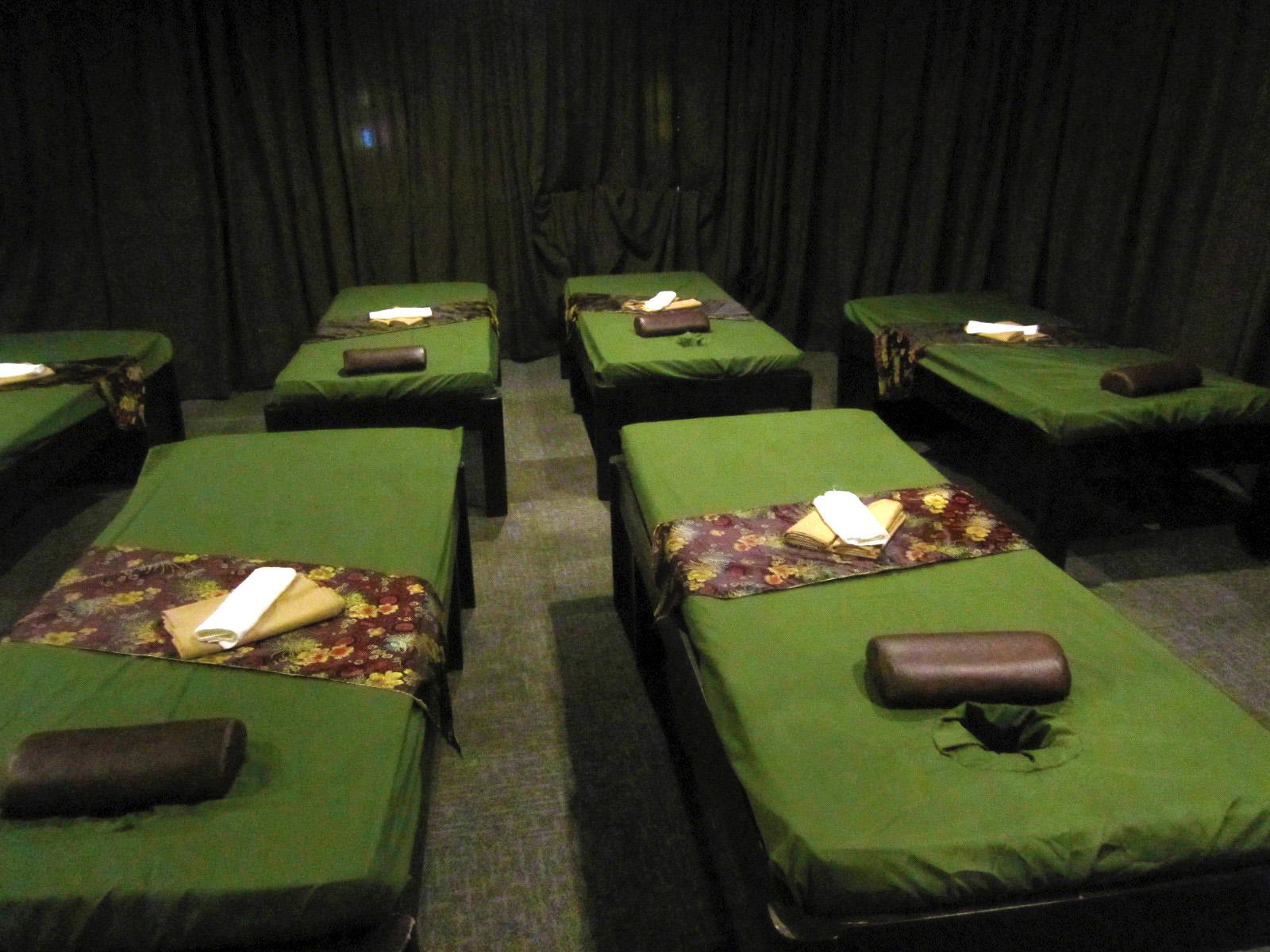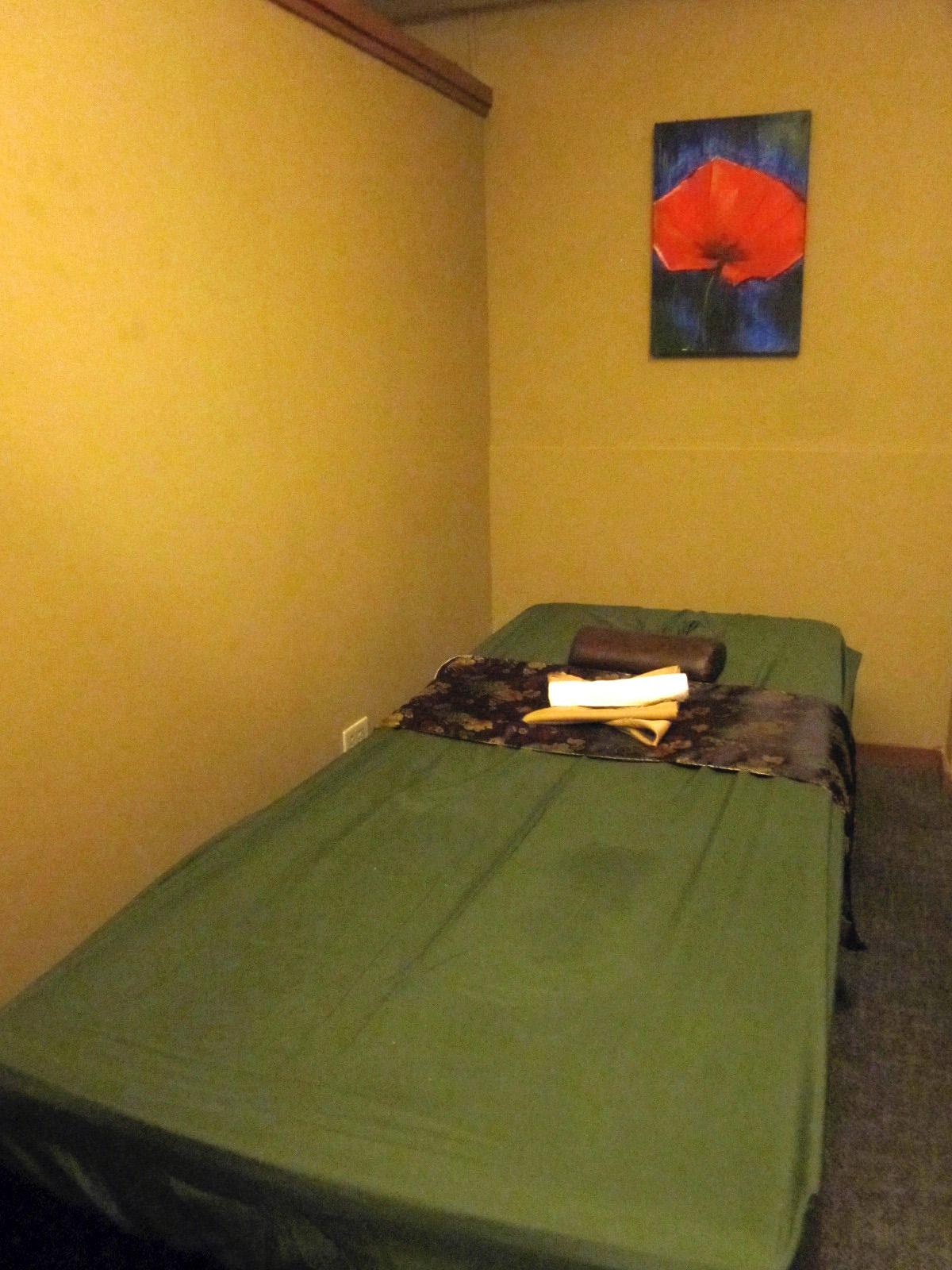 Body Essence Massage (Php600.00/90 mins.)

This is a remarkable and mesmerizing ritual, profoundly calming and grounding, with simple and rhythmic movements that reignite vitality and return us to our most human roots - deep, strong, energized. Select from our signature aromatherapy oil blends.

Thai Herbal Massage (Php1089.00/90 mins.)

Ancient therapeutic treatment using heated herbal balls from Thailand. Relieves muscular aches and pains, energizes tired muscles, increases circulation and reduces joint pain and stiffness.

Lumina Lightening Facial (Php880.00/60 mins.)

Glow and radiate with this lightening facial! Hyper-pigmentation and skin patches are brightened and skin is provided with even skin tone while pores are tightened and skin is hydrated. Best for all skin types, hyper-pigmented, and dull-looking skin.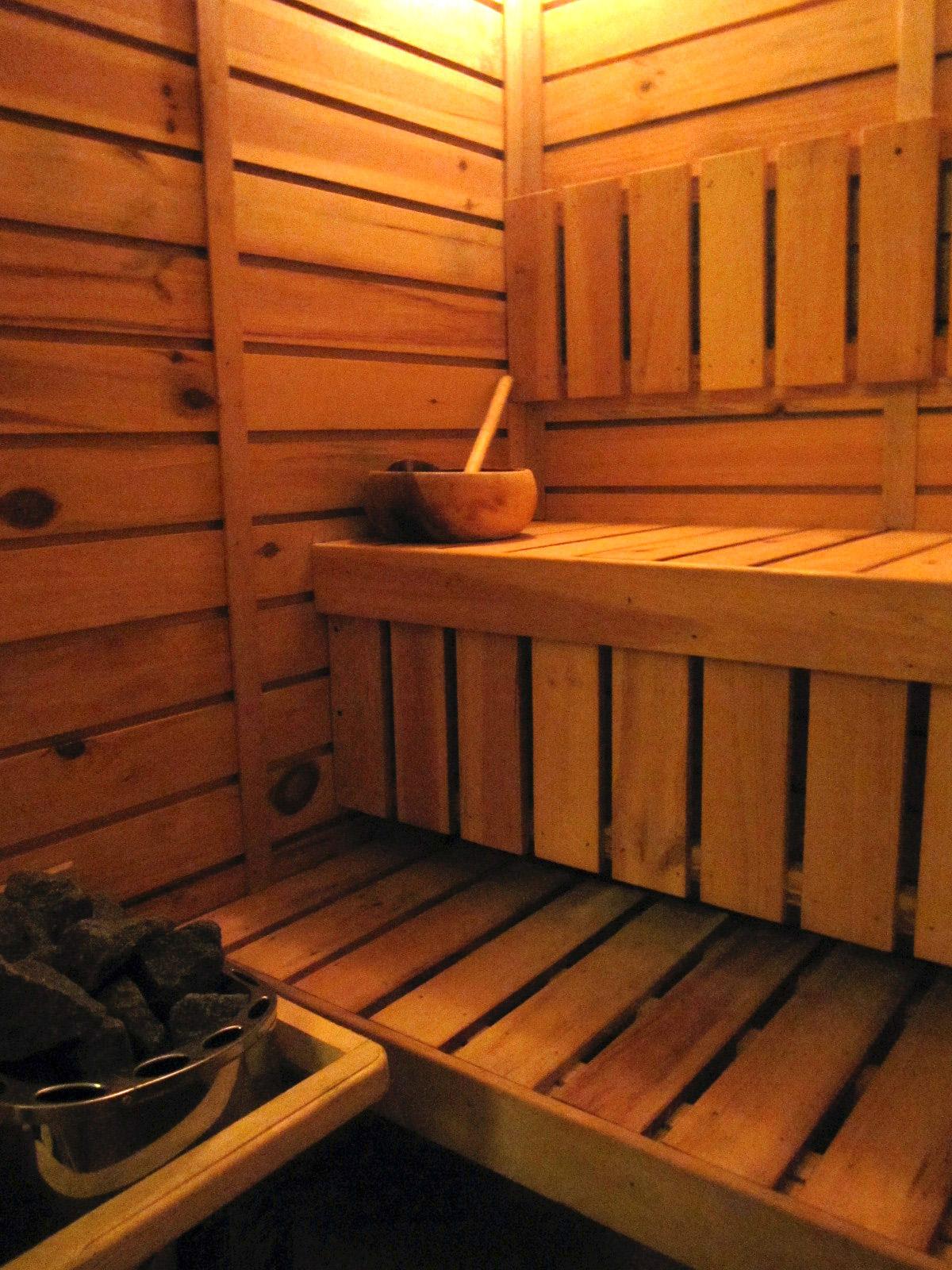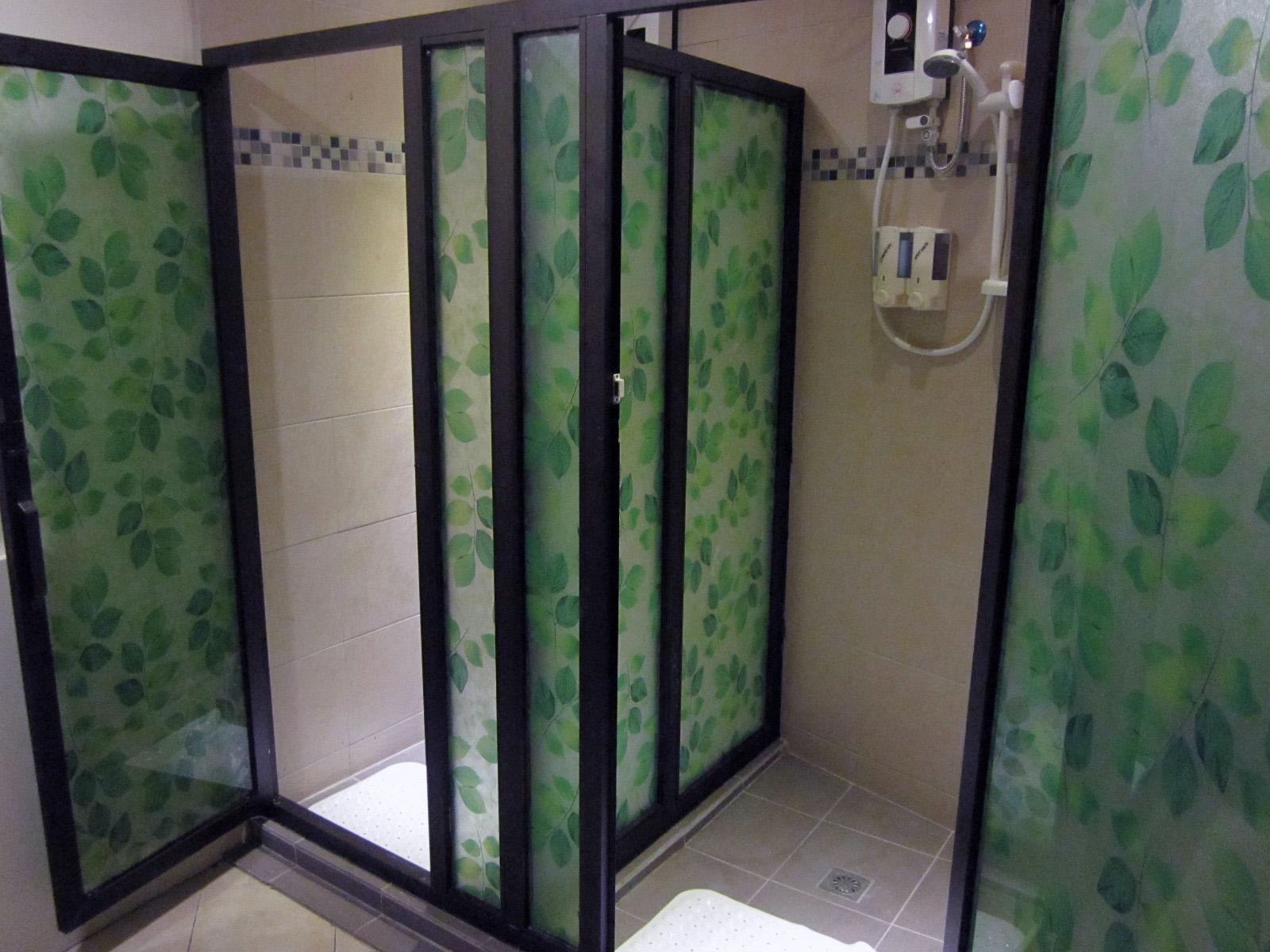 Body Essence Boutique Spa is located at 158 West Avenue, Barangay Philam, Quezon City. You may call them at (02) 412-2059 or (02) 546-0608 or email them at mkbodyessence@yahoo.com.ph.
For more information, visit Body Essence Boutique Spa fb account at https://www.facebook.com/MkBodyEssence?directed_target_id=0
Rating:
11 people rated this.