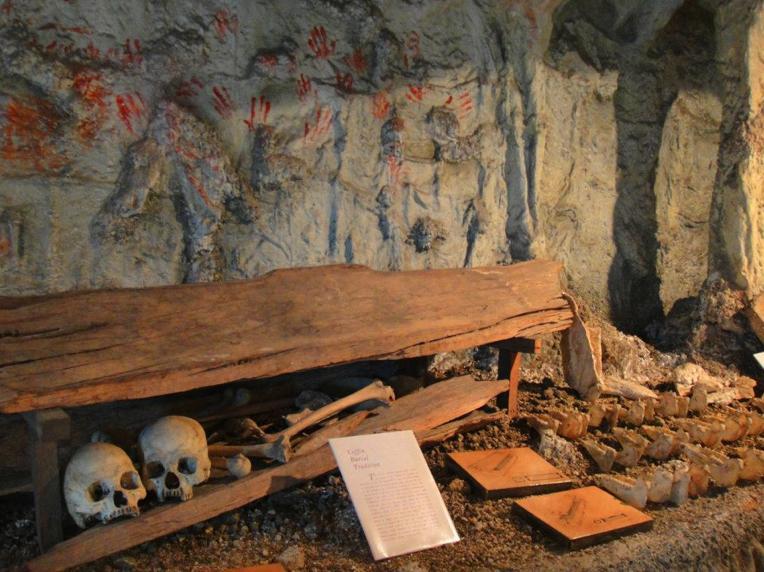 Besides its wealth of great natural wonders, the province of Bohol is endowed with many historical treasures which are painstakingly preserved in the Bohol Museum, the island's repository of culture and heritage.
Bohol Museum

The Museum was once home of the former President Carlos P. Garcia and his family. The museum gives the visitor a feel of what Bohol was, is and will be. On display are the late President and his family's memorabilia, old relics, plus a collection of shells found on Bohol's shores. Also found here are art objects, botanical, zoological and archeological materials from Bohol.
How to get there
From Manila, the trip to Tagbilaran takes about an hour or so by plane. By sea it takes a little over a day.
Many buses, jeepneys, and multicabs ply the interior route to and from Tagbilaran City. Vans can also be rented for sightseeing around the province.
Accommodations:

• The Peacock Garden - Upper Laya, Baclayon, Bohol, Philippines 6301
• Amorita Resort - Easter A. Lim Drive, Brgy. Tawala, Barangay Tawala - Panglao Island, Bohol, Philippines 6340
• Panglao Blue Water Beach Resort - Panglao Island, Danao Beach - Panglao Island, Bohol, Philippines
• Amun Ini Beach Resort & Spa - Bas Dako, Candabong, Anda, Bohol, Philippines 6311
• Eskaya Beach Resort and Spa - Barangay Tawala, Panglao, Bolod Beach - Panglao Island, Bohol, Philippines

Rating:
1 people rated this.