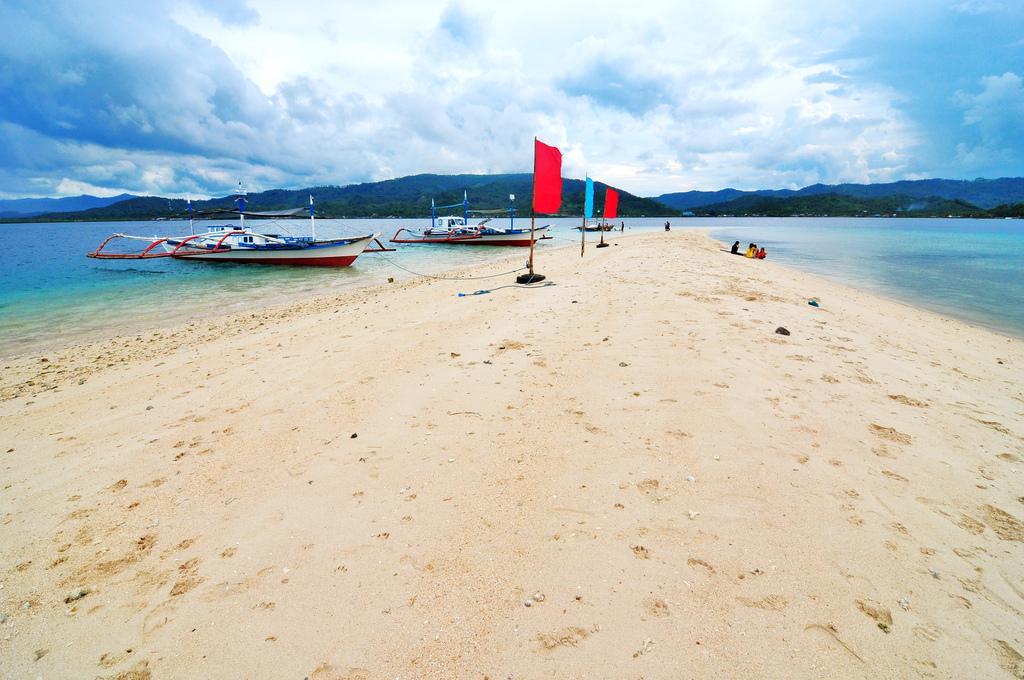 Buntod Sandbar and Reef Marine Sanctuary is situated in Masbate City. This 250-hectare marine sanctuary was established in 2001. It is located in the middle of seawaters of two barangays – Nursery and Tugbo. Actually, this marine sanctuary ranked second in the "Most Resilient Marine Sanctuaries in Central Philippines".
Before, the area was abused and neglected because of illegal fishing in the site. The local government decided to include this area as one of the protected places in the country. Illegal fishing was discontinued and stopped altogether. The area became a friendly home to a lot of corals and fish that thrived and grew abundantly again.
The success of the preservation of the area brought life to Masbate. The fish can now swim freely and reproduce with no fishing disturbance because the government made the area off-limits to fishers. There's also a guard who patrols the area and watch for hardheaded illegal fishers. The laws are strictly upheld and the locals are cooperating with the authorities to take care of this sanctuary.
The waters are so clean and clear. In the area, there is a long sandbar; the locals say that one of the side of it is warm while the other side is cold. Beach bums surely love it here because it is still unknown to a lot of tourists, so there is no hoard of people going about. You can do whatever you want because it is not yet crowded here.
There are no cottages along the beach, but there's a communal hut or station where you can rest and have your lunch. The station is a wooden structure and it is fully furnished. There are personnels who will assist and guide you. The best part? There's no entrance fee. It's free!
On the adjacent area, there is an islet where you can spot a row of mangrove trees. It is also a snorkeling site. Some of the marine creatures that can be seen here are giant clams and rare selfish. Corals and fish show off a kaleidoscope of colors that will amaze and entertain you.
The Bontod Reef in Masbate is a proof that Masbate City is a good example of excellence in recovering and protecting a marine sanctuary. It is a strong evidence of the resilience of life – that anything on the verge of destruction and extinction will grow and multiply again if taken care of really well. Mother Nature is really forgiving. She will continue on providing us with great wonders as long as we correct our ways and return to being guardians of the environment.
How to get there
There is a flight from Manila going to Masbate City in Philippine airlines, AirPhilExpress and Zest Air. You can take a tricycle outside the airport going to the center. From the city center you can hire another tricycle going to Bituon Beach and from there you can hire a pump boat going to Buntod Islet and Sandbar.
Rating:
1 people rated this.