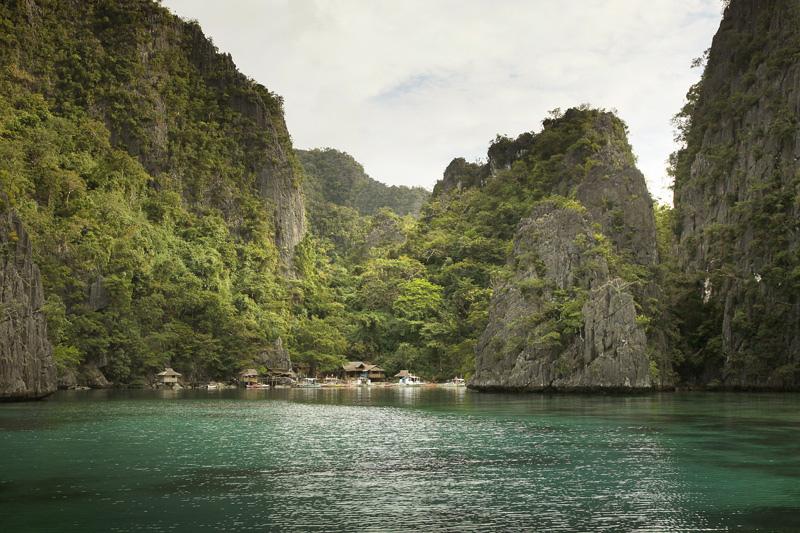 As part of Palawan Province, the Philippine's Last Frontier, Busuanga Island also shares the its beauty and natural wonders unparalleled anywhere in the world. It's waters, reefs and beaches are among the best in the world, which is why Busuanga Island has become one of the most sought-after trvel destinations to date.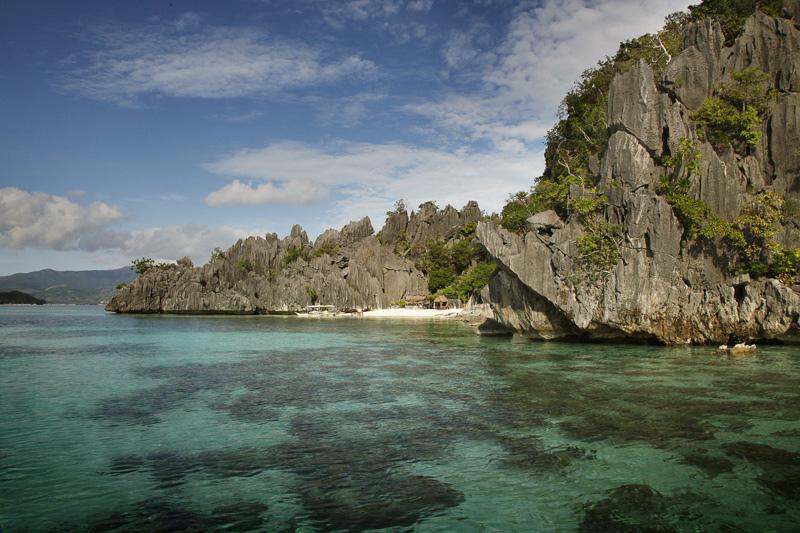 Busuanga Island is the largest island in the Calamian Group in the province of Palawan in the Philippines. Busuanga Island is, in fact, the second largest island in the province after Palawan island itself. The island is located halfway between the islands of Mindoro and Palawan with the South China Sea located to the west and the Sulu Sea to the southeast. South of the island are the two other major islands of the Calamian Group: Culion Island and Coron Island.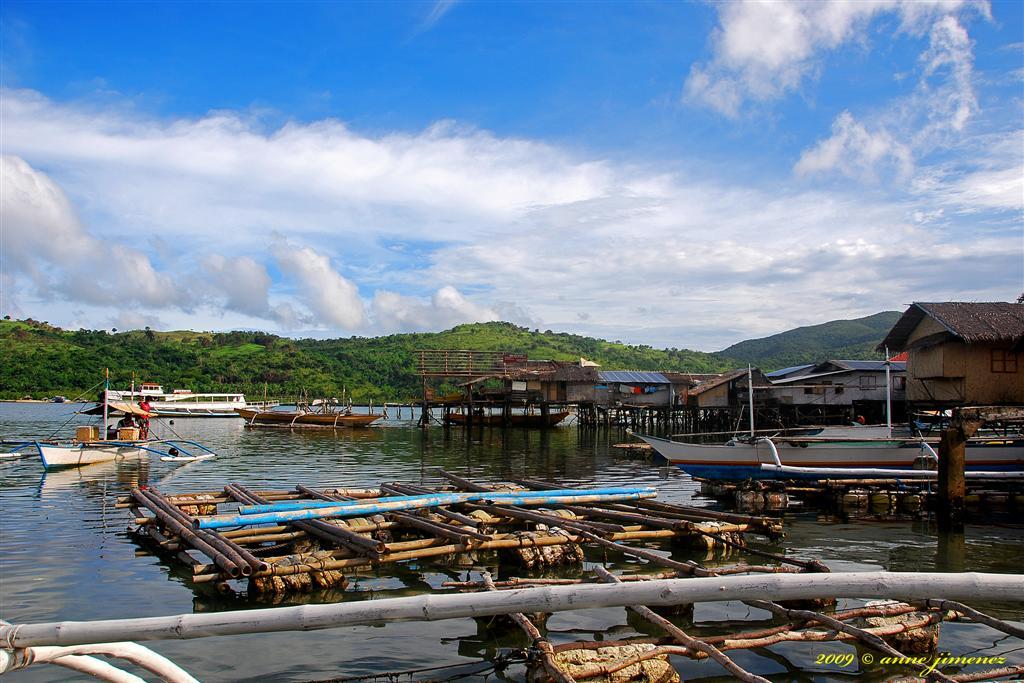 Culion Island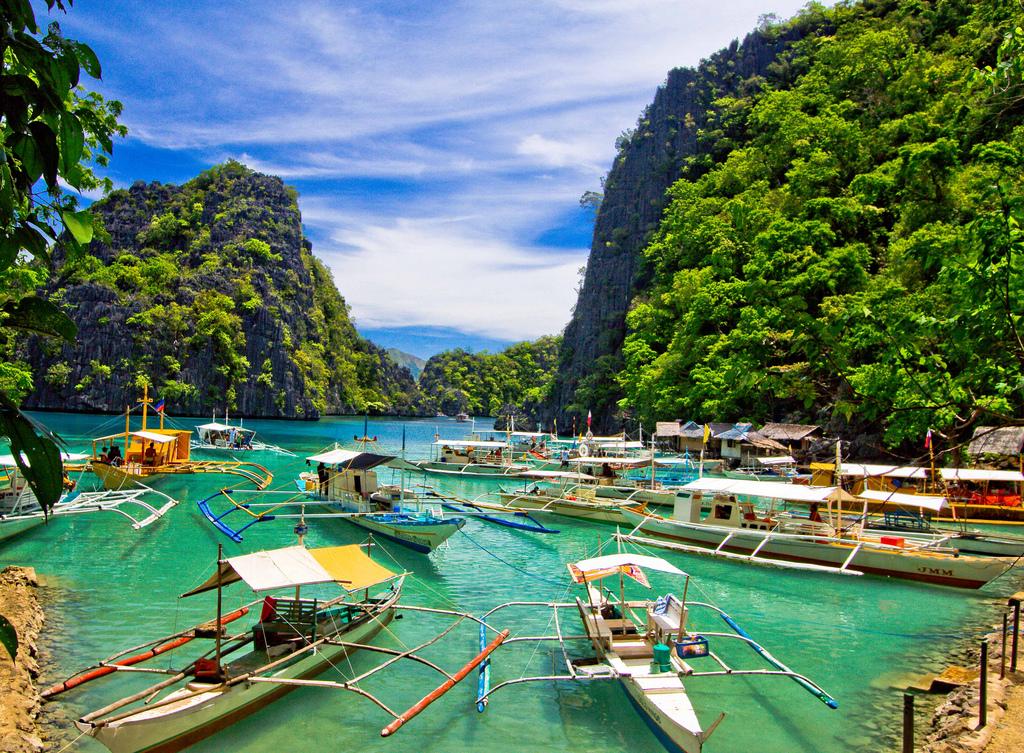 Coron Island
The western third of the island is under the municipality of Busuanga and the eastern two-thirds belong to the municipality of Coron.
Seven lakes surrounded by craggy limestone cliffs attract hundreds of nature lovers to Coron Reefs in Northern Palawan, near the town of Coron. Busuanga Island, whose main town is Coron, and is is the jump-off point for numerous dive operators. The principal dive sites are 12 World War II Japanese shipwrecks sunk on September 24, 1944 by US Navy action. They range in depth from the surface to 40 meters. This large variety offers exciting wreck exploration for enthusiasts, from novice divers and snorkelers and recreational divers to experienced TEC divers. The aquatic views from the sunken Japanese warships off Coron Island are listed in Forbes Traveler Magazine's top 10 best scuba sites in the world.
Dive operators offer PADI dive courses ranging from Discover Scuba to Assistant Instructor, Technical and Enriched Air Diving, as well as other specialty courses. Dive operators offer day diving, snorkeling trips, and overnight dive safaris. Live-aboard and charter boats also offer diving in the area.
These exciting sights and activities definitely make Busuanga Island a place worth visiting. One can go to Palawan through dirct flights from Manila to Puerto Princesa International Airport in Puerto Princesa City, or through the national airport of Francisco B. Reyes Airport, Coron in Busuanga Island itself, among many other airports and airstrips n the area. There are also various sea craft ready to bring you to Busuanga Island.


Rating:
0 people rated this.