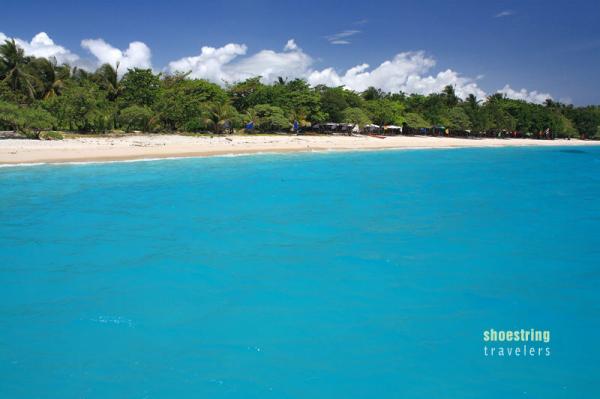 You may also check these sites:
https://www.shoestringtravelers.com/?q=node/91
https://shoestringdiary.wordpress.com/?s=CRAZY+FOR+WHITE+SAND+BEACHES
We first became aware of the beauty of white sand beaches during our honeymoon years ago at Bantayan Island in northern Cebu, Philppines. Bantayan was suggested by Canadian friends who seemed to know more about these places than mere locals like us. We ended up having a long love affair with white sand beaches ever since, grabbing every chance we get to visit one.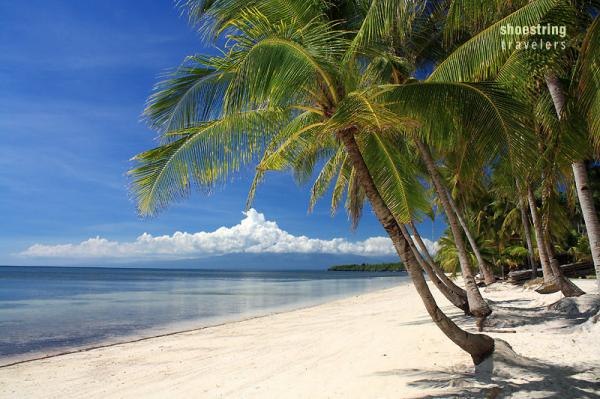 San Juan Beach at Coral Cay Resort, San Juan, Siquijor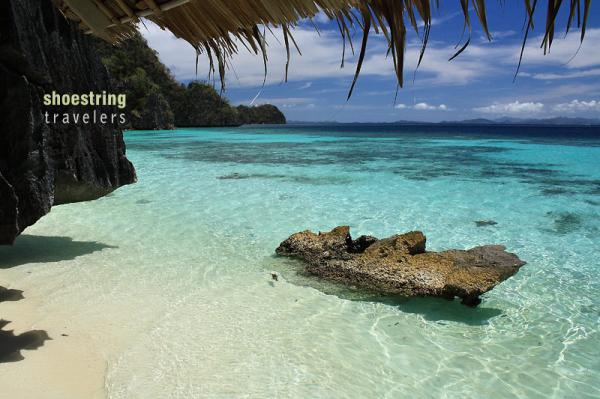 Banol Beach, Coron, Palawan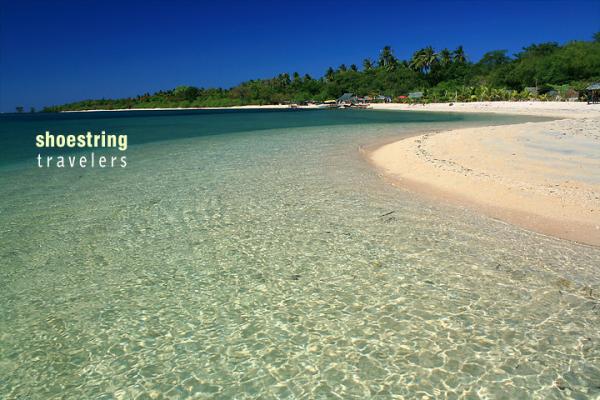 The beach at Magalawa Island, Palauig, Zambales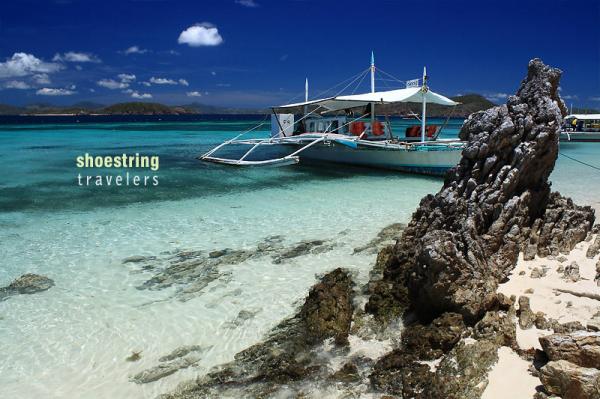 Bulog Dos near the Malaroyroy Peninsula, Coron, Palawan

Two islands off the town of Matnog in Sorsogon actually have white sand mixed in with particles of red coral, giving them a pinkish hue.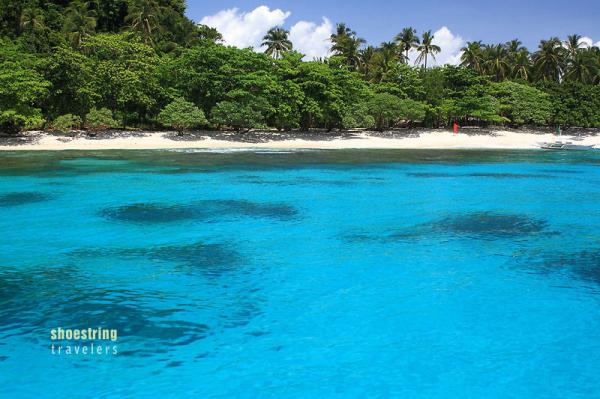 The smaller of the two Subic Beaches, Calintaan Island, Matnog, Sorsogon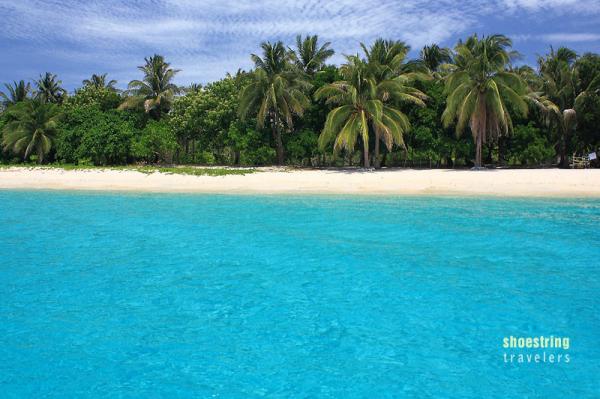 Tikling Island in Matnog, Sorsogon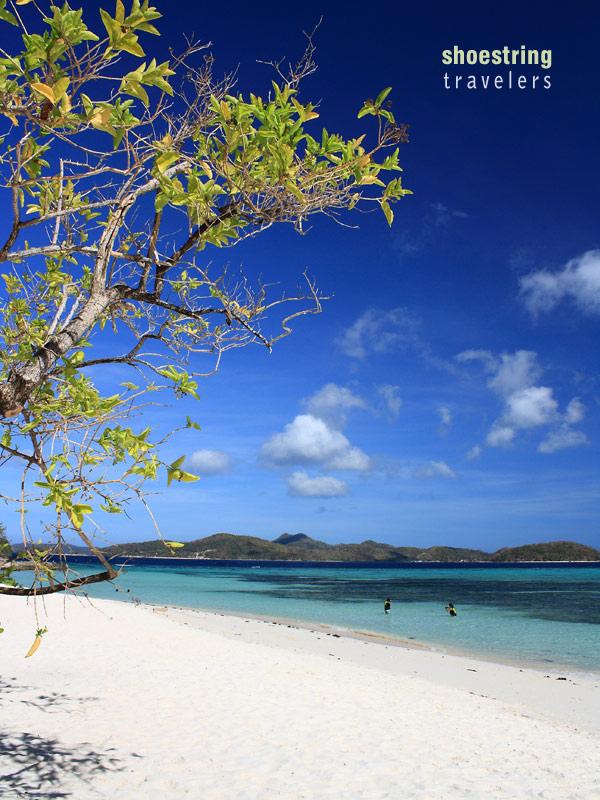 Malcapuya Island, Palawan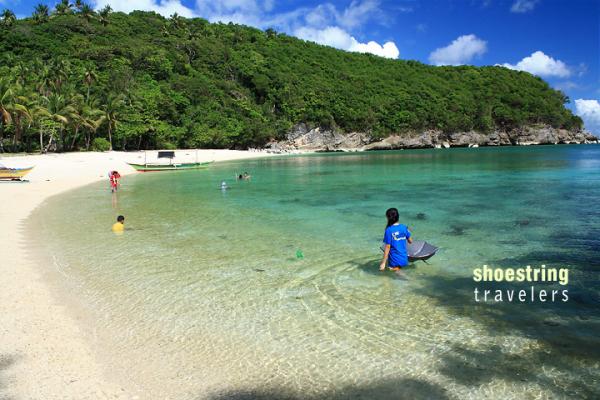 Puting Buhangin or Lukang Beach, Pagbilao, Quezon
Rating:
0 people rated this.