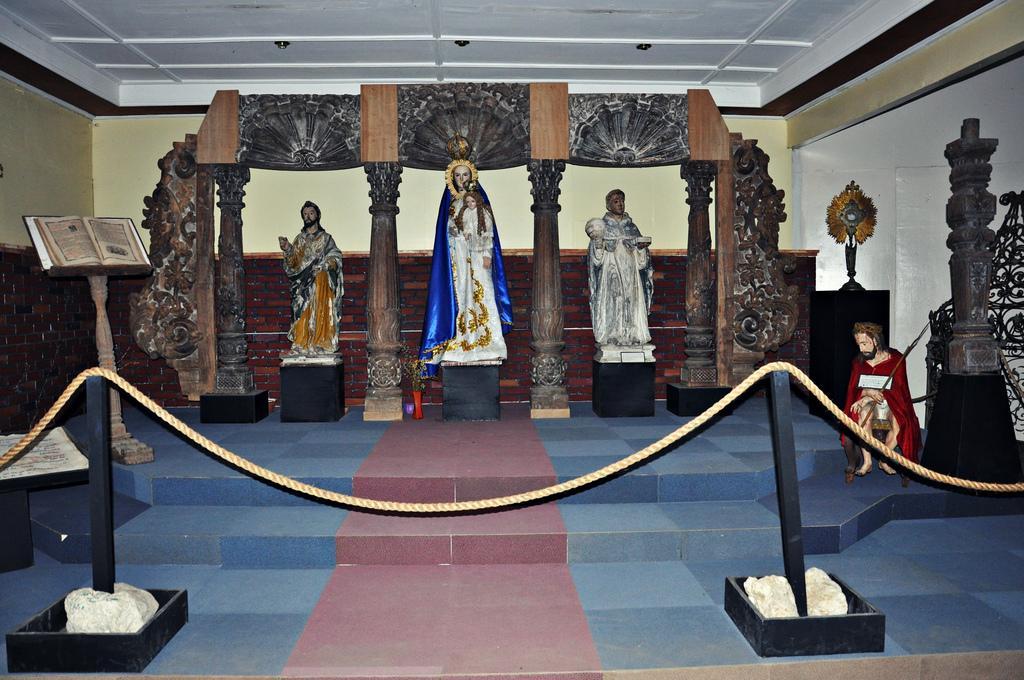 Cagayan Provincial Museum and Historical Research Center is for the culture-oriented. Located at the provincial capitol complex, it was conceived by the Provincial Board in 1971 and became operational on its inauguration on August 15, 1973 during the traditional Aggao na Cagayan. It is a general museum and houses an extensive collection of artifacts, antiques, ethnographics, trade wares, heirloom pieces, and liturgical works of the province and fossils of animals that once roamed the valley. The museum also houses extensive data on the discovery of the Callao Man by the National Museum. The center is only five kilometers from Tuguegarao.
Gallery

How to get there
From Manila, you can go to this place either by plane or by bus. If you choose traveling by plane, it will only take 45 minutes to 1 hour. Different airline companies offer a direct flight from Manila to Tuguegarao City. If you want to take a bus for your trip, it will take about 8-12 hours, but it is cheaper than riding a plane. Different bus companies offer a direct route to Tuguegarao City, like Victory and Florida. From Tuguegarao, you can ride a tricycle that will bring you to the site.

Accommodations
• Ivory Hotel at Buntun Highway, Tuguegarao, Cagayan Valley / Isabela.
• Villa Blanca Hotel at 13 Pattaui St.Ugac Norte, Tuguegarao, Cagayan Valley / Isabela
• Mango Suites at 1 Rizal St. corner Balzain Road, Tuguegarao, Cagayan Valley / Isabela
Rating:
0 people rated this.