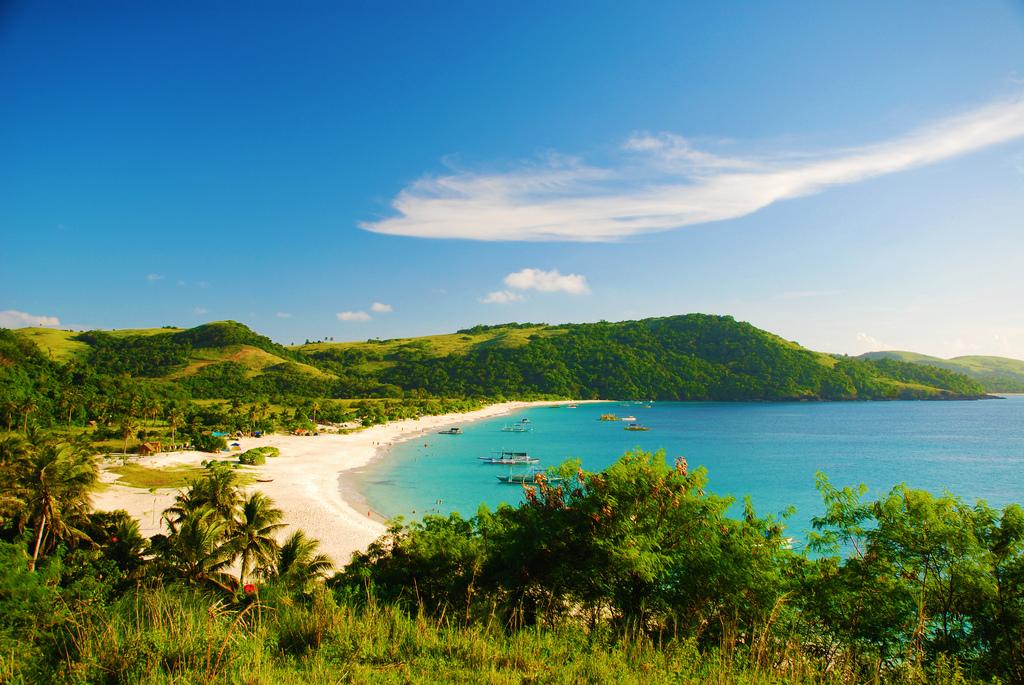 Calaguas Group of Islands is suitable for water-based activities such as swimming, snorkeling, wind surfing, and island hopping, and land-based activities like trekking and sunbathing. All the islands have beaches with powdery white sand similar to that in Boracay.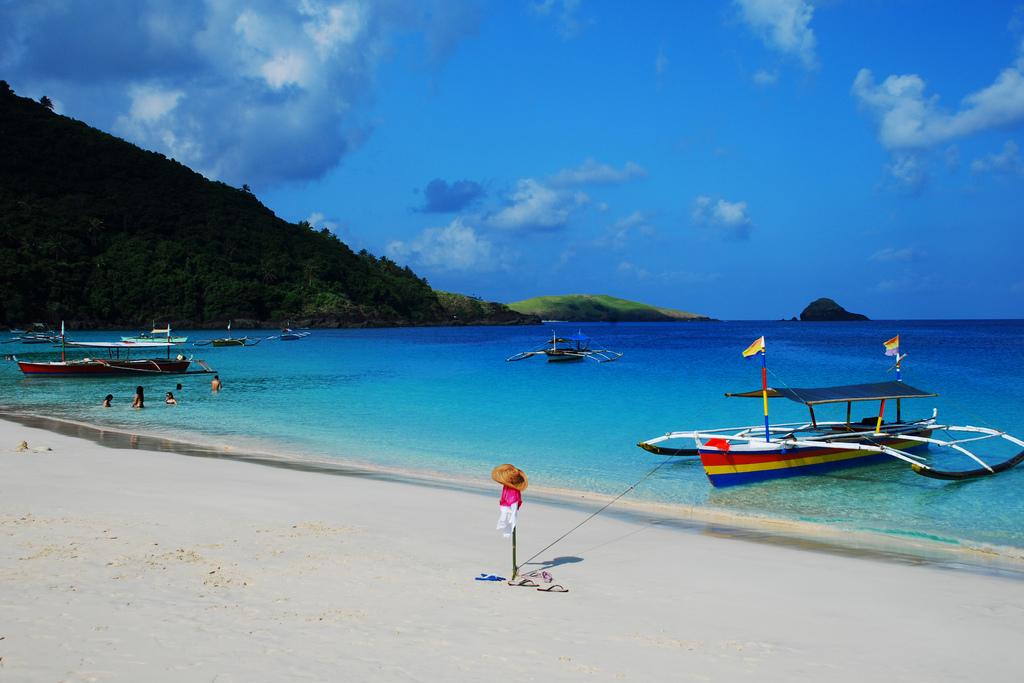 The islands are also perfect for surfing and kiteboarding. They can be considered virgin since no resorts have been established there yet.
Gallery: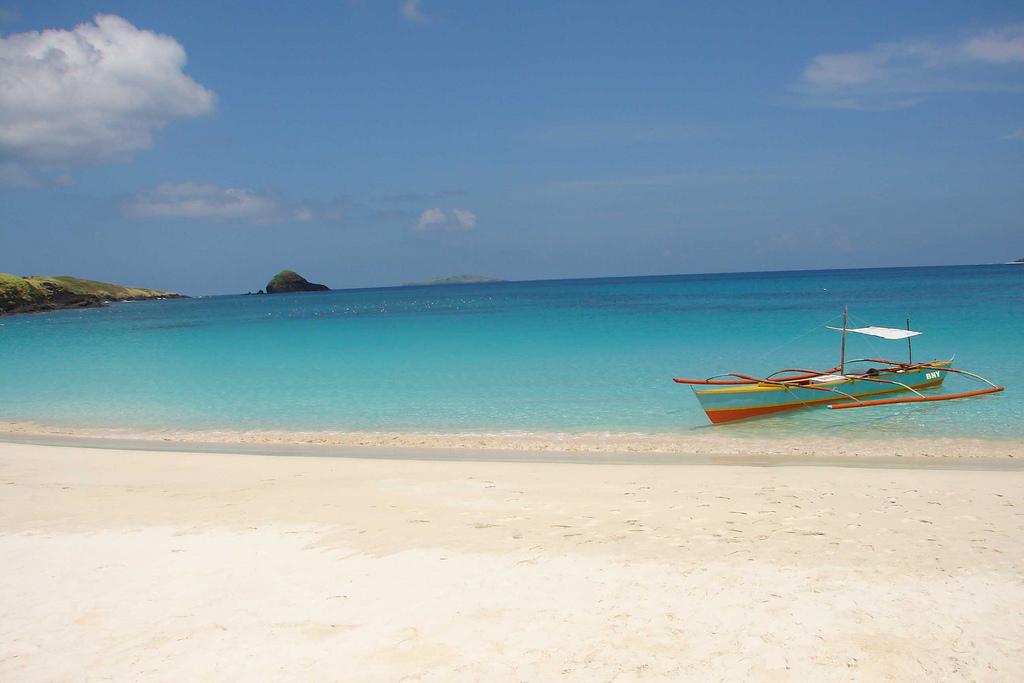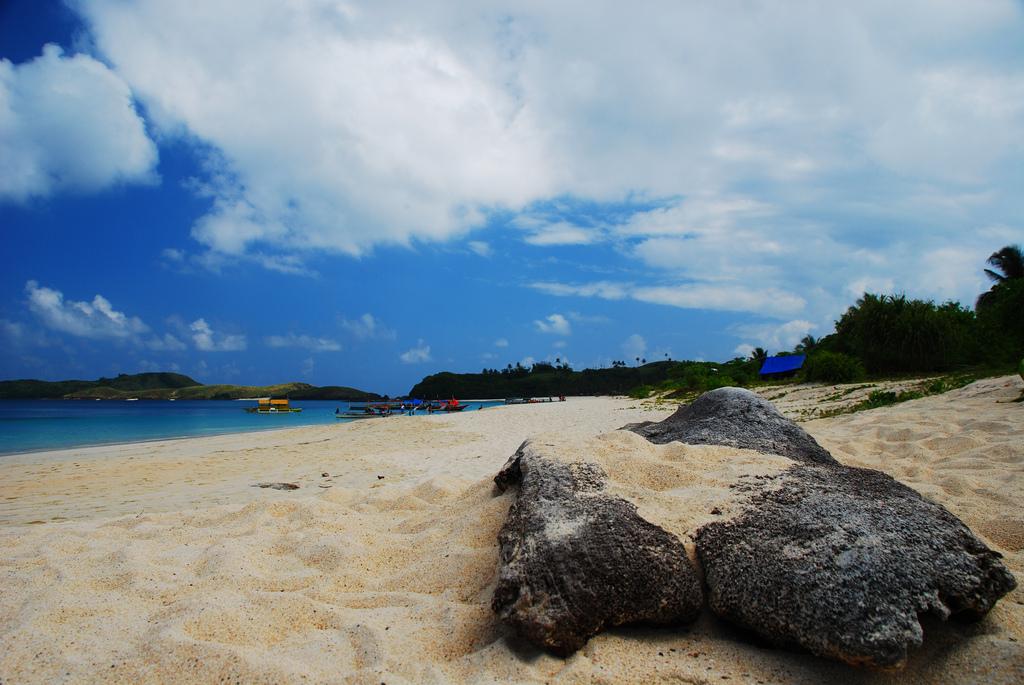 How to get there
By Land
Camarines Norte is about six hours drive from Manila through lush forests and picturesque seascapes. Leave Manila before dawn and eat a sumptuous breakfast of native dishes in nipa huts along the highway. Drop by fruit vendors along the way and savor the place's most delectable fruit - the piña. Before noon, you'll be in Daet, the capital, in time for business or pleasure. You can ride a bus from different bus companies like Amihan, Superlines, and PhilTranco, at terminals located in Pasay and Cubao.
By Air
Camarines Norte can also be reached by air through the Pili Airport in Camarines Sur. Airline companies like Zest Air, Philippine Airlines, and Cebu Pacific have routes from Manila to Pili, Camarines Sur. From the airport you can take a bus or a cab to Daet via Naga City, Camarines Sur's capital and home to Bicol's Patroness - Nuestra Señora de Peñafrancia.
From Daet, take a jeepney going to Vinzons Fishport. From the fishport, ride a boat going to Barangay Banocboc. From there, you need to ride a banca going to Calaguas Groups of Islands. There is another way to go to the islands; you need to hire a boat going directly to the Calaguas Groups of Islands from Daet. During good weather, you can reach them after a two-hour motorboat ride from Vinzons town proper.
Rating:
1 people rated this.