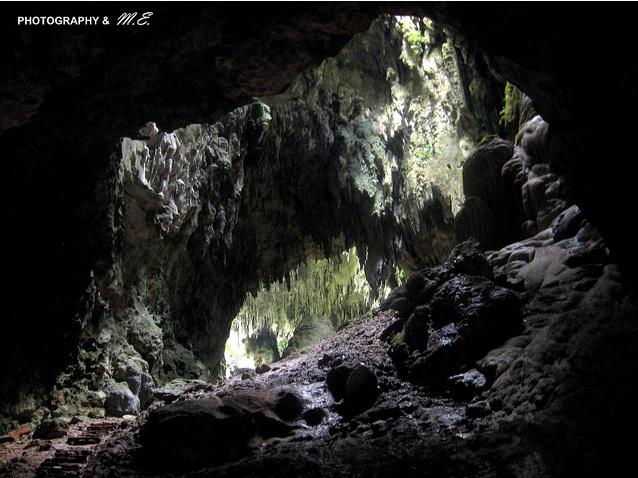 Cagayan is well-known for its abundance of cave systems and one of the spectacular caves in the province is Callao Cave, which has seven chambers. This cave is famous for the natural cathedral formed inside the cave. This cathedral-like chamber is now transformed to a chapel by the local people.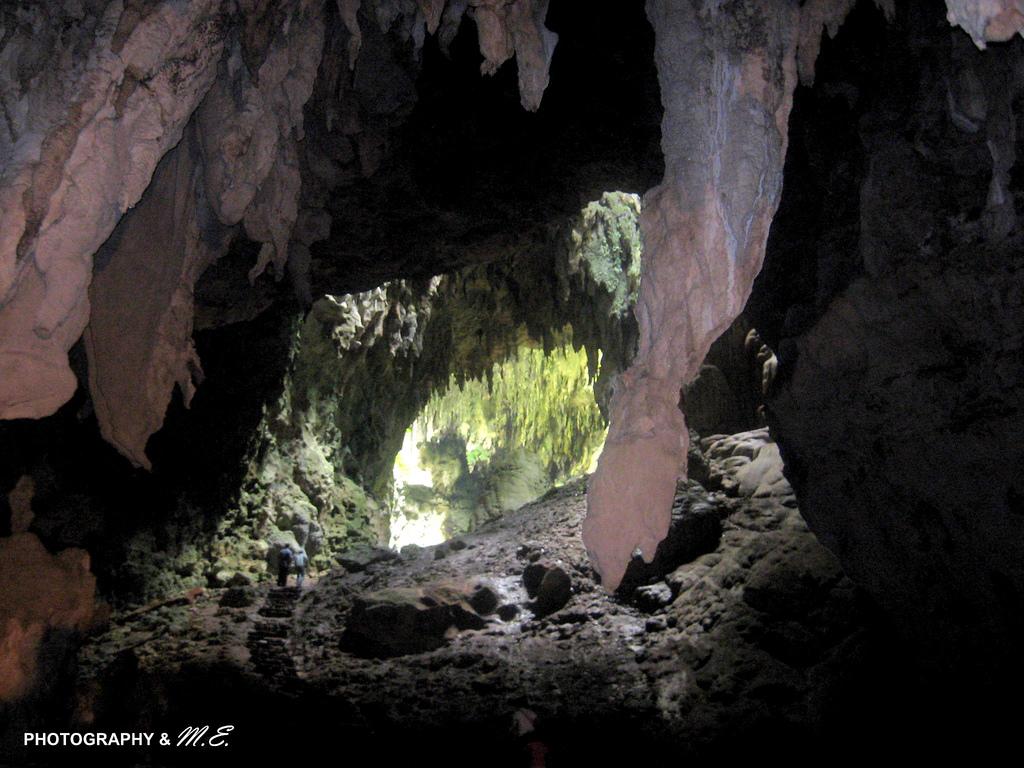 Each of the chambers has natural crack and fracture formation, which allow the sunlight to get inside the cave. Unlike dark and scary caves, Callao Cave has natural sunroofs – a good and dramatic lighting effect for a photoshoot session!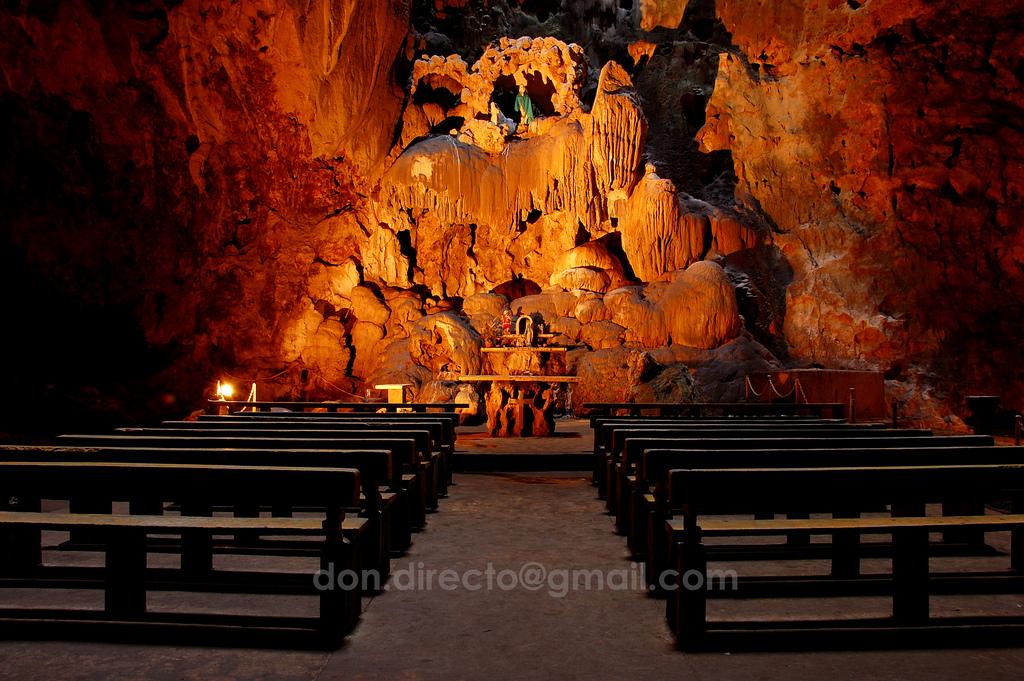 This cave is admired for its breathtaking views both inside and outside. Going here entails a long hike and you need to go up the 180+ stairs to get to the entrance of the cave. It's kinda long, but very well worth it. You won't even realize that you're on top already because of the beautiful scenery that you will see along the way.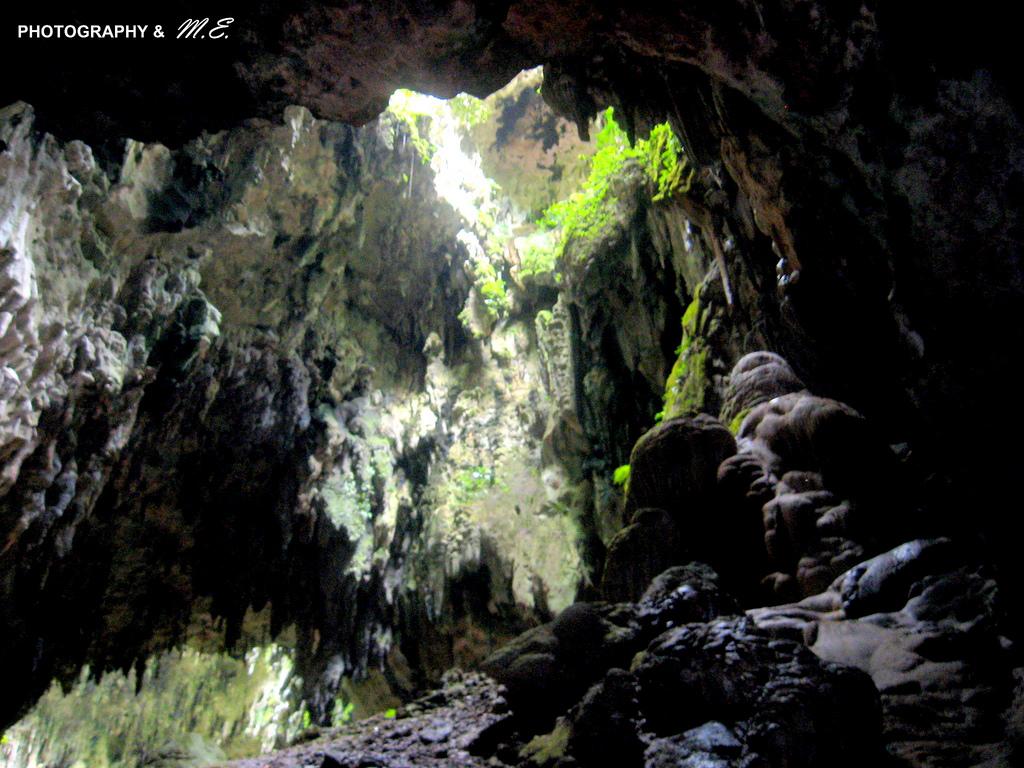 Where is this cave Located?
Callao Cave can be found in Barangay Parabba and Quibal, Peñablanca. This place is close to Tuguegarao, the capital city of Cagayan.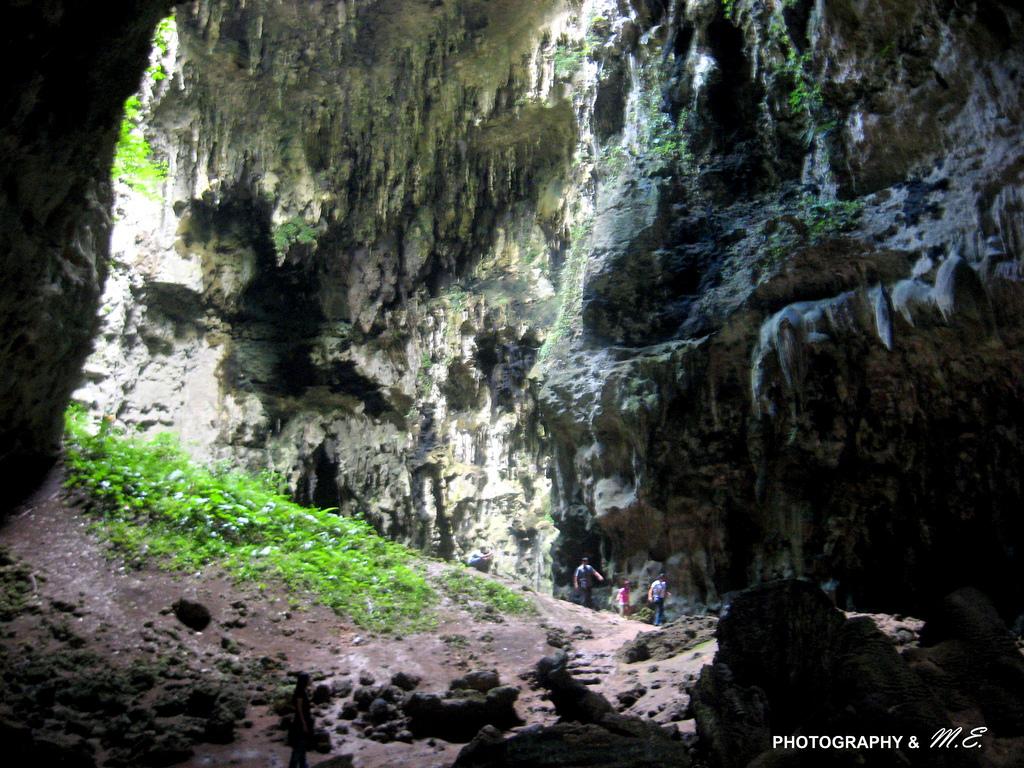 What are the different rock formations found here?
Let your imagination run wild! You can see a lot of rock formations that resemble different structures, animals, or everyday objects. Some of them are:

Chapel

Column/Pillar

Elephant's Head

Lion's Head

Dog's Head

Praying Angel

Rocket

Skeleton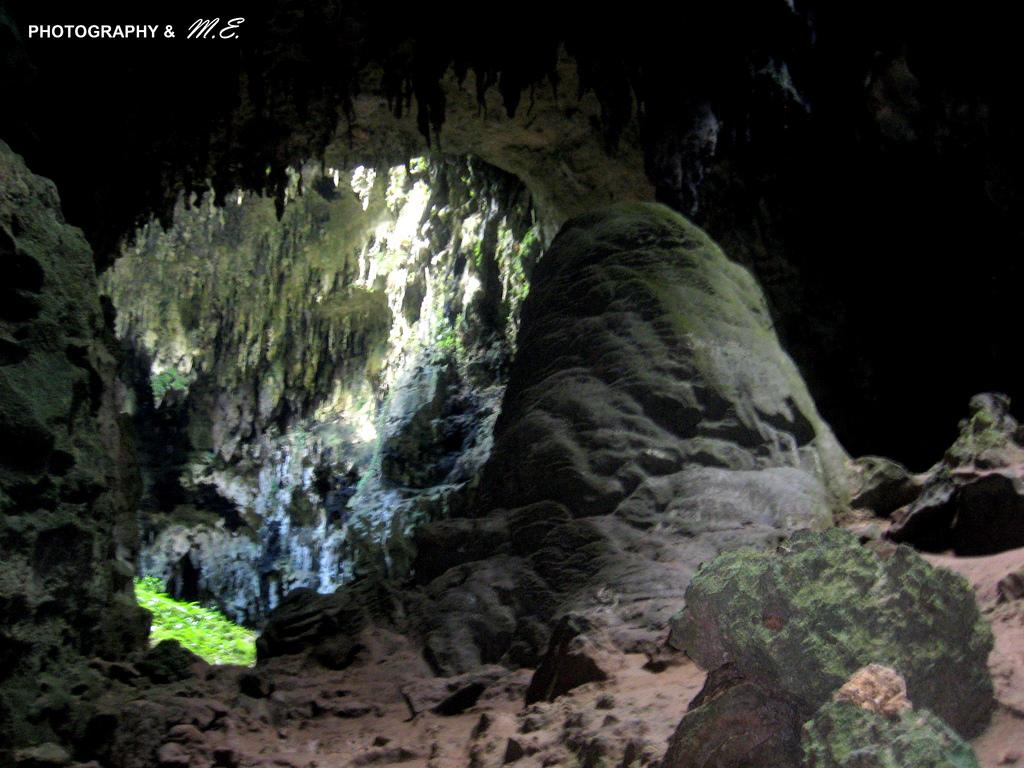 How to get to Callao Cave?
Land Travel:
From Manila, you will ride a bus going to Cagayan Capitol. The travel time is about 10 hours.

If you are coming from Tabuk, jeepneys are accessible at Kalabaw Intersection (in front of St. William Cathedral). From Ilocos and Abra, GMW Liner and Florida Liner have trips to Tuguegarao.
Air Travel:
From Manila to Tuguegarao, riding a plane will just take an hour. There are two ways to reach the cave from Tuguegarao. One is to ride a jeep or tricycle in Balzain Highway going to Quibal. The road that directs to the town of Peñablanca ends at the Park. The other one is to take the road that directs to Callao Cave Resort leading to the Mororan River, but one needs to ride a "bangka" or boat to get across the river to Callao Cave.
What are the activities I can do in Callao?
Aside from exploring the vast Callao Cave, there are other exciting activities that you can do in Callao:
Boat riding and swimming in Mororan River.

Watching thousands of bats fly out from Callao Cave. The best view is from the Mororan River

at around 6 pm

.

Kayaking across Pinacanauan River.

Visiting the Our Lady of Piat Basilica Minore.

Traveling around the rest of Cagayan: Portabaga Falls in Sta. Praxedes, black & fine sand beaches, and the oldest bell in Southeast Asia located in Camalaniugan's San Jacinto de Polonia Parish.
Callao Cave is one of the best tourist attractions in the province of Cagayan. If you are an adventure seeker and tired of going to beach, this cave is a perfect place for you to visit. You will surely enjoy the sights and treasure the moments that you spent here in this province.
Rating:
11 people rated this.