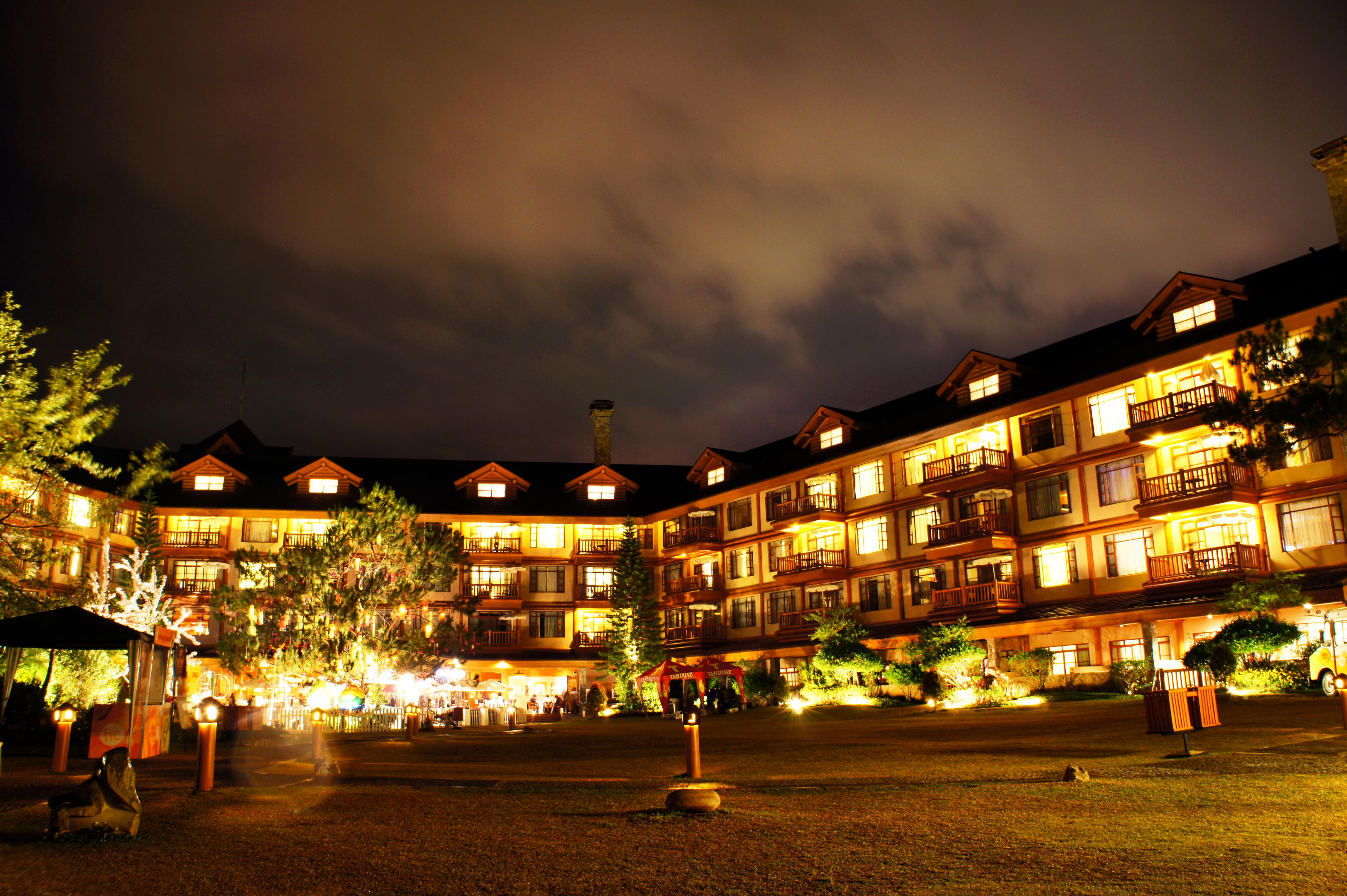 The idyllic city of Baguio has long been known as the Summer Capital of the Philippines thanks to its cool climate and altitude. It has also long been a tourist attraction to locals and foreigners alike, with many sights to see and much history to revisit. Among these, John Hay Air Station has always been a must-visit whenever one is in Baguio.
John Hay Air Station, more commonly known as Camp John Hay, is a major tourism and recreation attraction located in Baguio City. It was a major hill station used for rest and recreation for personnel and dependents of the United States Armed Forces in the Philippines as well as United States Department of Defense employees and their dependents. It was last run by the United States Air Force. It was officially designated a communications station.
With an average elevation of 5,000 ft., Camp John Hay, and Baguio City in general, is much cooler and less humid than the rest of the Philippine Islands thereby providing a more familiar mild climate the typical American soldier knows back home. The facility housed The American Residence as well as Broadcasting facilities of the Voice of America.
John Hay Air Station was established on October 25, 1903 after President Theodore Roosevelt signed an executive order setting aside land in Benguet for a military reservation under the United States Army. The reservation was named after Roosevelt's Secretary of State, John Milton Hay. For a time, elements of the 1st Battalion of the Philippine Division's 43d Infantry Regiment (PS) were stationed here. Prior to World War II, a number of buildings had been constructed on base, including a U.S. Army Hospital and the summer residence of the Governor-General of the Philippines, later to be known as The American Residence, which is now used as the summer house of the United States Ambassador to the Philippines. Camp John Hay was formally turned over to the Philippine government on July 1, 1991 and was initially administered by the Philippine Tourism Authority and then turned over to the Bases Conversion Development Authority.
Just before the facility was turned over to the Philippines, it had 290 fully furnished rooms in the different cottages, duplexes, apartments, and lodges, which are scattered about the complex. Some of these billeting units were equipped with color television sets, refrigerators, and cooking facilities. At present, the former American R&R facility serves as a tourist attraction. Among its facilities are the 19th Tee, Halfway House, Scout Hill baseball field, Main Club (also known as Officer's Building), the Par-69 golf course, several restaurants and shops, The Manor Hotel, The Forest Lodge at Camp John Hay. and the well-known Mile-Hi Recreation Center. It was off-limits to the general public, except for some who had access due to connections or official business.
As it is now open to the general public, Camp John Hay has truly become one of the most prominent places in Baguio city, with lots of attractions to see and discover. Visit so that you can experience the wonders you can only find at Camp John Hay. To get there, one needs to get on a bus bound for baguio at stations in Cubao and Manila. Once in Baguio, there are private and public transportation that would take you to Camp John Hay and the many other attractions Baguio City has to offer.
Gallery: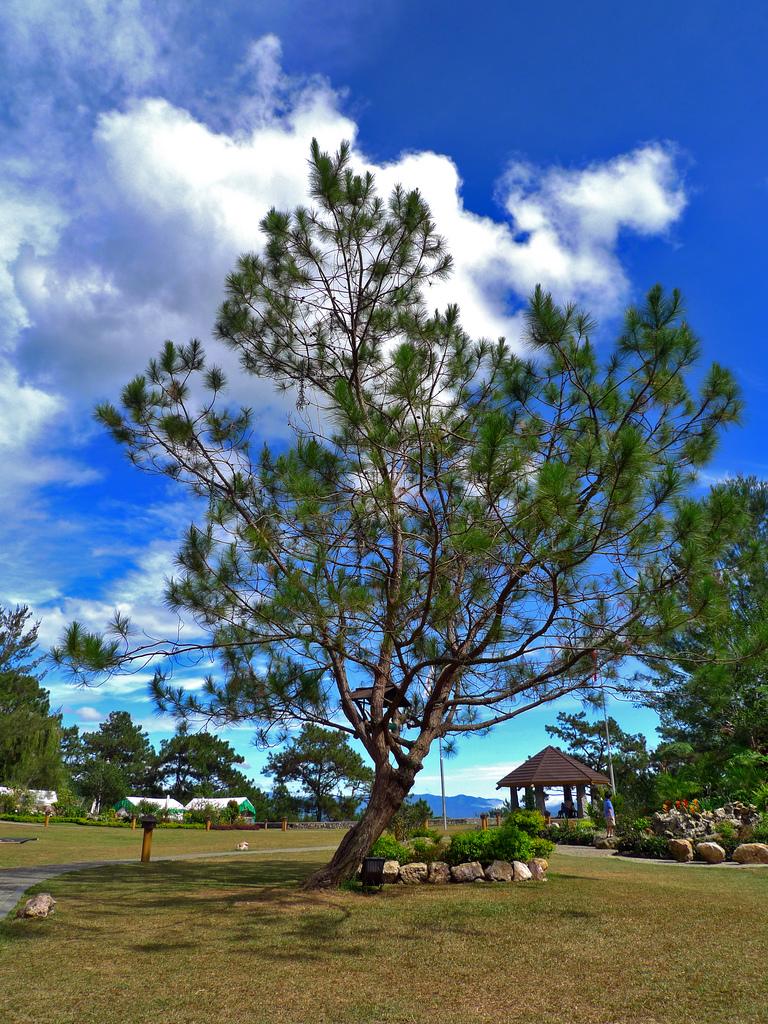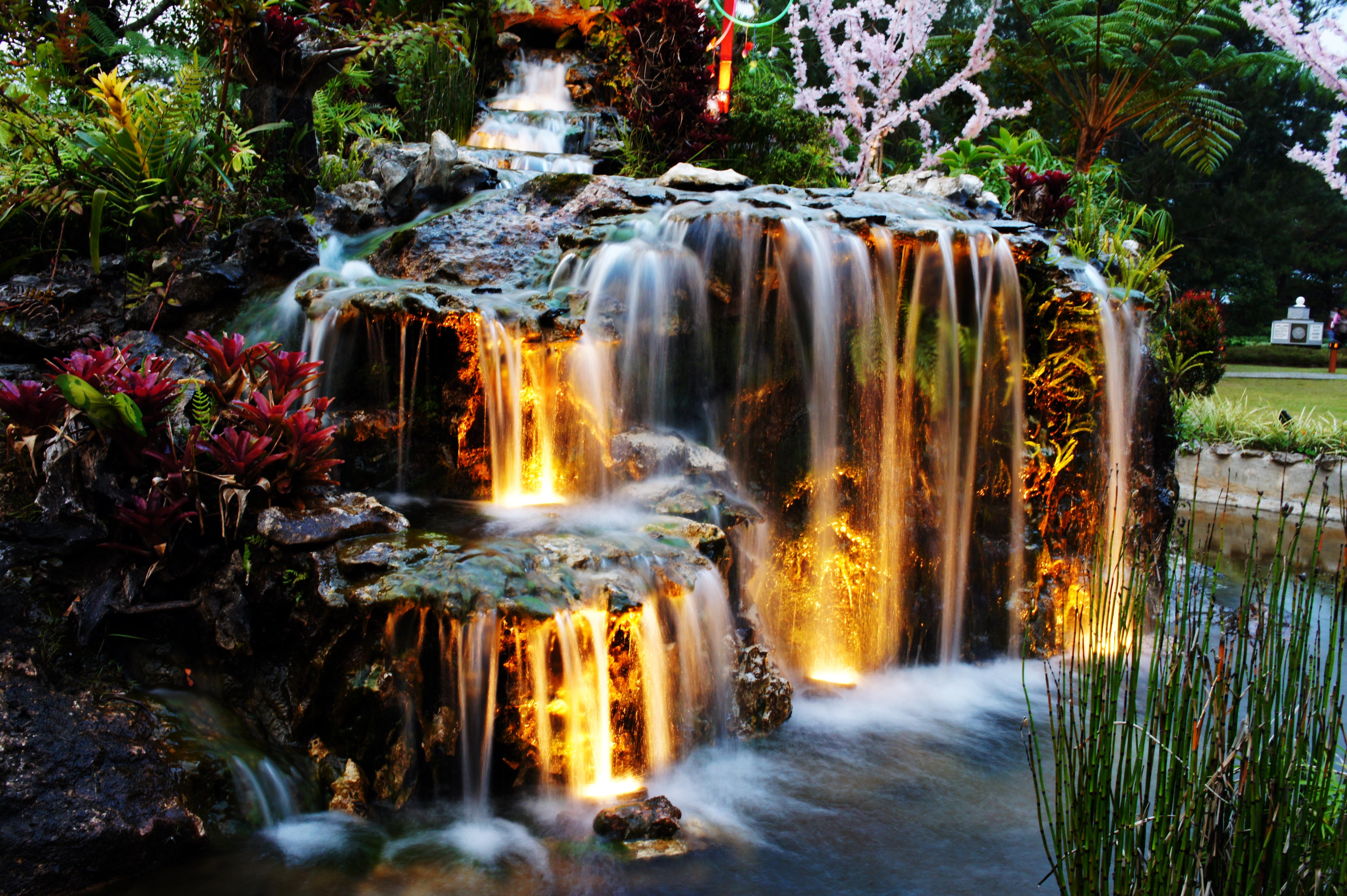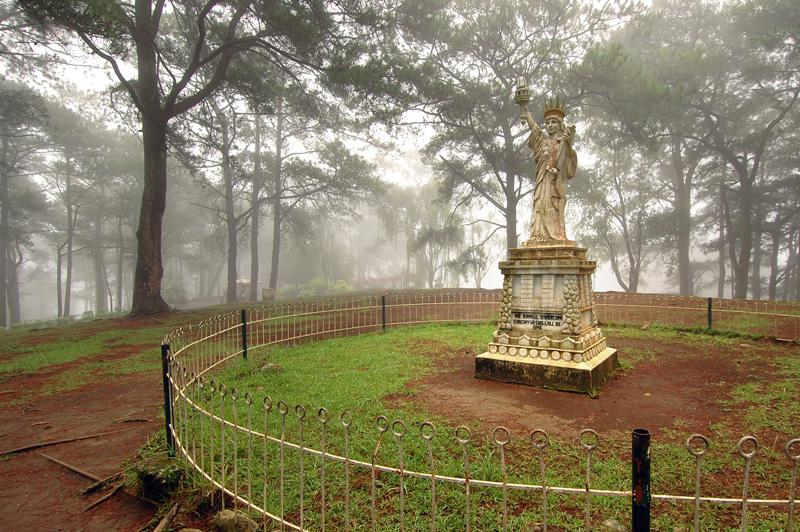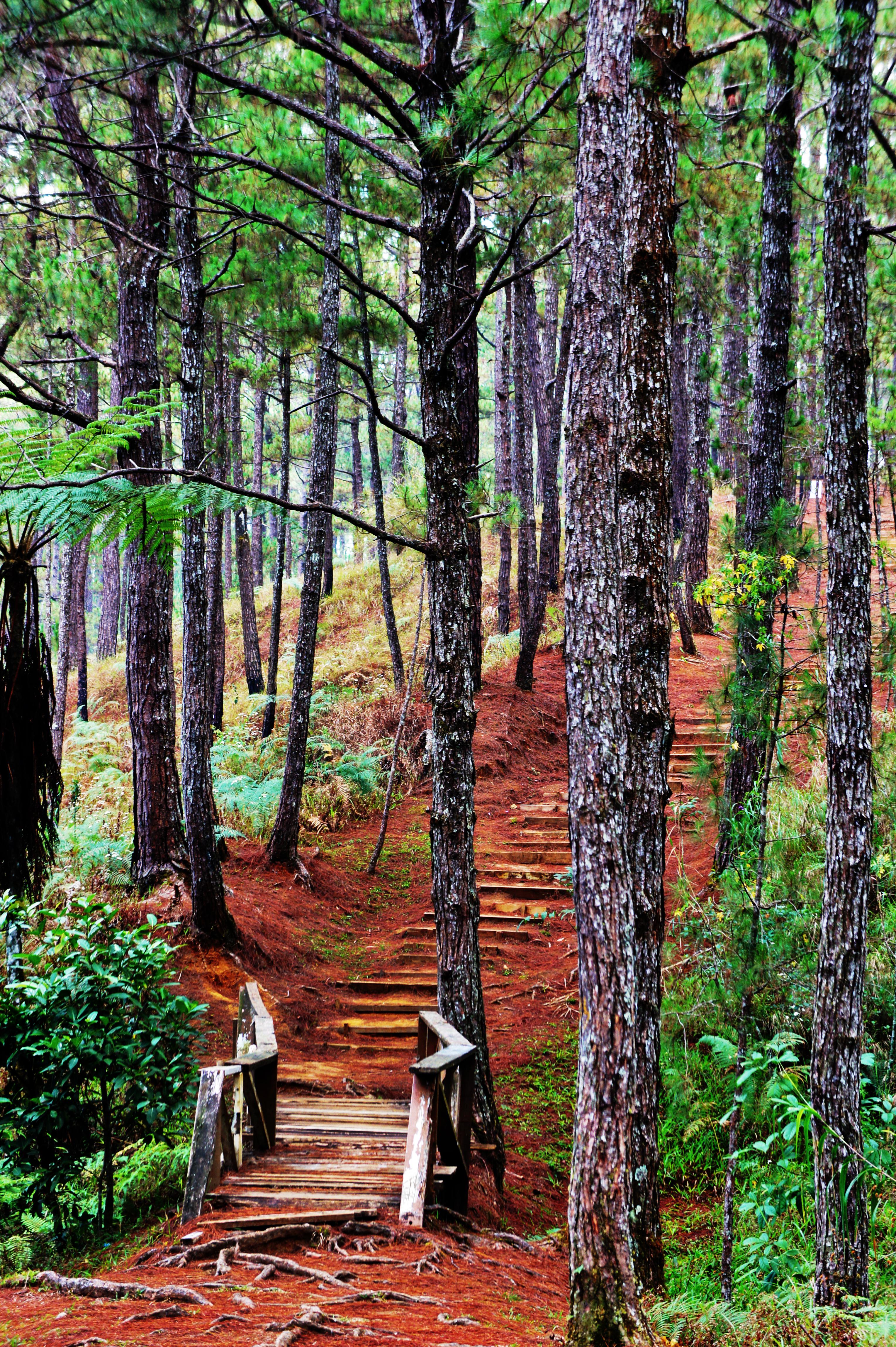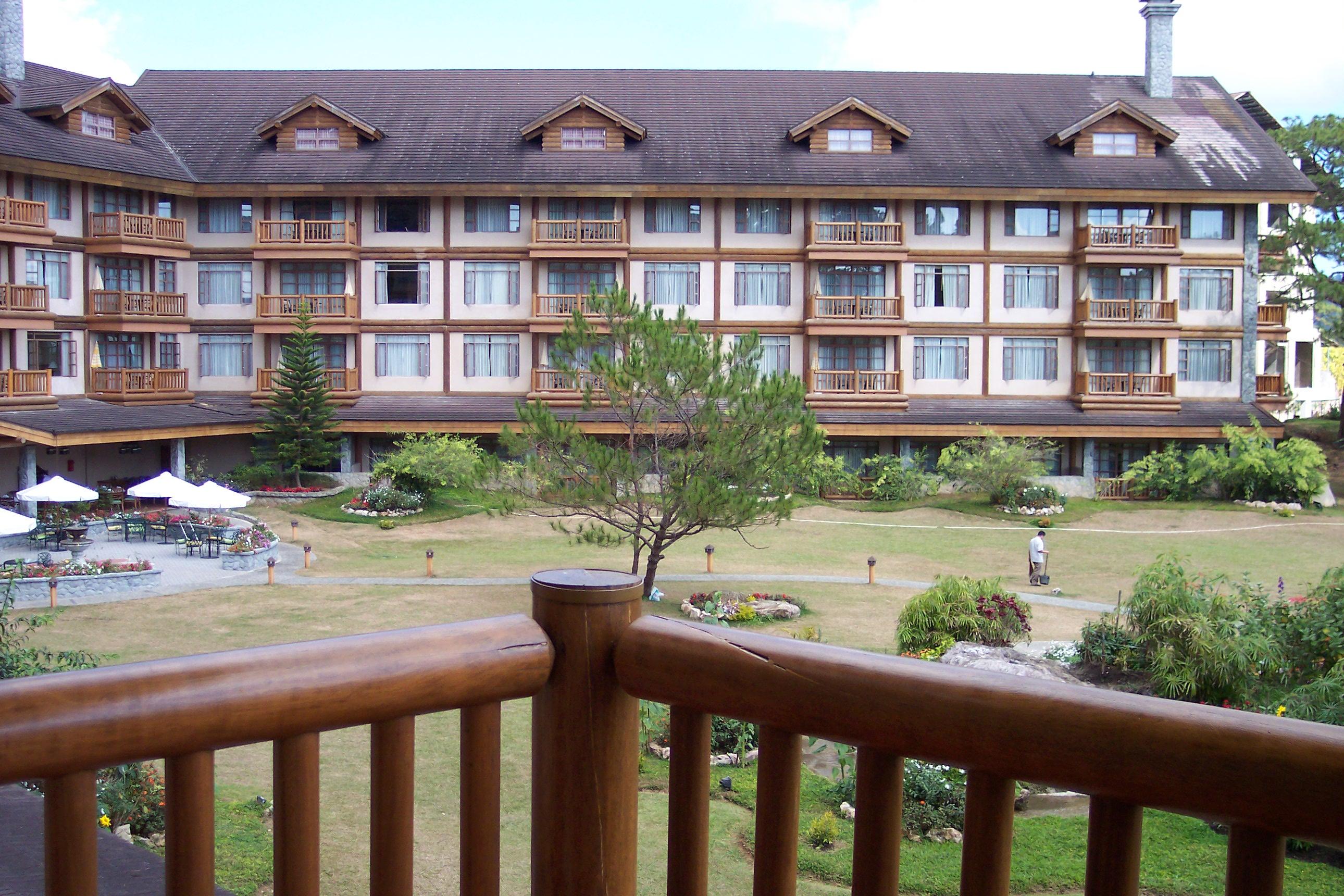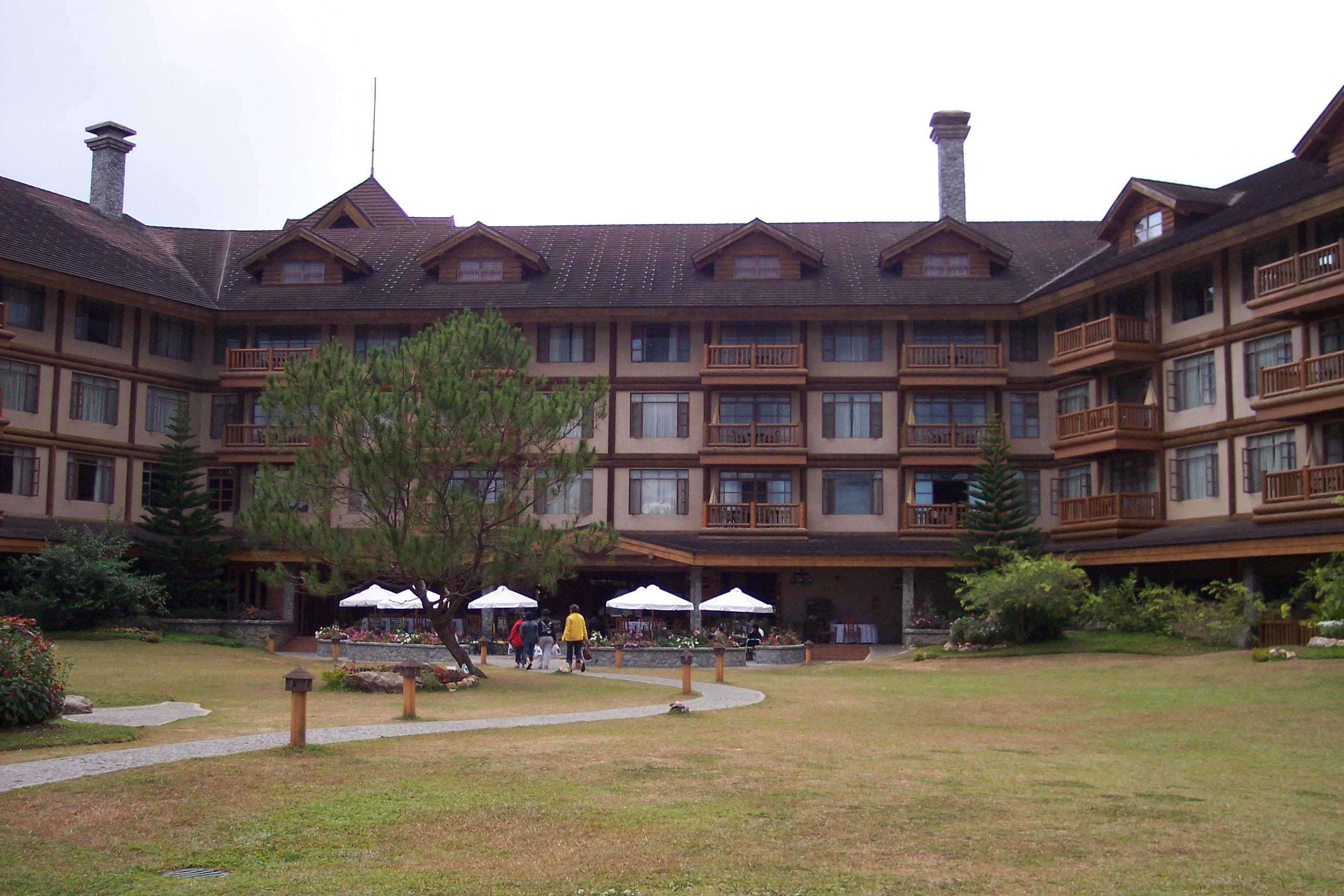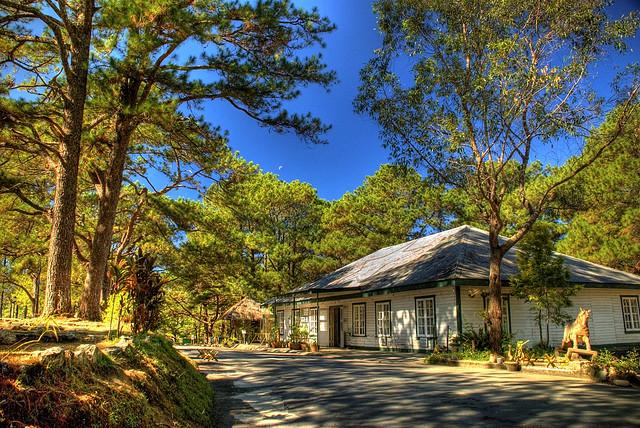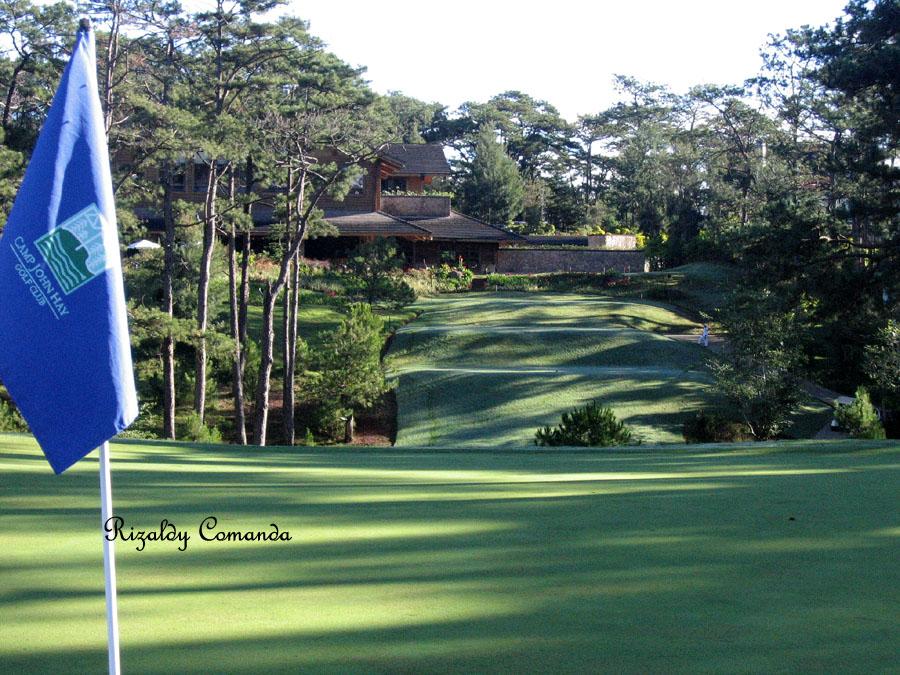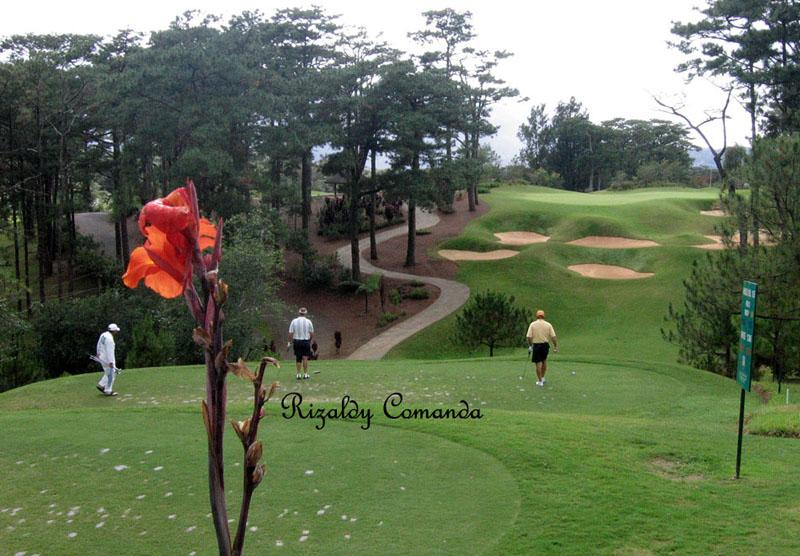 Rating:
2 people rated this.