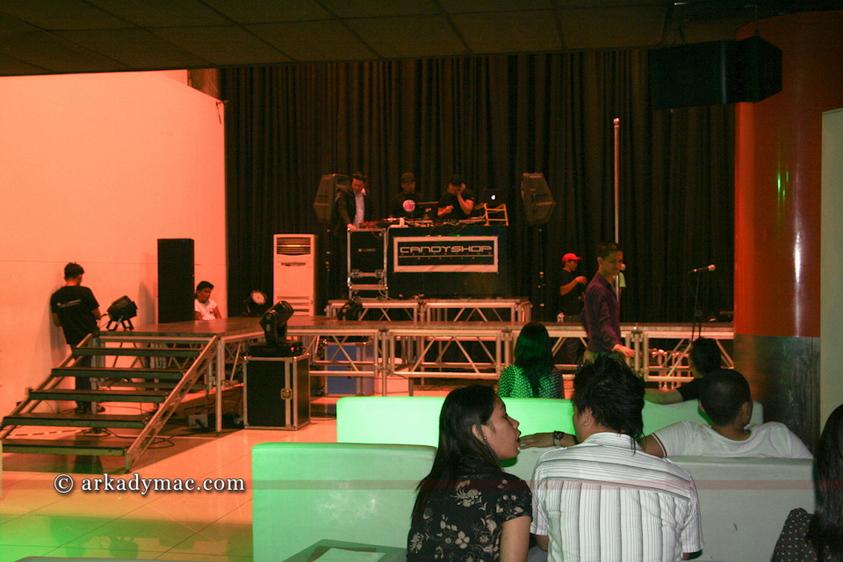 Quezon City is known for its exciting and expansive night life that caters to any taste one may have to spend the night away. Places like West Triangle and Timog are full of bars, clubs, KTVs, and restaurants where nocturnal revelers can have their night's fill of enjoyment and entertainment.
One of the newest and fastest rising clubs in this locale is the Candyshop Superclub located at 1229 Quezon Ave. Quezon City, Philippines. This club has only turned a year old yet it has already become quite popular with the younger crowd. Exciting DJs keep the party rolling with the latest hits and the MC are pretty good at whipping up the crowd into a frenzy.
To spice things up even more, they feature assorted themes on different days of the week. They have Rewind Wednesdays which features retro from the 70s, 80s and 90s, Sweet Thursdays with Bootyshakers, Sucette Fridays and Overflow Saturdays for no-nonesnse club action at its finest.
Make sure to visit Candyshop Superclub for the ultimate night life experience you won't soon forget.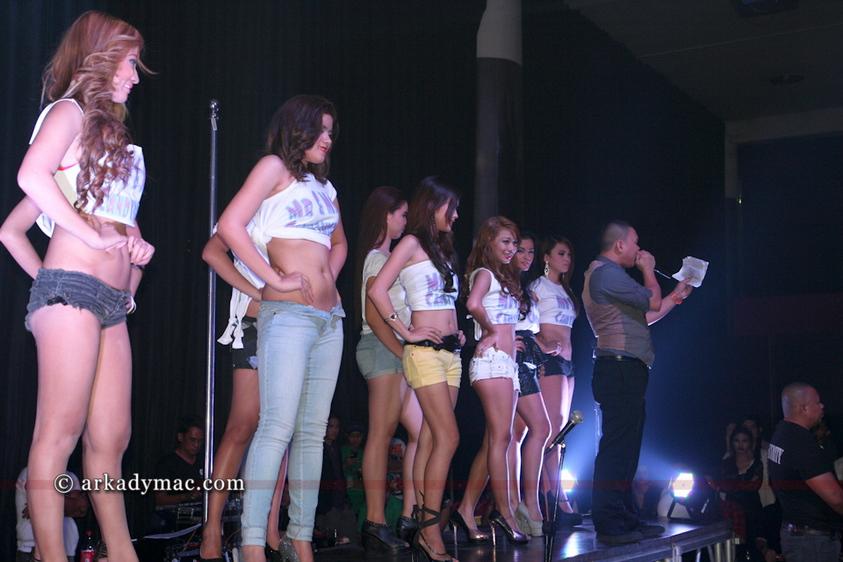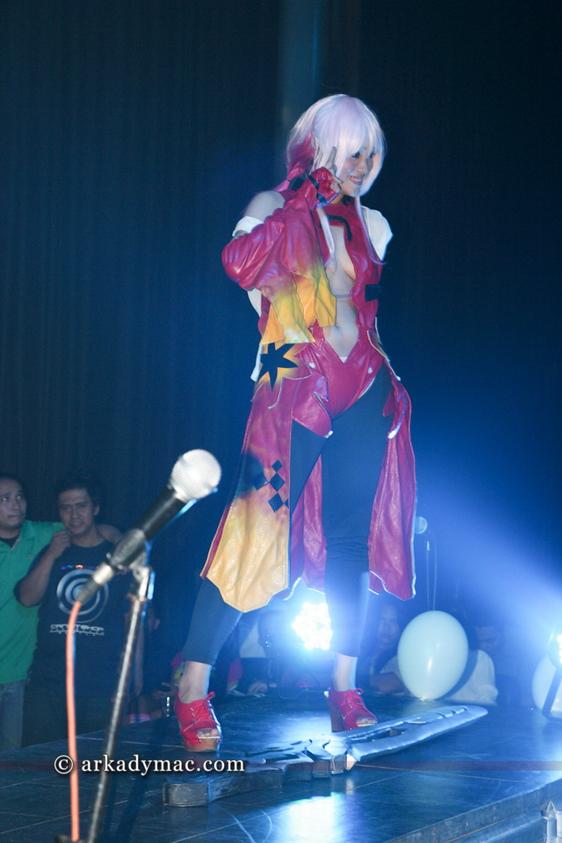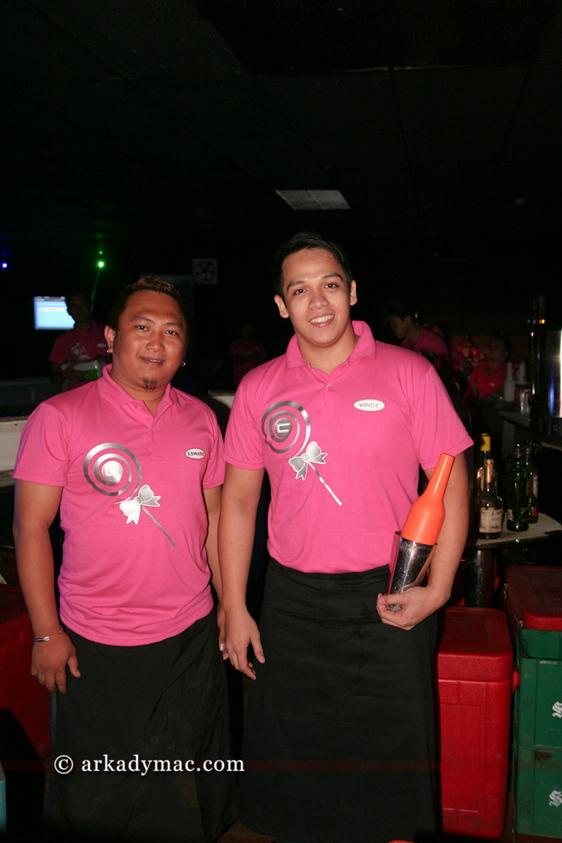 Rating:
15 people rated this.