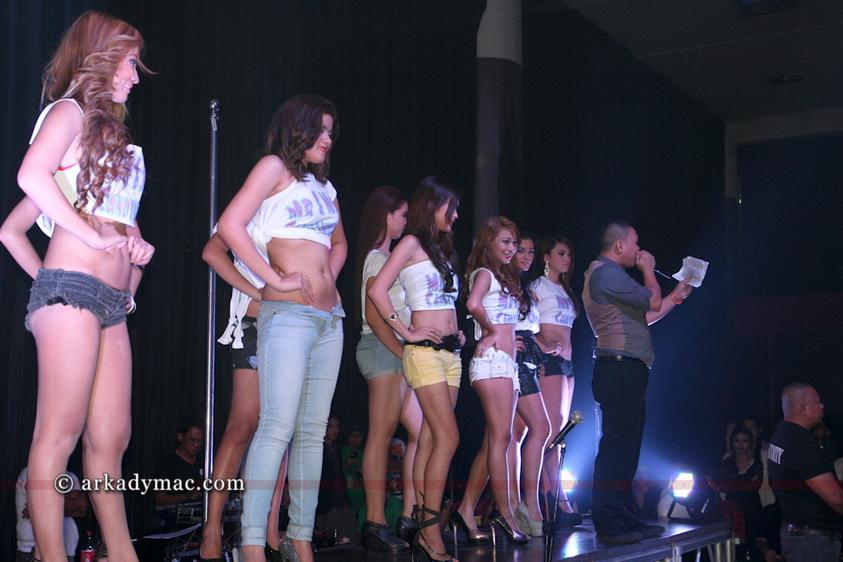 Quezon City is known for its exciting and expansive night life that caters to any taste one may have to spend the night away. Places like West Triangle and Timog are full of bars, clubs, KTVs, and restaurants where nocturnal revelers can have their night's fill of enjoyment and entertainment.
One of the newest and fastest rising clubs in this vibrant locale is the Candyshop Superclub located at 1229 Quezon Ave. Quezon City, Philippines. last February 1, 2013, it celebrated its first anniversary. This club has only turned a year old yet it has already become quite popular, especially with the younger crowd. Because of this success, Candyshop threw a really big and raucous party with lots of special guests and had lots of surprises waiting for everyone in attendance. Amazing DJs keep the party rolling with the latest hits and the MCs are pretty good at whipping up the crowd into a frenzy.
The event featured various sidelights to keep the party rolling with their Candyshop Invitational Cosplay Competition and Mr. and Ms. Candyshop Modelling Competition. Both competitioned wowed the crowd and sent them into a real party mood.
With lots of things to keep thje party interesting, the event lasted until the morning, and everyone had a great time celebrating Candyshop's first anniversary. Here's to more exciting anniversaries.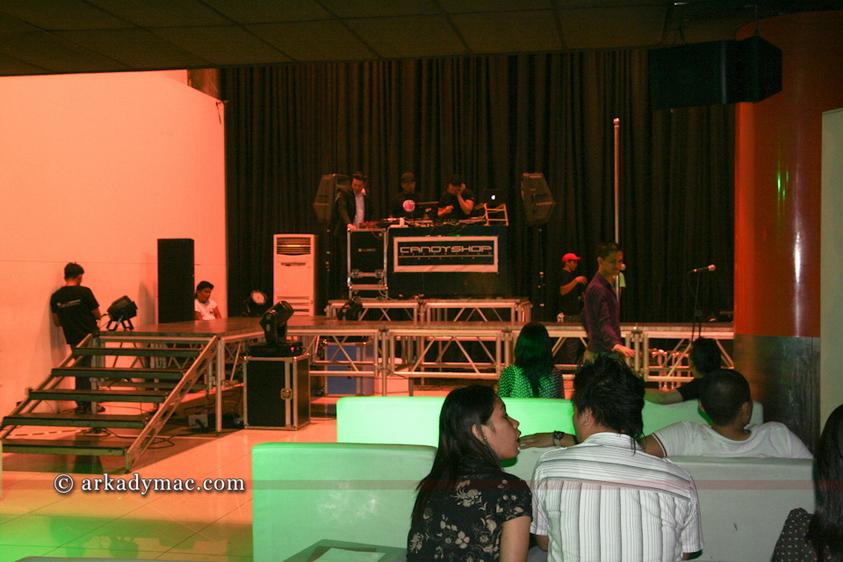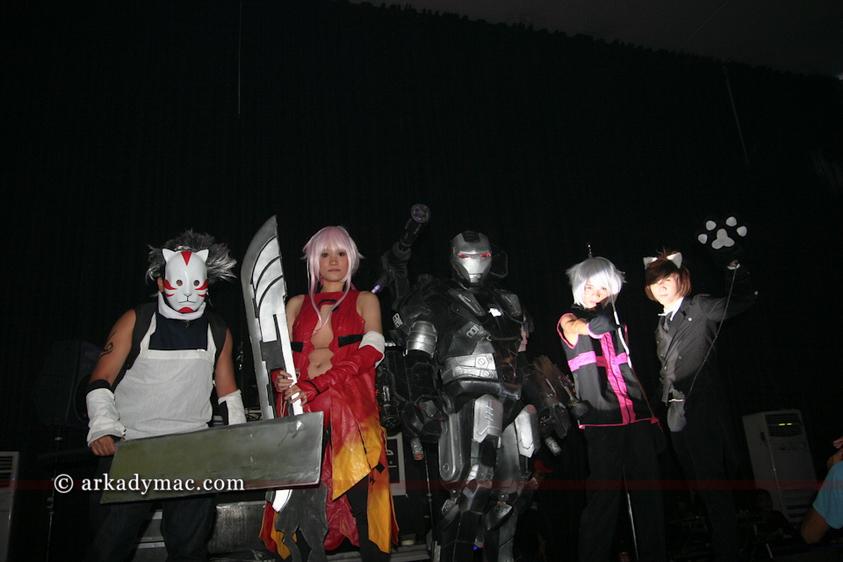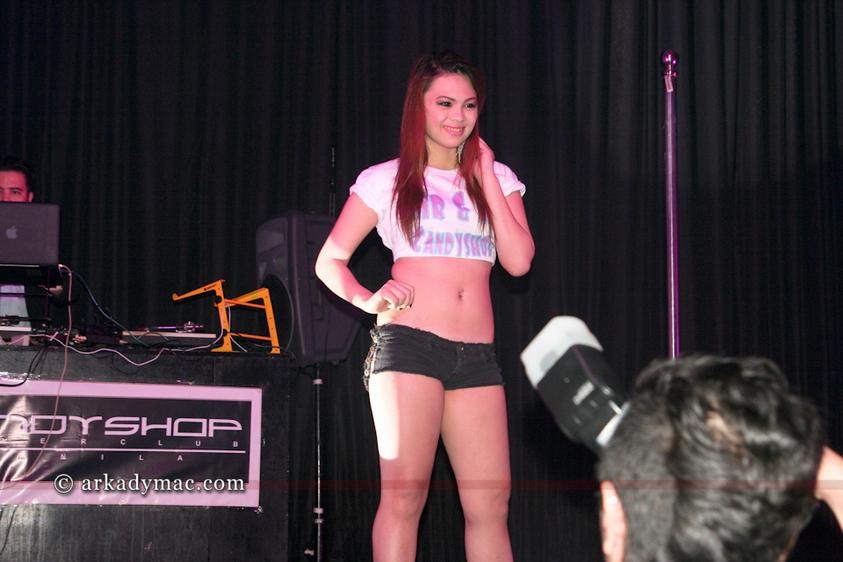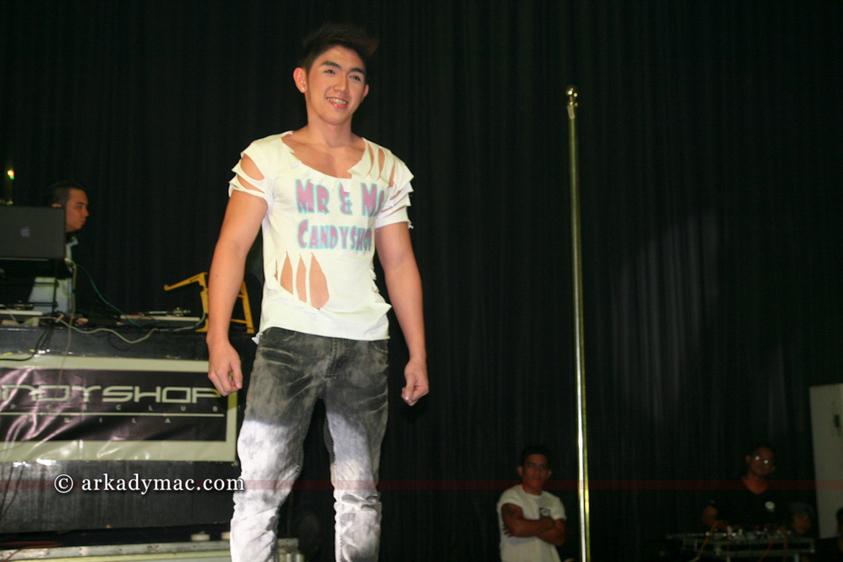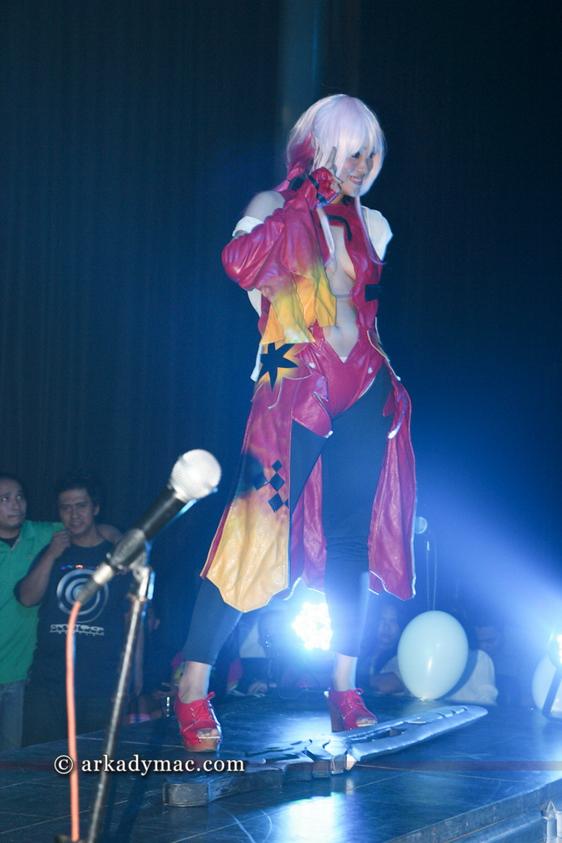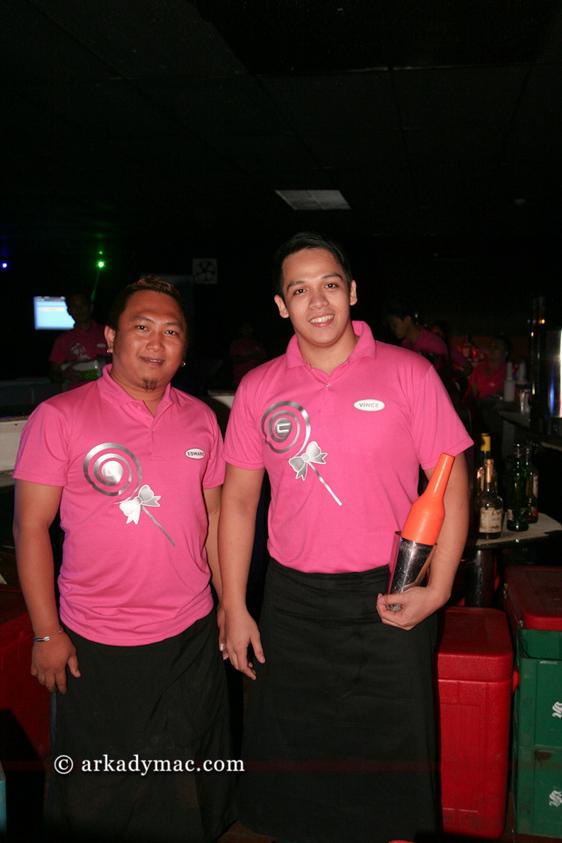 Rating:
4 people rated this.