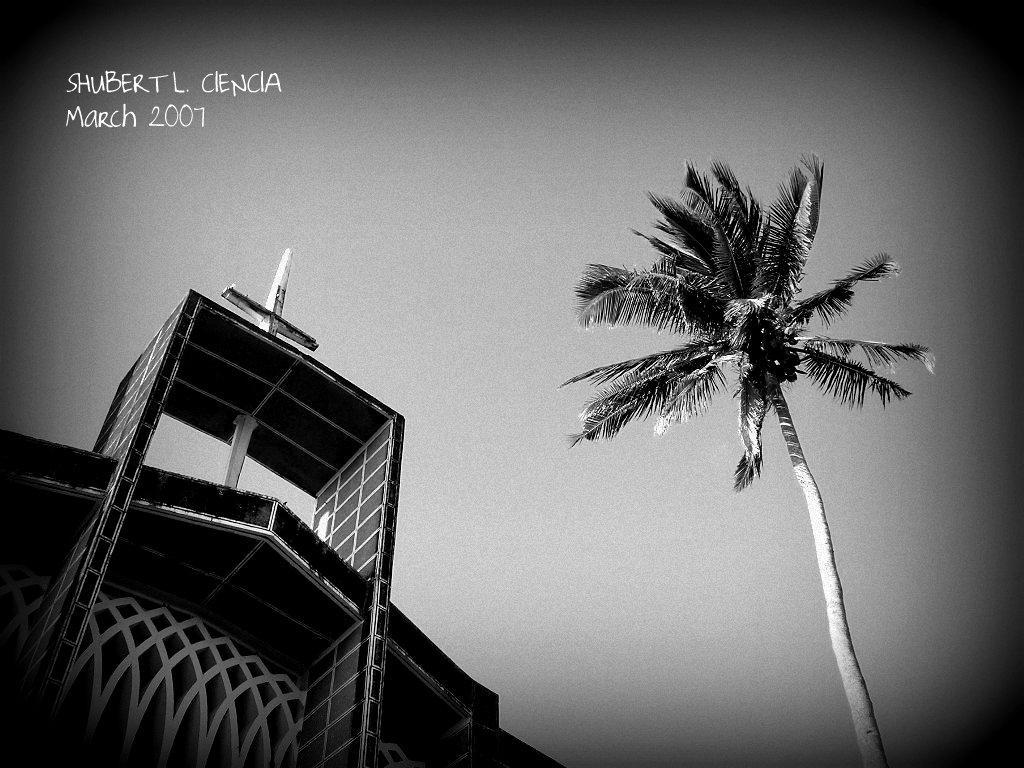 Capalonga Shrine of the Black Nazarene is one of the famous tourist attractions of the province where all roads, it seems, lead to every May 13. All devotees and pilgrims of different nationalities flock to pay homage to the miraculous image of the Black Nazarene, whose shrine is right in the town proper of Capalonga.
How to get there
Capalonga is a town in the province of Camarines Norte. From Daet, it is about a 3-hour jeepney ride going to the town.
By Land
Camarines Norte is about six hours drive from Manila through lush forests and picturesque seascapes. Leave Manila before dawn and eat a sumptuous breakfast of native dishes in nipa huts along the highway. Drop by fruit vendors along the way and savor the place's most delectable fruit - the piña. Before noon, you'll be in Daet, the capital, in time for business or pleasure. You can ride a bus from different bus companies like Amihan, Superlines, and PhilTranco in terminals located in Pasay and Cubao.
By Air
Camarines Norte can also be reached by air through the Pili Airport in Camarines Sur. Airline companies like Zest Air, Philippine Airlines and Cebu Pacific have routes from Manila to Pili, Camarines Sur. From the airport, you can take a bus or a cab to Daet via Naga City, Camarines Sur's capital and home to Bicol's Patroness - Nuestra Señora de Peñafrancia.
Rating:
0 people rated this.