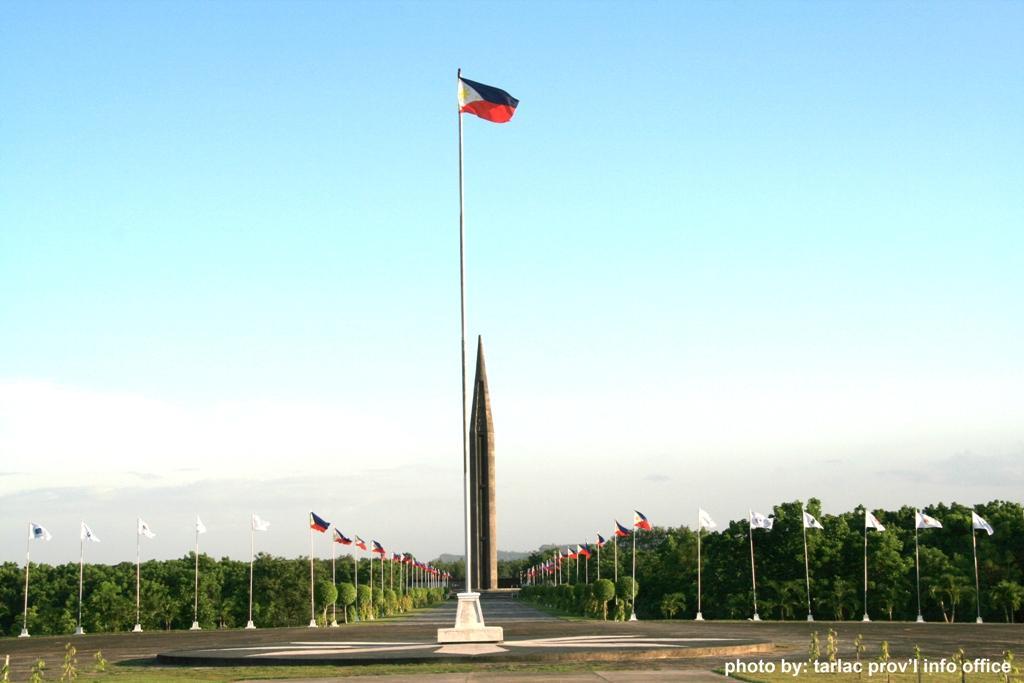 Location
The historical place of Capas National Shrine is located in barangay O'Donnell, Capas, Tarlac.
Short History
The Capas National Shrine was created to commemorate and reminisce the infamous "Death March" of the Filipino and American Soldiers imprisoned by the Japanese Occupation Forces of WWII.
The Death March of Filipino and American Prisoners of War started in the two towns of:
Mariveles on April 10, 1942

Bagac on April 11, 1942
The American and Filipino group marched day and night, under the sweltering sun and the cold night sky. They were given a brief rest and some water from the city of Balanga. When reaching the National Development Company Compound, the prisoners were given little food and permission to rest.
The soldiers were already suffering from battle fatigue. They were afraid, exhausted, and sick. The townspeople on the roadside risked their lives by slipping food and drink to the Death Marchers as they stumbled by.
Upon arriving in the city of San Fernando, the Death March became a death ride on a cargo train. Some of the prisoners were bundle so strongly into boxcars and die from suffocation. Those who arrived alive in Capas still had to walk the last and most suffering miles of the Death March which is 6 kilometers to Camp O'Donnell, one of the most hellish concentration camps of World War II.
The Cement Cross
The Battling Bastards of the Bataan Death March built this replica to remember the many young Americans who gave their lives to protect their country and the Philippines. The original cross was brought to the National Historic Site Andersonville, Georgia, USA, where it is now kept and displayed.
The Shrine
In memory of all American and Filipino soldiers in the Philippine history, a landmark now stands in the province of Tarlac. It is a symbol of all soldiers who endured the 97-kilometer march. It is known as the Capas National Shrine or "Paggunita sa Capas."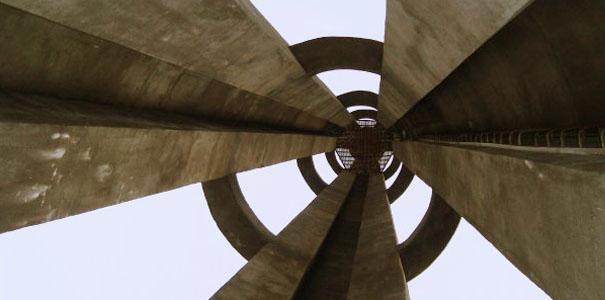 The shrine is measured 54 hectares of parkland. On its center is a 70-meter obelisk surrounded by a black marble wall on which lay inscribed the names of the soldiers who died in Capas as a result of the Death March.
Rating:
0 people rated this.