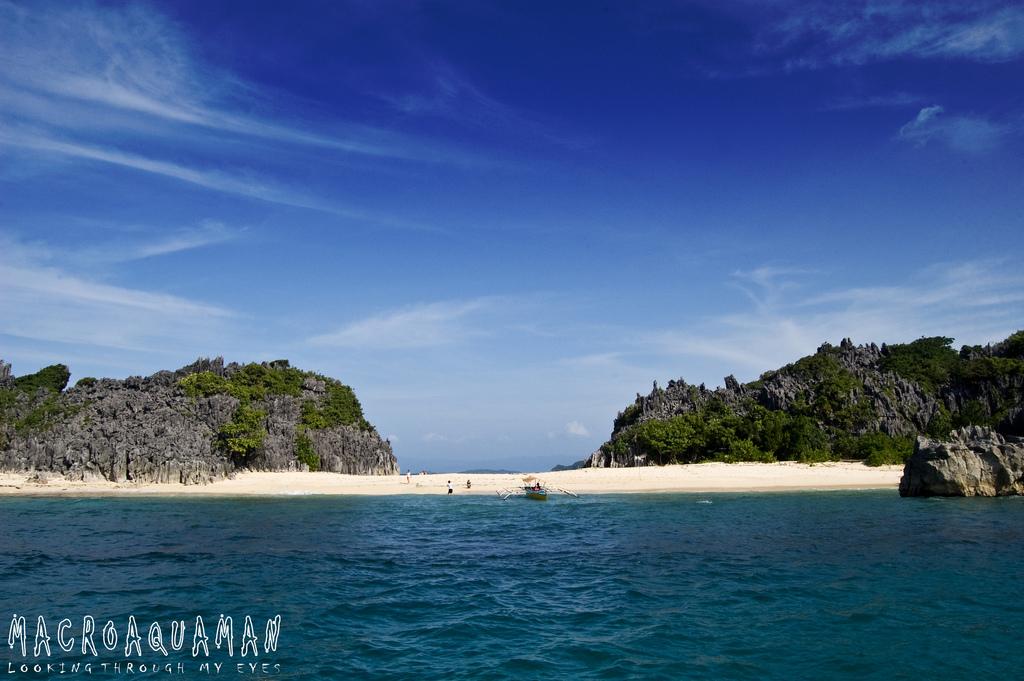 Of all the many island of Camarines Sur, Caramoan Island, formerly known as Guta de Leche, stands out. It is overflowing with popular tourist spots including caves, beaches, and waterfalls. After the place has been featured in the news and local television programs, local and foreign travelers started to explore its beaches. The island is one of the National Parks of the Philippines that has gained much tourism value throughout the years.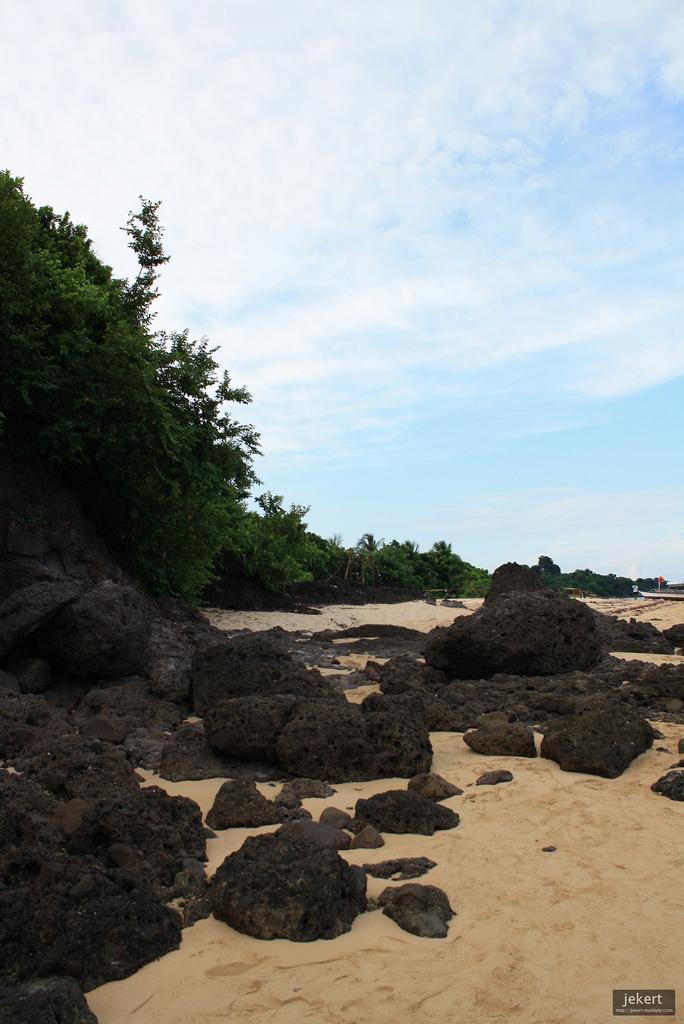 Why go to Boracay when Caramoan Island has it all?
Caramoan Island is commonly referred to as the next Boracay Island. It is loved by most adventurous because of its popular attractions that offer different activities including diving, swimming, snorkeling and spelunking. Caramoan National Park, the Centro, and Gota Beach are three of its attractions that give much pleasure to every visitor.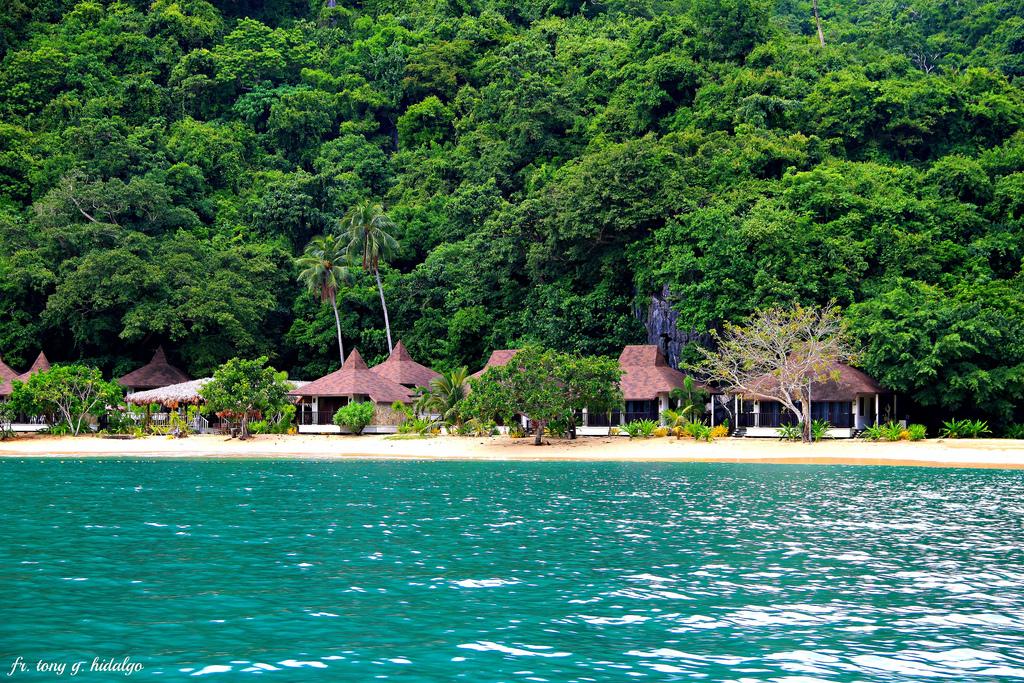 How to describe the Caramoan Island?
Caramoan boasts of wondrous tropical islands so picturesque they have been sought after by tourists from all over the world, so much so that some of them have already figured in movies and TV shows. These islands offer a taste of paradise to adventurous souls who take the time to visit and see for themselves these wonders of nature.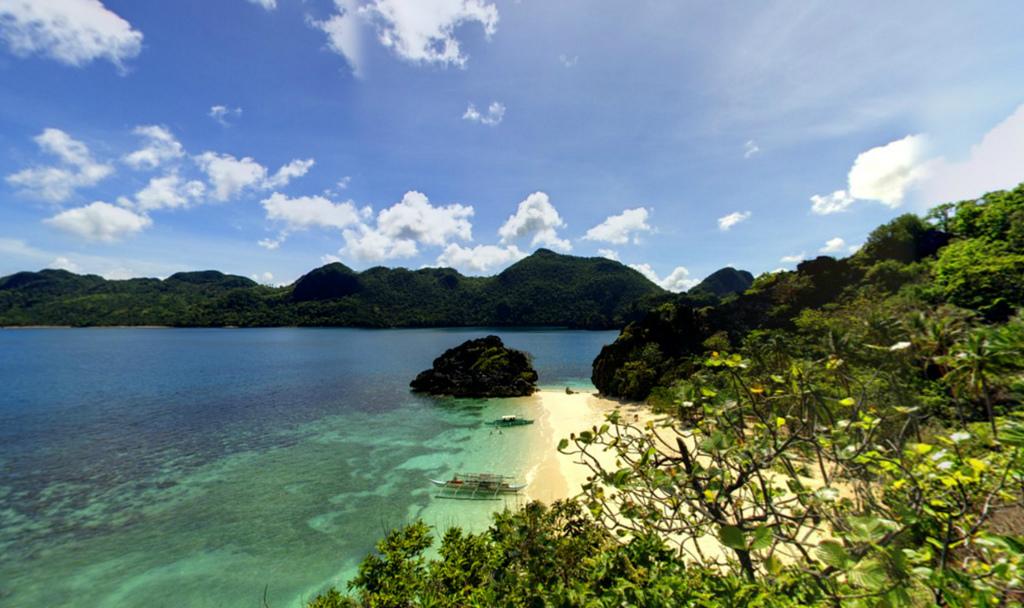 What to do?
For island hoppers who want to ease the bustling environ of the city, Caramoan Island is a perfect getaway where you can enjoy its beauty in many ways. One can go camping, rock climbing through its scenic limestone, kayaking, island hopping, trekking, kite boarding, mountain biking, spelunking, and snorkeling.
Paniman Beach is one of the jump-off points for island hopping in Caramoan located at Barangay Paniman. The beach is around 30 -45 minutes by tricycle and around 20-30 minutes by "habal-habal" from Centro or Town Proper.
What more?
Did you know that Caramoan has been a favorite site for international franchises of Survivor? The place has hosted the Serbian version in two consecutive seasons. It has also hosted the Israel version of Survivor for three consecutive seasons. Bulgarian Survivor also filmed their fourth season there in May to July 2009. Robinson 2010, the twelfth season of the Swedish version of the franchise, was also filmed in Caramoan from May to June 2010.
The 8th season of Koh-Lanta (French edition of Survivor), was also shot entirely in Caramoan. TV director Corinne Vaillant, stated that "the powdery sand, the coconuts on Gota beach and the neighboring islets are a 'dream' for the French people. We chose Caramoan because it's really wild. It's necessary that contestants don't see anything other than nature for them to believe that they're really lost in the wilds."
The 25th season of the American version of Survivor is currently being finished filming and the 26th season starting filming on May 21st. Season 25 is set to premiere on September 19, 2012, then the 26th season will premiere in February 2013.

I Love Caramoan Island!

How to go to Caramoan Island?
By Air: The province of Camarines Sur can be reached by plane within 45 minutes. Flights are serviced by Air Philippines (Pal Express), Zest Air and Cebu Pacific from Manila to Naga City Airport.
By Land: Aircon and non-aircon buses from PhilTranco, Isarog Bus Co. and Peñafrancia Bus Lines ply routes daily through the Quirino Highway from Manila to Naga.
From Naga Central Terminal ride a jeepney or a minivan bound to Sabang Port / Talisay Port in San Jose. Travel time is about 2 hours. From Sabang / Talisay Port catch a motorboat enroute to Guijalo Port in Caramoan. Public boats are only available from 6AM to 11AM so be sure to be there before the last boat leaves otherwise you will have to rent a private boat. Travel time of 2 hours. From Guijalo Port ride a tricycle or habal-habal (motorbike) to Centro or wherever your accommodation is located. Travel time of 15-20 minutes for a fare of Php20.
Here are list of inns, pension houses, and hotels in Caramoan that will give you better accommodations during your days in the island.
Rex Tourist Inn

Villa Julianna Inn

Caramoan Home Stay

CMC Villa Caramoan

Caramoan Bed and Dine

West Peninsula Villas

Gota Beach Resort

La Casa Roa

BC Hometel Tourist Inn

Caramoan Kayaks Inn
Rating:
17 people rated this.