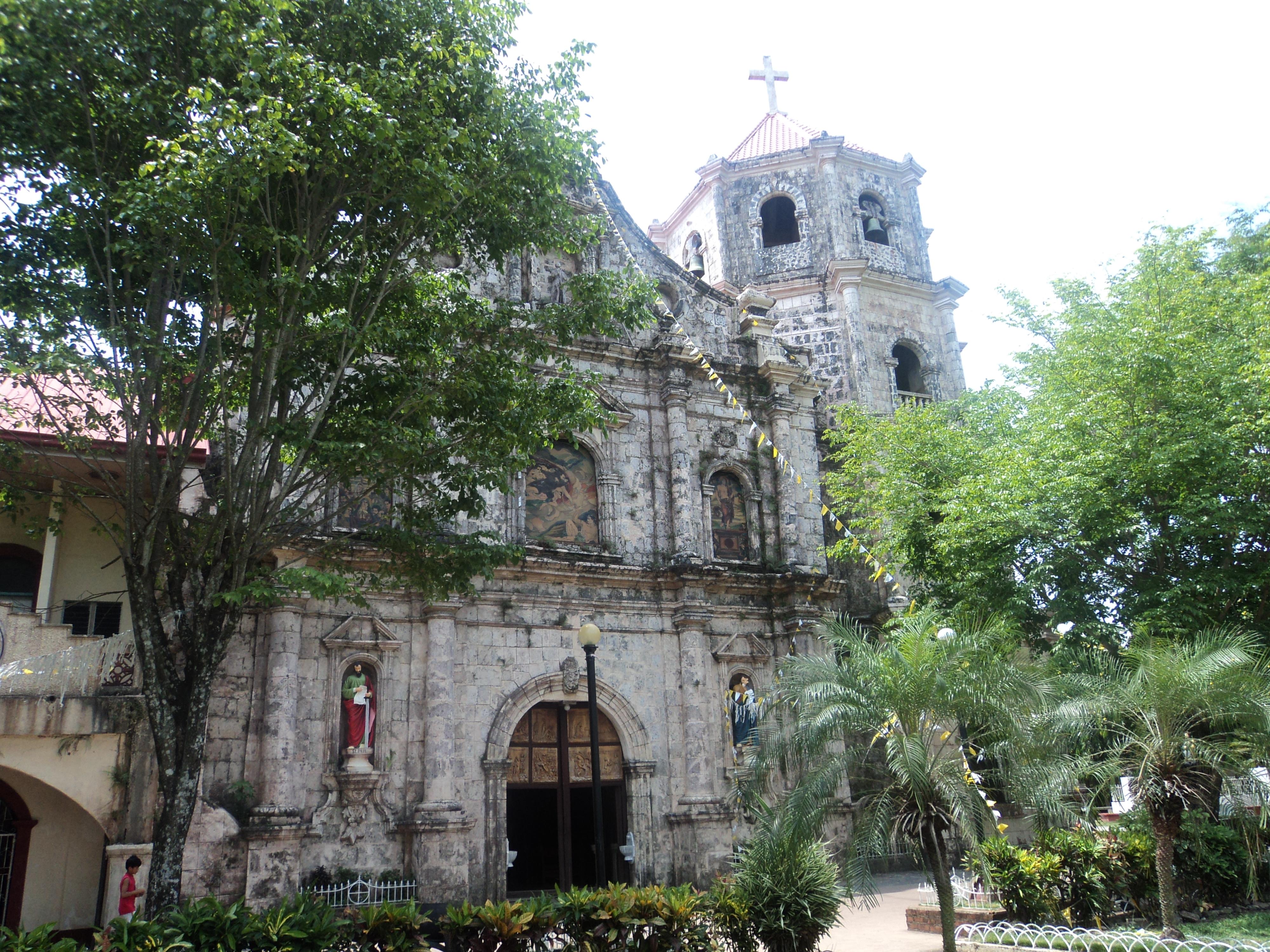 Overview
Its first establishment was in 1582, on its present site. It was transferred to Silangan in the island of Alabat in 1638. It was burned by the Dutch forces in 1665, then reconstructed and beautified in 1846. It is known as the biggest and oldest Catholic Church in the province of Quezon. It is located in Brgy. San Diego Poblacion, near the Municipal Government office.
The church was named after Saint Didacus (San Diego in Spanish). He was born to a poor couple in San Nicolas Del Puerto and was given to a hermit as a young child. He joined the Order of Friars Minor (more popularly known as the Franciscans) which is a group advocating the simple, contemplative, and self-sacrificing lifestyle of Saint Francis de Assisi. While Saint Didacus was assigned in the infirmary of the convent of Ara Coeli, many of the patients were miraculously cured upon his divine intercession. His final assignment was in Sta. Maria de Jesus in Alcala where he lived a life of penance, solitude, and contemplation. He died on November 12, 1463 due to abscess in Alcala (thus the name San Diego de Alcala). Instead of foul odor, his body emitted a fragrant smell and rigor mortis did not set in. He was canonized in 1588. His feast was made November 13 instead of November 12 in order to give way to Saint Martin. However, in 1969, his feast was correctly made November 12 after the feast of Saint Martin was moved to April 13.
How to get there
Here is a list of terminals where you can spot buses that have trips to Lucena, Quezon.
EDSA-Kamuning

Cubao

Buendia-Taft

EDSA-Pasay
Ride a bus from the following stations above to go to Lucena, Quezon. Drop off at the Lucena Grand Terminal. From there, jeepneys are available for traveling around the province. Choose a jeep that ply a route passing your destination. Travel time will take more or less 4 hours from Manila. Have a happy trip and take care!
Rating:
0 people rated this.