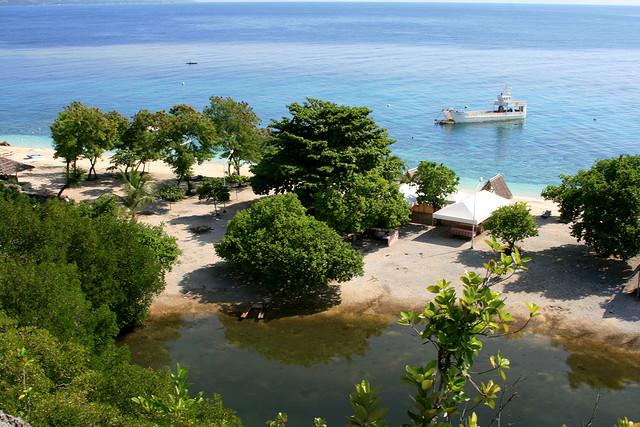 Of all the treasure coves of Cebu, Sumilon Island is the most picturesque slice of paradise. A tour to this haven will give you a positive mark to the environment and will surely leave a good lasting impression.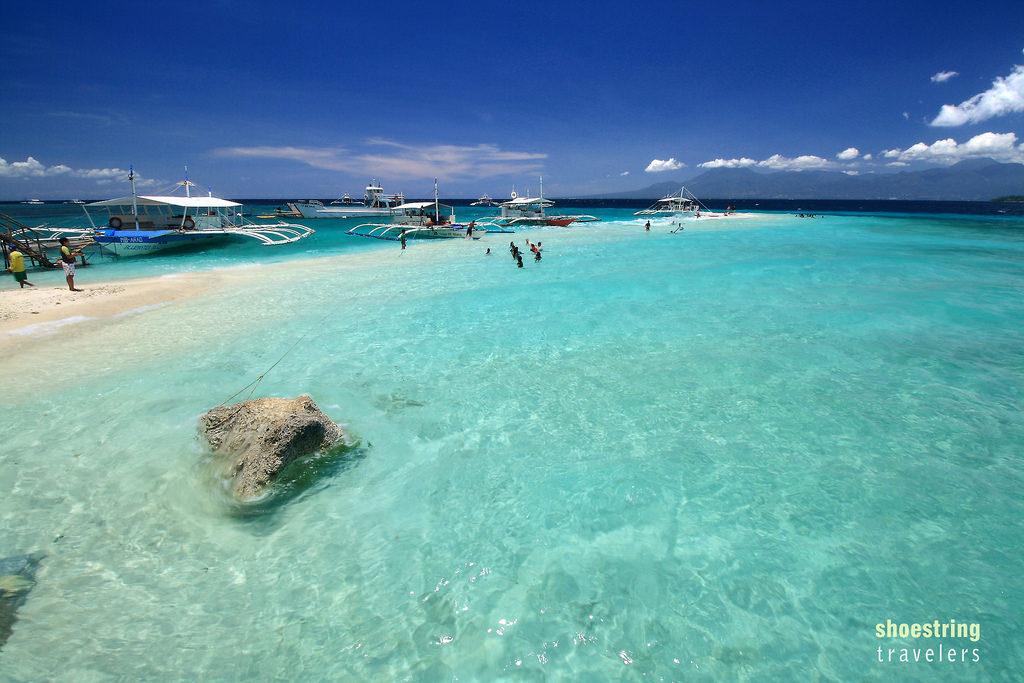 Sumilon Island is a 24-hectare coral island off the coast of Bancogon, Oslob, that has clear waters with varying aquamarine hues and white sand beaches. The island hosts the Sumilon Bluewater Island Resort which developed the island into an eco-friendly haven for those who want to get away from the stress of city living. It provides excellent amenities and facilities for tourists and guests.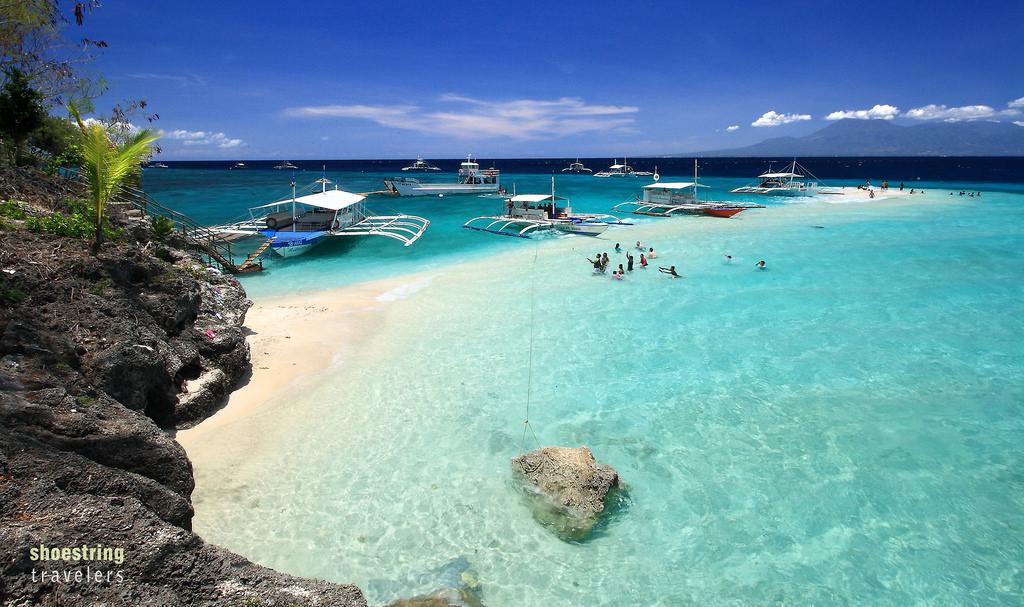 The island is the first marine protected area in the Philippines and was created as a marine sanctuary in 1974 under the guidance of the Siliman University Marine Reserve of Dumaguete City in the nearby province of Negros Oriental.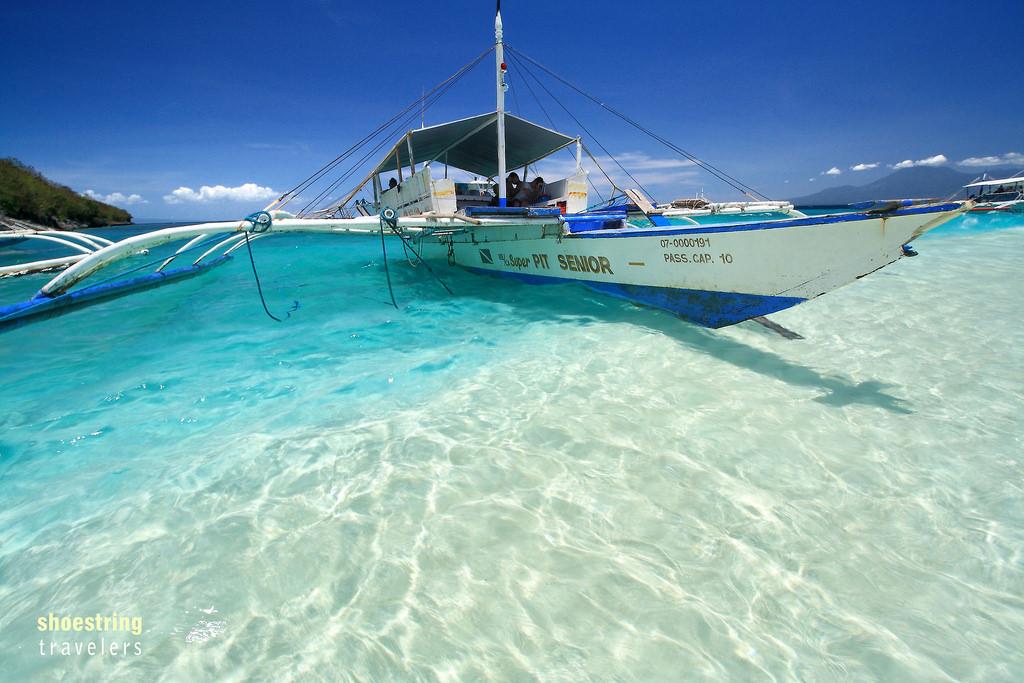 Dive Sites of Sumilon Island

The island is famous throughout the country and internationally for the exceptional beauty of its dive sites. Garden Eel Plaza, Nikki's Wall, Coral Landscape, and Julie's Rock are the four major dive sites of the island.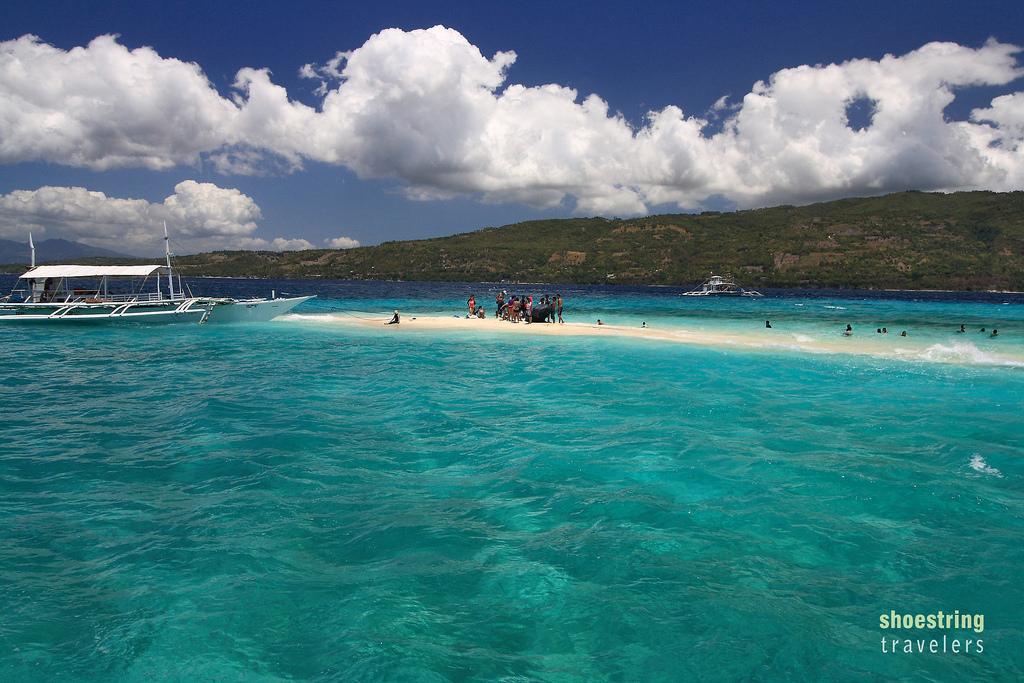 These dives sites are famous for their superb visibility, stunning reefs, and abundance of varied tropical marine species that provide an ideal and memorable dive. There are occasional sightings of black tip sharks during dives.

Point of Interest

1. A popular attraction in Sumilon Island is its sandbar because of its changing shapes and shifting locations around the island depending on the season.
2. There are a natural lagoon teeming with high mangroves and natural caves used by fishermen to seek refuge during storms, and a pristine lake.
3. On the south portion of the island, a lighthouse rests on a protected tree park and beside it is a "Baluarte", a historical watchtower built as part of a warning system to thwart slavers and marauders in the 19th century.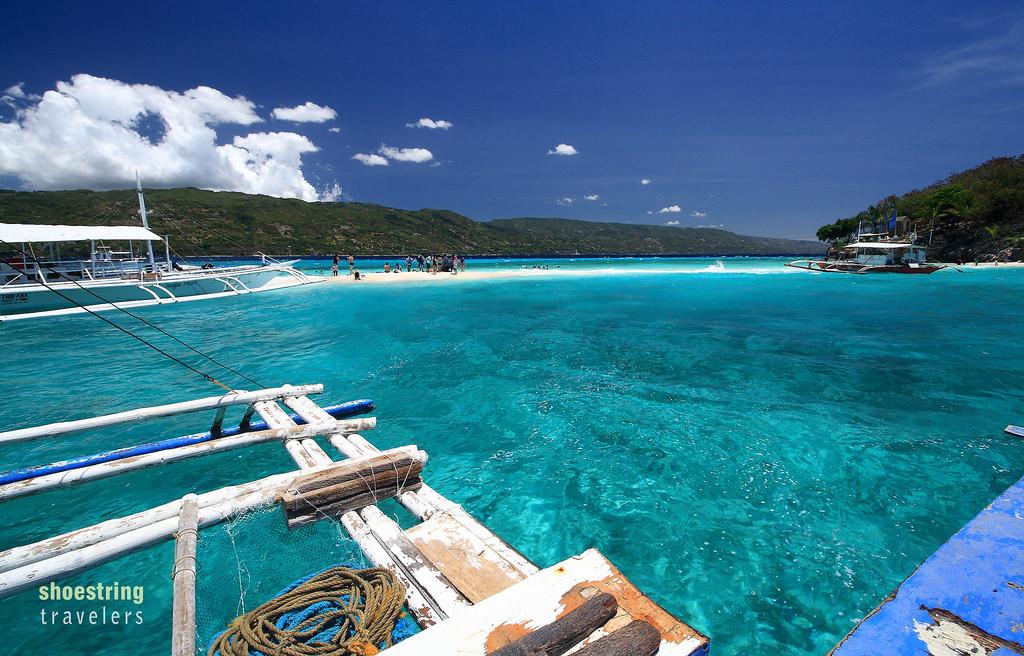 Besides diving, you can also go bird watching, fishing, hiking, paddling, trekking, and do beach picnics and island tours with the family.

How to get there

The Island of Sumilon is located in the southeastern tip of the Municipality of Oslob in the province of Cebu. To get to Oslob, you can ride a public bus or a V-hire van from the Cebu South Bus Terminal in Cebu City. The estimated travel time from the city to Oslob is about three hours. The three-hour land trip to Oslob from Cebu City is a scenic ride through the southern coastal towns with fantastic views of the ocean. From the port of Oslob, there are pump boats or small fast constructs that will bring you to the island. Another route to Sumilon Island is via Dumaguete City since it is also close to the island.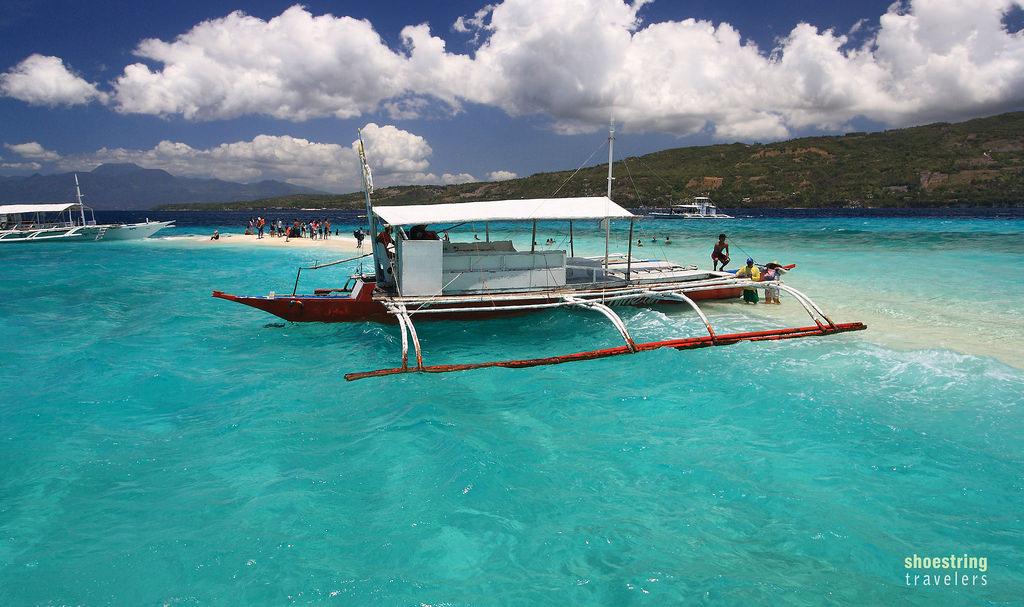 Accommodations: Sumilon Bluewater Island Resort - Bangcogan, Oslob, Sumilon Island, Cebu, Philippines
Rating:
0 people rated this.