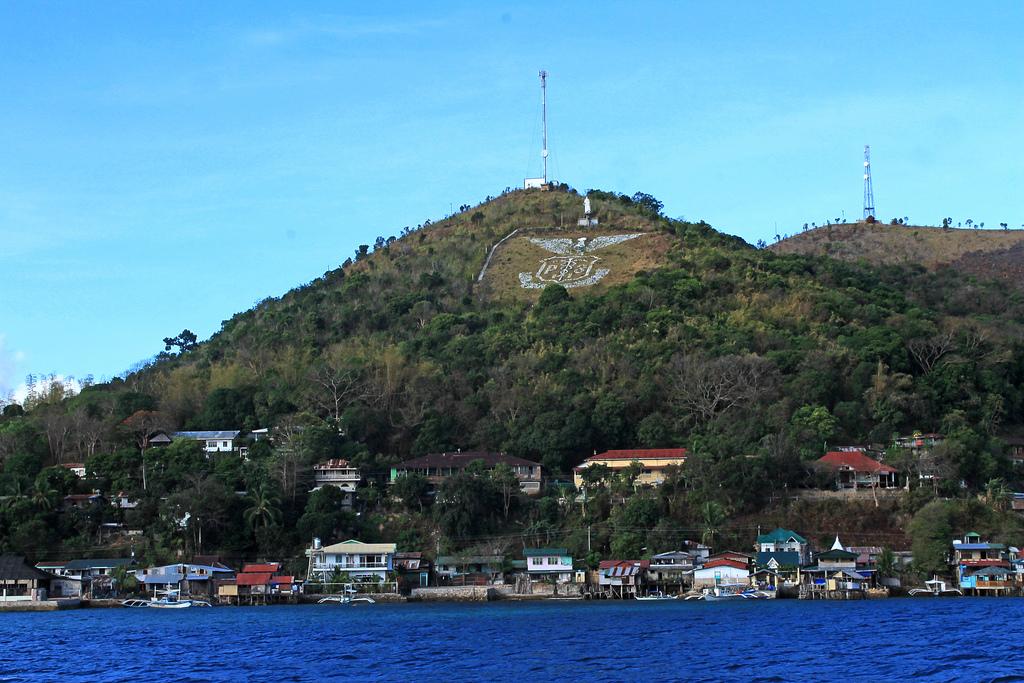 Billed as the Island of Living Dead or the Island of No Return, Culion was once the largest leper colony in the world. The island stands today as a living museum of a melancholy past of the Philippines way back when leprosy was still an incurable diseases; this place is an evidence to how leprosy was eradicated not just in the Philippines but in the entire world.
The Heartbreaking Story behind the Island of No Return

During the American occupation, Culion Island was once the containment area of all those with leprosy in the country. Leprosy during that time is incurable and the only way to stop its spread was to isolate all those afflicted by it. People with leprosy were like criminals sent to the island and Culion had become the world's largest leper colony, with more than 16,000 patients. The island was known as the "Land of the Living Dead" as there was no definitive cure until the 1980s.

The reason why it was called the Island of No Return is that during that time when a leprous member of the family was collected for segregation, families knew that it would be the last time they would see him or her.

Culion Museum or Leprosy Museum

Established in 1997, the island's fascinating history is documented in the Culion Museum, which displays photographs, books, and artifacts. A glimpse to the museum is worth it and will bring you back to the memory of Culion.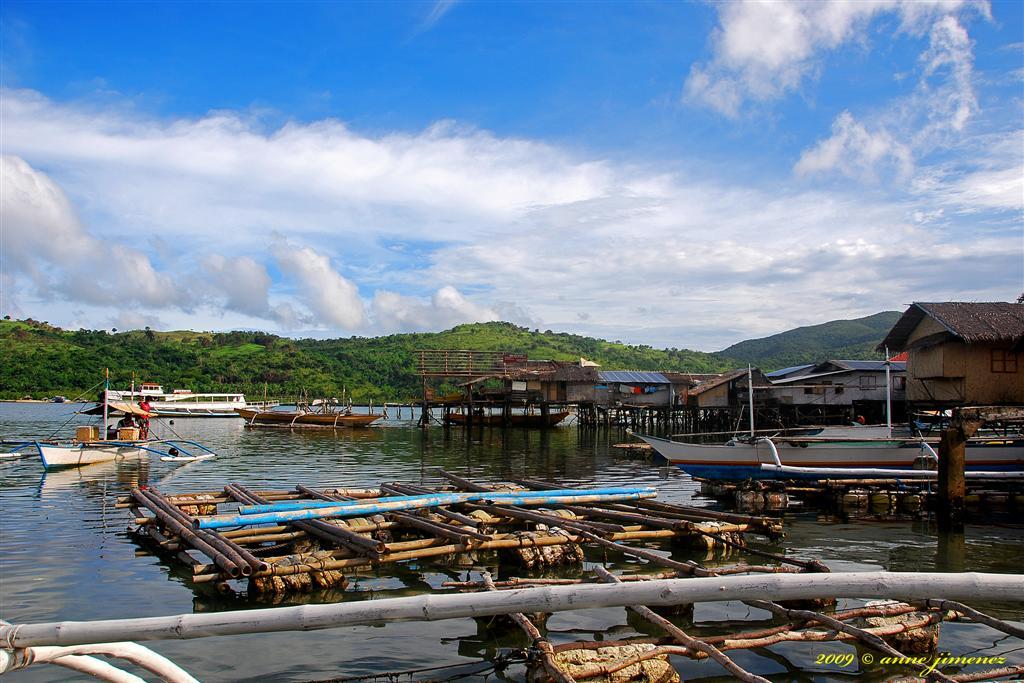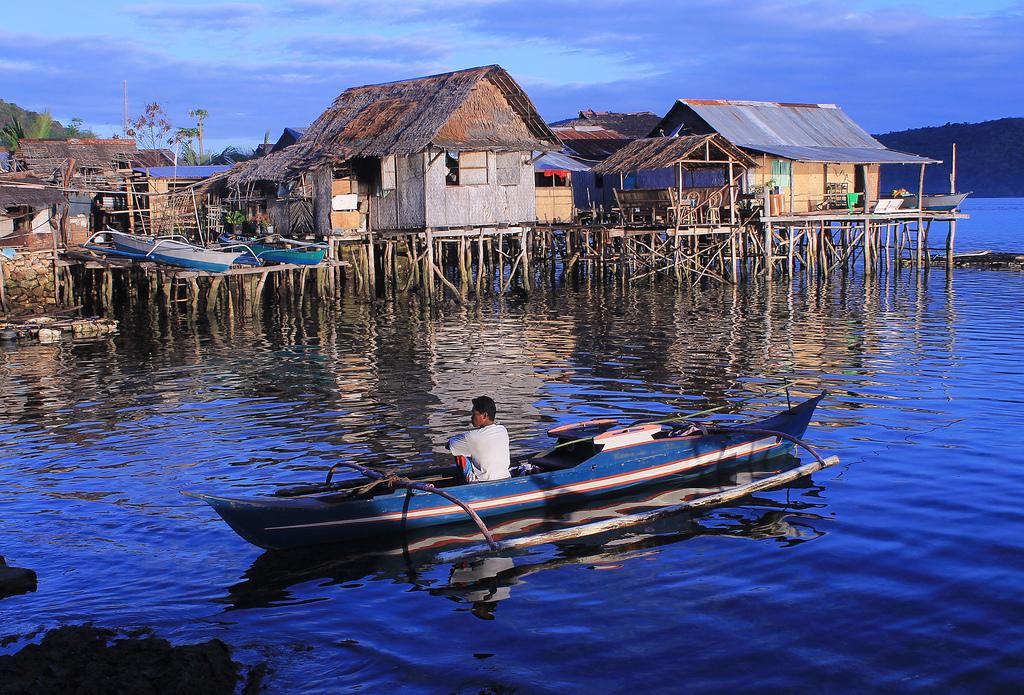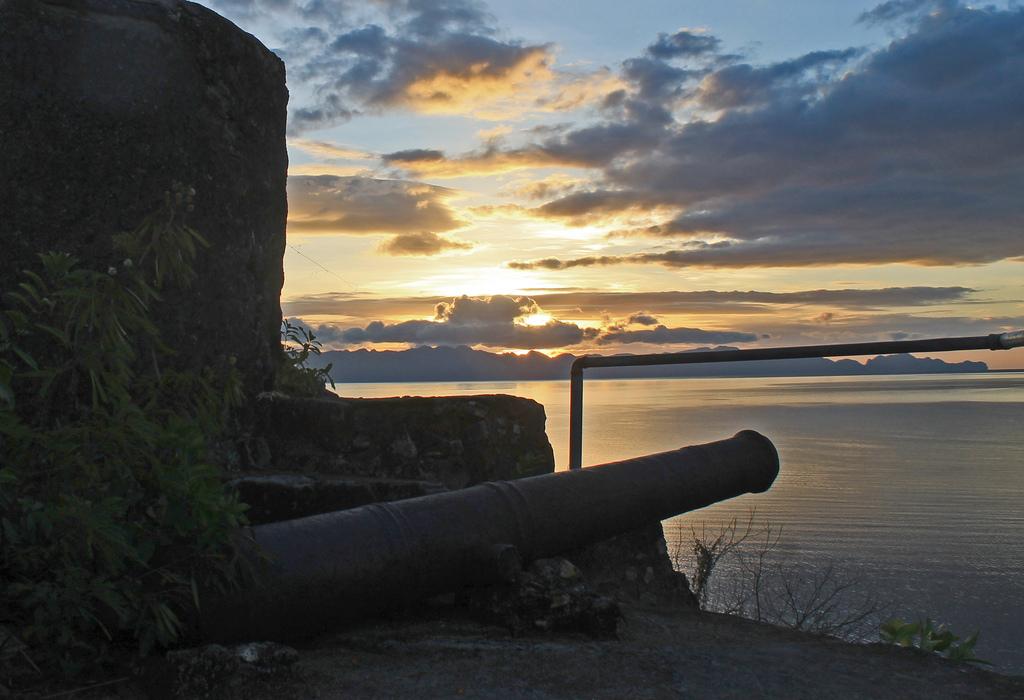 Experience Culion!
From Manila, there are two options that will bring you to the historical Culion Island.

By Air: Busuanga is the most popular jump off point to Culion. PAL Express, Asian Spirit, and SEAir have direct flights to Busuanga. Travel time is around an hour. From Busuanga, catch a jeepney for a 30-minute ride to Coron Poblacion, and then take an hour and a half banca/pumpboat ride to Culion.

By Water: Super Ferry and Negros Navigation have Coron-bound ferries that leave Manila once a week (Thursday for NN and Friday for Super Ferry). It is a twelve-hour ferry ride. From Coron, take an hour and a half banca/pumpboat ride to Culion.

Where to Stay: Aplaya Lodging House and Resort is the only tourist lodging facility in Culion today. The place is strategically located in the seaside and offers a magnificent view of the sea and Culion's neighboring islands.
Rating:
0 people rated this.