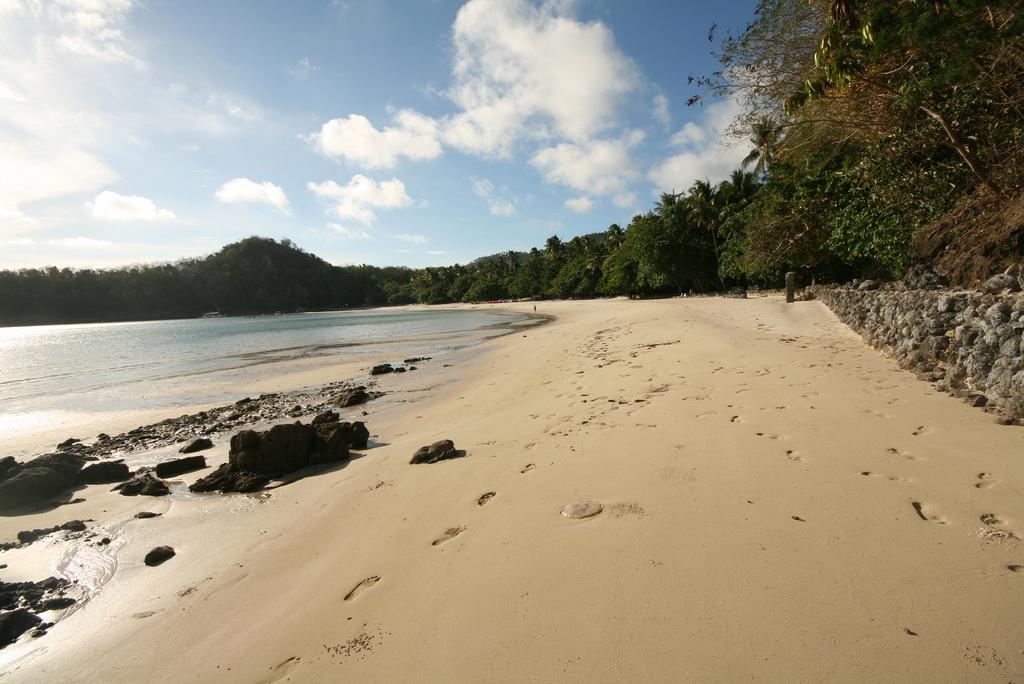 Dakak Park and Beach Resort is located at the beautiful province of Zamboanga Del Norte, facing the Sulu Sea in the west and surrounded by mountains on its east side.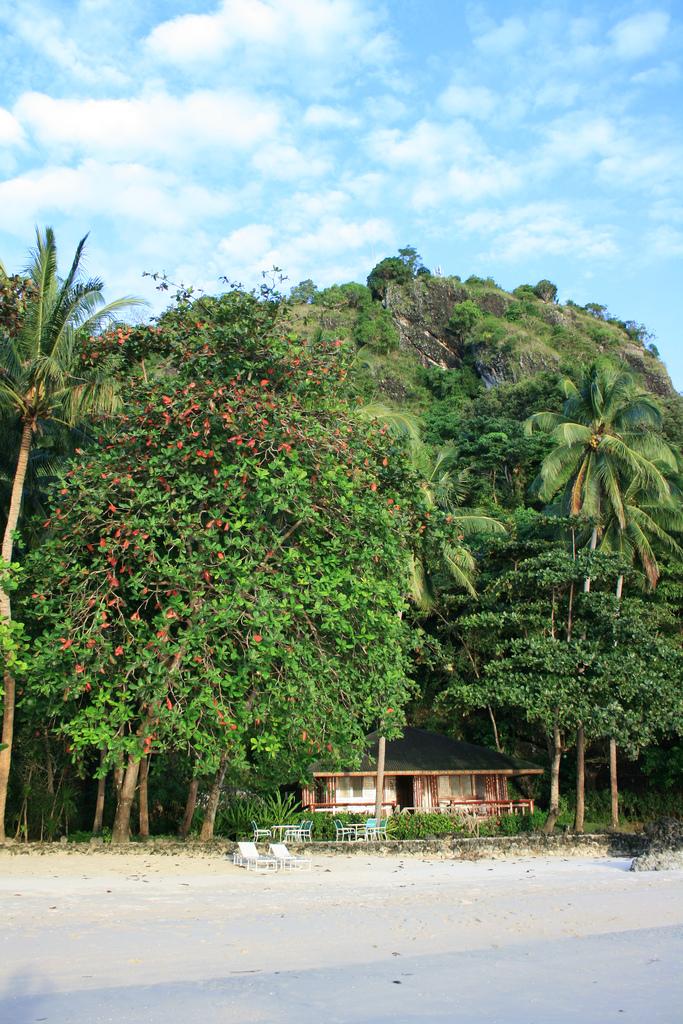 This interesting pristine beach has a long stretch of about 750 meters of powdery white sand, and15 hectares of forest, a natural home for plants and animals. Because of this, numerous flora and fauna are thriving happily in the area.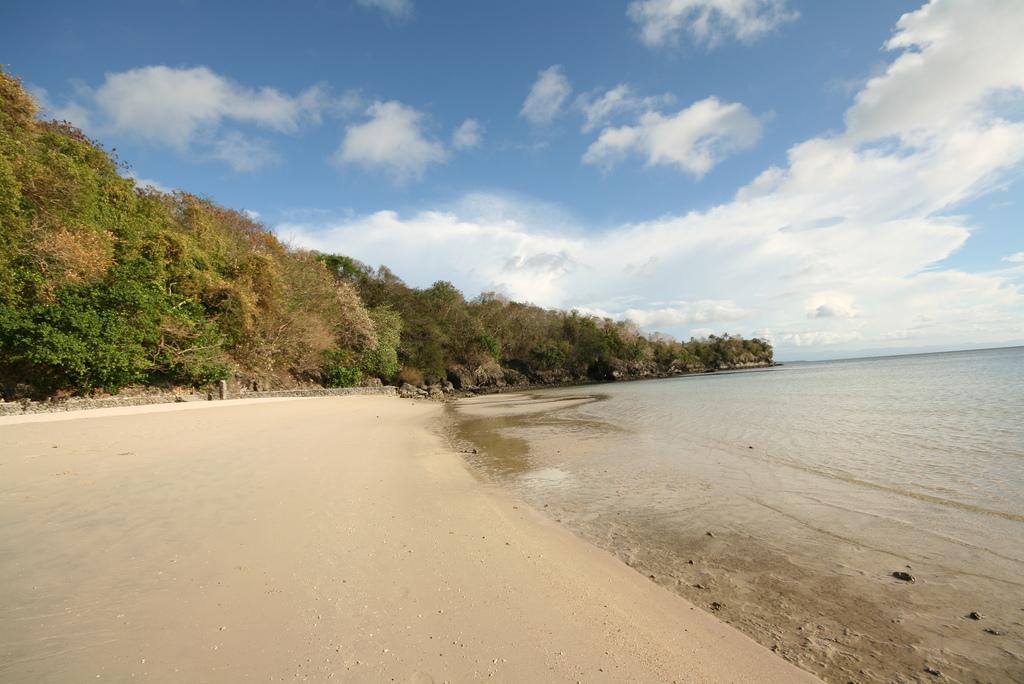 Dakak also has three splendid swimming pools, a private open air Jacuzzi, and a whirlpool. Different amenities are available and you can enjoy a range of activities in this place.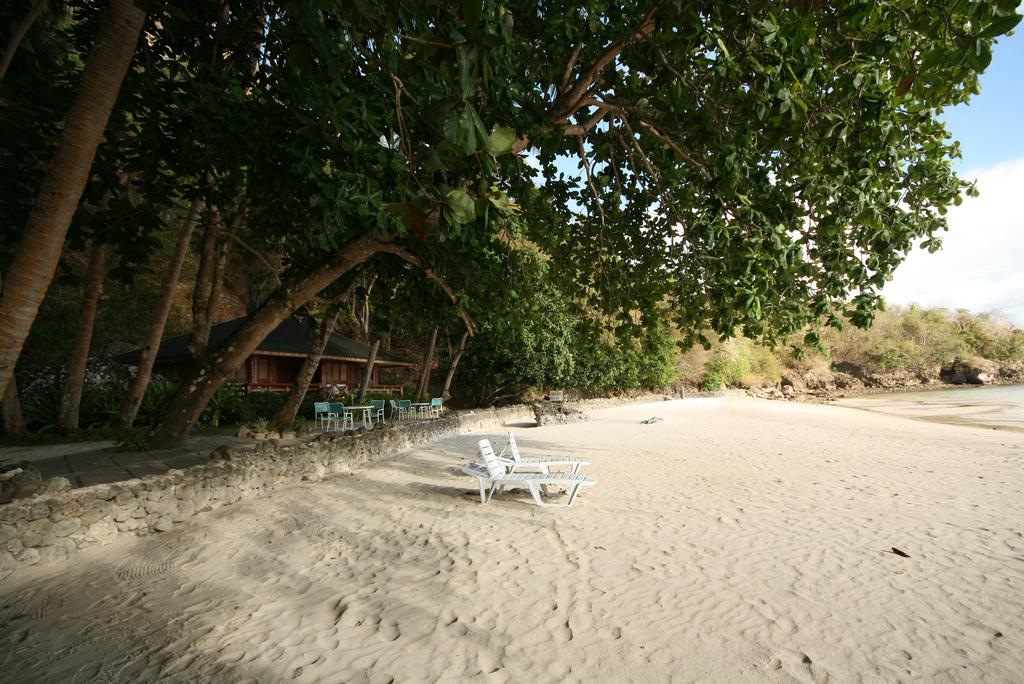 Aqua Sports
Some of the water activities offered in Dakak Beach are kayaking, deep water fishing, jetskiing, and sailing. Of course, don't miss the good old swimming recreation! Scuba diving is a must-do in this place because you shouldn't miss the vibrant marine life underwater! Dakak Beach is considered the diving mecca in Mindanao and it is characterized by gradual slopes, coral thickets, vertical walls, and underwater caves. You can swim along different schools of fish like jacks and surgeons.
Other Activities
Never get bored again because there's never a dull moment in Dakak Beach!
You can play billiards, golf, basketball, bowling, tennis, archery, and volleyball. Also, horseback riding and mountaing biking are available here. You can have a very entertaining nightlife by bar hopping in a strip of restaurants, watching cultural shows, sightseeing, and eating al fresco.
Tours
Island Tour: Experience Island Hopping at Aliguay or Silinog and enjoying the natures gift with the sight of Dolphins, aschool of fish and colorful corals.

Fishpond Tour: Have your lunch served at Kinilaw ug Inihaw sa Fishpond Restaurant - a fish farm 10 minutes away from the resort, passing through the Antipolo-San Pedro rivers - serving seafood delights such as prawns, crabs, milkfish and oysters.

Historical Tour: A visit to Dapitan City will not be complete if one cannot stopover at the famous Rizal Shrine where Rizal stayed as an exile. Take a tour at the city's well-known Spanish Houses, a century old cathedral and at the Punto del Desembarco de Rizal where Rizal landed.

Cove Hopping: Visit neighboring beaches, explore a fisherman's village, discover the bat cave and indulge in a swimming spree in the sea.

Sunset cruise: Enjoy the beautiful sunset while cruising with the outrigger-boat.

Cockfight Tour (Tuesday,Saturdays and Sundays only) : Place your bet and try your luck in the favorite pastime of the Filipinos which started three centuries ago.

Night Tour: Visit Gloria de Dapitan and Gloria's Fantasyland for some amusements and bars.
How to get there
You can take a plane from Manila to Dipolog City and a less than an hour travel with an air conditioned van.
Rating:
2 people rated this.