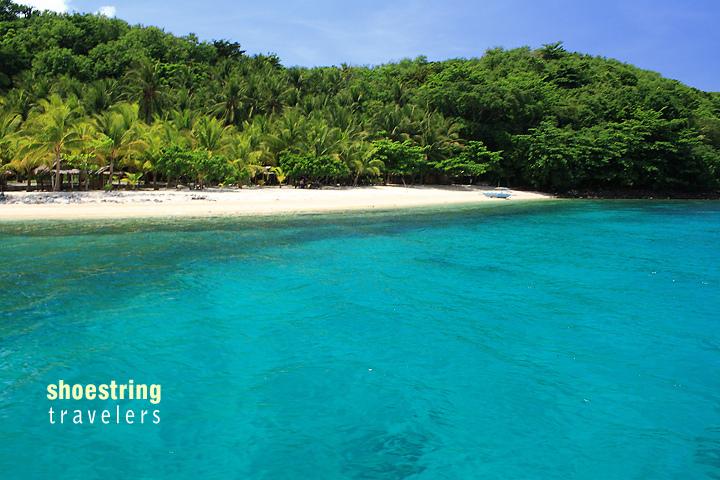 Location
Dalutan Island is situated in Almeria, Biliran, a 20-minute ride via pump boat from the Beach of Agta.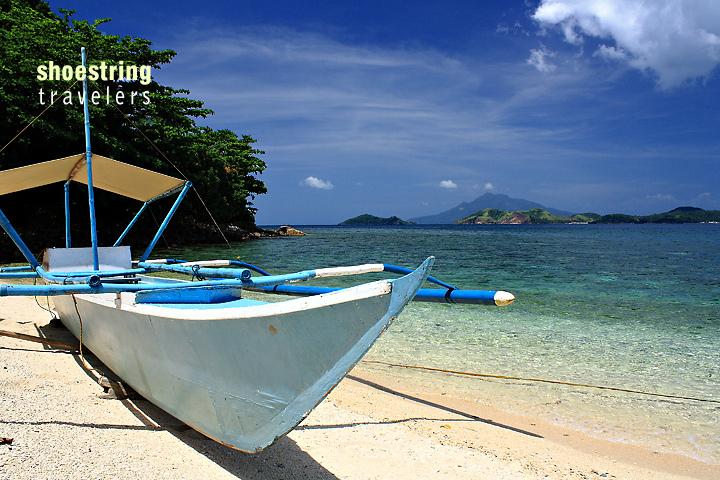 Description
This thin strip of pristine white sand beach is sheltered by overhanging trees like coconut and the ipil-ipil.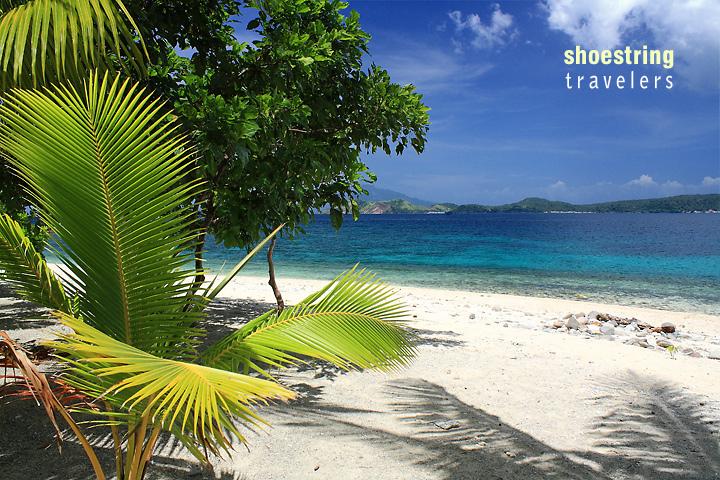 The Dalutan Island also boasts of exotic birds, colorful coral reefs, and various kinds of fish, sea anemones, and other marine creatures.
Activities
This island is perfect for:
Fishing

Camping

Trekking

Scuba Diving

Snorkelling
What is needed?
For those who want to explore the Dalutan Island, it is very important to bring these essentials:
Food

Water

Camping equipment

Pocket money
Also, there is no resort in the island, so you should bring your own belongings. There are cottages dotted around the place.
Island Fee's
For adults, the payment is 20 pesos per head

For minors, the rate is 10 pesos per head
Shed Rentals
Big sheds are rented for 200 pesos each

Small sheds are rented for 150 pesos each
There are caretakers who are in the island every day, so if you need anything else, you can just ask them.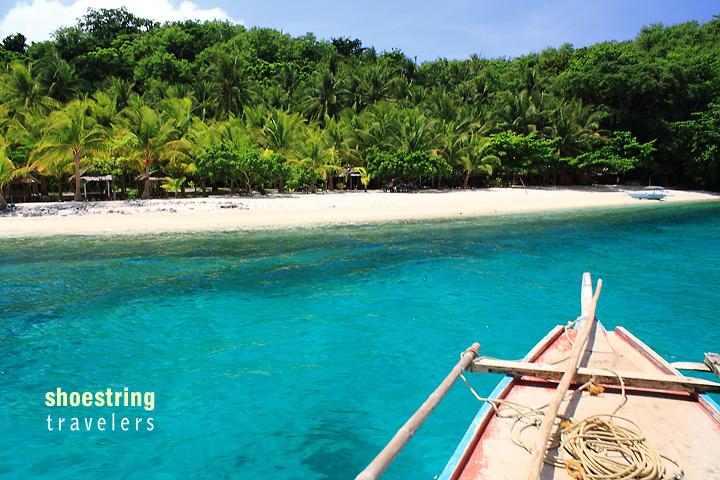 How to get there
From Manila you should ride a plane to Biliran province.

Upon reaching Biliran, just ride a "habal-habal" going to Almeria, which is the capital of Biliran.

In Almeria, find the Agta Beach Resort then ride a boat to reach the Dalutan Island.
Rating:
3 people rated this.