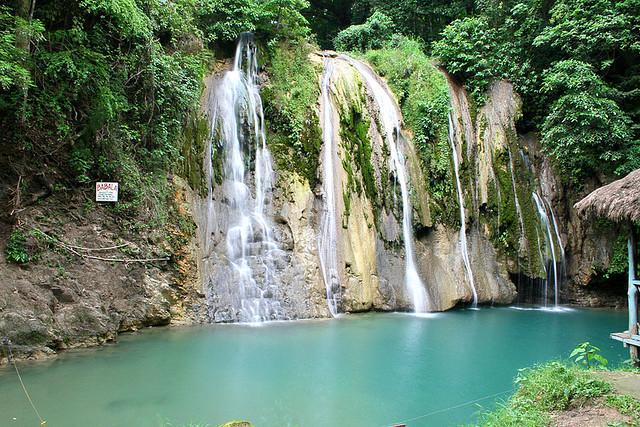 Daranak Falls
Daranak Falls is located in Barangay Sampaloc, Tanay, Rizal. It is not far from Manila; it can be reached in 2-3 hours by private or public transportation.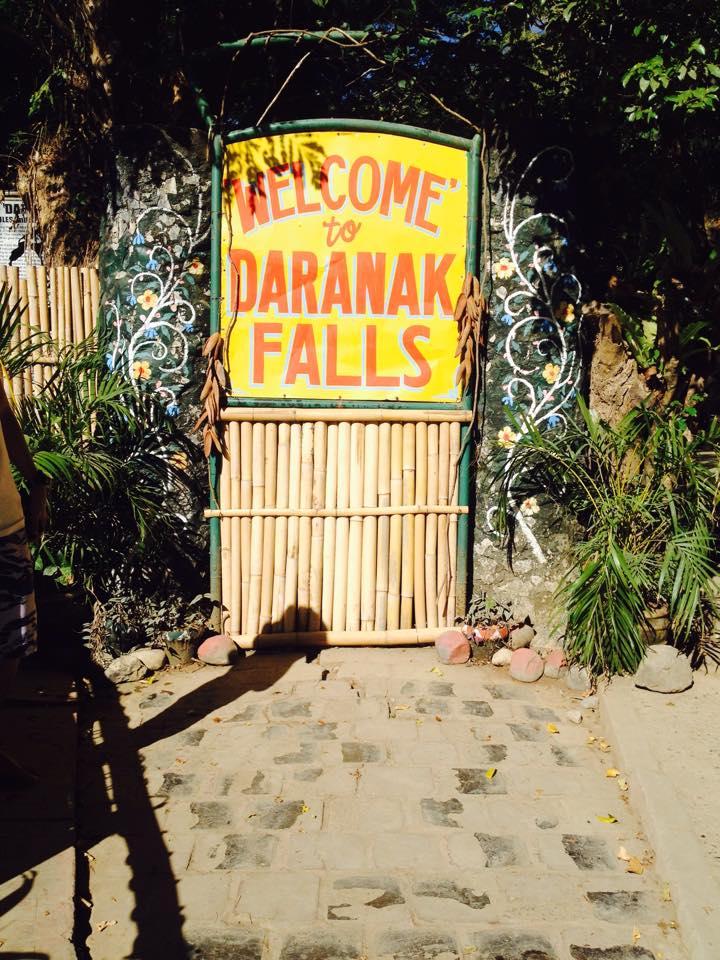 Daranak Falls is at the foot of the Tanay Mountains at Rizal Province. It is a 14-meter-high falls that is truly a refreshing site. It became more popular when it was used as a shooting area for local movies.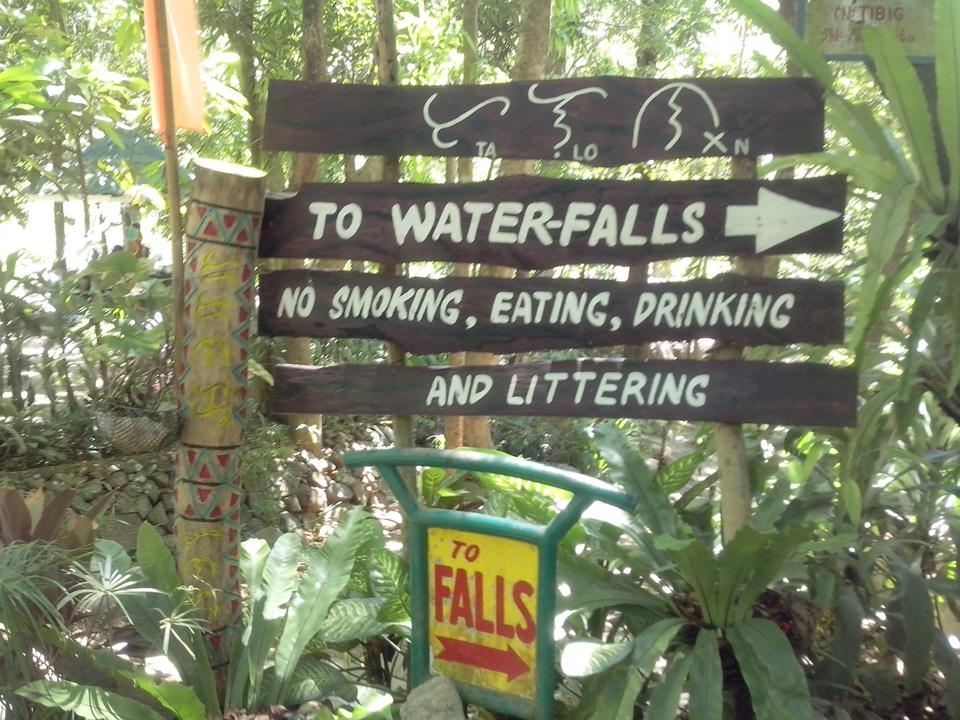 During rainy season, the falls gush ebullient cascades of water which are made more mesmerizing by the fact that this beautiful waterfall is close to Manila.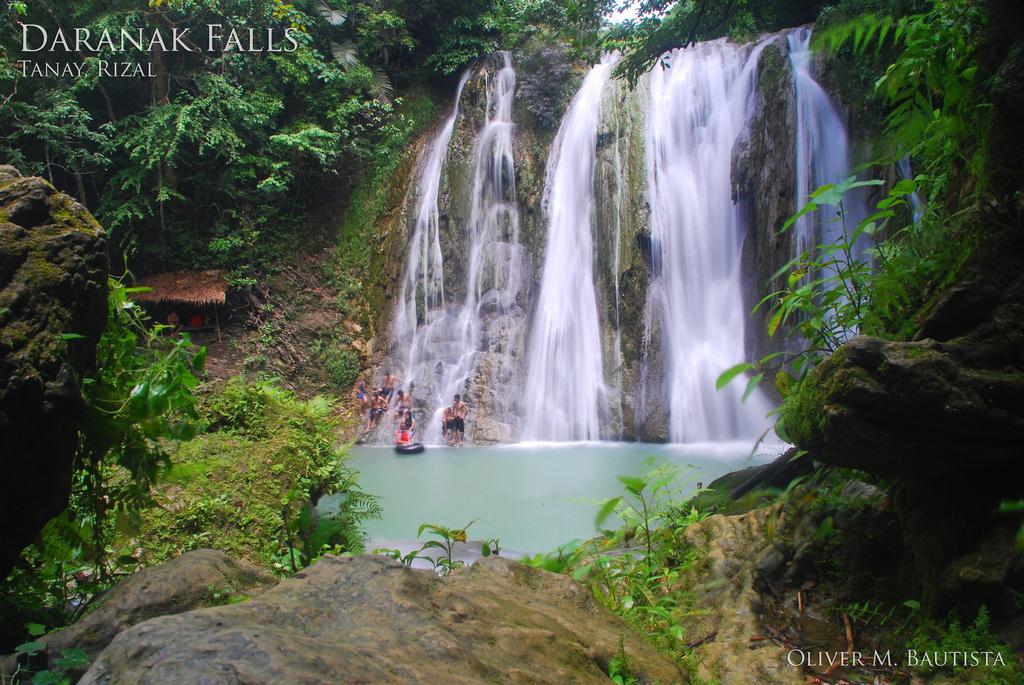 Daranak Falls have cold and deep water, so you must be prepared for that.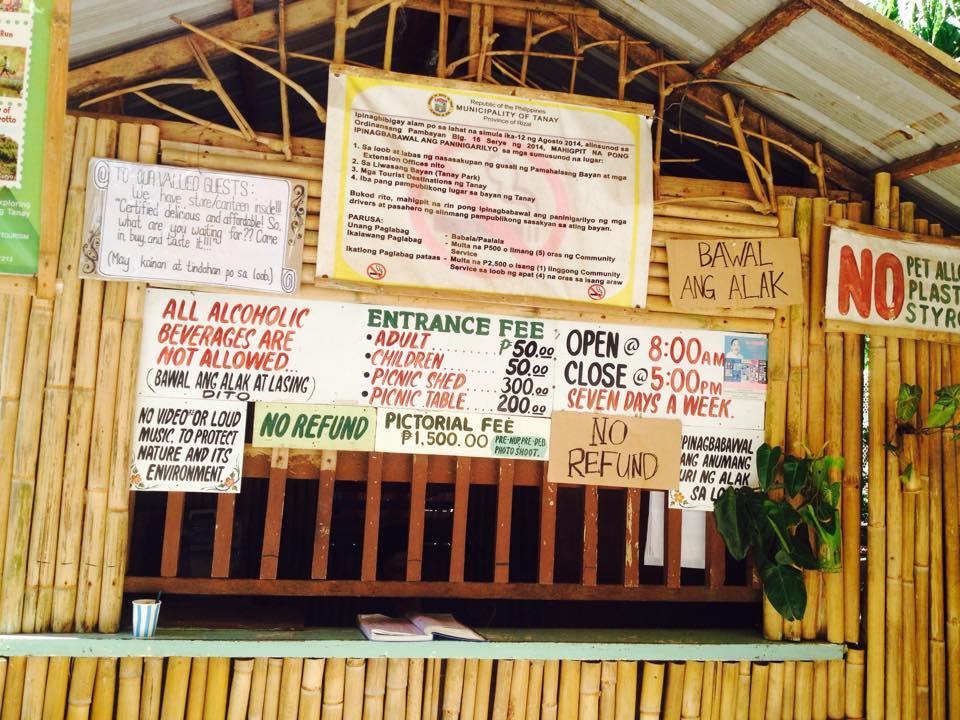 The entrance fee is Php50 for adult and for children while the picnic tables are for rent at Php200 each. The park is open from 8am-5pm, 7 days a week. The management doesn't allow overnights.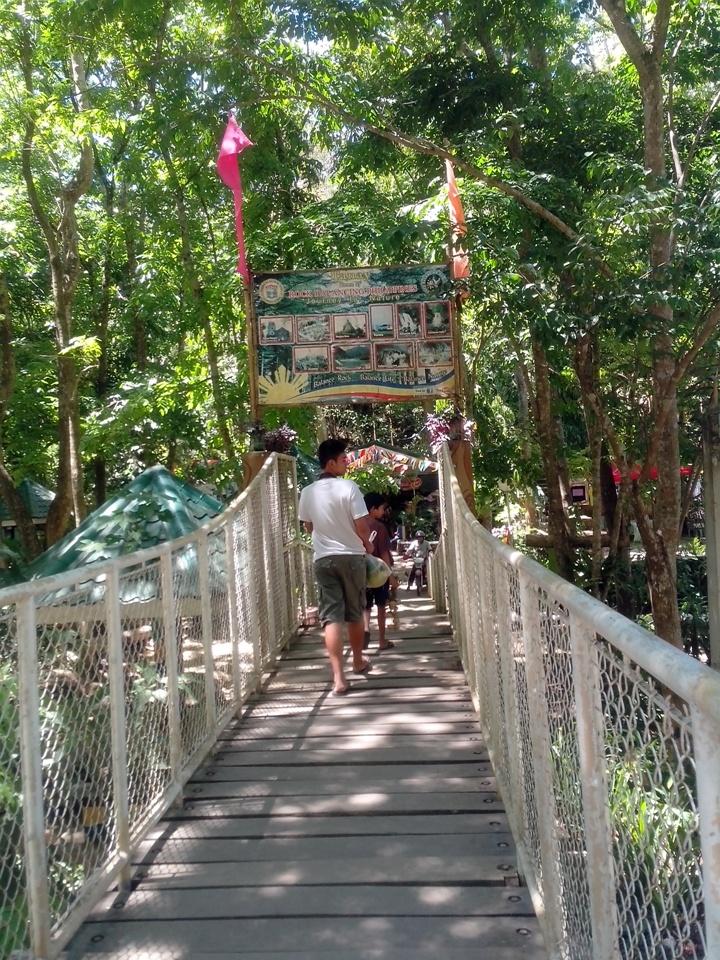 A short walk over the top of Daranak Falls, you can see a smaller cascading stream known as Batlag Falls. It is situated at Barangay Tandang Kutyo also in the town of Tanay. It is privately owned by the Felix Family. The water there is clearer and better because it is higher than Daranak Falls, although the latter is bigger and deeper.
Batlag Falls
Batlag Falls is composed of two waterfalls that look like a bridal veil. It has cool turquoise water. The government maintains its beautiful scenery with various trees and plants. Here, overnights are allowed. You can bring your own tent if you want to go camping in the area.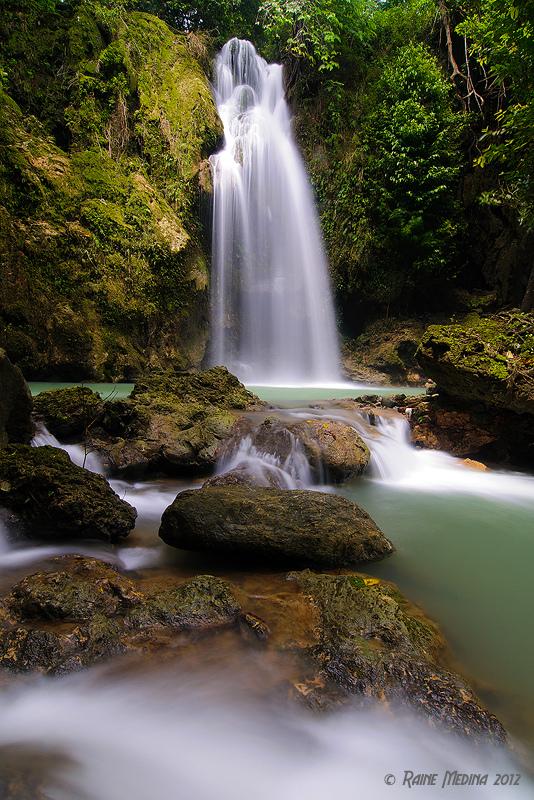 Before, there were issues of vandalism and trashing at both areas but now that new managements are taking care of them, the places have a more renewed look than before. If you're going to these places, be sure to be sensitive about the environment around you. :)

Rating:
3 people rated this.