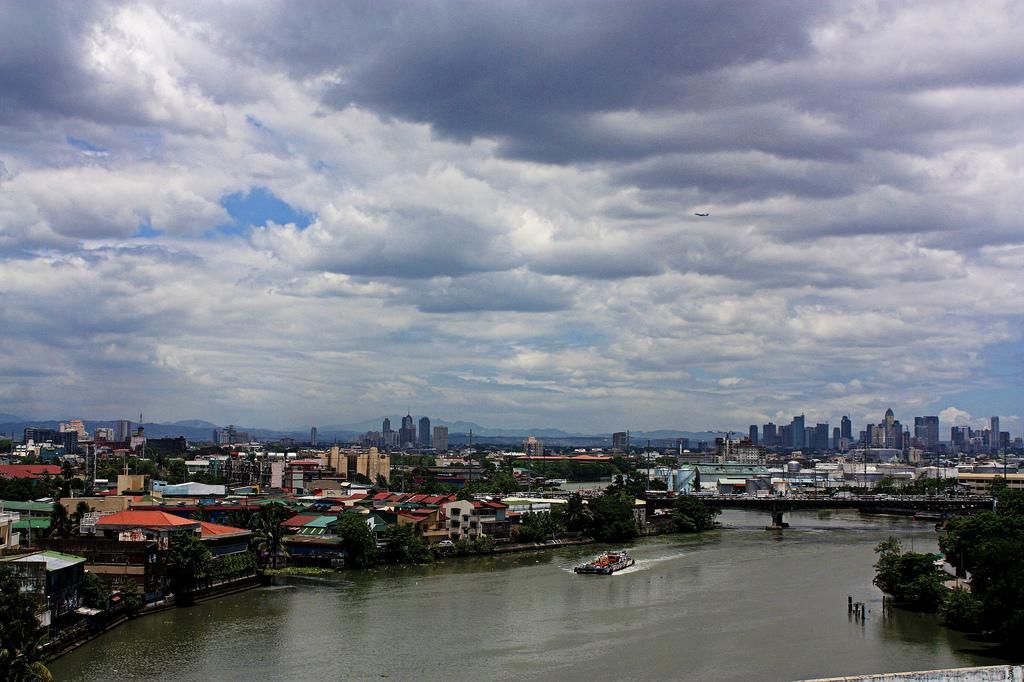 Withstanding passage of time, Pasig River still draws the attention of many Filipinos. The river is sometimes called "Ilog ng mga Filipino" because of its notable sight that mark the rich anal history of the Philippines. To deepen your knowledge about the river, here are some facts about the famous Pasig River.

1. Pasig River connects Laguna Bay to Manila Bay stretching 25 kilometers. It is lined by Metro Manila on each side, and the Marikina River and San Juan River are its major tributaries. During Spanish times, the river is an important transport route.
2. Due to negligence and industrial development, the river has become much polluted and considered dead – unable to sustain life – by ecologists. The Pasig River Rehabilitation Commission (PRRC) was established to oversee rehabilitation efforts for the river. Supporting the PRRC are private sector organizations, i.e. Clean and Green Foundation, Inc. that implemented the "Piso para sa Pasig" campaign.
3. There is a total of 16 bridges criss-cross the Pasig River.
4. The growth of Manila along the banks of the Pasig River has made it a focal point for development and historical events. The foremost landmark on the banks of the river includes:

• The walled district of Intramuros, located near the mouth of the river on its southern bank. It was built by the Spanish colonial government in the 16th century.
• Further upstream is the Hospicio de San Jose, an orphanage located on Pasig's sole island, the Isla de Convalescencia.
• On the northern bank stands Malacañang Palace, the official residence of the President of the Philippines.
• Also on Pasig River's northern bank and within the Manila district of Sta. Mesa is the main campus of the Polytechnic University of the Philippines.
• In Makati City, along the southern bank of Pasig, is the Sta. Ana Racetrack and the Rockwell Commercial Center, a high-end office and commercial area containing the Power Plant Mall.
• At the confluence of the Pasig and Marikina rivers is the Napindan Hydraulic Control Structure, which regulates the flow of water from the Napindan Channel.

A Cruise to Pasig

Cruising the Pasig River will give you a breathtakingly view of Manila and its landmarks. Here one can get a glimpse of Malacañang Palace and other historic buildings. Though it is sad because the river is not the river of 18th century that used to be one of the best attractions. But looking forward we, Filipinos, must give our efforts to push back the tourism along the Pasig River.
Rating:
0 people rated this.