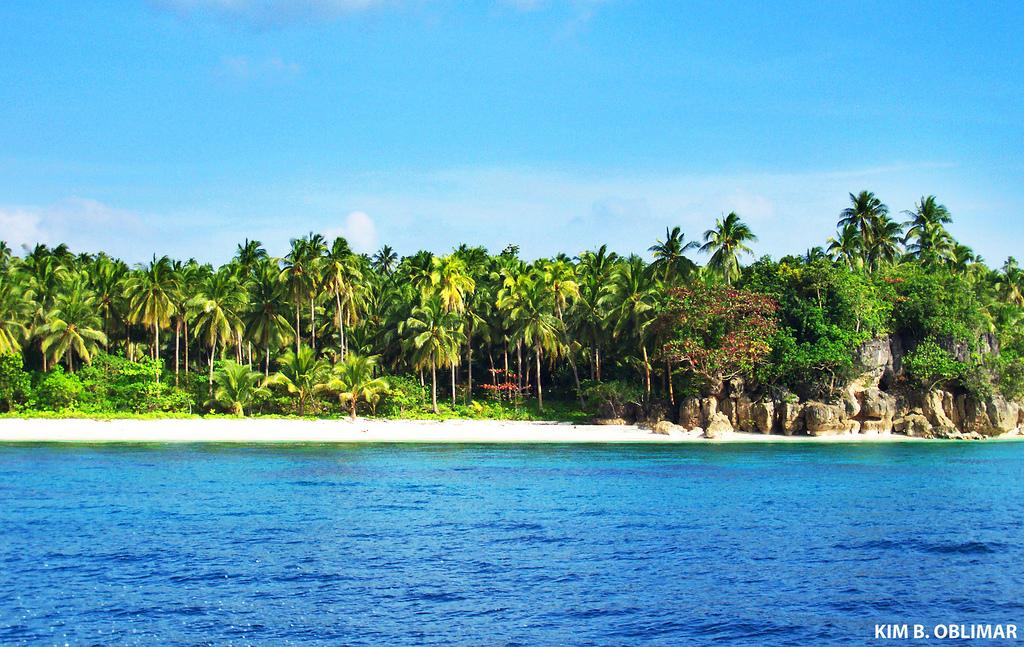 As the newest addition to the host of provinces in the Philippines, Dinagat is certainly making itself known through its wealth of natural resources, outstanding white beaches and numerous historical attractions.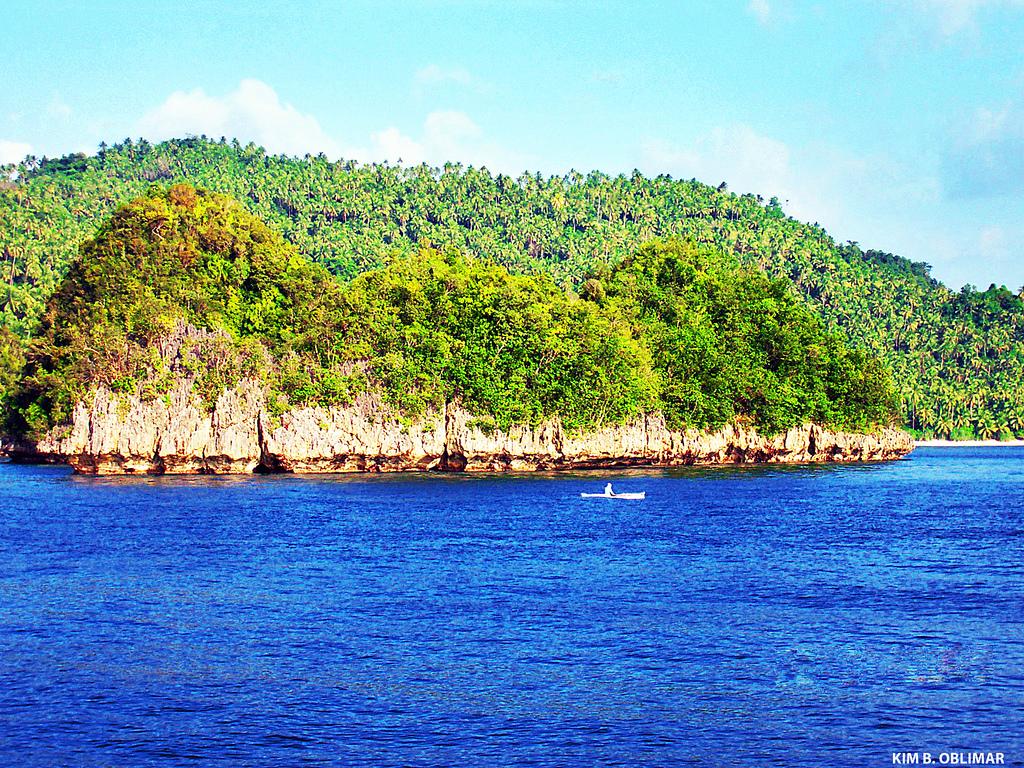 Residents emigrated from Bohol, Leyte, Samar, Cebu, and the nearest provinces of Mindanao and eventually Luzon searching for greener pastures because the Dinagat Islands is known for rich in mineral resources. It is a fact that it was declared a mineral reserve in the early 1940s by President Manuel L. Quezon.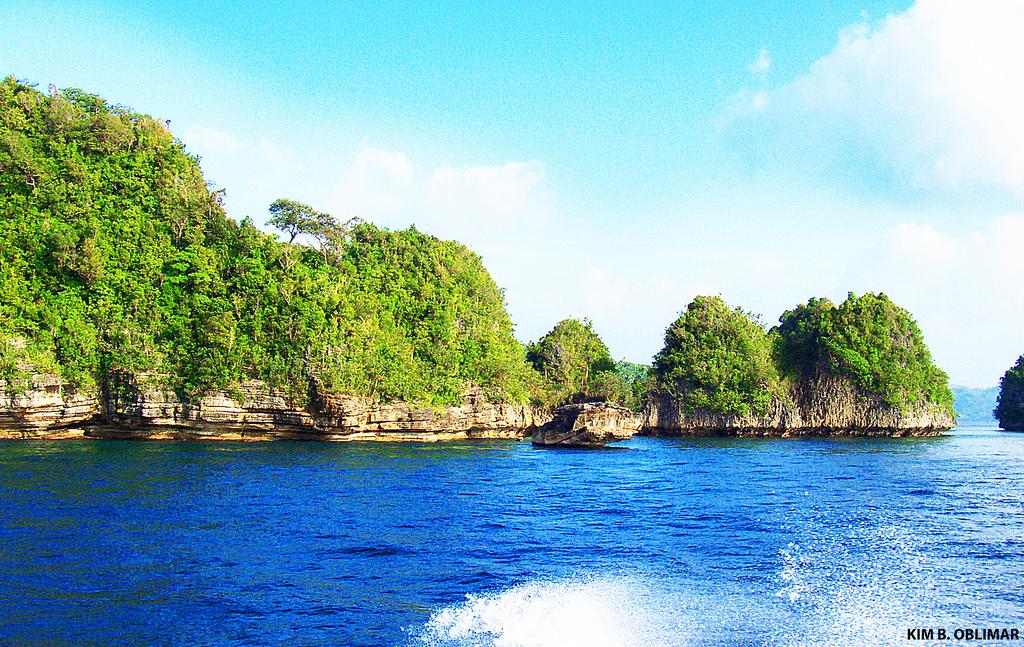 The province was the site of the historic Battle of Surigao Strait during the World War II. The municipality of Loreto became the entry point and the strategic location of the American and Allied Liberation Forces on October 17, 1944. It was on this shore that the 6th Ranger Battalion of the 6th U.S. Army under Col. Mucci landed at Sitio Campintac of Barangay Panamaon, municipality of Loreto. During this landing the 1st American Flag was raised and flew on the Philippine Soil. They named the place Black Beach No. 2 as their code name for future reference, although the beach is not black in color but is pure white sand.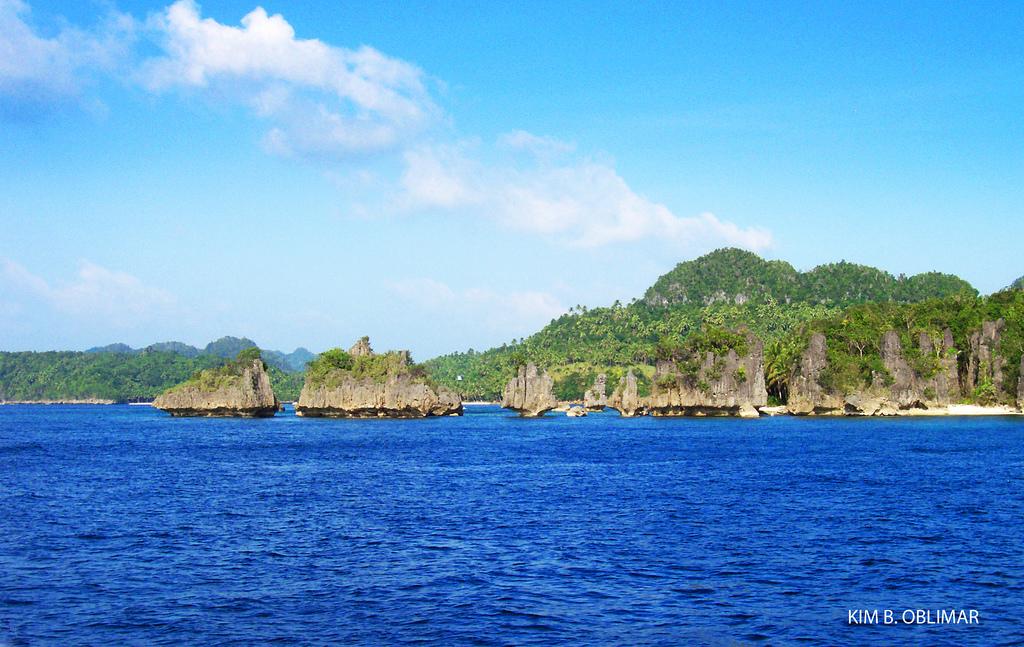 The northern portion of the island served as the refuge for the American and Allied soldiers, while the western border was the campsite of the Japanese Imperial Army. Today, capsized vessel structures are still found in the ocean waters of Basilisa, Libjo, Tubajon and Loreto.

Accommodations
Here is the List of accommodations that can be found in the island province of Dinagat that offer good services and comfortable rooms for everyone who wants to visit the unspoiled province of Dinagat Islands.
Bahay Turista - Brgy. San Juan, San Jose, Dinagat Island

Basilisa Guest House - Basilisa, Dinagat Islands

Executive Inn - Brgy. Poblacion, Dinagat, Dinagat Islands

White House Lodge - Poblacion, Loreto, Dinagat Islands

Pink House Lodge - Pob. San Jose, Dinagat Islands

Cagdianao Guest House - Poblacion Cagdianao, Dinagat Islands

Tubajon Guest House - Tubajon, Dinagat Islands

Accessibility
Dinagat can be reached from Cebu City to Surigao City, a 45-minute flight via Philippine Airlines five days weekly, or by a 12-hour overnight boat trip which departs every evening on weekdays. From Surigao City to Dinagat Islands, there is a 1-hour motorboat trip that launches daily.
Once in Dinagat, adventure-seekers and beach lovers who have only heard of Boracay and Dakak will be surprised to see the wonders of this island.

Rating:
3 people rated this.