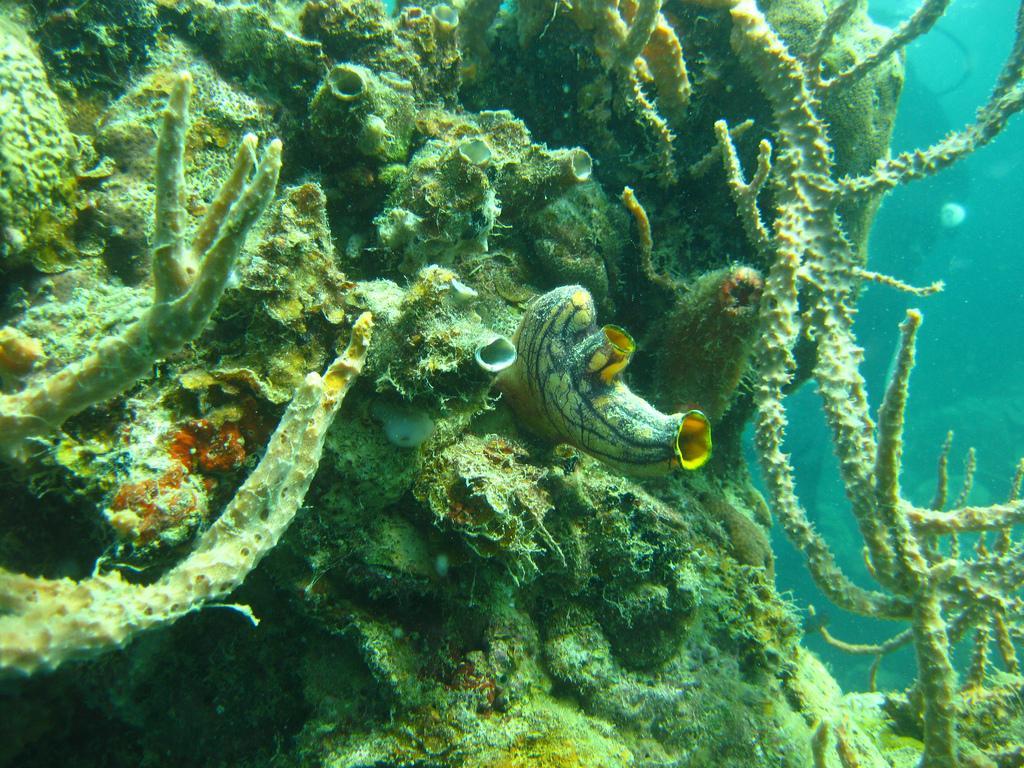 Coron Wrecks

Hailed by Forbes Magazine as one of the ten best dive sites in the world, Coron Bay is widely recognized as one of the best wreck dive sites in the country because of its underwater world pulsing with life, energy, and color. This famous bay is located in what we call the Last Frontier in the Philippines – Palawan.
Coron Wrecks
There are two famous wrecks in Coron Bay namely the World War II Wrecks and the Skeleton Wrecks. These two surrounds by the shores of Busuanga and some of the finest dive sites in the Philippines. Do you want to know a little about the history of these wrecks?
Coron Bay is famous wreck diving destinations in the world because of the historical Japanese ships that sunk during World War II. This site provides details of the attack by US forces, back on September 24th 1944, and up-to-date description of each wreck site including the flight deck of the USS Lexington from where Task Force 38 launched their air strike. Few of these fascinating pieces of war-time history include Japanese gun boats and sub chasers, cargo and supply vessels, a sea plane tender and more. There is also number of authentic vintage photographs of the American air attack which dispatched many of these vessels to their final resting place.
Sited in the Northwest corner of Coron Island, Skeleton Wrecks are the keel, ribs, and stringers of a steel-hulled boat about 25m long with a slopes along the reef from 5m deep at the bow to 22m at the stern. It is suitable for diver beginners where a diverse marine life of ecosystem can be seen. Also, it is perfect for snorkelers because of its shallow depth.
Coron Bay is indeed a heavenly island for many divers. It is more than just an adventure because knowing the history of these wreck dive sites and the role it played in history will also nurture the mind of the diver that will add to the enjoyment and appreciation of his diving experience.
Happy Trip!
If you are planning to go diving at Coron, here are some of the near accommodations to check into during in this paradise.
Chindonan Island Resort & Dive Center - Chindonan Island, Barangay Libis, Coron, Culion, Palawan, Philippines 5315

Puerto Del Sol Resort and Discovery Dive Center Palawan - Coron, Busuanga Island , Busuanga Island, Palawan, Philippines 5317

Concepcion Divers Lodge - Barangay Concepcion Town, Busuanga Island, Palawan, Philippines

Balinsasayaw Resort - Uson Island, Brgy. Lajala, Uson Island - Coron, Palawan, Philippines

Kaniki Point Resort - Kaniki Island, Barangay Bugtong Busuanga, Busuanga Island, Palawan, Philippines
Trip to Palawan
Palawan can be reached within an hour and five minutes' flight from Manila to the capital city of Puerto Princesa or a 20-hour trip by sea. A choice of regular Philippine Airlines (PAL) or direct chartered flight can be made depending on the desired destination.
PAL flights will take you directly to the heart of the province where connecting trips to nearby premier sites can be made. Chartered flights via Soriano Air or Pacific will take you to your desired island, be it Cuyo, Curon, Busuanga, or El Nido. WG & A Shipping Company plies the Manila-Palawan route regularly.
Rating:
9 people rated this.