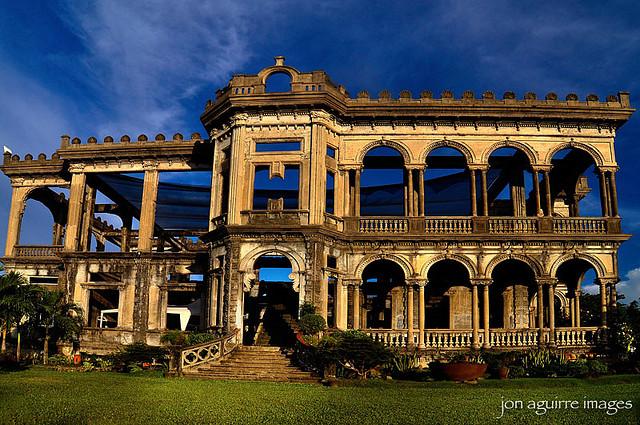 Description

A curious attraction that can be found in the province of Negros Occidental: the remains of a burnt-out mansion from long ago. The mansion dates back to the 1900s when it was built by the sugar baron, Don Mariano Ledesma Lacson, for his first wife, Maria Braga, a Portuguese from Macau whom he met in his vacations in Hong Kong.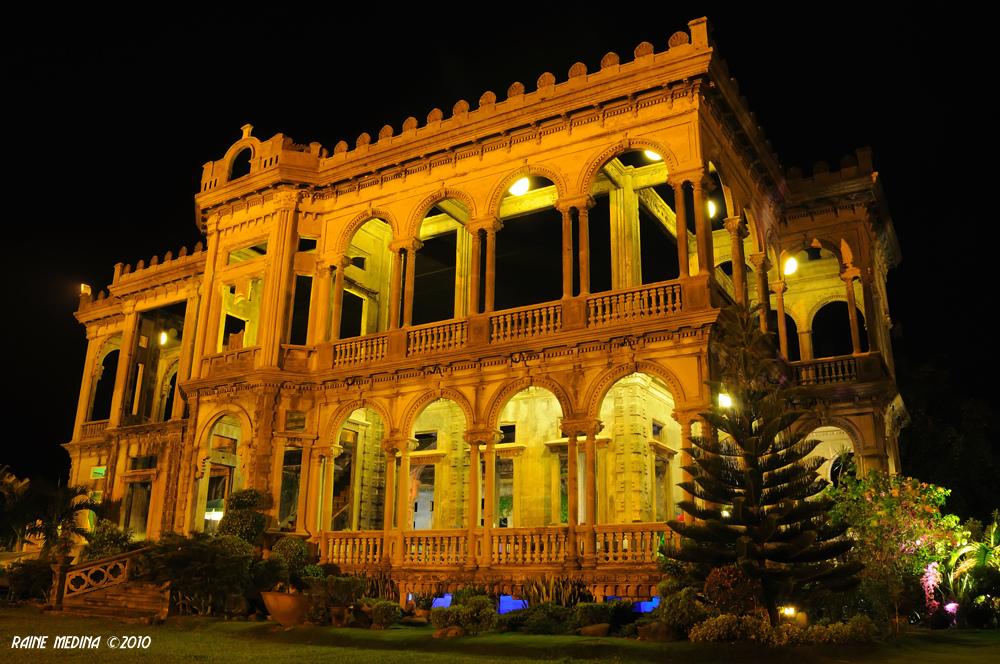 The mansion's structure is of Italianate architecture enhanced by a Belvedere complete with Renaissance-type balustrading typical of the homes of English ship captains.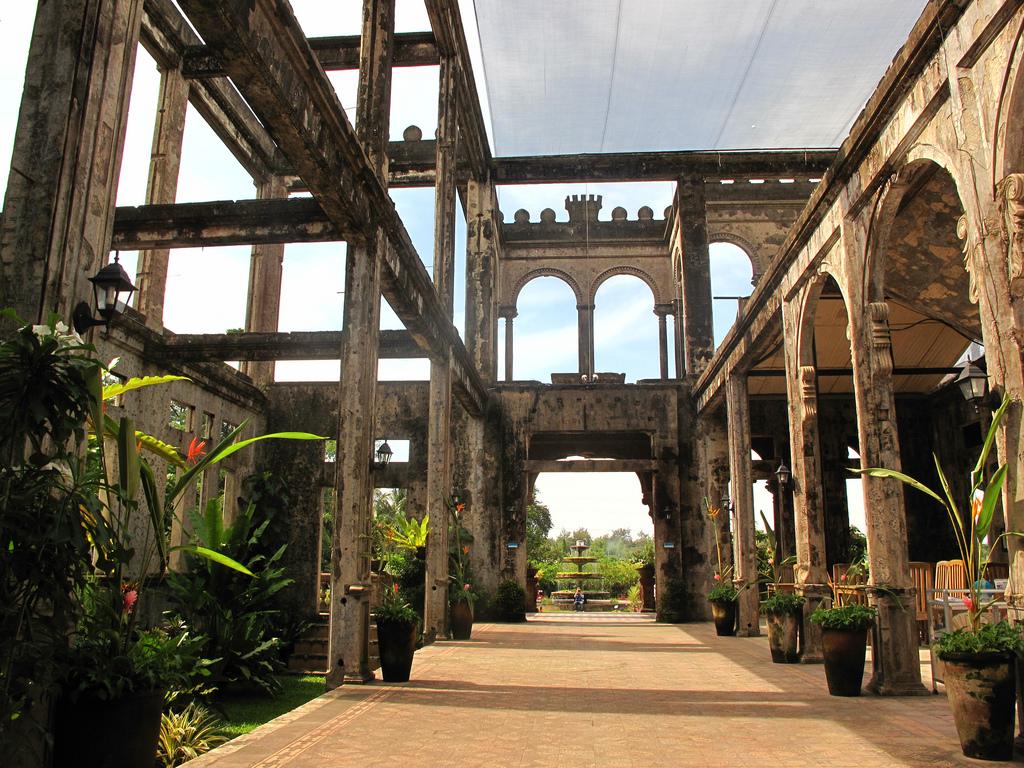 It was burned down in World War II to prevent the Japanese from using it. It was opened to the public by descendants of the original owner and is listed as among the world's 12 most fascinating ruins.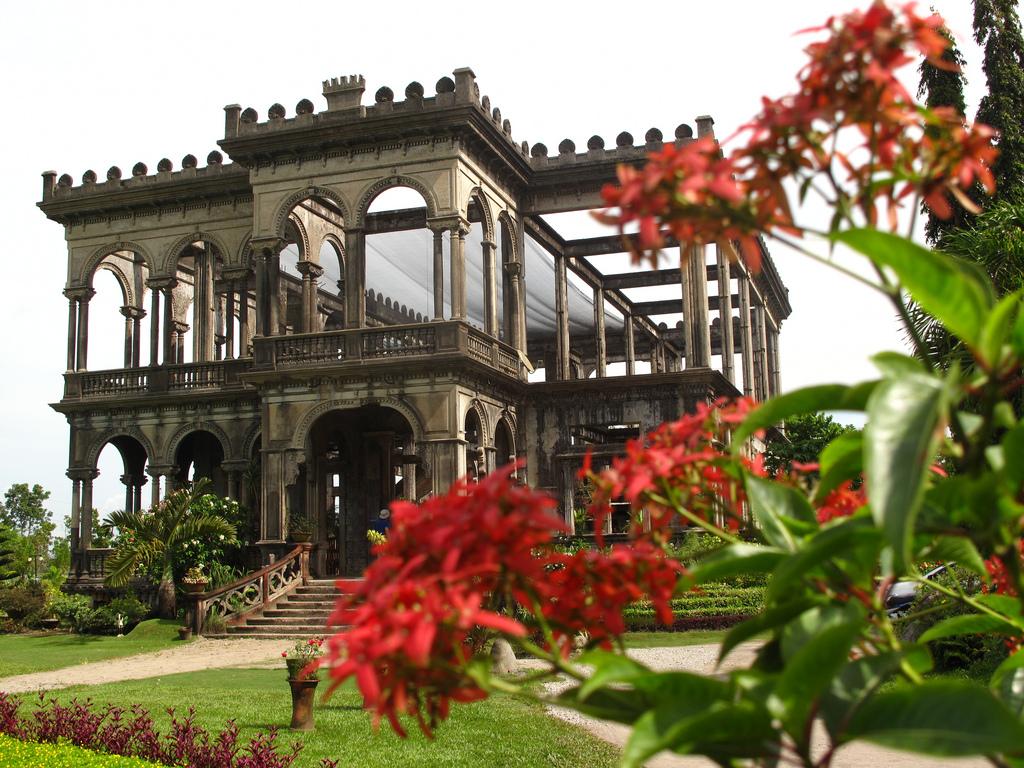 Accommodations
Here is the list of some hotels and inns that can be found in the province of Negros Occidental:
Nature's Village Resort -

Talisay City, Talisay City, Bacolod / Negros Occidental, Philippines 6115
L' Fisher Hotel - 14th Lacson Sts., Bacolod City
Hotel Pagcor Bacolod -

Goldenfield Complex, Bacolod City
Business Inn Hotel -

28 th South Lacson St. , Bacolod City
Bacolod King's Hotel -

San Sebaslian-Gatuslao Sts , Bacolod City
Regency Tourist Inn -

Lacson Ext. Bacolod City
Pearl Manor Pension -

North Drive-Lacson St. Bacolod City
Accessibility
Bacolod is about an hour from Manila by plane. By sea, it can take 18 or so hours on a ferry.

Buses have routes to and from the northern and southern parts of the province, with terminals in Bacolod. Car rental services are available for travel. The jeepney is still the most common means of transport among the towns and cities.
Rating:
1 people rated this.