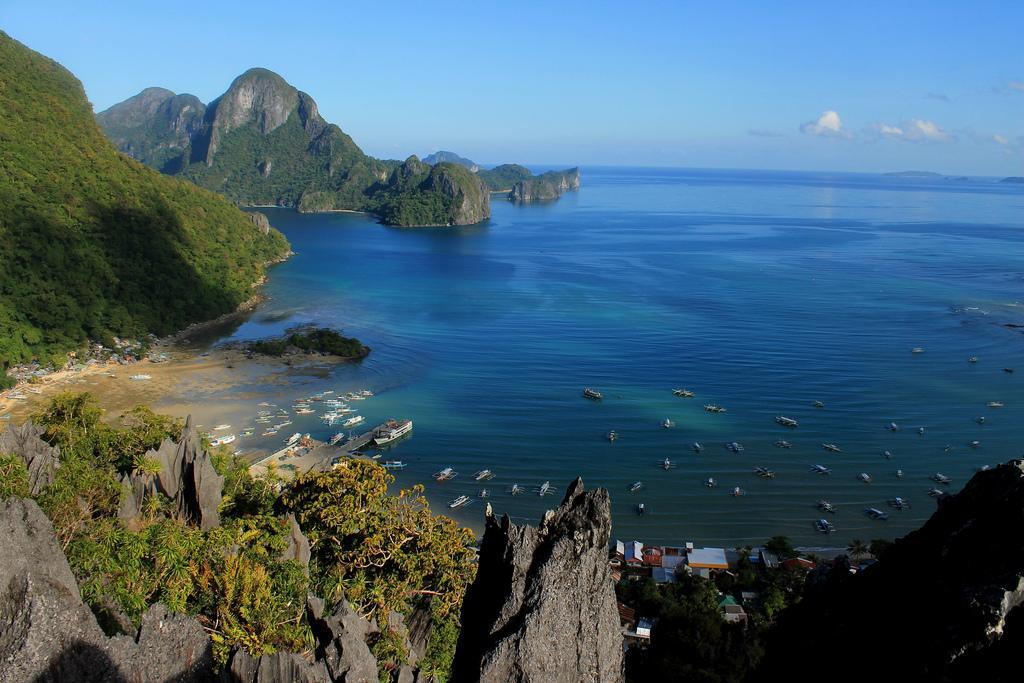 El Nido is a first class municipality in the province of the Palawan. It is 420 kilometers southwest of Manila and 238 kilometers northeast of Puerto Princesa, the capital of Palawan. It came from a Spanish word El Nido, which means nest in the English language. It was named after the multitude of nests you can see on the marble and limestone cliffs of the island – the sanctuary of different tropical birds. These nests are edible and used as the main ingredient of a Nido soup.
El Nido is one of the nicest places that you can find in the Philippines. Most travelers get fascinated with the crystal clear waters, scenic landscape, majestic limestone cliffs, and different adventures in this place.
Activities that you can do in El Nido:
Kayaking
You can go for kayaking. You can go along the big and small lagoons in the area while you marvel at the beauty of the surroundings. There are also mangrove tours offered here that will give you memories of orchid-lined cliffs. A kaleidoscope of wildlife will visit your dreams during afternoon siestas.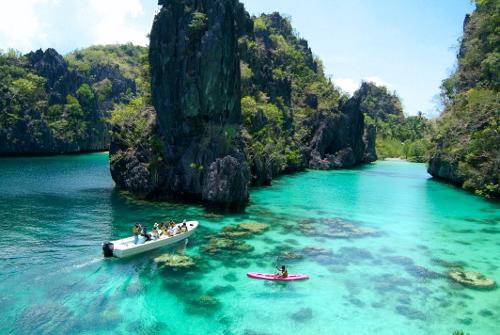 Snorkeling, Swimming and Diving
Snorkeling and diving are really popular activities in El Nido because it has a crystal clear water inhabited by different fishes and corals. El Nido has 200 species of tropical fishes, more than 100 species of corals and three species of endangered sea turtles. In terms of diving, Bacuit Bay is one of the most popular places because it is a home for dugongs, turtles, manta rays, and different species of fishes, coral reefs, and occasional whale sharks.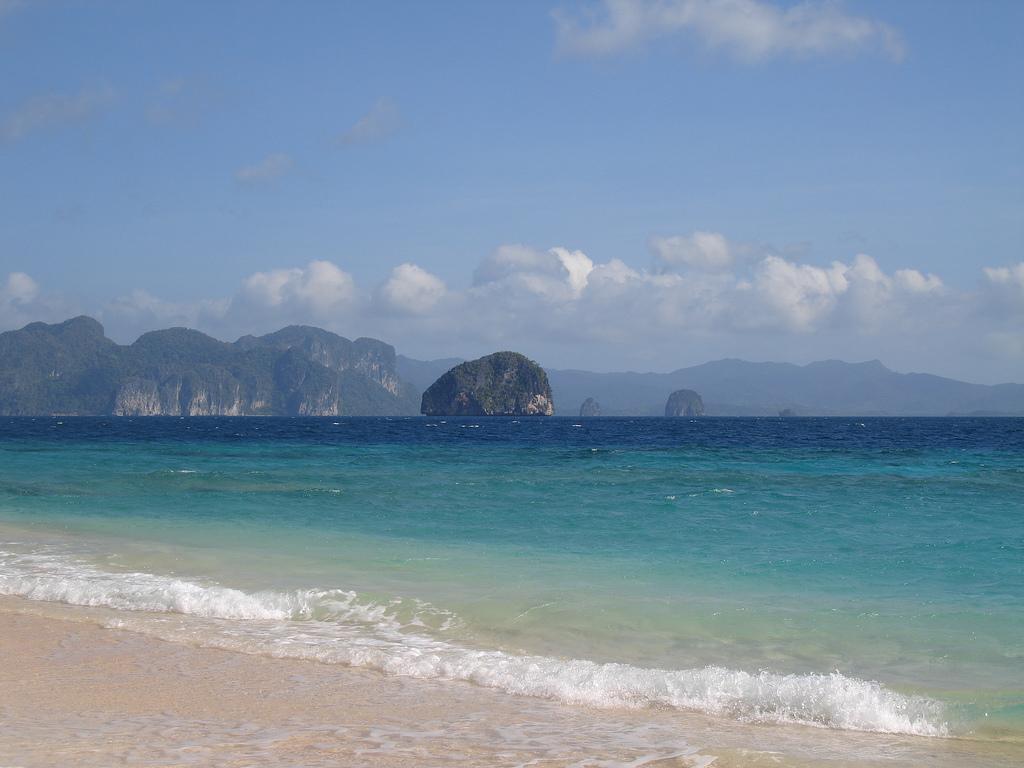 Two other recommended places for snorkelling are the Miniloc Island and Sabang Beach in Cadlao Island. Getting up close and personal with schools of fish, groupers and hundreds of sergeant majors, damsel fish, fusiliers and other multi-colored tropical fishes is an experience you shouldn't miss. There are also complete diving and snorkelling facilities for you to rent. Cadlao Island is the largest island in El Nido. It has the highest peak of 640 meters above sea level. It is known for its white sand beaches and hidden lagoons.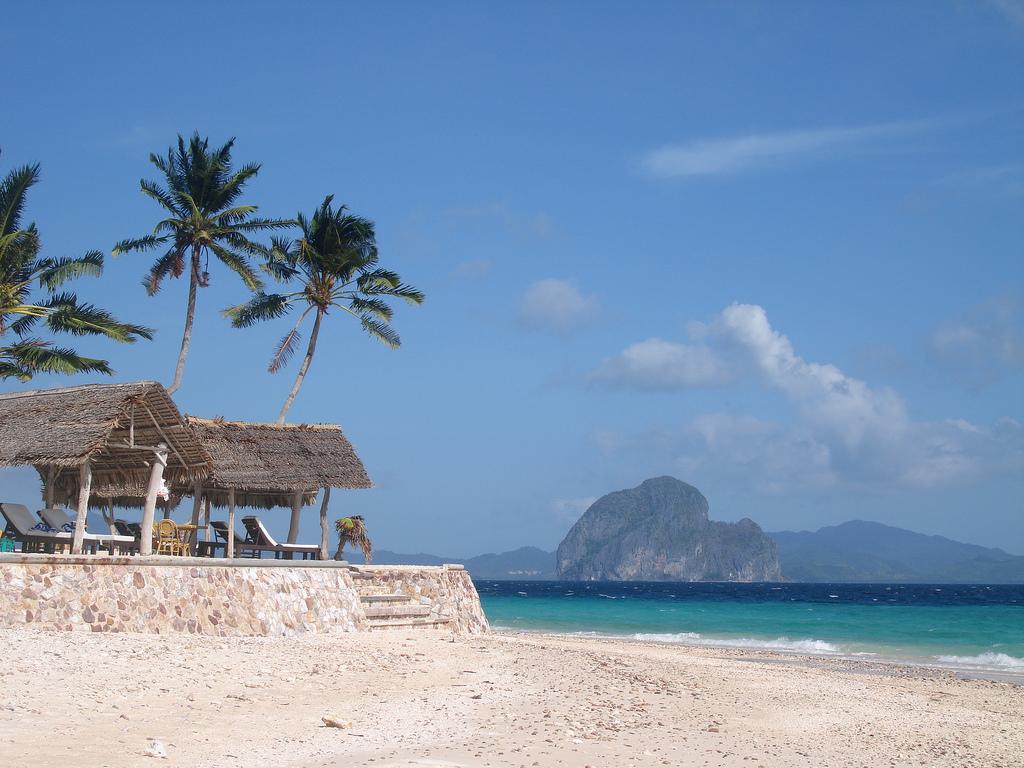 Mountain Trekking, Climbing and Walking
El Nido has limestone cliffs that are rough and dirty but the views and wildlife that you will see are worth all the troubles it will give you. If you want to climb these rock formations, I suggest that you bring an insect repellent, sunblock and water. A good place to trek is the Dimulacad Island. The view is good and you can see the 300 meters of beautiful white sand beach. Pangulusian Island is also a good site. It has an excellent view of Bacuit Bay and nearby islands.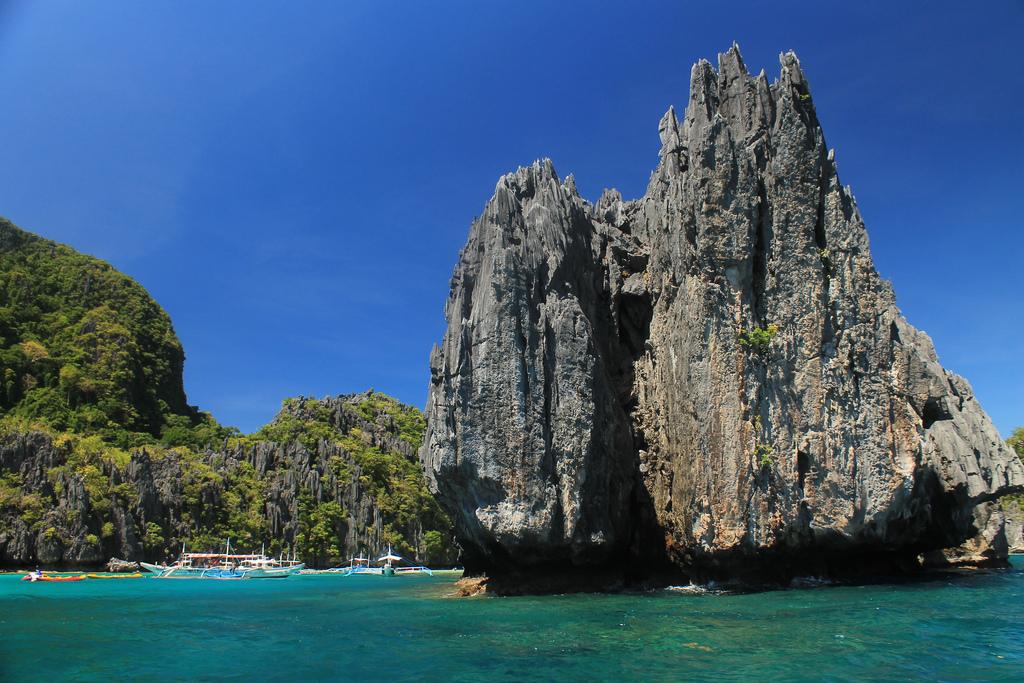 Other Activities

There are also other activities like fishing, exploring some islands, picnicking, or sunbathing. You will also enjoy birdwatching because El Nido has more than 100 species of birds endemic to the place. One of the best sites for birdwatching is the Lagen Island. This is also the place where you can find the Leta-Leta Cave; it was an important burial site during the Late Neolithic Age, with a collection of stone and shell artifacts, and also sophisticated pottery. If you want to see an egrets roost, Abrewan River is a good site. It has a mangrove tour on the site where egrets roosts live among the mangrove trees.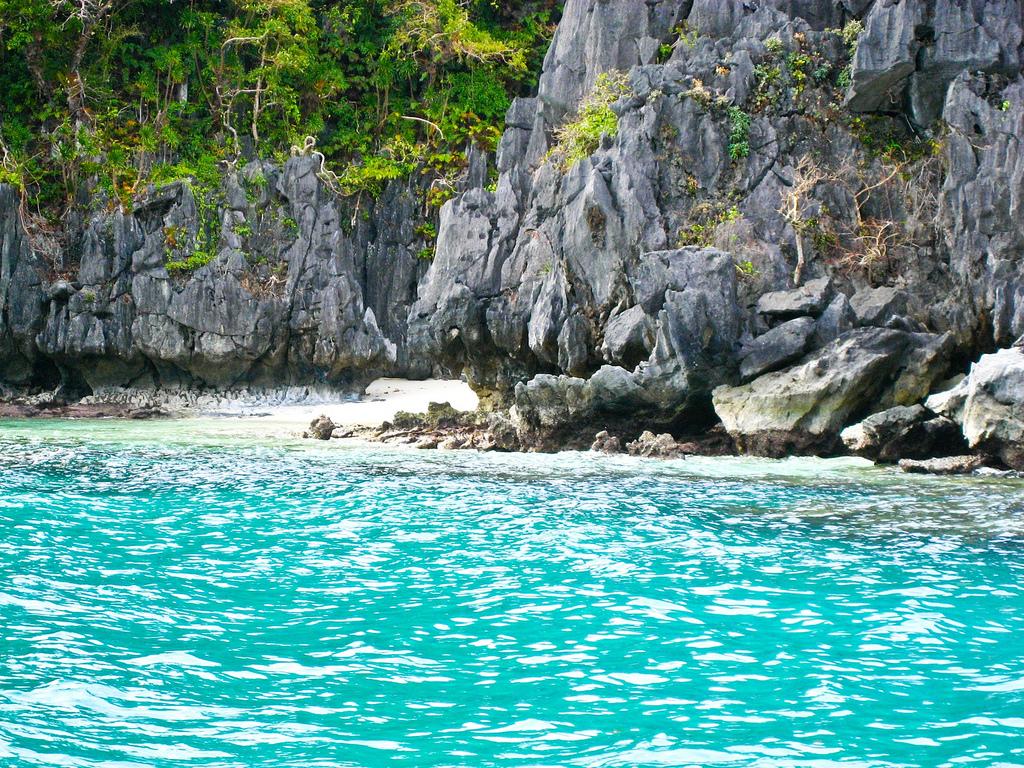 How to get there

From Manila to El Nido
From Manila, you can take a plane going straight to El Nido by Island Transvoyager (ITI) that can be found at Soriano Aviation Terminal on Andrews Avenue in Pasay City. It cost around 6,000-6,500php, one way, with 1-2 hours travel time. South East Asian Airlines (SEAir) has also a route from Manila to El Nido that can be found at the second floor of the Doña Concepcion Building on Arnaiz Avenue in Makati City. The fare is approximately 4,400 one way with 1 – 2 hours travel time.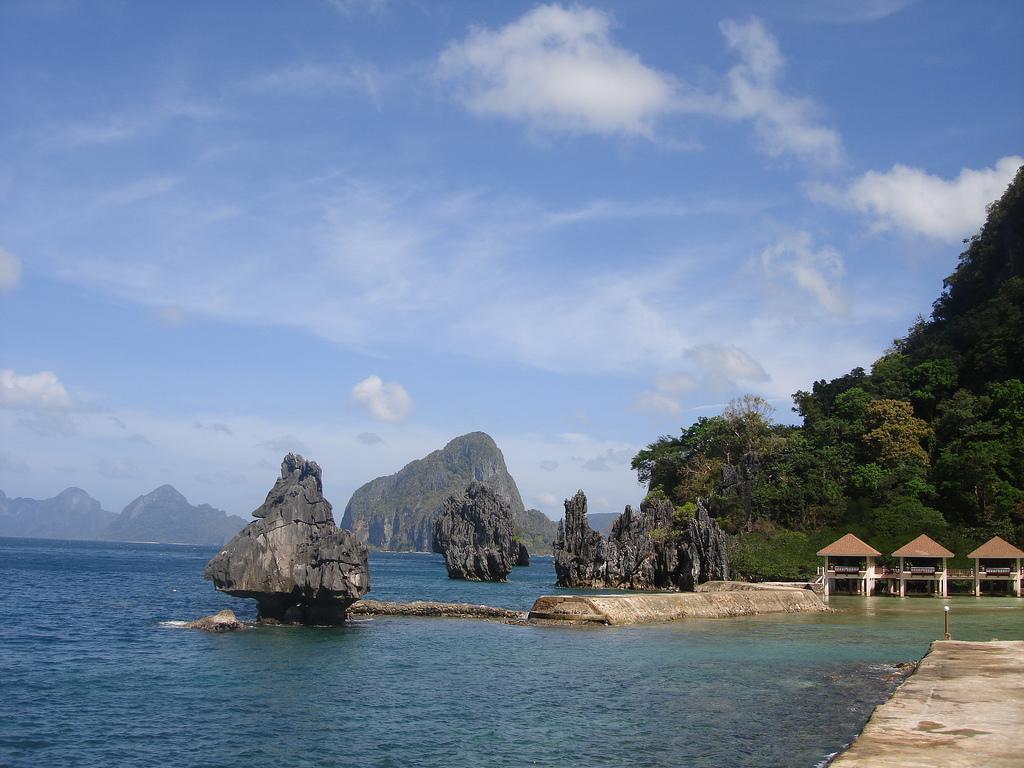 From Manila – Puerto Princessa – El Nido
Philippine Airlines, PAL Express (Formerly Air Philippines), Cebu Pacific and Zestair have travelling from Manila to Puerto Princessa (Capital of Palawan). It is cheaper that flying direct to El Nido. From Puerto Princessa you can take a bus with an 8-hour ride over very bumpy roads or you can ride in air-conditioned vans which is 2-hour shorter trip than in a bus but more expensive.


Rating:
13 people rated this.