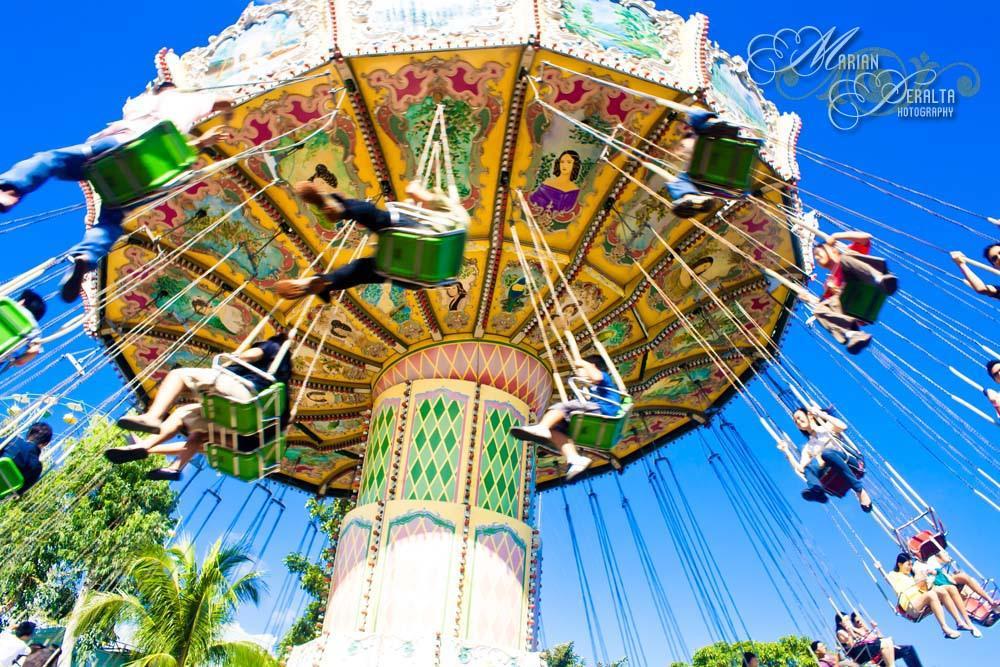 My friends and I have been to Enchanted Kingdom countless of times. Because of its close proximity to Metro Manila where our university is situated, most of our trips there were unexpected and unplanned.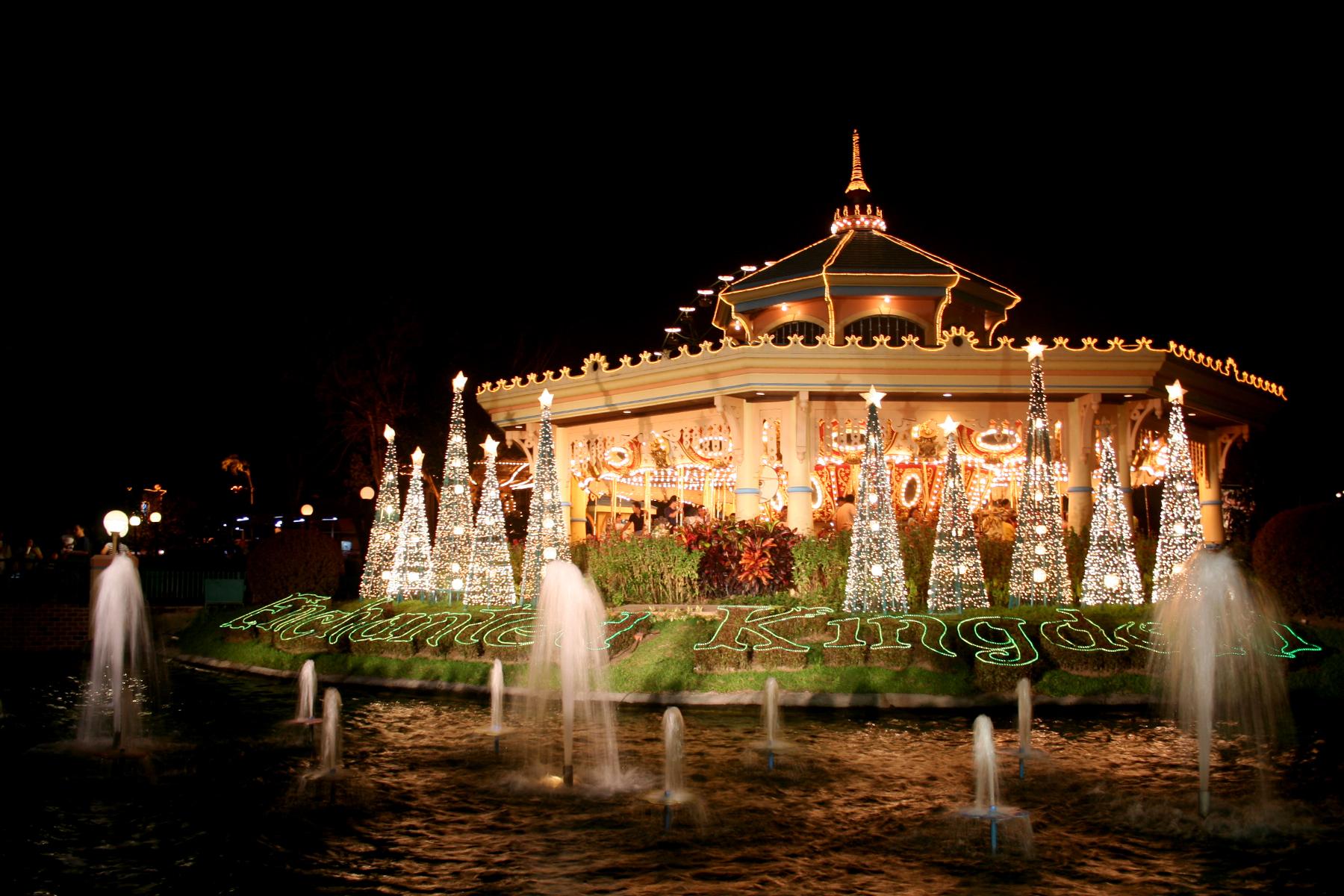 It was like we were just roaming along the city roads and we suddenly found ourselves driving to Sta. Rosa, Laguna, the location of Enchanted Kingdom. Every single time we'd been there, Eldar the Wizard – the park's mascot – welcomed us with open arms.
Enchanted Kingdom is divided into different park zones or themed areas. The first zone seen by visitors is the Victoria Park, inspired by the turn-of-the-century Victorian elegance. I personally love it because there's a lovely European air to it – cobblestoned streets, stylish shops, and the Grand Carousel. Ladies on colourful petticoat dresses who perform there just adds to the area's fairy tale charm. It is the best place for taking pictures and it is especially magical at night.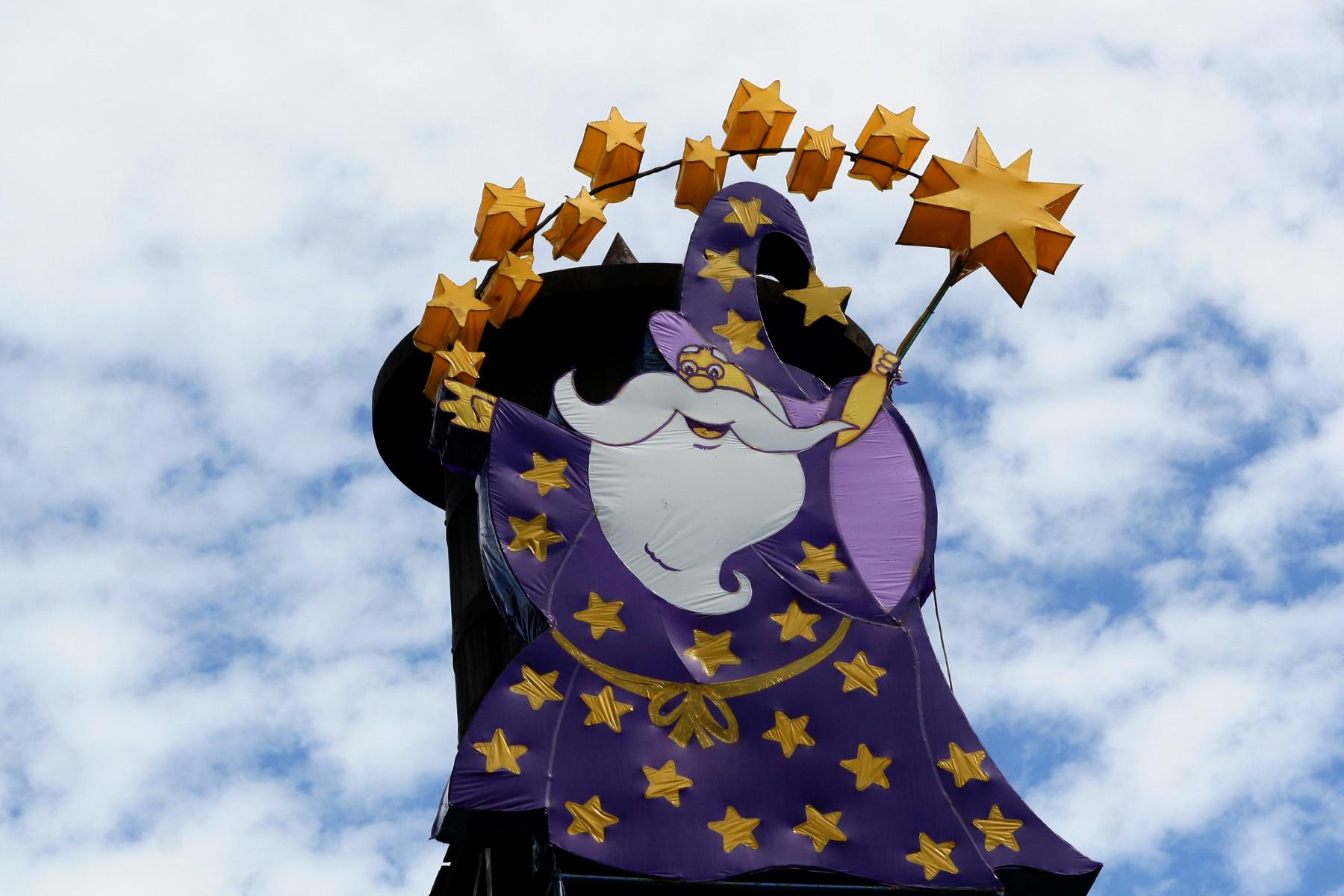 Boulderville, which takes you to the dinosaur era, is the ultimate place for kids. There are a lot of mini-rides and playgrounds there. Kiddie rides include Boulderville Express, Bumbling Boulders, Air Pterodactyl, Stone Eggs, and Dinosaurus. The play facilities are named Rock Quarry and the Petreefied House. There are also friendly mascots on dinosaur costumes who are ready to pose for pictures with children. We didn't stay there for long; we just watched a puppet show because it was really entertaining.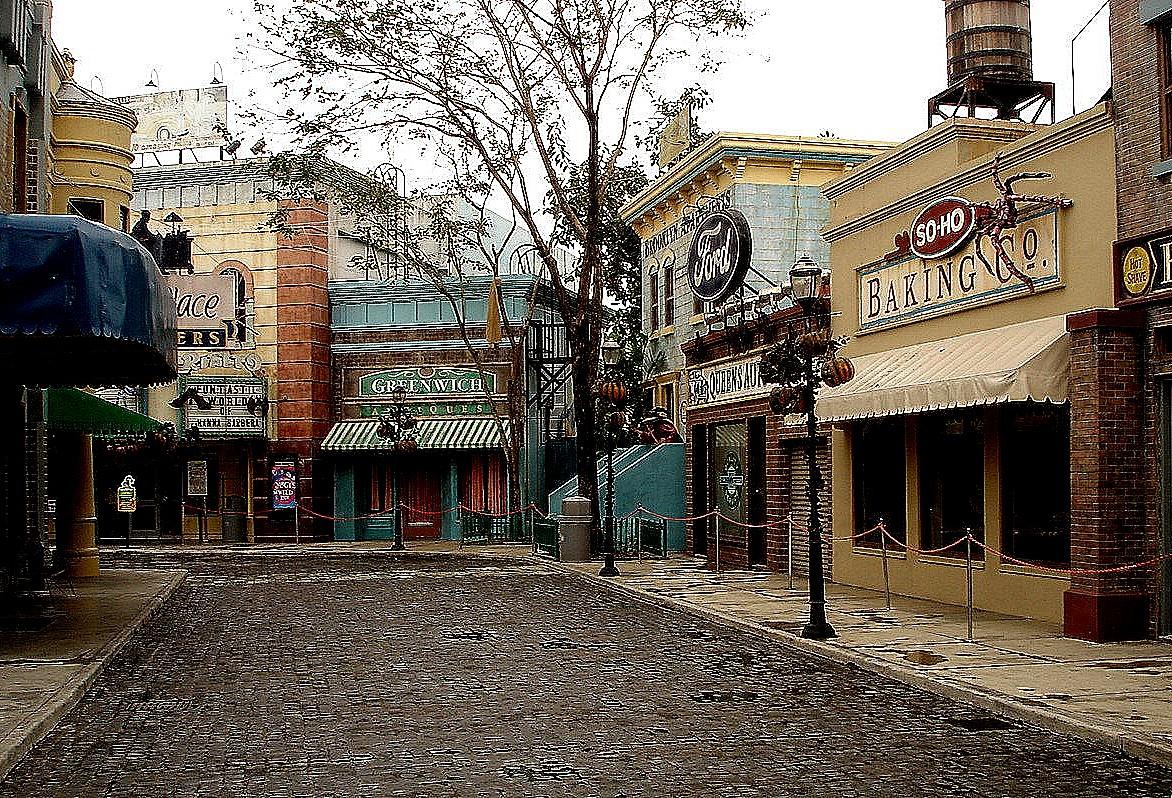 The Midway Boardwalk is a zone representing Coney Island in 1930s America. This is my favourite because Anchor's Away is here, plus some other fun rides to try out. Anchor's Away is a colossal ship that swings back and forth, higher and higher. We also tried Dodgem (bump cars); the Roller Skater, although it's supposed to be a roller coaster for kids; Up, Up and Away, which is an air balloon ride; and the Wheel of Fate, a huge Ferris wheel where you can see the Laguna landscape surrounding Enchanted Kingdom. There are also different jugglers, mime artists, and clowns performing in this area.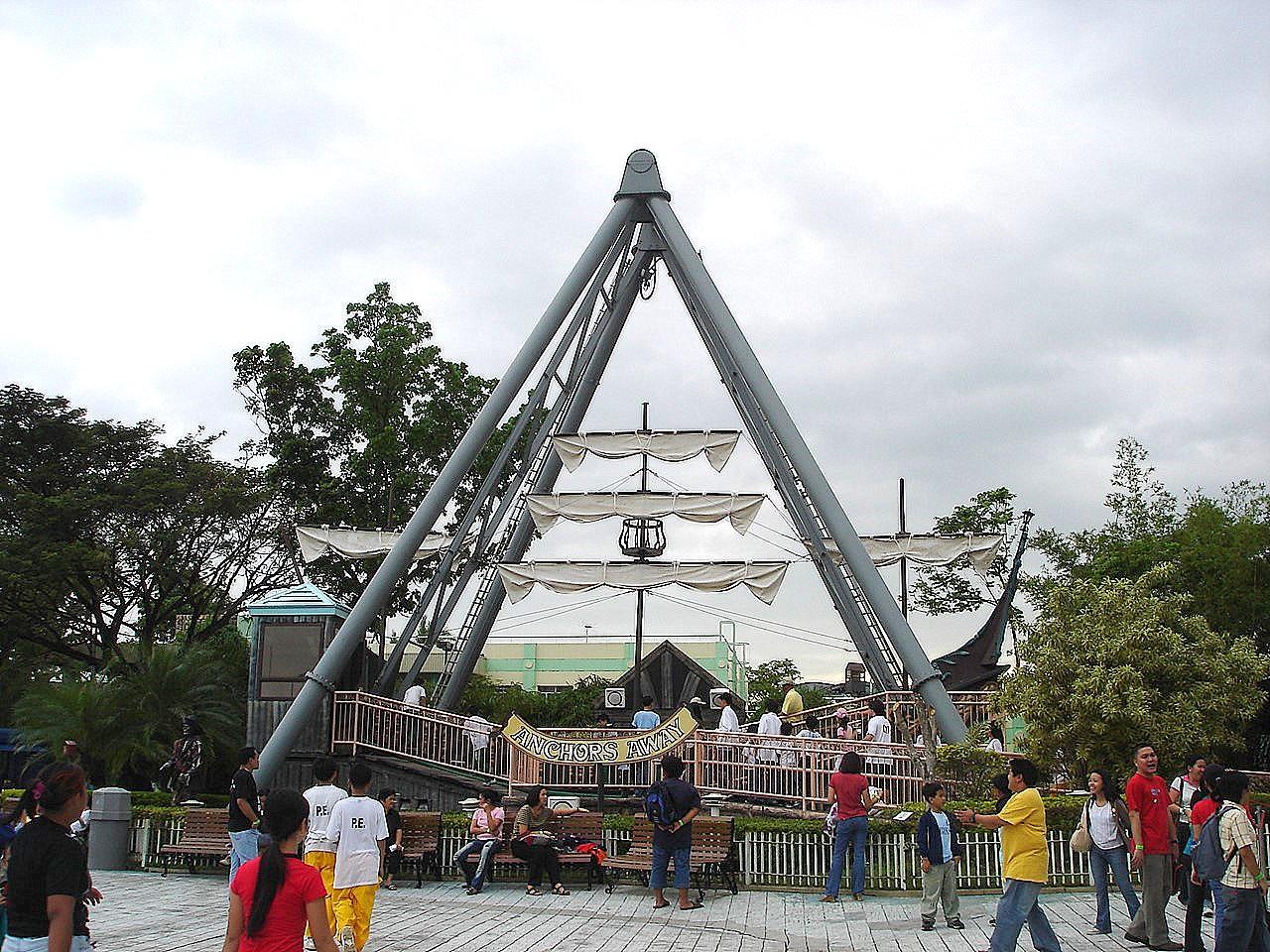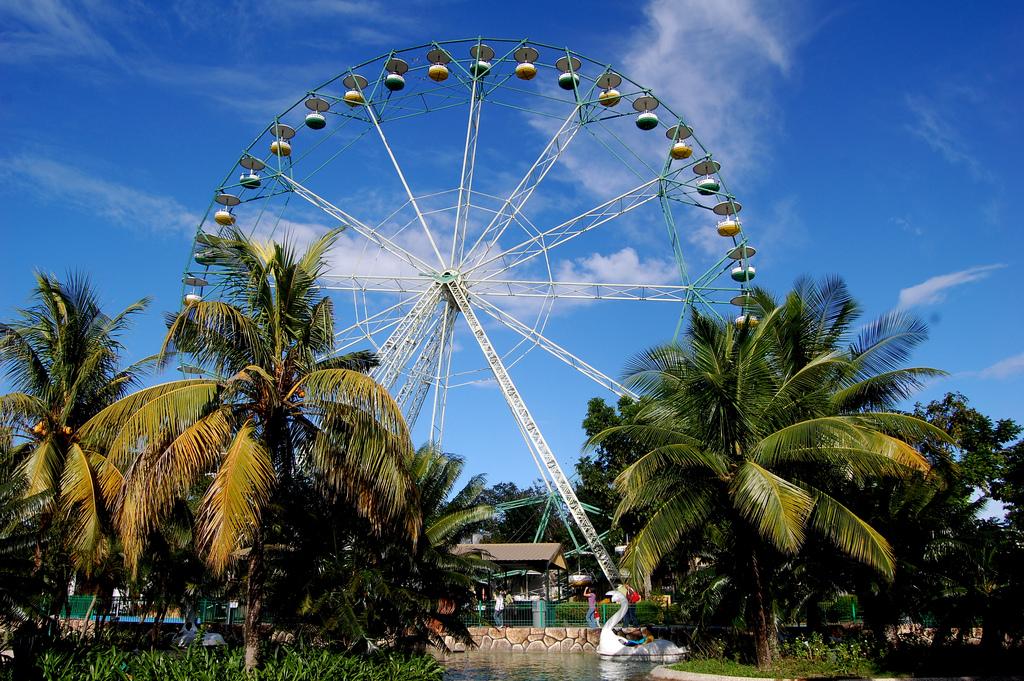 I felt like I already experienced the Amazon when we went to the Jungle Outpost zone. The wildness of Jungle Log Jam is in stark contrast to the tranquillity of Swan Lake. In Jungle Log Jam, we rode down two cascading waterfalls and many twists and turns. Swan Lake is a good choice if you like to paddle on a calm lake; we didn't go there because we just might disturb the peace of the place. There are various fire eaters, tribal dancers, and cultural performers in this area.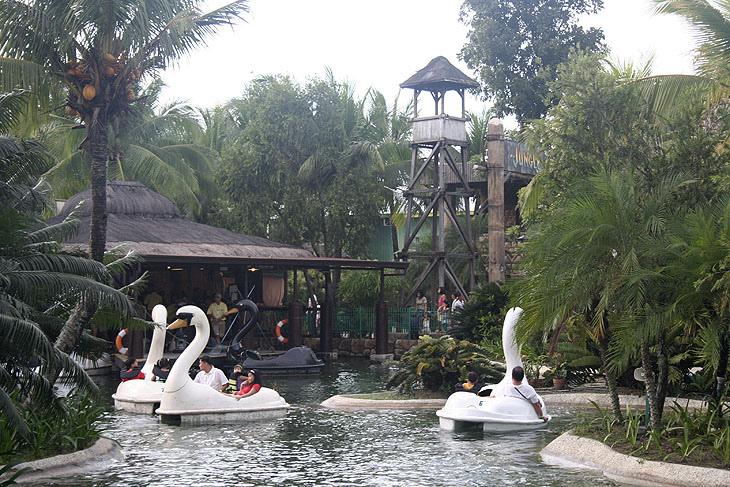 The Spaceport zone is the home of the famous Space Shuttle Max, an 11-storey high, triple loop coaster. This is the most thrilling ride and it's not for the faint of heart. We rode this over and over, just for the fun of it! There's also Kart Trak and Zorb Ball here. Kart Trak, as the name suggests, is a go karts racetrack while Zorb Ball is a giant inflatable ball that you can ride while going down a slope. Near the Space Shuttle Max is a large food court where you can eat and rest.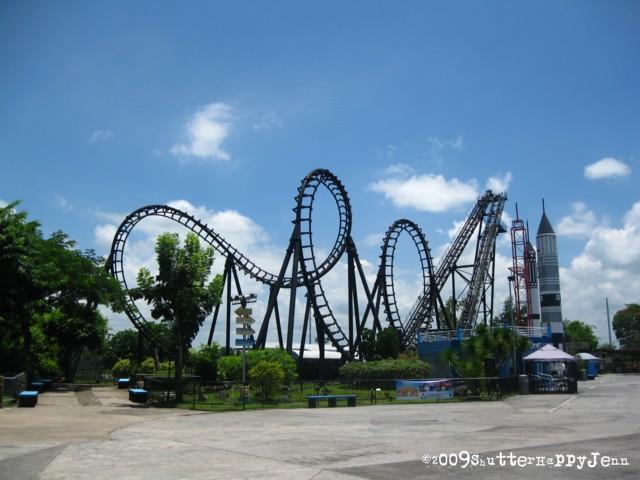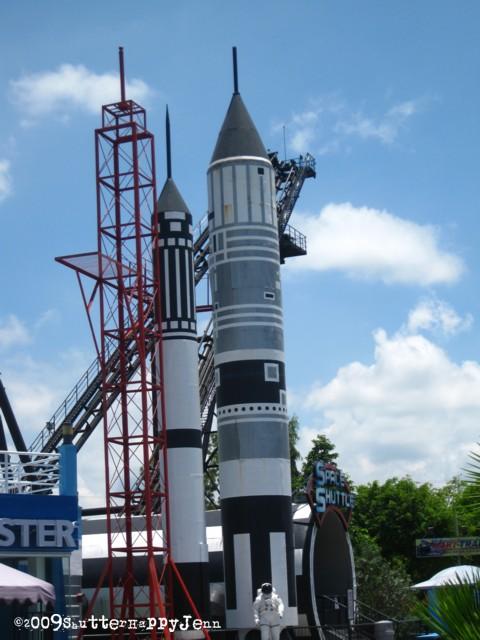 We also went to Brooklyn Place, where the Rialto Theater is located. It is a very good depiction of 1940 Brooklyn, New York. We had a photowalk in this area because the stores and cobblestoned streets are all picture-worthy. We went inside Rialto, a 3D simulation theatre which combines sight, sound, and movement. In here, we wore 3D glasses and were strapped in moving seats so that we didn't merely watch the movie – we were actually in the movie!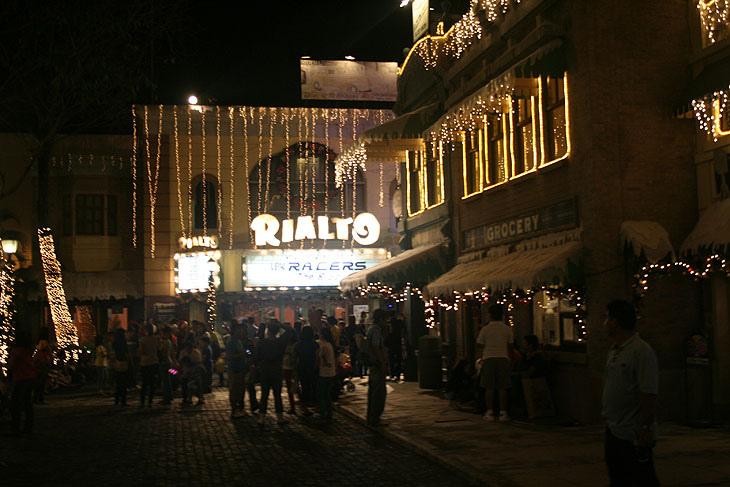 The last themed area is the Portabello, a replica of a place in Panama by the Caribbean Sea. Here was where we rode the Rio Grande, a wet and wild adventure ride. We also tried the Flying Fiesta which is a giant swing ride. There is another theater here, but it's 4D instead of just 3D – added features are things that trigger your sensation like droplets of water and the swish of the wind. We wanted to try playing paintball but a lot of people were already playing, so we promised to check it out next time we go there.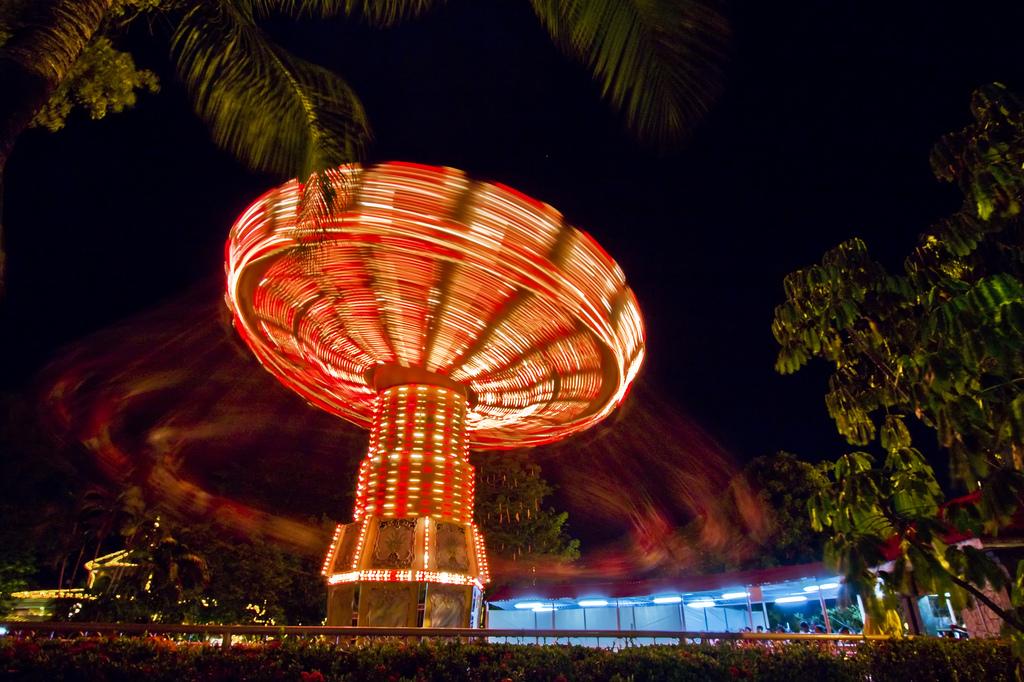 Enchanted Kingdom is truly a place of fun, relaxation, and sheer excitement. It has that enchanting feel to it that makes tourists return again and again. That's why it is the biggest generator of tourist arrivals in the whole province of Laguna. It is a magical place, a charming haven, and the ideal spot for families and friends.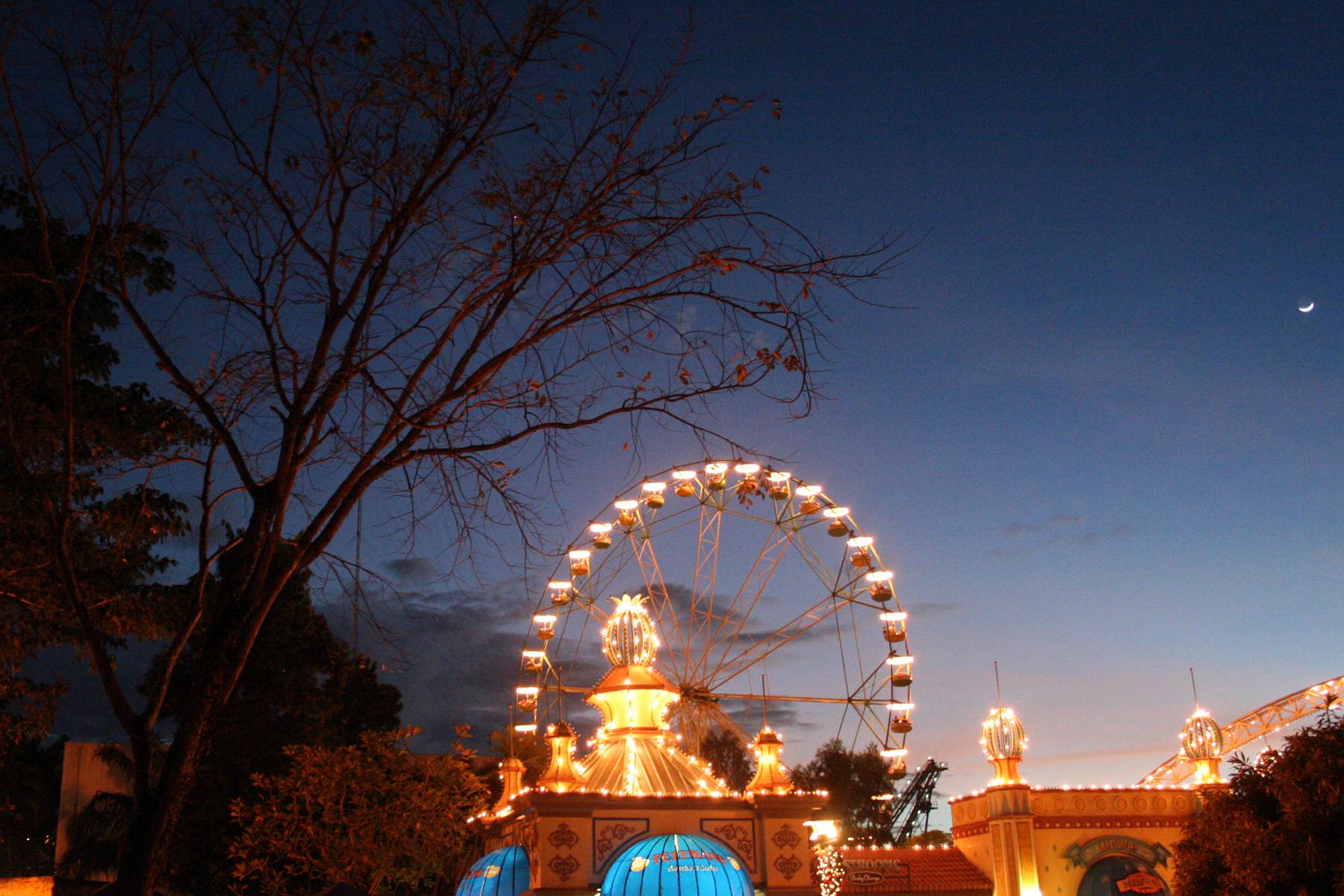 Rating:
2 people rated this.