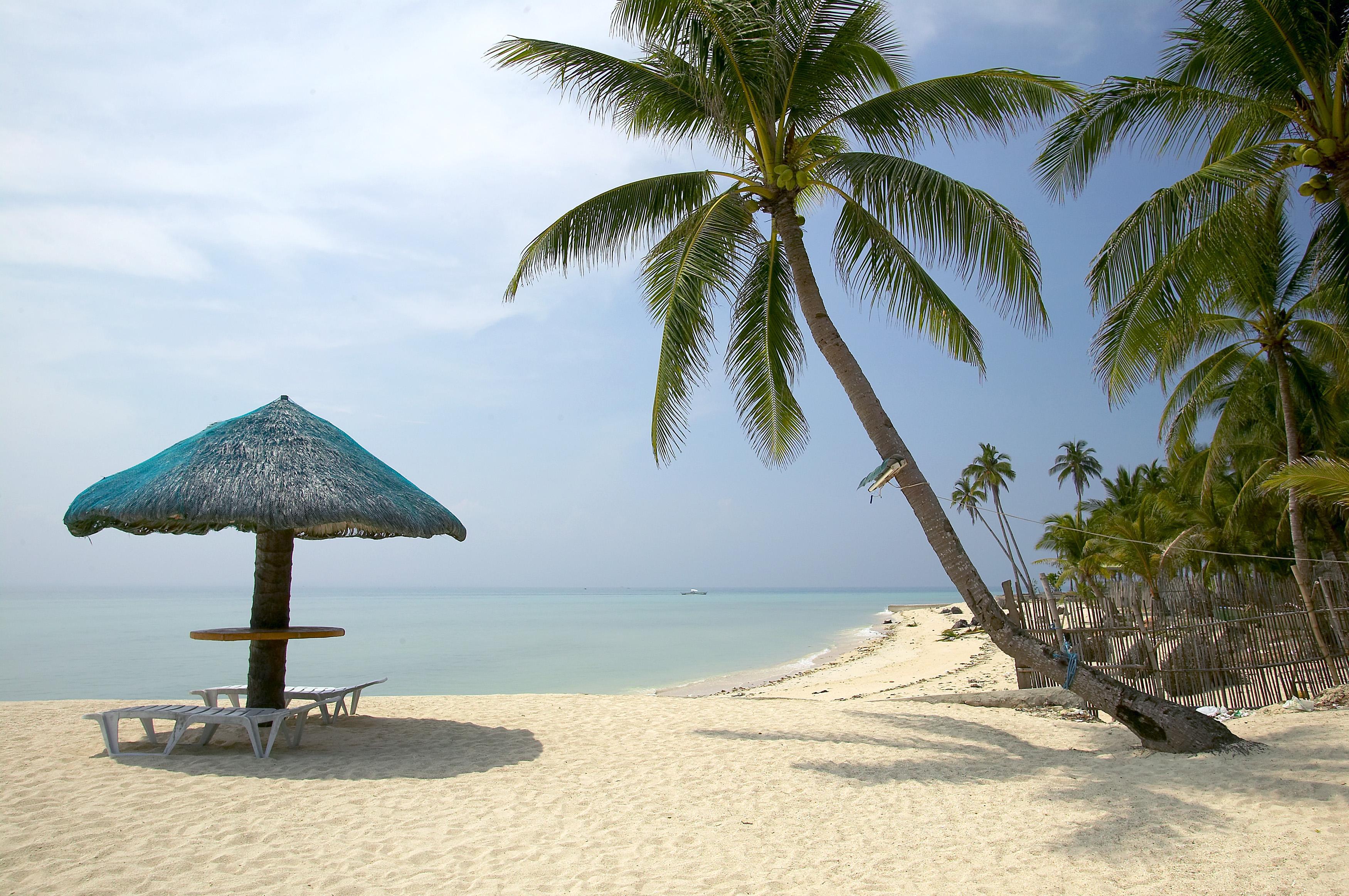 Getting to the province of Cebu is not worth it if you miss to visit Bantayan Island. It lies in the Visayan Sea, located at the northwestern end of Cebu Island.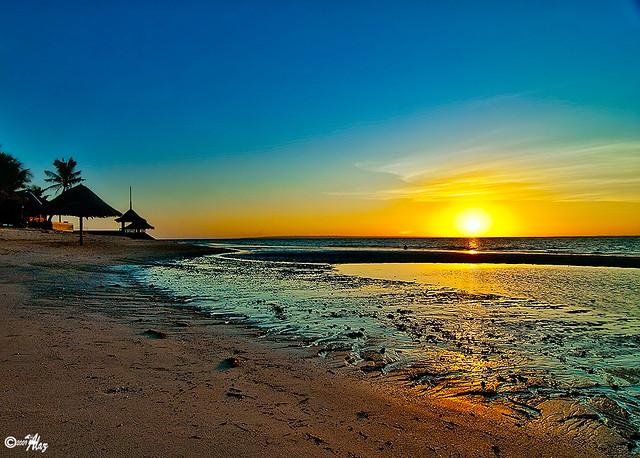 The Island's name was literally derived from the word "watchtowers," "bantayan" in Tagalog, because during Spanish era, watchtowers were built around the Island.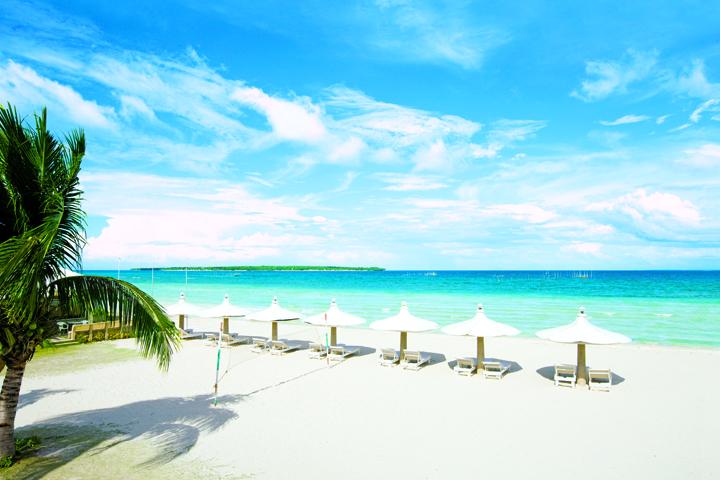 The white sand beaches and crystal clear waters of Bantayan Island are comparable to Boracay of Aklan. It is one of the most visited islands and favorite beach destinations in the country. The beauty of the beach is very pristine, making it ideal for beach lovers.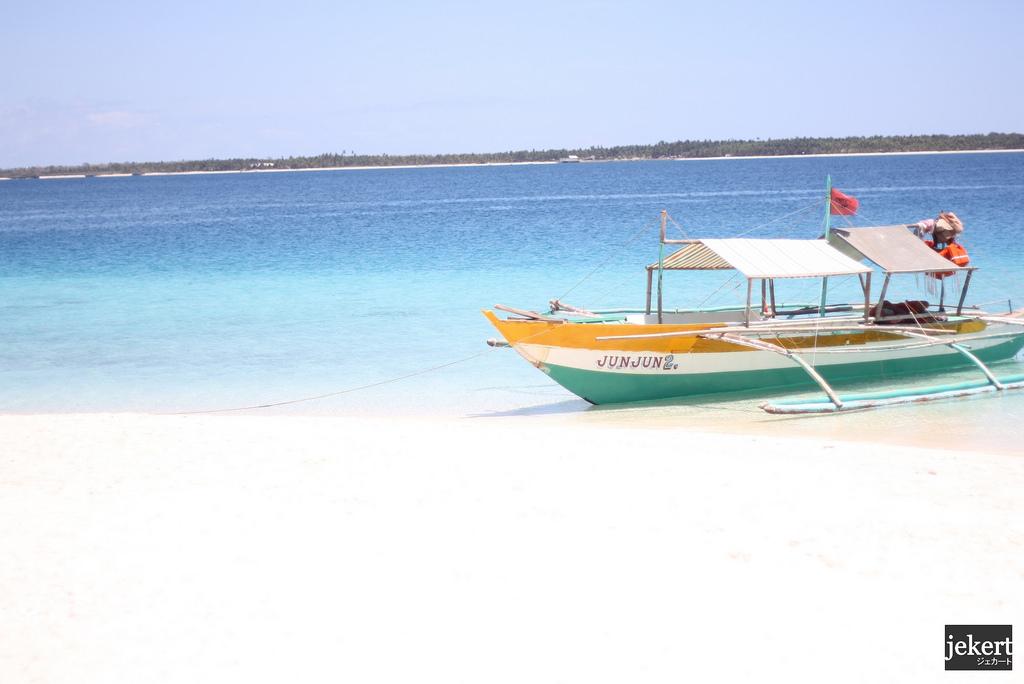 Living on the island is very simple, secluded and simply away from all the noise and pollution in the city. There are no large entertainment and activity centers that can be found in the area. Beaches are totally undeveloped but there are private properties and some beach resorts located in the Island that can accommodate guests and tourists.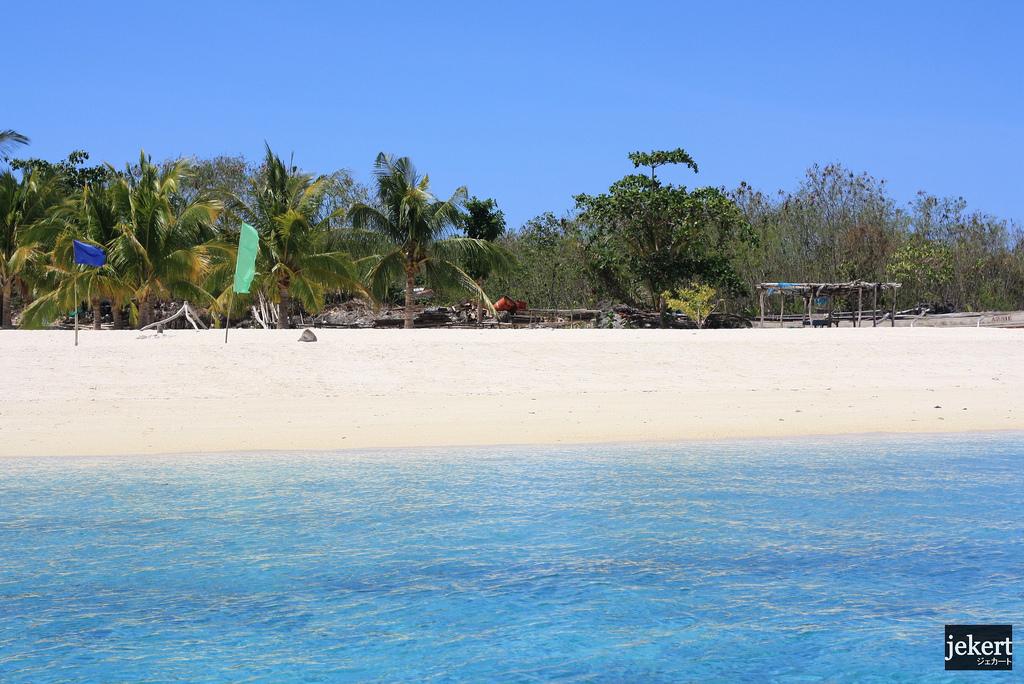 Bantayan Island is abundant with different marine species, so that's why it is hailed as the Cebu's fishing ground where fishes are exported daily to Cebu City and Negros.
Bantayan Island is a perfect place for those who prefer tranquil and peaceful vacation. The natural setting of the place will surely entice tourists. It is mostly visited by both local and foreign guests during summer especially the Lenten season.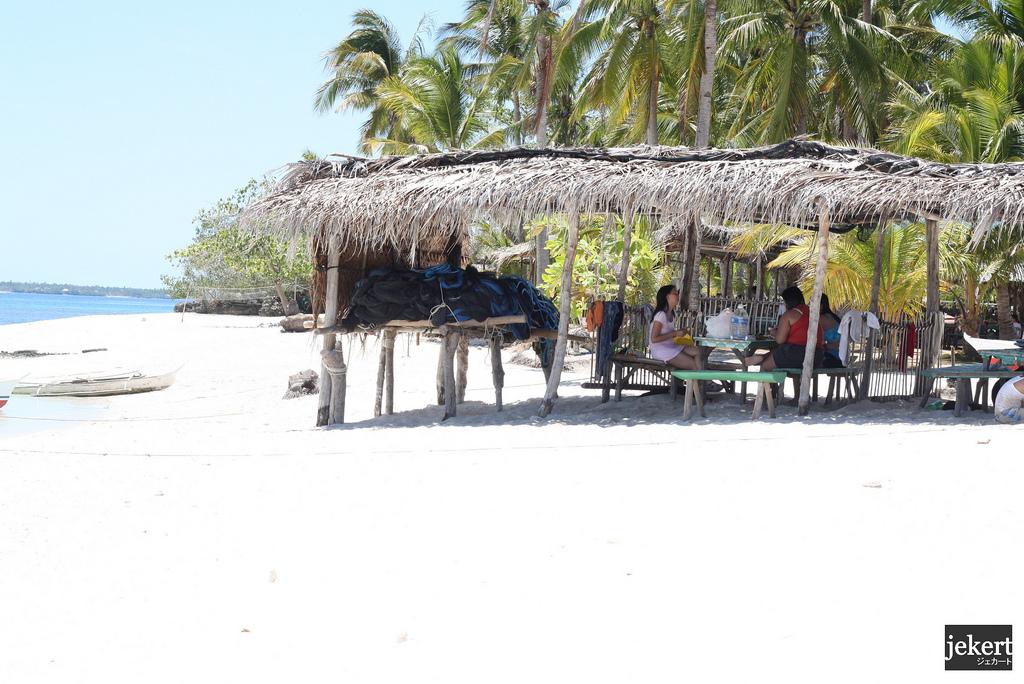 Visitors can enjoy different kinds of activities. Take a delightful moment while walking in the white sands along the shoreline, have fun while exploring the islets of Bantayan via motorized bancas, and swim in the blue green fresh waters of the beach. Before leaving the Island, don't forget to taste their mouth-watering food or buy souvenirs and local products sold in the Bantayan Public market.



From Manila, take a plane going to Cebu City. From there, ride a bus, taxi or van going to Hagnaya Port (North of Cebu) then take the ferry to Sta Fe Port or Bantayan Island.

For more information regarding Bantayan Island, please visit these links:
https://www.bantayan.gov.ph/
https://www.facebook.com/pages/Bantayan-Island-Nature-Park-and-Resort/167277259987907
https://www.bantayanisland.org/

Rating:
11 people rated this.